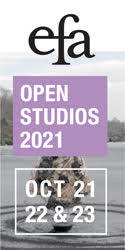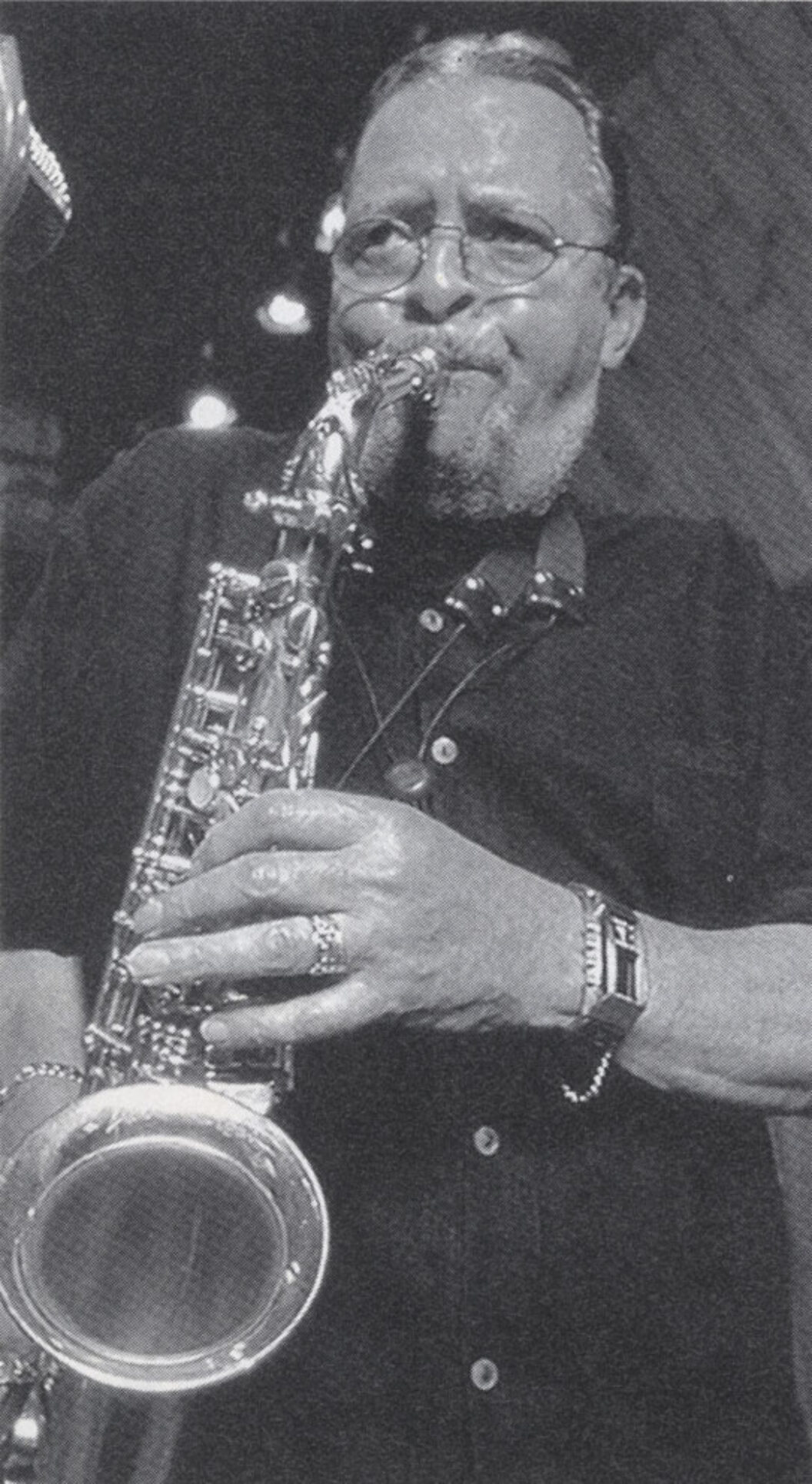 Jackie McLean's Nature Boy, featuring Cedar Walton (piano), David Williams (bass), and drum wonder Billy Higgins, is raison d'être for this recording extraordinaire. Jackie McLean: "Those guys make one expression; I step into the middle and we become one." True. Nature Boy's ballads, never sentimental nor nostalgic, crest in raw, unadorned lyricism. Jackie McLean's drenched reed carries a hard-edged verve initially sanctioned by Bud Powell, Thelonious Monk, and Miles Davis when he was a teen. By 1955 and before the term avant-garde had been ascribed, McLean's "Little Melonae" conjured the concept of "sheets of sound."
Still involved in revolutionary synthesis, McLean and his associates wanted to "make a very relaxed solid album" of classic ballads. For the jump cut, "You Don't Know What Love Is," listeners might pick up on shadings of the familiar melody, but right off, Jackie squeezes the citrus notes he's applauded for. "There's something about my music," he explains, "it's sugar free. There's a tart edge on my concept of beauty." He adds, "Because life is beautiful, but not that beautiful."
On "What Is This Thing Called Love?" the group swings into up-tempo. McLean reaches for the peaks, but when he hits the valley notes, or goes for breathiness, he is paying homage to one of his major heroes—Lester Young.
David Williams pulls rotund wood notes for that vintage quality; he strums unpredictable slurs and thuddy puffs that keep everything afloat from the bottom up. When that duende feeling kicks into a solo, the nonbelievers will convert to the acoustic bass.
Cedar Walton tucks in a tune's identity within elongated phrases, then accents syllabic notes before he sends them swirling into perfectly enunciated eddies. This is when Billy Higgins finds the tinnabulous spot on his ride cymbal or stirs from the snare a perfect swiggle. On "Nature Boy," mallets to tom toms echo reed sonorities. After a standing ovation performance at the Village Vanguard last December, Higgins told McLean, "If I could do this all the time, I would live forever." On stage or disc, this group salts a yearning in the listener.
McLean's statements defy commodification of the new, yet they affirm a jazz principle to newly create. It's quintessentially true: these guys are still in their prime. Pure sonorous synchrony—that's what brings the pleasure factor to Nature Boy.
—Zoë Anglesey
Nature Boy, Jackie McLean, Cedar Waltan, David Williams, Billy Higgins, was just released on Blue Note Records.
Originally published in
Featuring interviews with Frank Stella, John Currin, Jim Crace, Frances Kiernan, Brian Boyd, Marsha Norman, and Arto Lindsay.