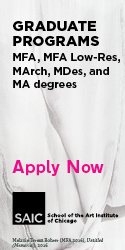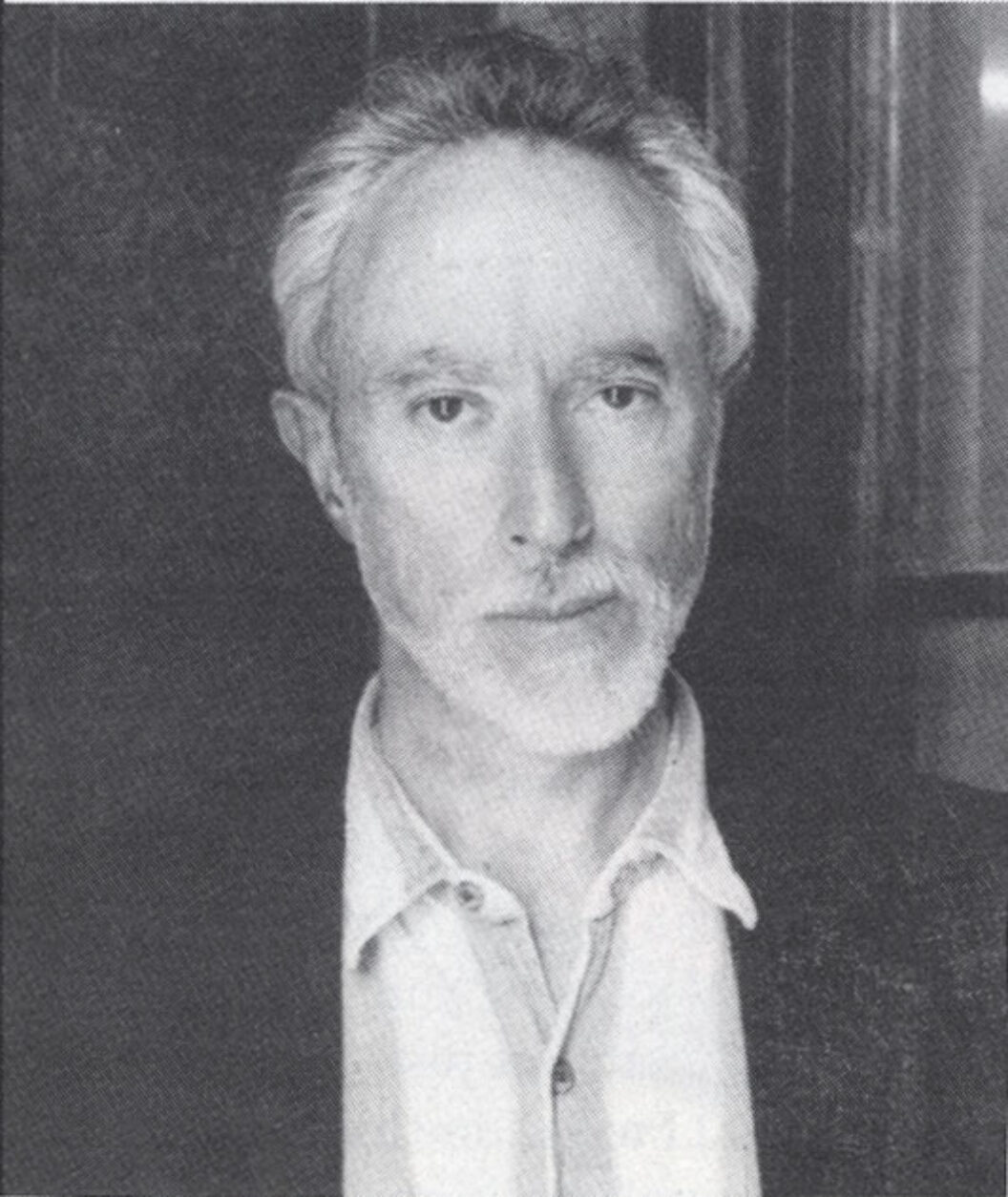 J.M. Coetzee has been long-recognized as South Africa's finest novelist. His key novel, Waiting for the Barbarians (1982) and The Life and Times of Michael K (1983), plus his five other works of fiction, are all distinguished by a reticence to divulge any personal information about his own life. In an age in which it is fashionable to try to discern clues about the author between the lines of his or her fiction, Coetzee has successfully neutralized such scrutiny. Even his nonfiction essays have about them a theoretical aspect which leaves the reader flapping aimlessly should he attempt an autobiographical reading. This new memoir of his early life in South Africa comes as a huge and welcome surprise.
But Coetzee is cunning. He utilizes the third person, which occasionally creates the strange effect of aloofness. However, despite the obvious limitations of the third person, Coetzee succeeds magnificently, for the lyricism of his prose always triumphs over the narrowness of his formal perspective: "In winter he has to set out for school while it is still dark. With his lamp casting a halo before him, he rides through the mist, breasting its velvety softness, breathing it in, breathing it out, hearing nothing but the soft swish of his tyres."
The South Africa that Coetzee grows up in is one riven with divisions: colored/native, English/Afrikaner, Protestant/Catholic, city/country. He explicates these fissures in his fragile, often absurd society, allowing us to see them through the eyes of a lonely, isolated boy. However, the great triumph of the book is Coetzee's evocation of his relationship with his hated father and his beloved mother. This domestic drama is intensely painful and haunts the reader long after one has finished this short memoir.
—Caryl Phillips
Originally published in
Featuring interviews with Gregory Crewdson, Lorna Simpson, Allan Gurganus, Louis Auchincloss, Marie Howe, Rilla Askew, Rupert Graves, Andrew Blanco, and Paula Vogel.