J. D. Dolan's Phoenix: A Brother's Life by Betsy Sussler
J. D. Dolan's memoir Phoenix bridges the silence surrounding the dramas of family life by juxtaposing them with apocalyptic images of postwar America.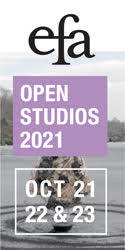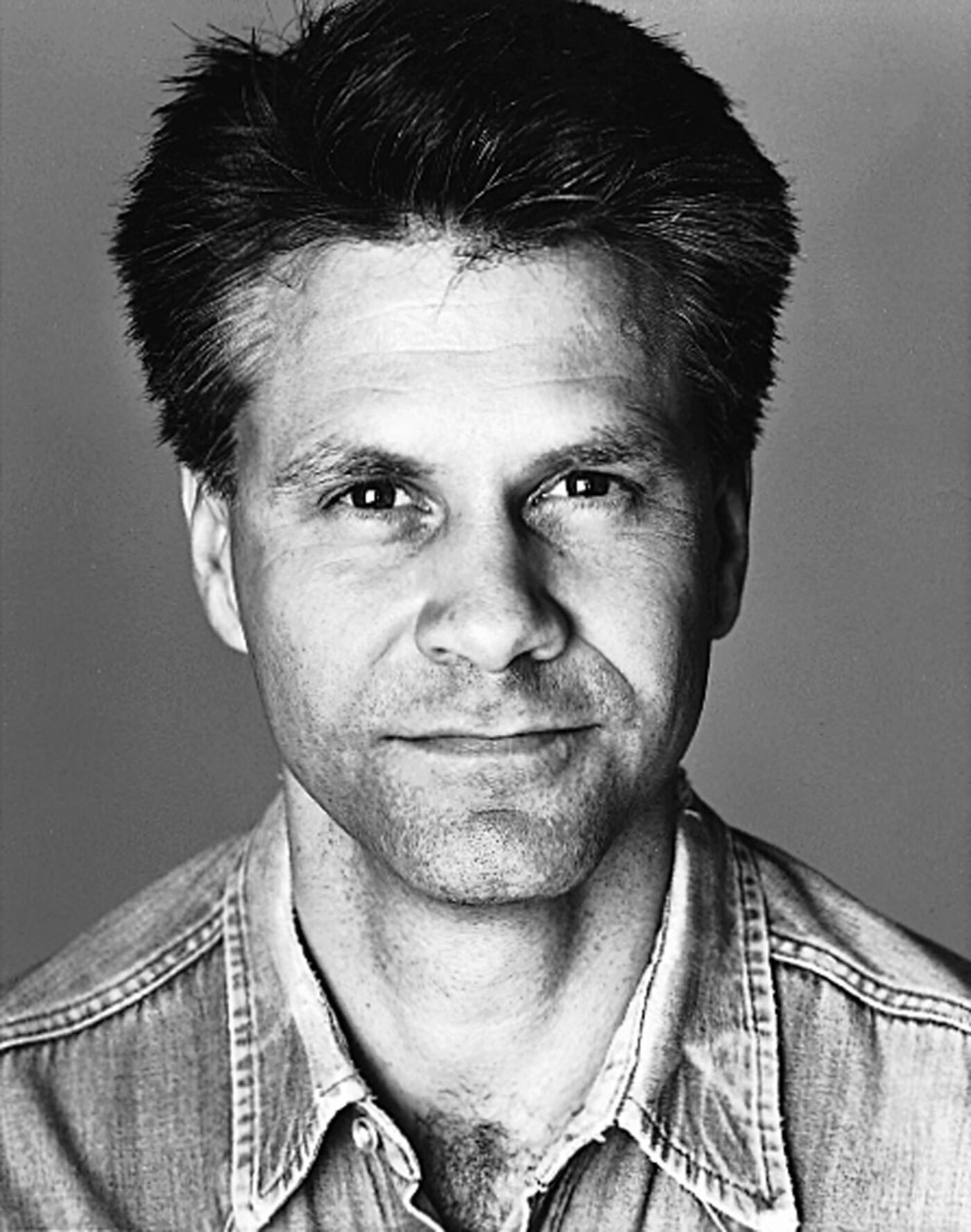 What we remember from the past and how it's interpreted in light of present circumstance is the juicy grist of both fiction and memoir. But while fiction can search for redemption in the author's imagination, memoir is clinched, for better or worse, with what occurs in fact. J. D. Dolan's brother died in the burn unit of a Phoenix, Arizona hospital, having been critically wounded in an explosion at the electrical power plant where he worked. At the time, J. D. was just coming into his own as a writer, and his brother John was rebuilding his life after too many false starts; neither had spoken to the other in five years. John had been J. D.'s surrogate father; 11 years J. D.'s senior, as a teenager he taught the child how to fish, to hunt, to ride motorcycles—to be, in his mind, a man. And herein lies the other tragedy at the heart of this beautifully crafted memoir: John never recovers consciousness after the blast, and what J. D. must come to terms with—forgiveness and grace—can only be found in what he remembers of their early life together. How do you recollect a life from silence? Not simply the silence of those five years, but the inchoate silence between young men, however close they might be.
It is Dolan's strength as a writer that he matches the restraints of a memoir with the metaphorical vision of a novel. Phoenix bridges the silence surrounding the dramas of family life by juxtaposing them with apocalyptic images of postwar America: the Dolans's backyard overlooks a highway off-ramp, the scene of many accidents; J. D. and John spend weekends racing motorcycles in the desert with hundreds of other enthusiasts; the family sees John off to Vietnam; and J. D. speeds through Phoenix's suburban sprawl, driving anywhere to escape the inevitability of his brother's death. In other words, the Dolan family's dramas are inseparable from those of America's—both are filled with hope and despair. And nothing is more clear in this book than the hope inherent in a young boy's vision of his older brother, his hero and protector; and the adult's despair at facing the subsequent rupture and failure in their relationship. This is an elegant piece of writing because Dolan will not allow himself the solace of a false redemption: he sticks to what he can know of his brother's life and allows what he cannot know to remain a mystery. It is this acceptance of mystery that makes Phoenixso memorable.
—Betsy Sussler
Phoenix by J. D. Dolan is just out from Alfred A. Knopf.
Originally published in
Featuring interviews with Frank Stella, John Currin, Jim Crace, Frances Kiernan, Brian Boyd, Marsha Norman, and Arto Lindsay.