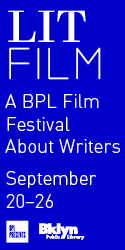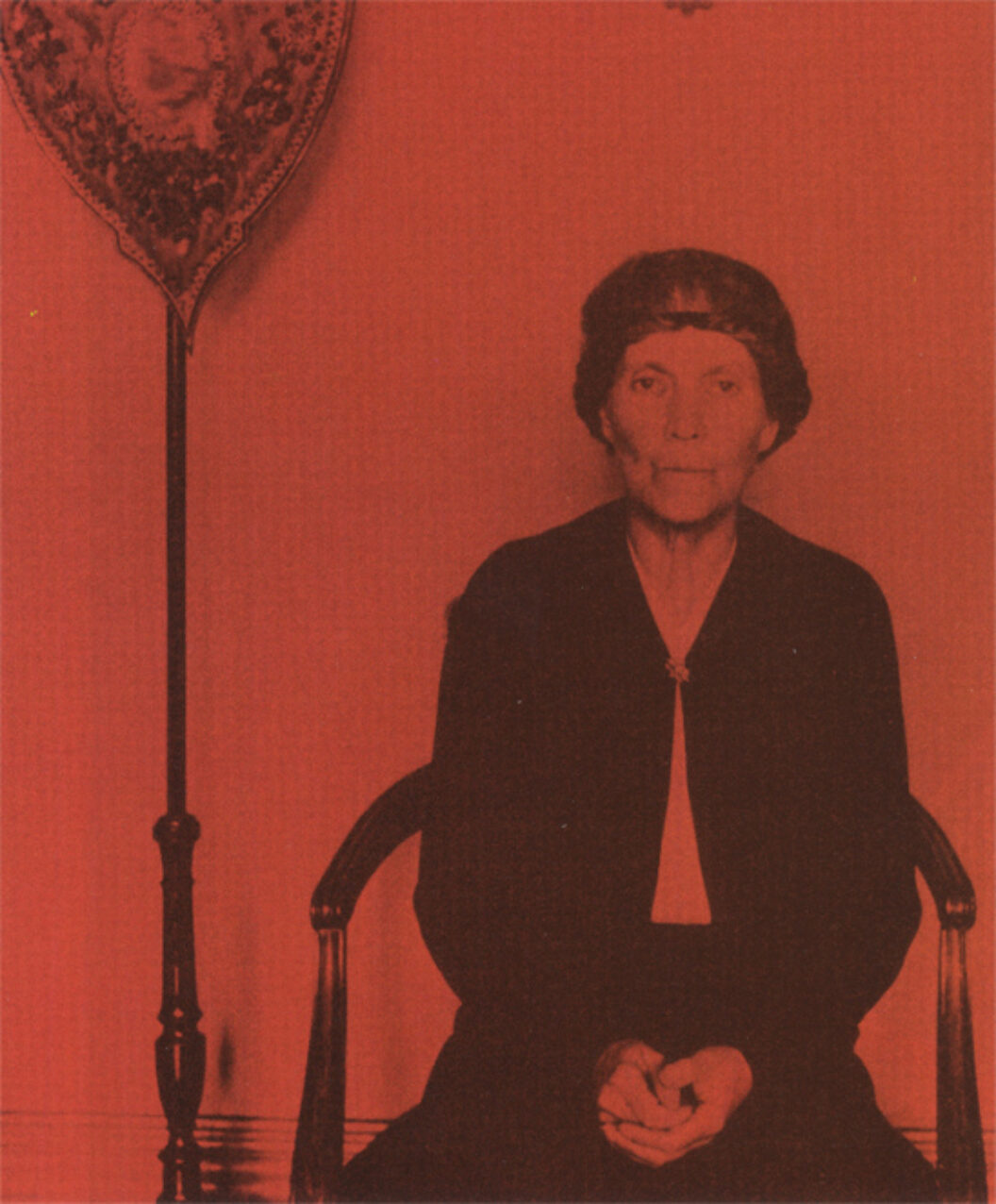 I've read at least 15 of Ivy Compton-Burnett's 20 novels, some of them several times, and yet I'm not alone in finding it hard to distinguish one from the other. Her theme is always domestic tyranny; her plots are all melodramas, reversal piled upon reversal, sin upon sin revealed in a perpetual stream of peculiar, brittle dialogue. Her comic technique masks her deeply pessimistic and persistent conclusion that evil can, and usually does, triumph. Reading her has been compared to coming upon a nest of vipers in a sewing basket.
New York Review Books has reissued two of my favorite Compton-Burnett novels (though that simply means the last two I reread): Manservant and Maidservant and A House and Its Head. Both deal with the hell that roils beneath the prim façade of late Victorian family life. Each novel has an appalling father figure, a domestic Tamburlaine; loquacious and amoral children; perceptive and practical servants, plus a cascade of luridly improbable events. As I put each down, I ask myself delightedly, How can people behave so badly? And why do I enjoy it so much?
The thing is, Compton-Burnett is absolutely sui generis, although she's often compared to Jane Austen. But as Francine Prose points out in the afterward to one of these new editions, she is Austen on bad drugs. Compton-Burnett herself was loftily dismissive of a comparison with Henry James. Her remorseless humor and savagery are a unique cocktail.
There's no middle ground with this novelist—you're either bewildered by her or you become an addict. The technical term for the latter is an Ivyist. I do urge you to find out where you stand.
—Maria Aitken
Ivy Compton-Burnett's A House and Its Head and Manservant and Maidservant were recently reissued by New York Review Books.
Originally published in
Featuring interviews with James Casebere, Raimund Abraham, Julia Wolfe, Mary Robinson, Barry Hannah, Jonathan Franzen, and Barbet Schroeder.