Discover MFA Programs in Art and Writing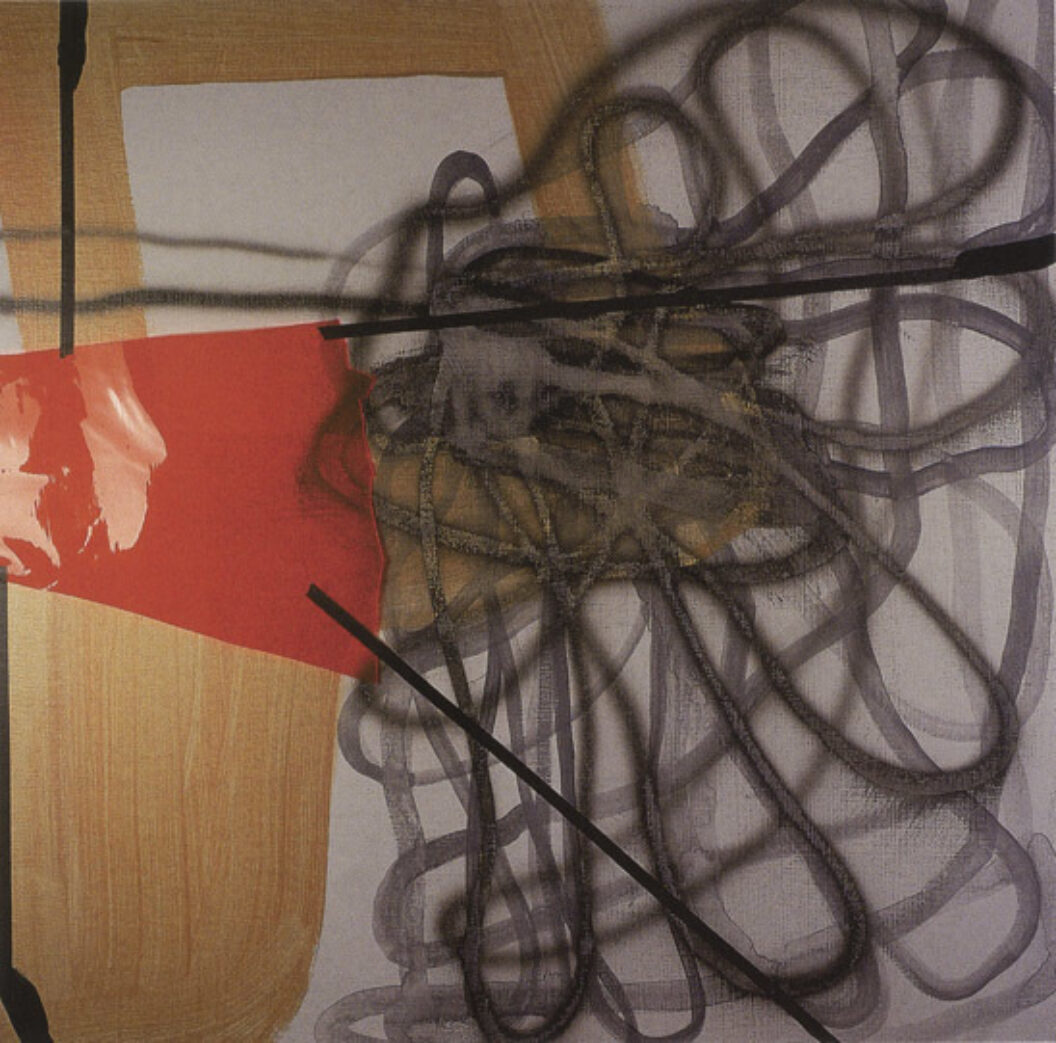 Picture a dazzling array of colored forms floating before a ground patterned with inexplicable brush marks, delicate linear passages and swatches of transparent or opaque color. Then imagine, in the blink of an eye, these alluring elements transformed into plastic, Styrofoam, translucent acetate sheets, industrial tape, and the odd detritus. Such contrasting qualities as instability and permanence, transparency and opacity, beauty and banality characterize the modalities that inform Ivelisse Jiménez's works. While formal, these works are without an a priori object. They are not indexes. While intuitive, they are not without logic. They are not paradoxical. Although seemingly abstract, they are insistently real: concrete material propositions at once radiant and unpretentious. Employing a discordant aesthetic of blurred and crystalline elements, applied neither mechanically nor methodically, Jiménez maintains a balance between the banal and the lofty.
Aesthetically informed by an awareness of the limits of language and the doubt that this instills, Jiménez investigates the way language orders experience and how concepts are formed, the irreconcilability between the logic of articulation and sentience. With a desire to decode the transformation from bodily experience to language, Jiménez reverses the process, returning us to the realm of the sensuous. The result: haunting, poetic and compellingly beautiful works beneath whose seductive appearance lies an undeniable complexity.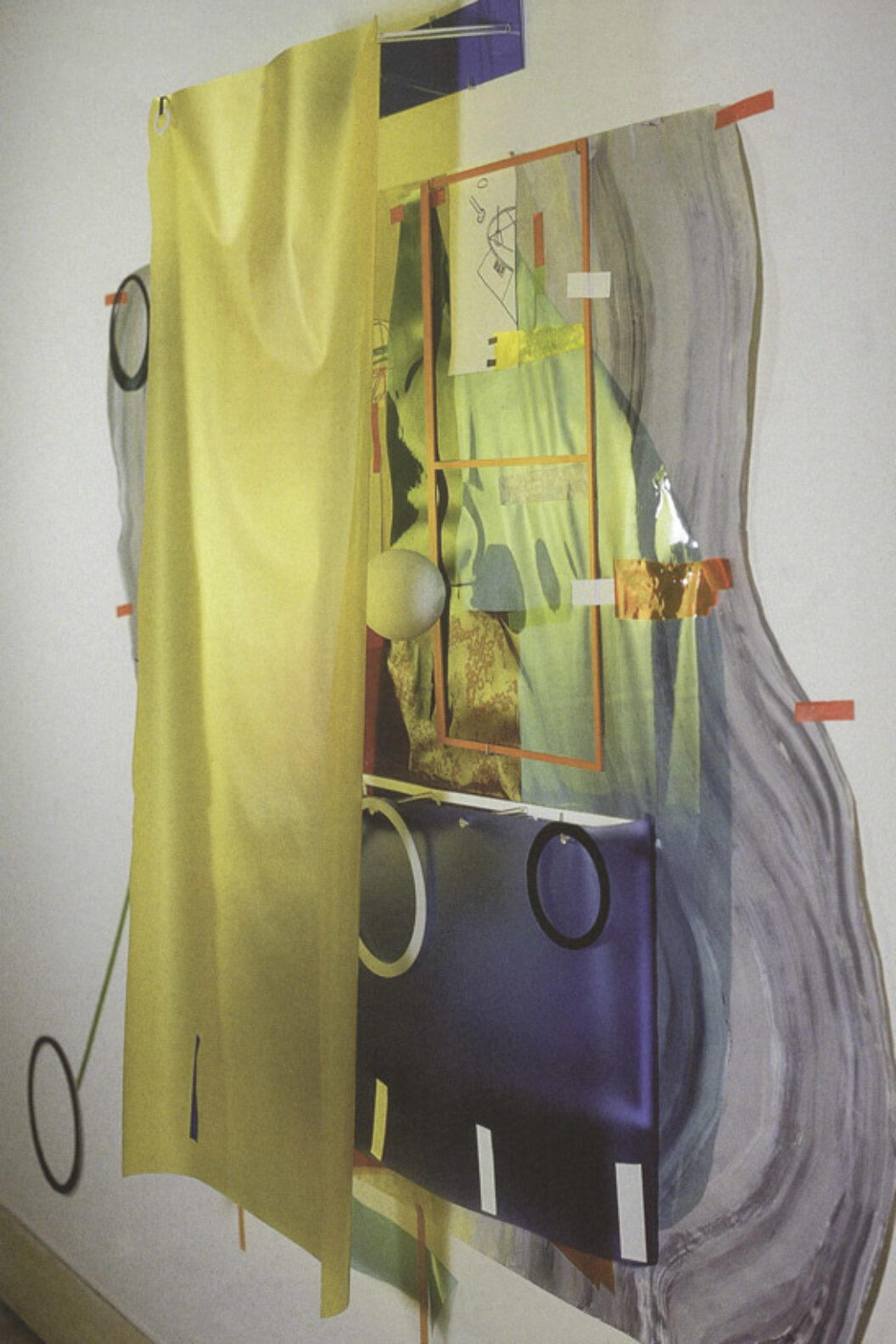 Originally published in
Featuring interviews with Steven Holl, Stephen Mueller, Janet Cardiff, Laurie Sheck, Cornelius Eady, Victor Pelevin, Mohsen Makhmalbaf, Bill Frisell.