It Is What It Is: Exclusive Audio
In Jeremy Deller's project "It Is What It Is: Conversations About Iraq" journalists, veterans, refugees and scholars converse about their experiences over the past ten years.

Discover MFA Programs in Art and Writing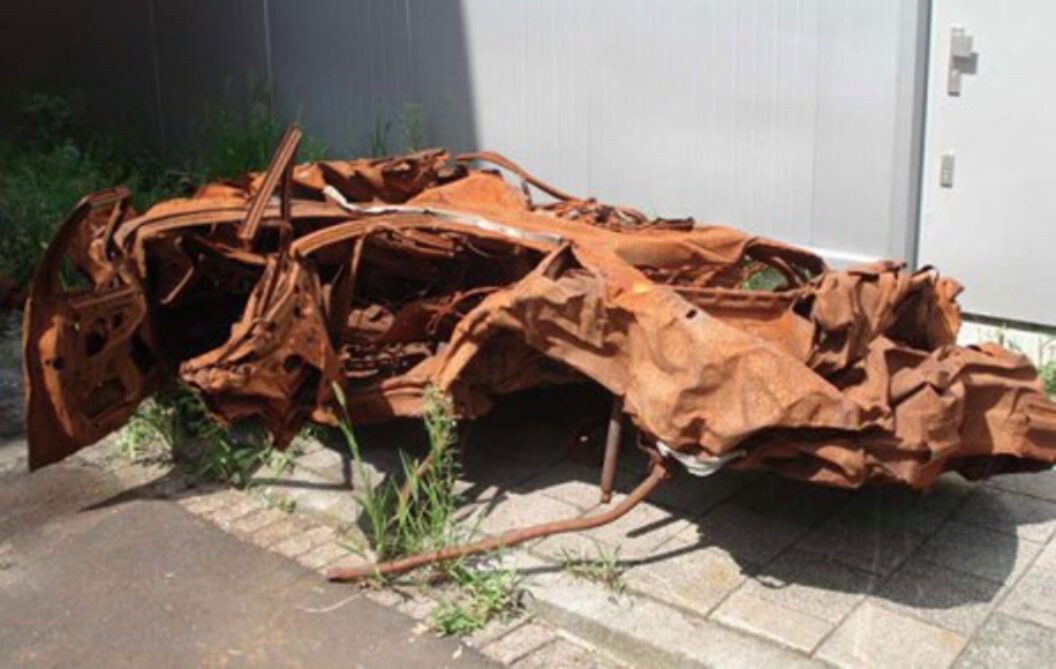 "It Is What It Is: Conversations About Iraq" will travel across the country from New York to California, with conversations conducted at more than ten public sites along the way. Sergeant Jonathan Harvey, an American veteran of the Iraq War, Esam Pasha, an Iraqi citizen, and artist and project creator Jeremy Deller will be aboard a specially outfitted RV.
As a special supplement to this ongoing work, we'll be presenting exclusive audio excerpts of the conversations that take place during the course of this journey. Check back frequently to hear the most recent upload.
You can get more information at the project's website. "It Is What It Is" is presented by the New Museum and Creative Time for the Three M Project.
The first clip features a conversation between Jonathan Harvey and Vietnam veteran Andy Baker. The first voice you hear is Harvey, who is answered by Baker.
Our second clip is a conversation between Harvey and Esam Pasha.