It Is Almost That: A Collection of Image+Text Work by Women Artists and Writers by Cameron Shaw
Cameron Shaw draws from examples in explaining her own connection to Lisa Pearson's collection of work by female visual artists and writers.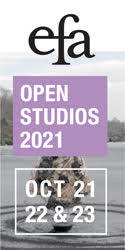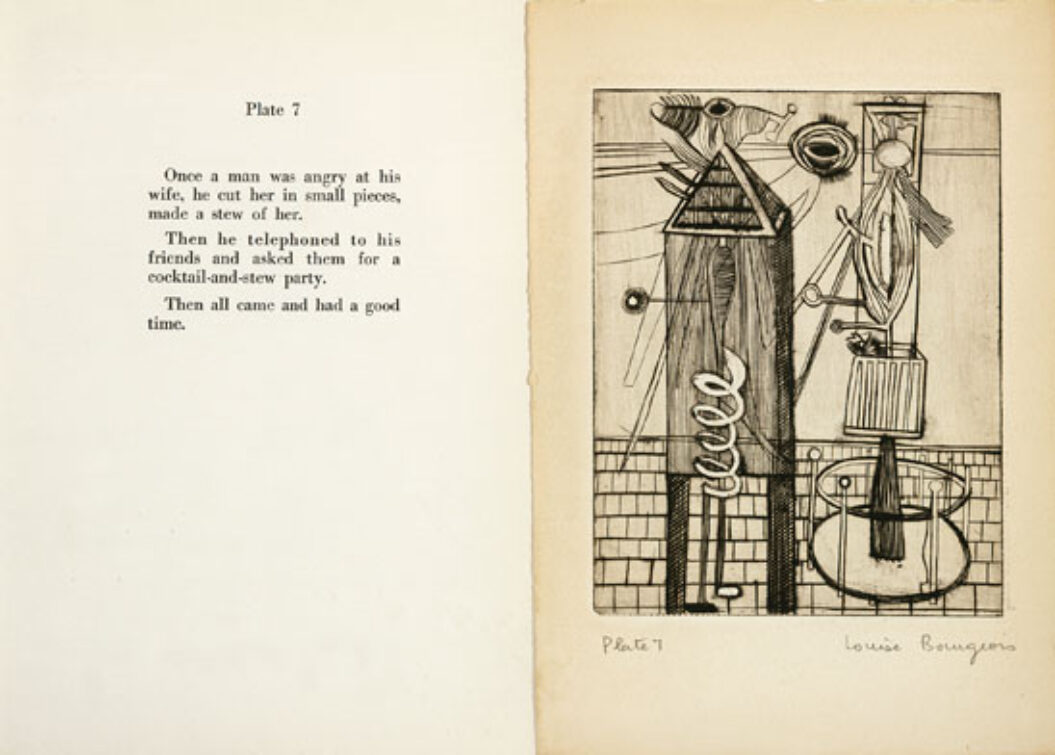 A line from Louise Bourgeois's diary, which appears on page 43, reads: "Start with examples, it is all you have." I considered taking her advice and constructing this text entirely from examples, and not just for novelty's sake. In my notebook, I had isolated every string of words I found specific to me while reading Lisa Pearson's collection of work by female visual artists and writers, an (initially unintentional) exercise in personalization. Like Adrian Piper wrote in "Passing for White, Passing for Black" (1992), excerpted as part of the first entry: I'm a black woman whose demand for respect has been confused with arrogance because "she simply does not realize that her blackness should make any difference." And borrowing from Dorothy Iannone's extract of "Trixie, the Connoisseur" (1975–78), which appears both on the cover and in the book's pages: I'm a studious woman who always did well in school because "she was bright and because she wanted to be the best."
Perhaps I'm unexceptional. Maybe it's really a numbers game. Pearson assembled 25 women, representing 71 years of work at the nexus of image and text: I was bound to find myself within. But I can imagine other readings—even my own. If I had started back to front, with Pearson's afterword leading to Charlotte Salomon's febrile tracings created while in exile from the Nazis, I might have focused my trip on the interstices, that "humming state" that Pearson describes in her essay wherein one thing (text, creation, patience) may or may not become another (image, death, intolerance). Had I used the table of contents to open to the artist whose work I knew best, I would have begun on page 84 with Sue Williams: "Are You Pro-Porn or Anti-Porn?" Or the most intriguing name: Bambanani Women's Group, whose body maps visualize life with HIV in South Africa. My categories are starting to get silly, but you get the picture.
Cameron Shaw is a writer based in New Orleans.
Originally published in
Featuring interviews with Clifford Owens, Eve Sussman, Lisa Yuskavage, Sanford Biggers, Geoff Dyer, Kenneth Goldsmith, Neil Michael Hagerty, and Peter Eisenman.