Issue #152: Note From the Editor
Preorder your issue today.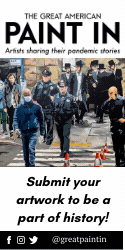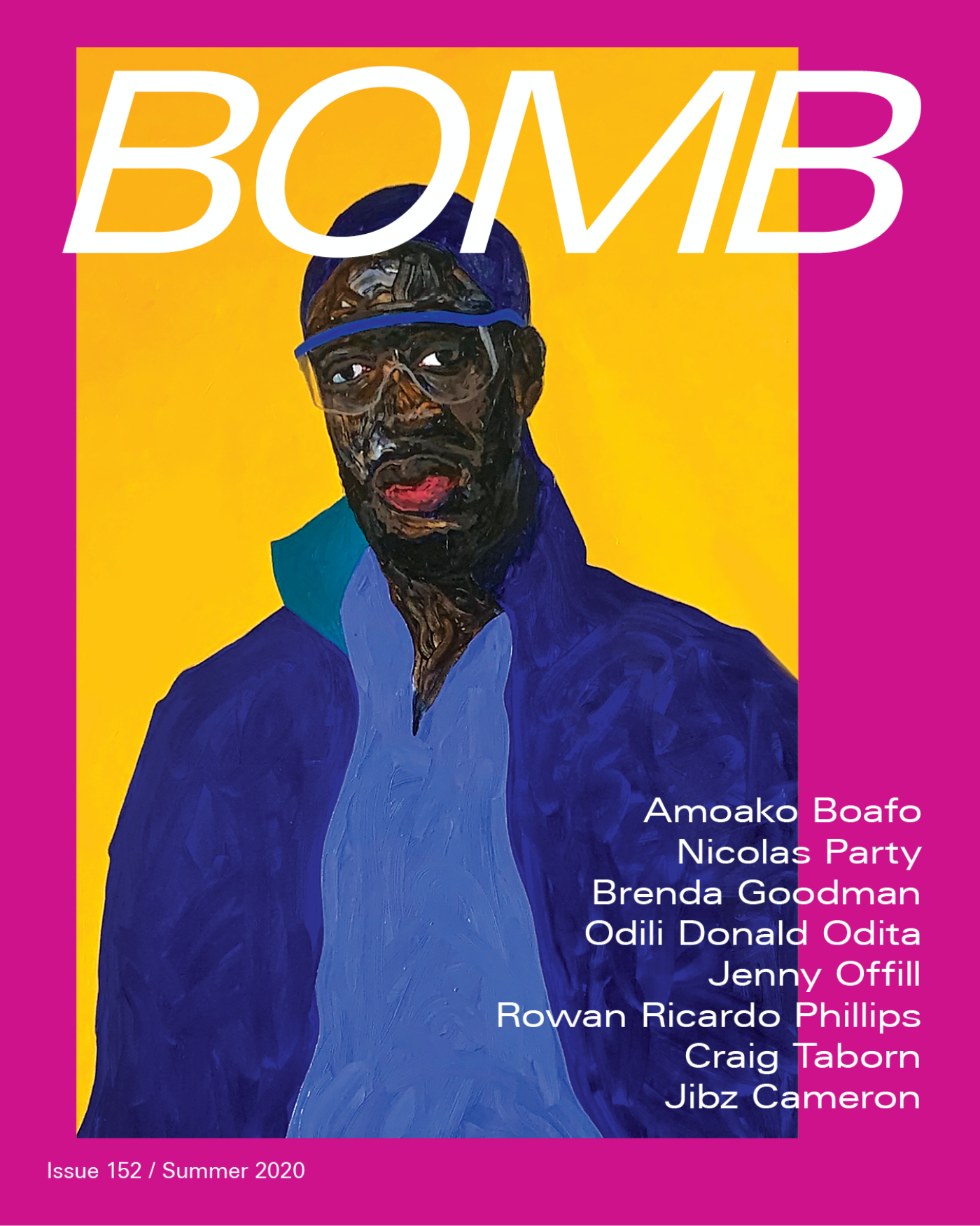 Dear Reader,
For all of our readers, from all of us at BOMB: we are sending our very best to you and your loved ones. For those of you who have lost someone, we offer our deepest sympathy. No one is replaceable, and no one will be forgotten. For all of you who have been ill due to the virus, we are holding each of you in our thoughts. For all of the courageous healthcare and other essential workers: the greatness you have shown through your dedication has taught us what it means to be a citizen in this new world.

What do you miss most about our old world? I can tell you what I miss: the easy, comfortable way we used to embrace each other; the carefree laughter at dinner parties with friends; how casually we sat or walked beside each other. We took for granted that we would always be together. Did I mention the way we laughed for the sheer joy of being in each other's company? That's what I miss most, the ability to be with family, friends, and colleagues.
BOMB stands committed to our mandate of delivering the artist's voice. This tragedy has reminded us how essential community is to our wellbeing. The storytellers in these pages—painters, musicians, fiction writers, poets, performers, and theorists—have the courage, intellectual rigor, imagination, and humor we all need to endure and to strengthen the kinds of communities we long for. We will pass through this crisis. Together, we will learn how to create a more equitable and just world. And we will make it so.
Please stay safe and take care of each other.
Betsy Sussler,
Editor-in-Chief
We are proud to announce the forthcoming release of Issue #152, available for preorder beginning today.