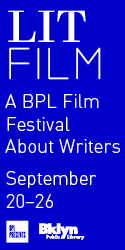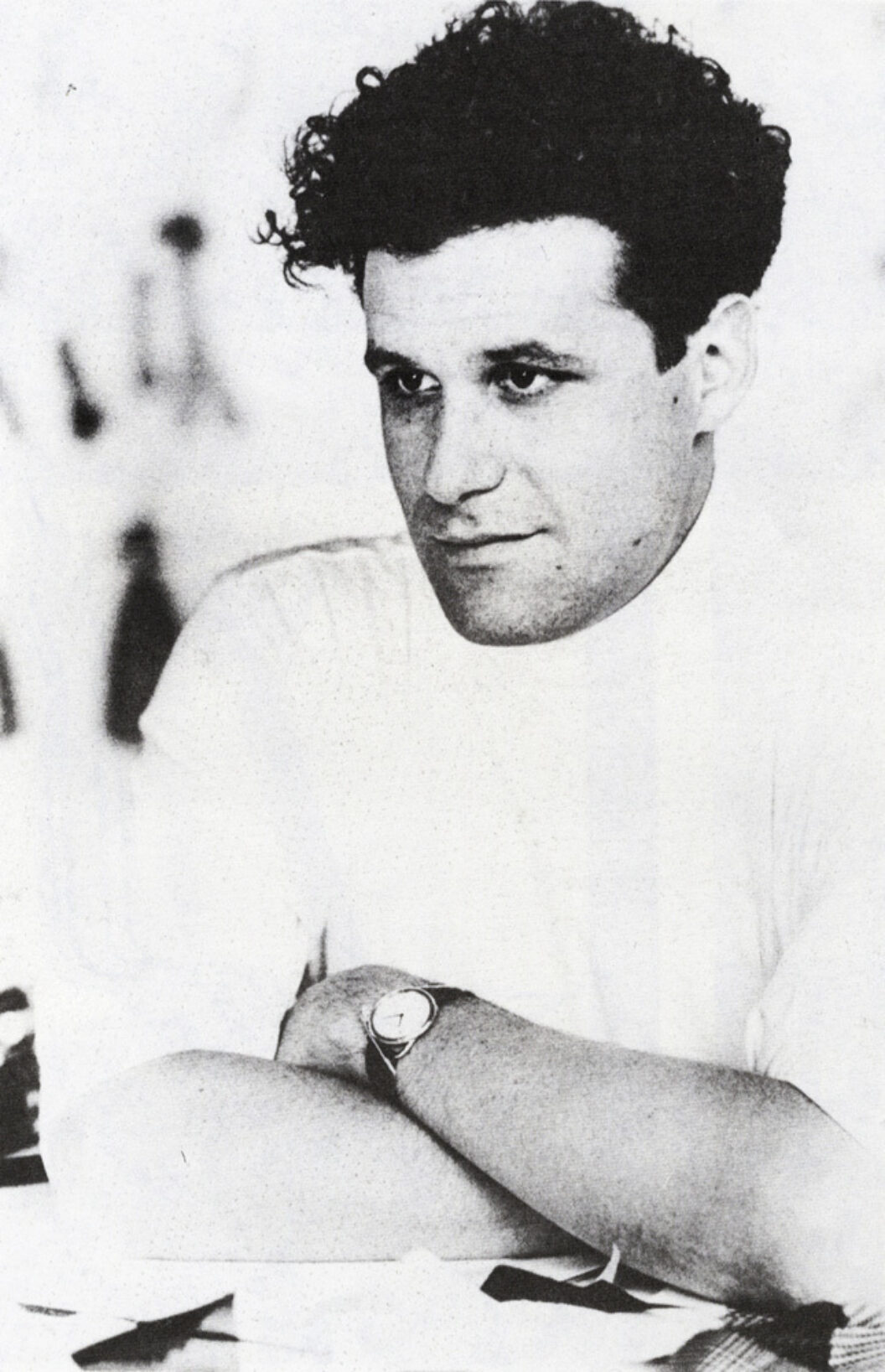 "Move your head a little to the right please… That's great, Isaac!"

As I enter the Isaac Mizrahi studio, the designer is seated on a cutting table brightly illuminated by photo floods. The phone is ringing, the staff is readying for a trunk show the next day in Beverly Hills and evidences of work-in-progress are everywhere.
But all the activity has an ordered calm to it, as though everyone is perfectly delighted to be doing exactly what they are doing… working with an individual whom the press calls a rising star in the fashion sky.
Elizabeth Cannon Did you design the tartan chiffon fabric?
Isaac Mizrahi Yes. It is so wonderful to imagine Black Watch floating that way. Do you know the names of the tartans and the variations: muted, royal or hunting? The ones called muted, for instance, were buried for years in chests. So they faded. It's this whole narrative. Now they're actually produced that way.
EC The tartan kilt evening dress was the hit of the last collection. Why that particular dress?
IM They're classic symbols. The idea was to take the tartan out of its normal context and do it as eveningwear. I was dreaming about kilts…
EC How does the dress stay up? It looks so effortless.
IM That's the trick of a good strapless dress: it looks totally effortless. It has an under construction which defines and solves the whole body at once. I love a strapless dress that makes you look voluptuous. It's an art form.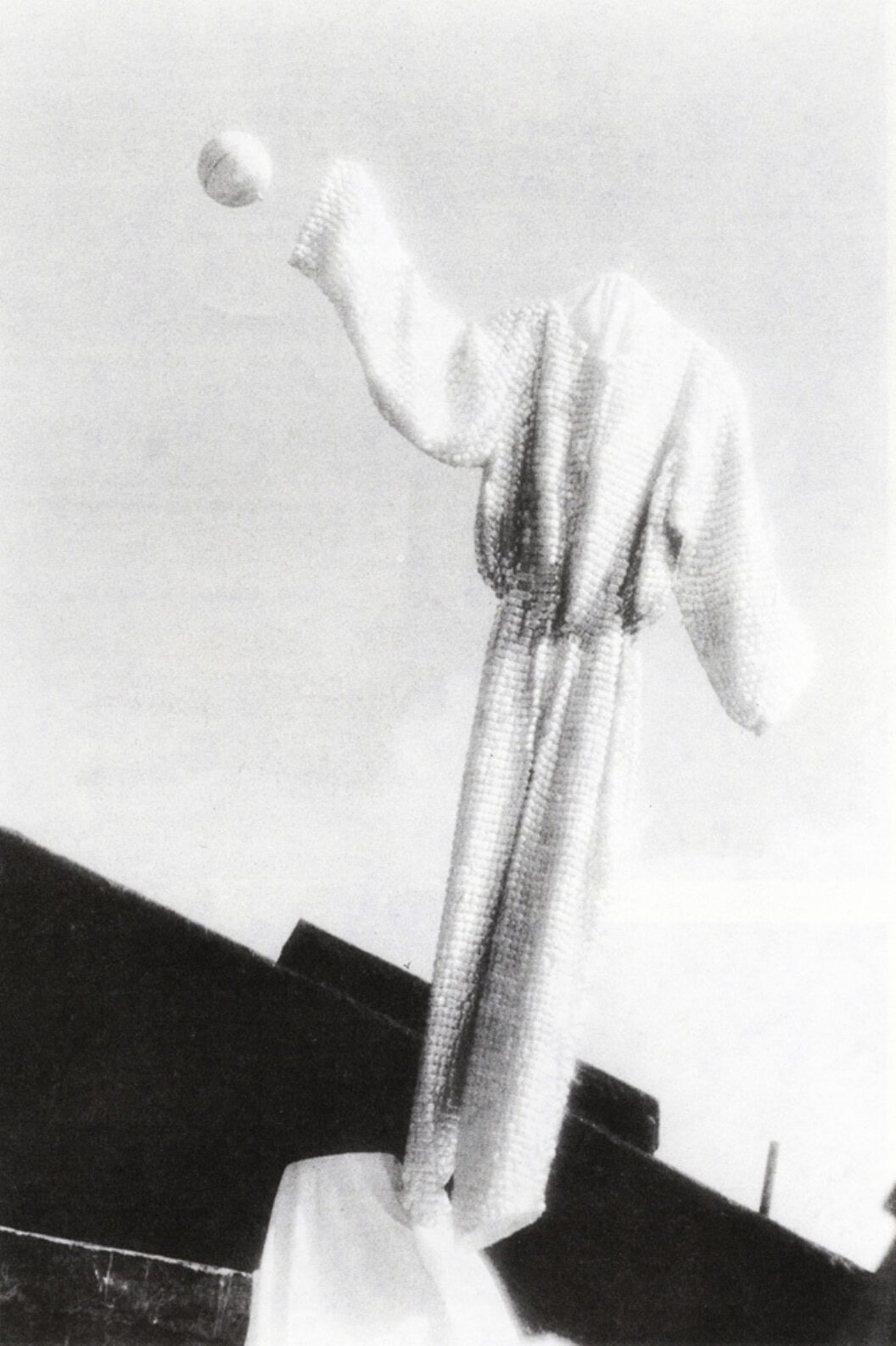 EC Do you find that women who are flat-chested shy away from a strapless dress?
IM I don't know why. I chose the most flat chested girls in the world to wear those dresses. It's so elegant to see the bones up here and just one plain vertical line.
The first question that usually comes from an interviewer about that dress is, "It's so contrary to the rest of the collection to have something structured and body conscious existing on the same runway among so many big, shapeless things." To me it is an example of an eclectic, modern idea. If I'm wearing something tight during the day, I'm never really comfortable. But at night, in formal situations, I love being in a tuxedo.
EC So you can be elegant but not constricted.
IM Right. Well, sometimes a little constricted: controlled and glamorous. But during the day, I want to get on with what I'm doing. Especially when it's warm out. Oh my God, to be warm and in tight jeans? I'd go wild.
EC Your company has had to grow rather rapidly, from you and your partner to 26 people in two years. Do you feel comfortable with that?
IM Yes, I do. Don't forget, I was working in the business for eight years before I started my own company—I had already seen people expand too quickly so each step was very distinctly planned. We had our company for a year before we had a show. I knew if I built up a business with the stores, and had a positive response there, then the only unknown would be the editorial reaction. My second collection was in Bergdorf's windows.
EC So the stores responded without the press?
IM Yes. They sold to the piece. It was tiny, but a good indication.
EC Do you want to stay elite and expensive?
IM Fashion is very exclusive. It has to be. If a woman doesn't feel it's on the exclusive side, then she's not going to be interested enough to buy it for $3,000. In other words, we have plans that do not exceed a certain dollar amount because after that, you have to sell to every single store in the world. I look at other designers who start and within a year have 150 employees. They're in every store. And in every Loehman's. You know what I mean?
EC It's obvious that you see women as being very active and vital. The clothes want to move.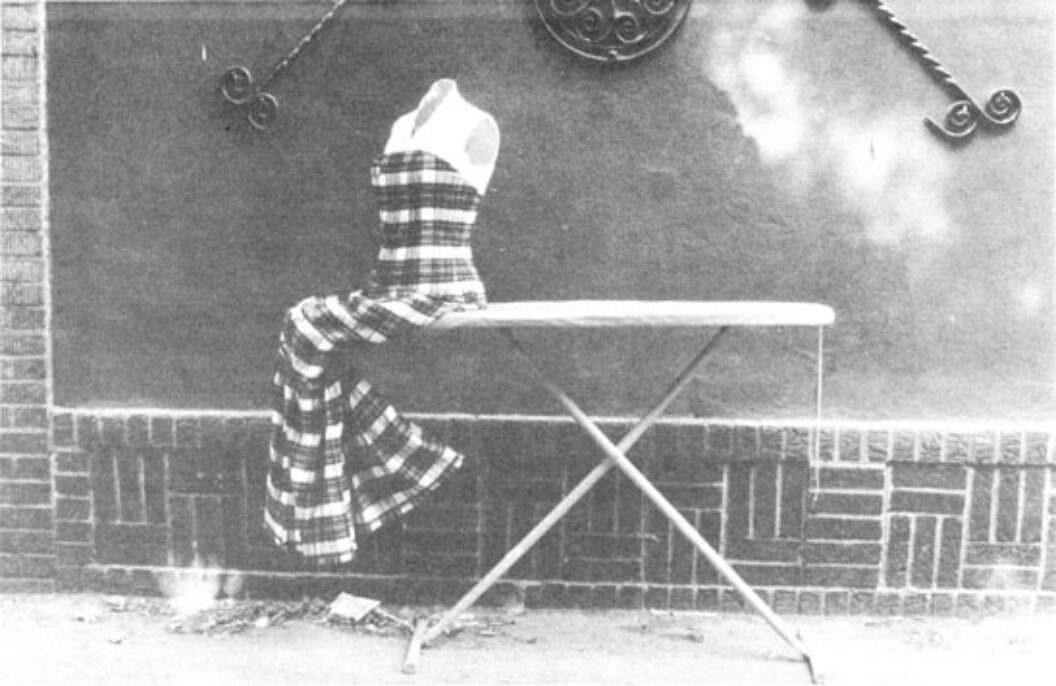 IM I am of that school of people who cut things to move. I've worked with people who cut dresses to stand. A socialite whose priority is to have her picture taken has to look good in that dress as it stands. But when I'm designing, I always try the clothes on, even if they don't fit me, I have to. Otherwise I don't know if they're really going to be able to move. It also has to do with the size, if it's a little on the big side, it feels a lot more natural in motion. It doesn't constrict, it flows.
EC The sequined evening dresses are just loose enough that they fall off the shoulder, which is very sexy.
IM Absolutely. If you go to the Middle East, Africa… Let's take Josephine Baker in Princess Tam-Tam. She wears amazing African djellabas. They're all enormous, burlap, and rough. And very sexy. You get such a sense of what's underneath, and it all comes undone with a pin. I love that idea of pulling one cord and being totally naked. I always loved robes and lingerie. That's my idea, a woman who doesn't wear shoes, doesn't wear underwear… Of course, I wear all those things because I work, so that is very much a part of the clothes that I design. And I live in this city. New York City is the best, the cultural center of the world. When you live here it takes over your whole life. Logically, you can't explain to someone why it's the most romantic city in the world, New York. But to me it is. Maybe because I was born here.
EC So, you don't have to go away to get inspired.
IM No I don't. New York can inspire me forever. My work seems as though it comes from a person who travels a great deal. It can look very Chinese, or very Turkish, or Egyptian. You get a sense of all those countries from this city. All my inspiration is third hand. And that's what makes the work logical and valid. My idea of something Egyptian might be a photograph of Maria Callas performing in Verdi's Aida.
EC It's distilled.
IM Yes, distilled, refined, hopefully not boring. It's very civil, very removed somehow.
EC Do you wake up in the middle of the night and see a dress?
IM I do. That sounds so predictable and precious, but it's really true. That's the way I work, I work mostly in my bed.
EC How clean cut really is the Isaac Mizrahi girl? She has this image of being clean cut, but I sense a bit of underlying decadence.
IM To me, the only kind of evil or decadence that exists is when you're all alone. I don't ever go to bars or backrooms, to me, those places are ugly. They are about loneliness, being nervous, being unnatural somehow. I've never had much affinity for drugs or heavy drinking. It's very artificial and ugly. So my clothes don't have to do with those things. I never dressed to maintain a lifestyle where you go to work, come home, take a nap, and change into some vampire outfit to go out and get laid. My clothes are never for those types of things. And if you call that clean cut, then that's great. Yet, there's a great deal of decadence in the clothes. Just the idea of someone being naked underneath, the idea that it's so personal. That's really decadence. Fur is very decadent. And I love it, it makes a woman so vulnerable. A fur coat should only be a symbol of luxury, femininity. There is nothing in the whole world as warm and light weight as a fur coat. A sable coat weighs about an ounce. I was prepared, pen poised, to sign a fur license but I thought again. In order to market and manufacture fur, you have to kill millions of animals before you even know if the coats are wanted. You could have a glut of mink coats that are worthless. That's a sin.
EC I don't think decadence is a bad thing, necessarily.
IM It's not. Really what it is, is luxury. It's odd because today's luxuries are yesterday's basics. If you walk into a room and the floors, walls, ceilings, and windows are beautiful: that's luxury. Whereas in the '20s, that was what you started with, and then you had fabulous beaded curtains or 16th century Italian antiques, Chinese Buddhas and incense—and that was luxury.
EC In a way, designing for an exclusive clientele while maintaining such huge success is a luxury.
IM I say to myself, "It's only going to get better." Because I'm getting more refined. I'm learning more than ever, and if you like this wait till you see the result of going through these next steps and what those creations will be. When you see that—your socks will really he knocked off.
EC Designers used to, when a certain dress did well, show it in different forms in collection after collection. Charles James would bring back dresses that were eight years old. Actually, he would sometimes borrow back a dress from one client to lend to another. Do you do that?
IM Sure. It's like the development of a language. If you create a neckline that you feel is a signature; it does not lose validity ever. It appears in many forms.
EC It's a reaffirmation.
IM Absolutely, if there is a shape that you're fascinated with, it doesn't go away after you show it. It stays and develops and it becomes something else, slowly.
And part of your life is creating that vocabulary. I don't like to think I've hit on most of it yet. There are inspiring moments when you see the dress in a way you've never seen it before. Those moments seem so dumb, it's just a dress, but it becomes a whole idea. A neckline is functional, but it really is such a major, romantic, important part of dinner, like a beautiful scent. It's really the things that don't make sense that please me the most, that really move me.
EC An unheard language.
IM And the opposite of that language.
EC What do you mean?
IM An actor realizes that all character traits have their opposite. Suddenly, the most cruel, vicious characters in Shakespeare become tender and because of that tenderness, you get a sense of evil. You feel sorry for them, and laugh at them, and hate them at the same time.
EC It's a very Eastern idea that good and bad are not separated, but coexist. You deal a lot in dualities. For example, how did the upside down jacket evolve, the one you can wear either way? Was that an accident?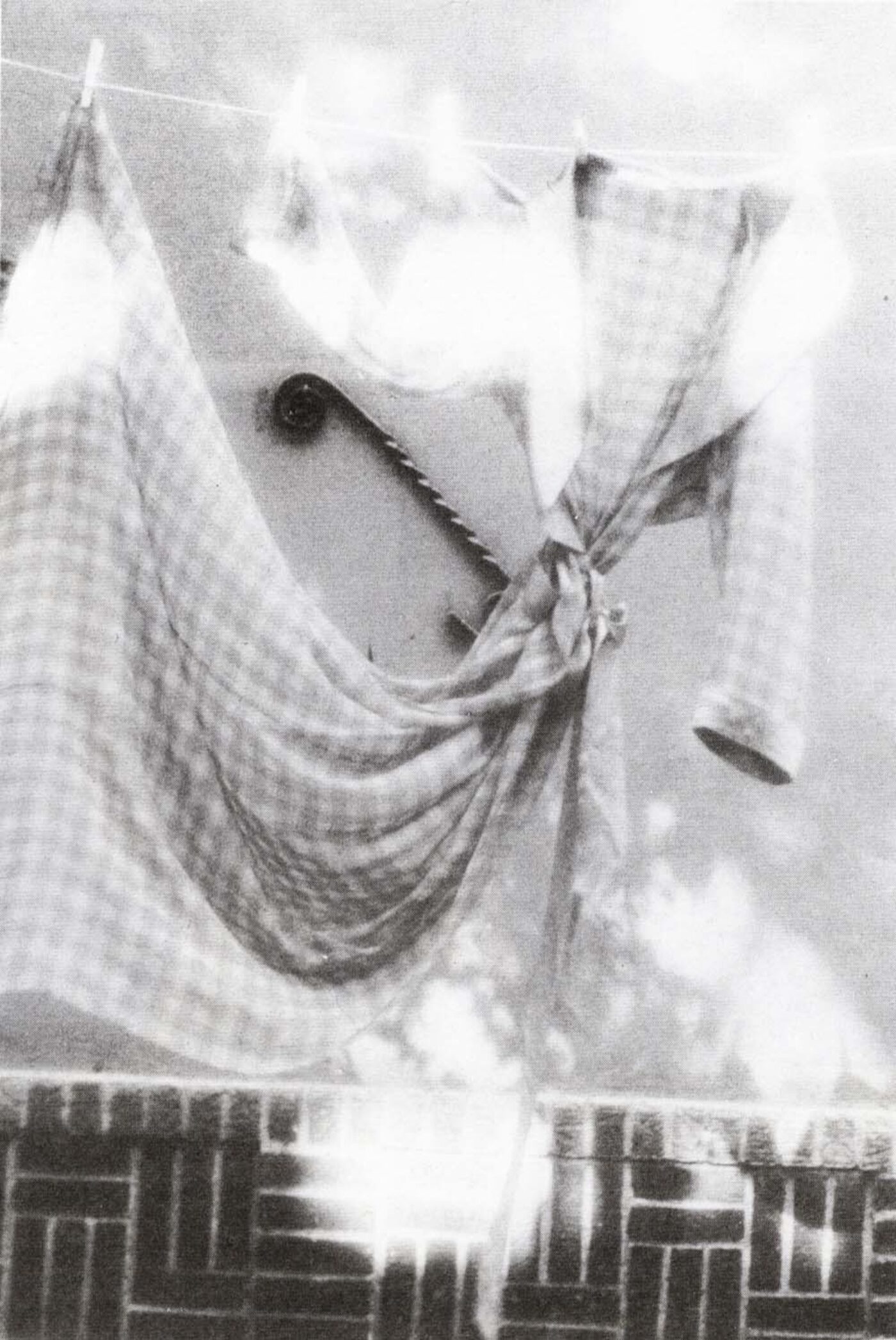 IM A friend's daughter, this very cool little six year old, was wearing her coat upside down. She had this way of getting into it: she put it on the floor and slid in and then picked it up. It looked good. It didn't look good but it looked like it could be a great idea. I thought about the construction of a coat. If you turned it upside down. Suddenly you'd have this enormous volume up here. If you were freezing cold you could turn the whole bloody thing upside down and cover your whole face. It seemed perfect. And then I thought about the idea of a woman being so outrageous, taking her coat off and putting it on upside down. I was in love with the whole mythology, the fantasy of really being that cool.
EC You call your latest collection Spa rather than resort? Did you invent that term?
IM Yes. That's what I called my first resort collection. That way it's not an elitist thing anymore. Your bathtub could be Spa if you just have a turban on, have your nails going, turn off the phone and put the music on. It's the idea of pampering yourself or eating properly that's Spa.
EC Self-regeneration…
IM Right. That's what these clothes have most to do with.
Originally published in
Featuring interviews with Kevin Spacey, Robert Gober, Deborah Eisenberg, Christopher Guest, Isaac Mizrahi, Kazuo Ishiguro, Marvin Heiferman, Bharati Mukherjee, John Heys, Maureen Conner, Hillary Johnson, and Ketan Mehta.