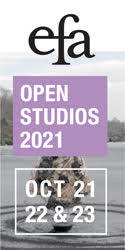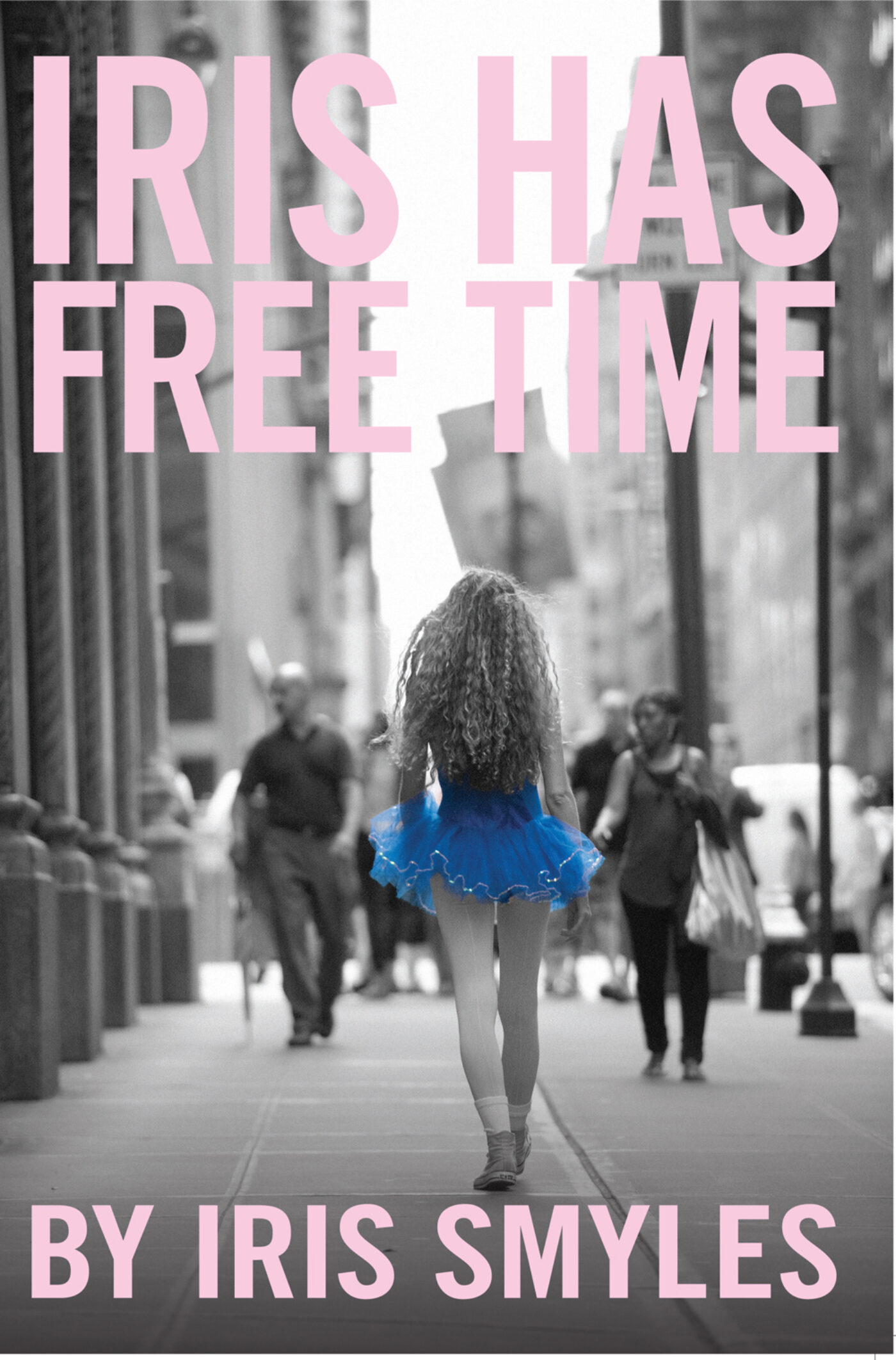 Soft Skull Press, 2013
"To be honest I don't really read magazines … I'd much rather read a classic like Madame Bovary," Iris tells an HR rep from Maxim magazine in the comically disastrous job interview that opens Smyles's debut novel, Iris Has Free Time. Iris is fresh out of college, where she has studiously been reading novels for the last four years. Sallying forth after graduation, she crash-lands into the real world. If novels made Emma Bovary sick with romantic ideas, a liberal arts degree infects Iris with the same illness in grand proportion.

Flaubert's favorite novel was Don Quixote, a comic picaresque of romantic excess, and Emma Bovary, it's been said, is Quixote's tragic heir. Now, at the turn of the 21st century, comes Iris, with Quixote's benighted zeal and Bovary's impressionable heart, rushing into dive bars as if at windmills. Instead of romance novels or tales of chivalry, Iris has been seduced by the gritty glamor and dissolute romance of Bukowski, Henry Miller, Donleavy, and Amis, and lives in the spirit of the antiheroic 20th-century novel. Bovary and Quixote cast themselves as romantic heroes; Iris may be literature's first quixotic antiheroine.
"Last night I dreamed I went to Manderley again, which is weird because I've never been to Manderley," Iris tells a therapist, copping a line from Rebecca. Iris Has Free Time is packed with such literary allusions, some correct and some hilariously botched. She misquotes Jane Austen, assigns CliffsNotes when hired to teach humanities at a local college, and likens herself to Sophocles's Oedipus in a manner at once preposterous and insightful: "If Oedipus had not left home … if I had not drunk so much … Some people are just built for tragedy."
Funny, passionate, romantic, and absurd, Iris's youthful worldview colors the way you see your own grown-up life, and though you know better, have maybe known better for years now, you want to run into windmills with her—drive down to Atlantic City with a DJ twice your age, stay out all night dancing, show up to work at the New Yorker hungover in a taffeta dress, and fall in love with the wrong person all over again.
Attributing a fortune cookie quote to Oedipus, Iris says, "Life is a tragedy for those who feel, and a comedy for those who think." This is a book for both a thinking and feeling reader: it is funny, sad, and beautiful. "Madame Bovary c'est moi," Flaubert said. Recognizing her illusions and struggles to grow up, we all might say, "Iris is me."
Frederic Tuten is the author of five novels, including The Adventures of Mao on the Long March and Tintin in the New World, and a book of interrelated short stories, Self Portraits: Fictions.
Originally published in
Featuring interviews with Hope Gangloff, Richard Thompson, Matías Piñeiro, Joanne Greenbaum, Gyula Kosice, Fiona Maazel, Phillip Lopate, Abraham Cruzbillegas, and David Grubbs.