Irene Worth and Peter Eyre's Chère Maître: The Flaubert-Sand Correspondence by Betsy Sussler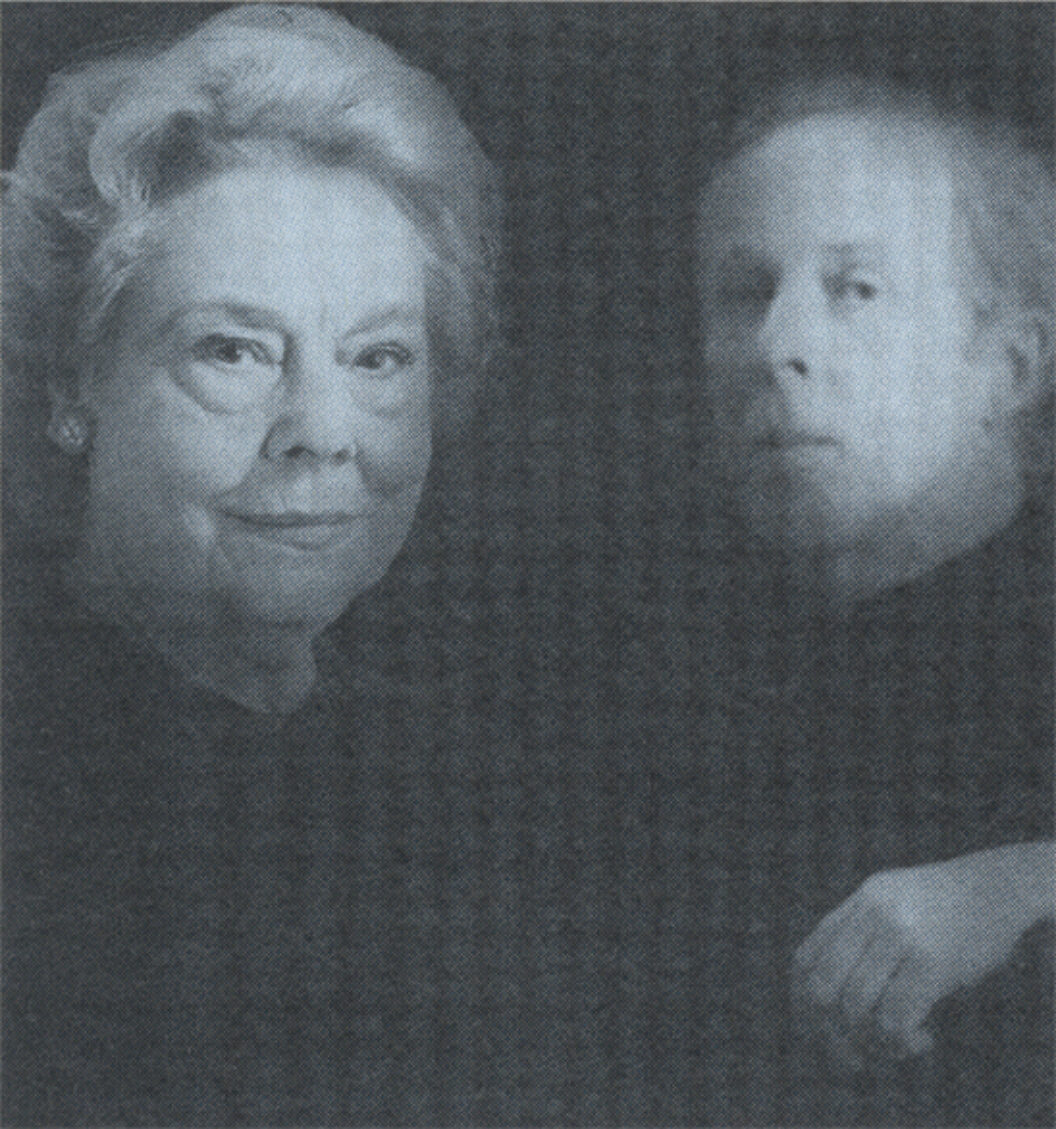 Two consummate actors, Irene Worth (three Tonys, three Obies, and two Drama Desk Awards) and Peter Eyre (a classic on the English stage whose New York debut as Polonius in Ralph Fiennes's Hamlet earned a nomination from the Outer Critics Circle for an outstanding debut in New York theater) perform the letters of two 19th century masters of French literature. What! Letters? you ask—no pyrotechnics, no murder, no love affairs? Hold on: this is Gustave Flaubert and George Sand, and along with great writing, bons mots, confidences and confessions abound. Flaubert's and Sands's correspondence began after she wrote a spirited defense of his novel, Salammbo, in 1863. It marked the beginning of a deep and affectionate friendship that spawned an epistolary masterpiece. The two rarely met—they visited each other in the country a few times, dined together on occasion in Paris—but wrote to each other consistently, even through the Franco-Prussian War and the Commune.
Shakespeare was an actor, and Chére Maître has been adapted by Peter Eyre as only an actor could—with an eye toward character, and an ear for sound and suspense. Sand, the literary star, and Flaubert, the eccentric recluse, forged a friendship that lasted until her death. This is an intimate, moving portrait of two willful artists by two willful magicians of the art of acting. Worth and Eyre have worked together throughout their careers—think of the troubadours, and come sit by the fire while they tell you a tale.
—Betsy Sussler
Chére Maître starring Irene Worth and Peter Eyre, adapted and directed by Peter Eyre fromFlaubert-Sand: The Correspondence, translated by Francis Steegmuller and Barbara Bray (Knopf, 1993) at the Flea Theater until December 20, 1998.
Originally published in
Featuring interviews with Janine Antoni, Yayoi Kusama, Jenny Diski, Michael Cunningham, Simon Ortiz, Petuuche Gilbert, Simon Winchester, Gary Sinise, Thomas Vinterberg, and Marc Ribot.