Paints are ineffective against heat emission, the principal sources of thermal infra-red signals.
—The History of Camouflage, Guy Hartcup, p. 145.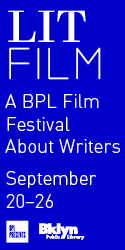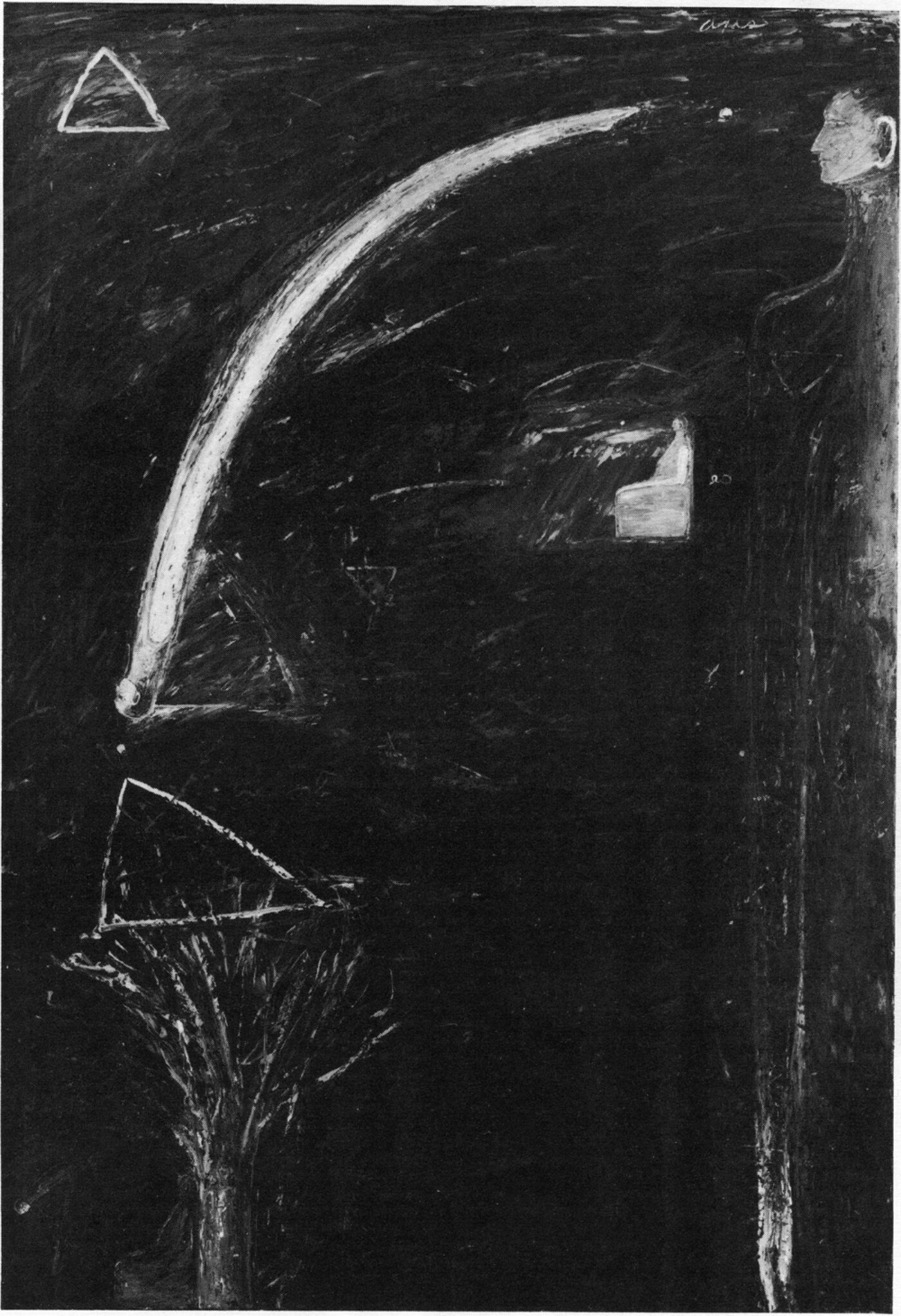 Where does water recede
when the wave pulls back into the sea—
does the far shore heighten
or the center depths deepen
and where should you then place your hands
For you read I.
For him think—
*
In your dream of a naked father
you close your eyes
but they're already closed.
You know this
and wish to extract the image
from your marriage.
You could just say something
but the words would set up a world
of glass and cellophane.
Heat not hot.
Armpit, neck, crotch.
Groin sounds like groan.
Grown.
If only your parents hadn't slept
in the dining room.
You know this:
you wanted to drink a glass of water.
Pools.     Ponds.
The scent of cold cream
reminds the husband of his mother
and now his wife—
your face and pillow.
You learned to swim by paddling
to the float
so your feet wouldn't touch the bottom.
Father said it was okay
to pee in the pond.
And when you opened your eyes under water
you saw fish.
A glass of water.
A pattern of water.
*
What does it mean to "merge into the landscape."
Khaki. Pointillism. Dazzle-painting.
One body on another, white on white—
the patches of hair reveal where the husband sleeps.
Here
Here
Here
her her her
You think of your daughter
regarding your own affection.
Where do the branches end and metal begin?
Where does the sea lap on the hold?
the tire stall in mud?
Perhaps your husband tired of you
before the marriage.
Perhaps he's tired of his own tiredness,
of becoming more forty each day.
Then where can you place your hands.
Does he want to fuck the tv?
the stereo?
You want his want, the whorls on his fingers.
You look for something familiar: a wave, a twig—
You recall somersaults down the hill
to tease the boys next door
(they're powerful those panties).
Will the daughter resemble a woman
better suited to the husband,
someone like a sister.
The soldiers draped tarpaulin and nets
over the artillery
until the tarmac resembled a summer cottage
in winter.
*
let's just fall asleep
tonight
"…a moon cluster enabled an observer
to examine models
down moon, up moon and across moon."
let's just fall asleep tonight
The scientists believed "alginic acid
might be proof against infra-red photography…
unfortunately the cows liked to eat it."
let's just
fall asleep tonight
*
 
Too close to a daughter
Genji wanted his brother
to take her off his hands
so spread rumors of her beauty
culminating in an interview
one dark afternoon.
She would not move
and sat, her hair covering her face.
He released a bag of fireflies near her
and his brother watched her features
stunning in her astonishment.
The fireflies disappeared
as though her face flew back to the garden
in little calligraphic lines.
*
When your husband told you
he kind of wanted you a lot
you—I mean, I wept.
Still desire has no intelligence.
It is plant and planet,
willful or spinning.
If he falls asleep before you
where can you place your hands.
If the morning is rushed
where can you place yourself.
"French girls and chicken wire."
Can every pattern trace back
to father watering the garden and the girls
all summer long.
To matching mother-daughter swimsuits.
"polygons of blue, rose, yellow,
green, mauve—"
You wake to hear your daughter in the far room
playing with the toys strung across her crib.
"…machines were decorated with polygons
of blue, rose, yellow, green, mauve—"
Maybe the she will always be the one
in a bra and half-slip
kissing the boy morning.
Note: Quotations from The History of Camouflage by Guy Hartcup, Charles Scribner's Sons, 1980. Reference to Genji from Genjimonogatari by Murasaki Shikibu (see trans. by Arthur Waley).
Originally published in
Willem Dafoe, Ross Bleckner, Janet Hobhouse, and St. EOM.