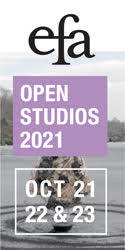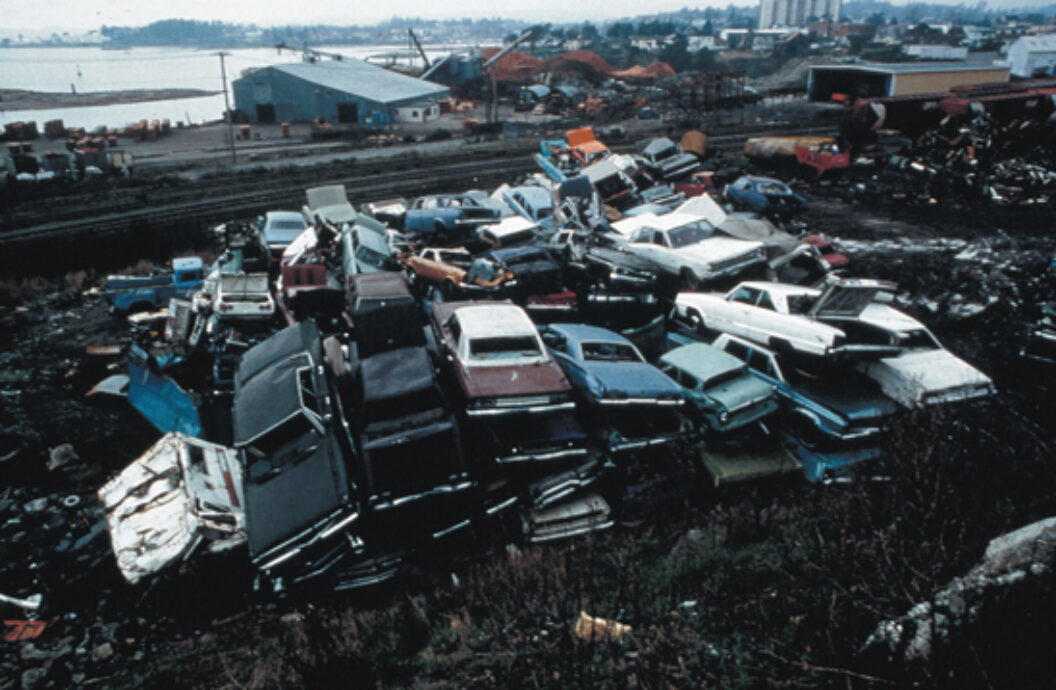 Based on a workshop and exhibition at the Banff Centre in 2007, Informal Architectures is more a compilation of documents (artist statements, interviews, and articles by workshop participants and exhibitors) than a typical work of architectural history or criticism. This heterogeneous collection is introduced by project organizer Anthony Kiendl with a collage of citations on architecture, urbanism, and modernism, featuring quotes from figures ranging from Don DeLillo to Georges Perec. Though sometimes heavy on jargon, Kiendl makes excellent observations on the artists' works and neatly reduces architectural postmodernism—from which we are finally emerging—to a formal and stylistic aberration within the continuing modernist project.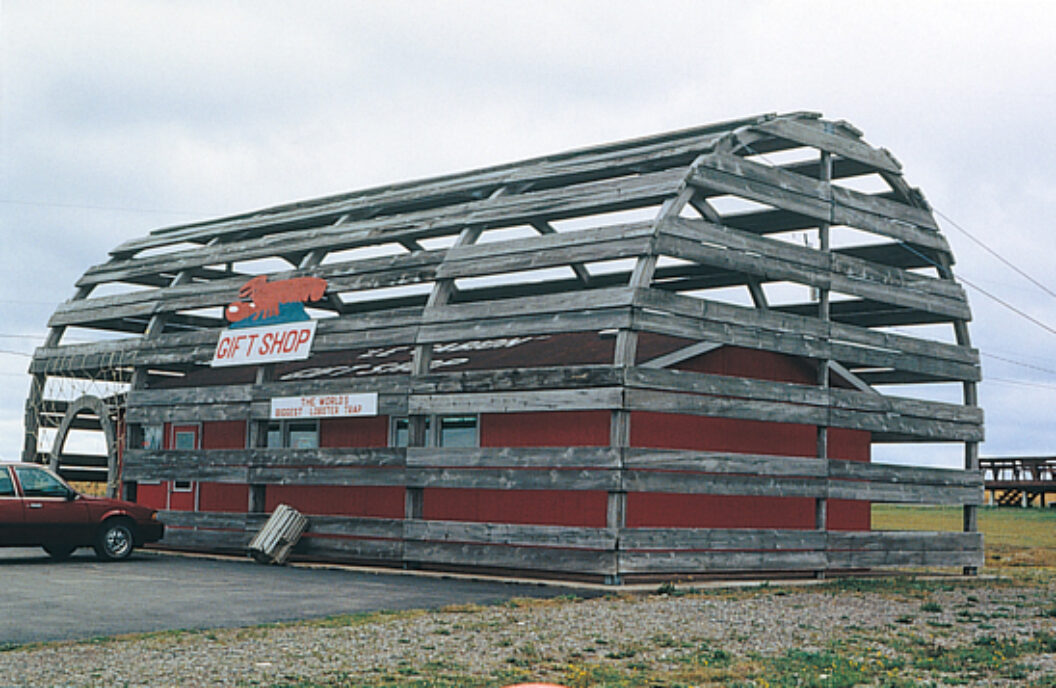 The strokes of brilliance come from Kiendl's contributors. Curator Aliofe MacNamara writes clearly and candidly about her encounter with the 2003 Mies van der Rohe exhibition at the Whitechapel Gallery and how display strategies affect perception and meaning in architecture. Canadian photographer Arni Haraldsson leads the reader on a critical tour of the controversial British modernist Ernö Goldfinger's work. But the highlight is a reprint of filmmaker Patrick Keiller's essay "Popular Science," a meditation on urbanism where urban disempowerment is not—for once—blamed on modern planners but rather on the unstoppable forces of contemporary capitalism. In Keiller's analysis of the populace's efforts to cope with these forces and the changes they set in motion, I recognize the projects of some of the artists in this book: "As individuals, we can't rebuild the public transport system, or re-empower local democracy, but we can poeticize our relationship with their dilapidation."
Terence Gower is a Canadian artist based in New York City. He produces videos and installations about mid-20th century public architecture. A major new installation, Public Spirit, will be presented as a Directions project at the Hirshhorn Museum in Washington, DC, this November.
Informal Architectures was published by Black Dog Publishing in 2008.
Originally published in
Featuring interviews with Claire Fontaine, Nayland Blake and Rachel Harrison, Roman Signer and Armin Senser, John Giorno, Kelly Reichardt and Gus Van Sant, Alan Vega and Matt McAuley and Brain McPeck, Richard Maxwell and John Kelsey, Chris Lipomi and Kathryn Andrews, and Peter Cole.