Infinite Jest, David Foster Wallace's monumental tome is performed over a period of 24 hours in ten different locations in Berlin.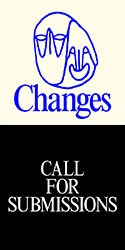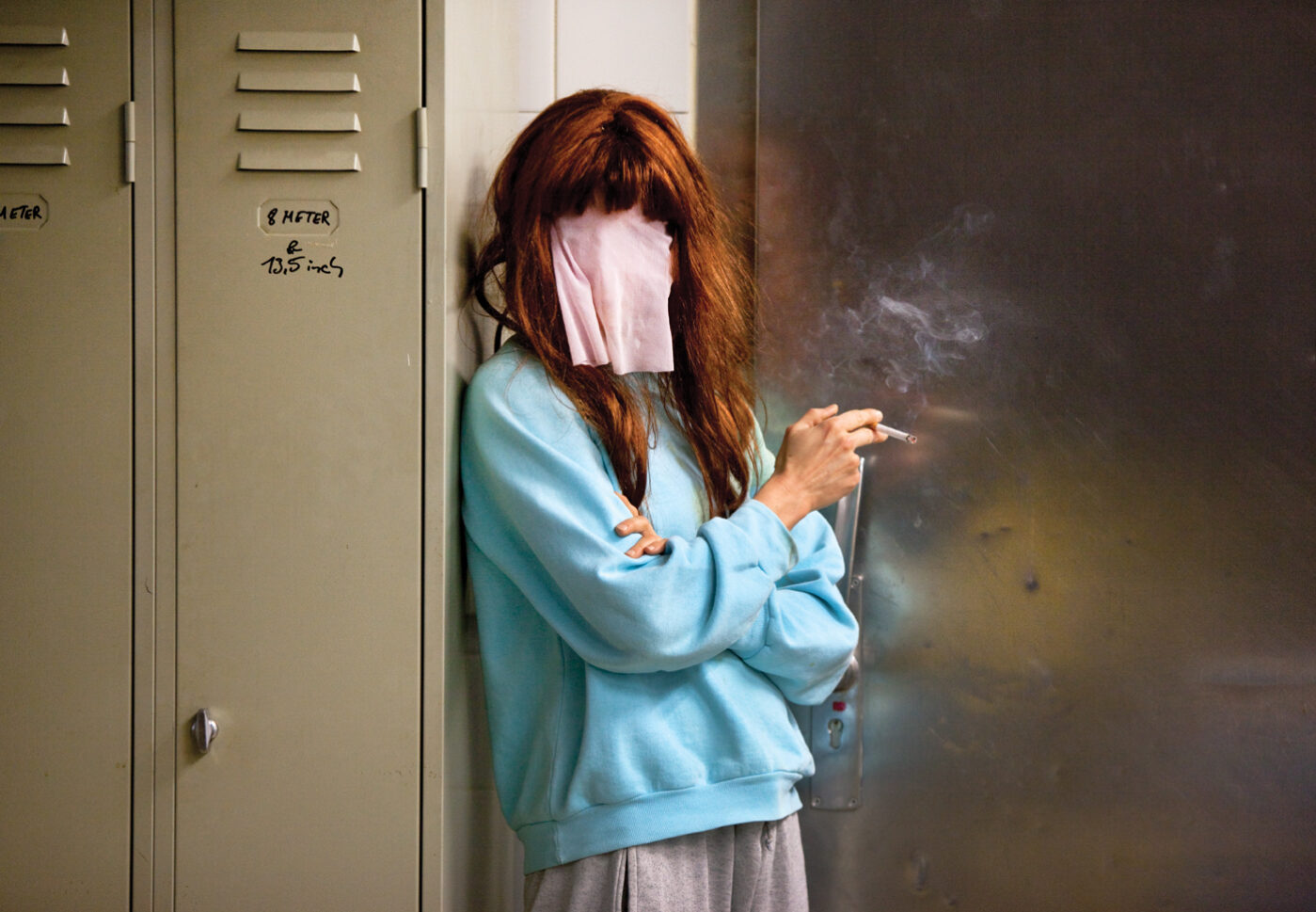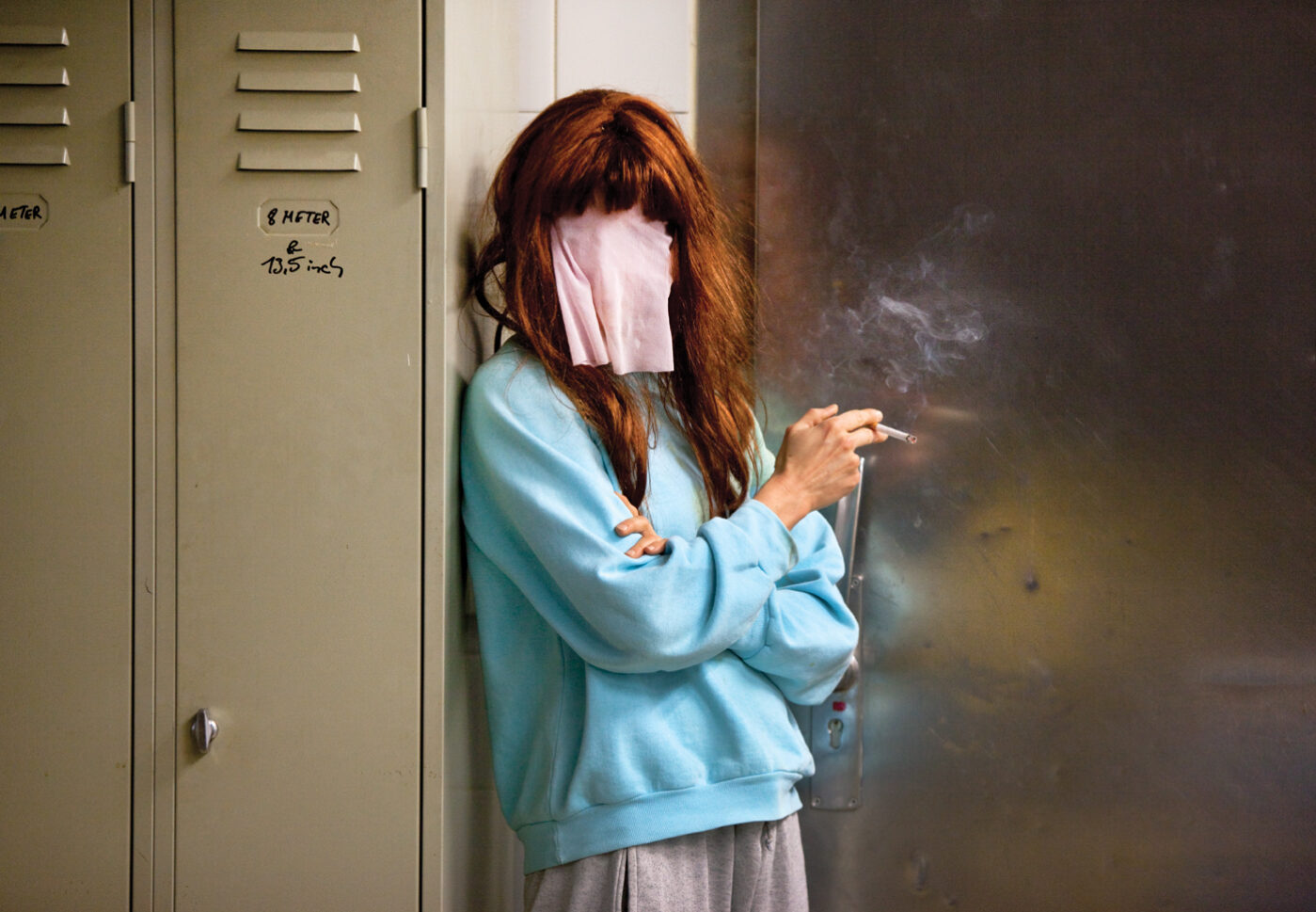 BERLIN, JUNE 2012
If every part of this endeavor sounds absurd, that might be the point: A 24-hour theater performance of David Foster Wallace's Infinite Jest—in ten different Berlin locations, mostly in German. An audience of 150 is bused around the city, making stops for pieces of the book, each performed by a different theater company. I don't understand much German, but taking photos of the premiere sounded like a good dare to me. But how do you sum it all up—the legend of Infinite Jest being inseparable from the work itself? Here's an attempt to condense the performance of a 1,079-page novel into a few words:
9:30 AM, copies of Unendlicher Spaß, backpacks, blankets. Sun is out, but cold for an early summer day.
START.
1. A tennis club. Actors in tennis outfits run around the grounds. First waves of a thought that oscillates throughout the day: This might be really awful; no wait, this is really great.
2. A weight room. Woman in cheerleader outfit plays John Cale song on bass.
3. Steffi Graf stadium, verbal tennis match, audience in the stands. Bratwurst lunch.
4. Bus ride to an abandoned American radio tower, a Cold War relic. Actor in drag, another in wheelchair, smoke and guns. Snack bags. Someone says the piece is costing 750,000 Euros to stage.
5. Hospital location. Audience behind glass partition; some falling asleep. Actors in wigs. Ex-cons.
6. Three women dancing. Cowboy hats, sailor outfits, dancing on window sills, tearing at blinds. Dinner and strong coffee in cafeteria.
7. Manic performance in another hospital building—audience wanders like in a haunted house. Roughly halfway point.
8. Fake David Foster Wallace study center. Portraits of him everywhere. Skype with German translator of IJ. Sleep on desk as if back in school.
9. Tiergarten building with a small canal inside (used to test effects of waves on boats). Actors appear, floating in kayaks. Another snack bag.
10. Midnight. Berlin Radio building, actor in sound booth. Pitch black. Everyone sleeps.
11. Two women on a yellow carpeted stage, whoopee cushions, video cameras. Audience shrinking.
12. Thankfully in a bar, a cabaretlike performance.
Coffee, beer, cigarettes. Girls asleep face down on carpet in hallway.
13. Note for note AA meeting. Oreos and coffee. Sun is coming up. Get to see people's tired eyes.
14. Office building, a guy dressed in a Kleenex box and another as a donkey, yelling at everyone.
15. Poorly staged meeting scenario in a cafeteria.
16. Wheelchair terrorist scenario, smiley-face-bandana masks.
17. 7 AM. Feels like the end. Rousing lecture delivered from rooftop, audience down to maybe 40.
18. In an old theater, fresh-faced actors read the remainder of the book for two hours! Only a few in the audience stay awake. An actress on stage closes her eyes. Never wanted to boo a performance more than at this moment, fantasize about staging a violent walkout. Enough with the tennis balls! The cheerleader is back, playing Stevie Wonder's "Never Dreamed You'd Leave in Summer," brings a tear or two—of sadness, exhaustion, triumph, and relief.
Michael Schmelling is the author of four photo books: Shut Up Truth, The Week of No Computer, The Plan—and, most recently, Atlanta. He was also the principal photographer of The Wilco Book. A new book of photos will be published by J+L Books in 2013.
Originally published in
Featuring interviews with Miguel Gutierrez and Ishmael Houston-Jones, Haim Steinbach, Carolyn Cantor and Amy Herzog, Ben Chasny and Sir Richard Bishop, Kurt Andersen and Susanna Moore, Edith Grossman and Jaime Manrique, Lucy Raven, and Josiah McElheny.