Sundance's 25th Awards Ceremony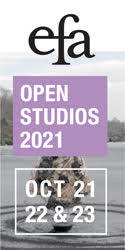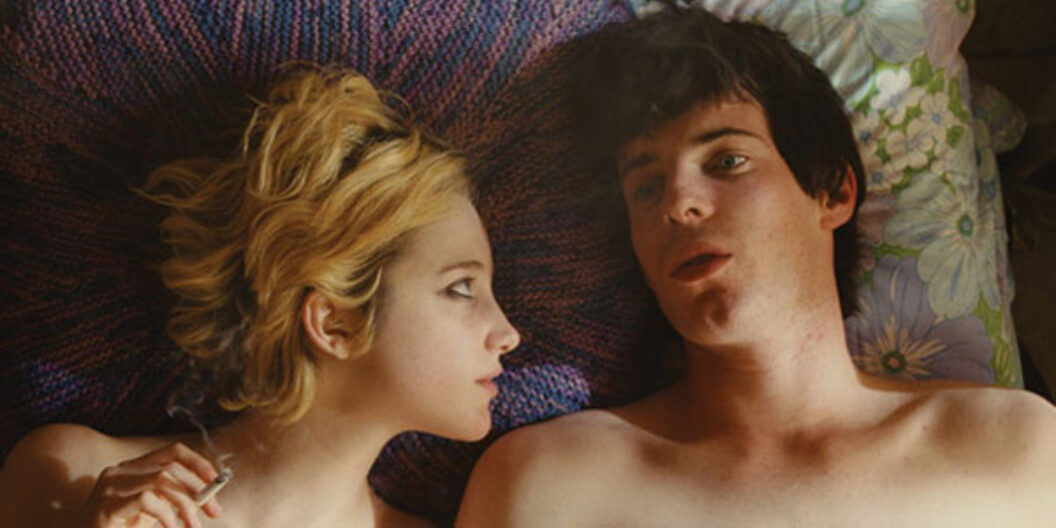 On Saturday night Sundance had their 25th awards ceremony, honoring the filmmakers with juried and audience awards. I was excited to see that Sin Nombre won the Best Directing award—further proof that Fukunaga is a talent on the rise. In a rare moment, the jury and audience both agreed on the top prize: Push, a story about a young girl growing up in Harlem, won both the Grand Jury Prize and Audience Award for Directing (Dramatic). An Education, which Nick Hornby wrote the screenplay for, won the World Cinematography Award (dramatic) and The September Issue, a biopic about Anna Wintour, won for Best Cinematography in a U.S. documentary.
Another of my favorite short films, "Love You More"", picked up an honorable mention in the shorts category. The film is a peripatetic teenage love story set to the Buzzcocks eponymous single. The acting and production values are great, but the thing I most remember is the teenage couple having sex while the single plays over and over. It reminds me of something my dad said once about how people used to have to get up in the middle of things to turn the album over—his whole life changed when he could finally afford a stack o' matic.
The Complete Rundown:
Directing Award: U.S. Documentary – Natalia Almada, El General
Directing Award: U.S. Dramatic – Cary Joji Fukunaga, Sin Nombre
World Cinema Directing Award: Documentary – Havana Marking, Afghan Star
World Cinema Directing Award: Dramatic – Oliver Hirschbiegel, Five Minutes of Heaven
Waldo Salt Screenwriting Award – Nicholas Jasenovec and Charlyne Yi, Paper Heart
World Cinema Screenwriting Award – Oliver Hirschbiegel, Five Minutes of Heaven
U.S. Documentary Editing Award – Karen Schmeer, Sergio, directed by Greg Barker
World Cinema Documentary Editing Award – Janus Billeskov Jansen and Thomas Papapetros, Burma VJ, directed by Anders Østergaard
Excellence in Cinematography Award: U.S. Documentary – Bob Richman, The September Issue, directed by R.J. Cutler
Excellence in Cinematography Award: U.S. Dramatic – Adriano Goldman, Sin Nombre, directed by Cary Joji Fukunaga
World Cinema Cinematography Award: Documentary – John Maringouin, Big River Man
World Cinema Cinematography Award: Dramatic – John De Borman, An Education, directed by Lone Scherfig
World Cinema Special Jury Prize for Originality – Benoît Delépine and Gustave de Kervern, Louise-Michel
World Cinema Special Jury Prize: Documentary – Ngawang Choephel, Tibet in Song
World Cinema Special Jury Prize for Acting – Catalina Saavedra, The Maid (La Nana)
Special Jury Prize: U.S. Documentary – Jeff Stilson, Good Hair
Special Jury Prize for Spirit of Independence — Lynn Shelton, Humpday
Special Jury Prize for Acting – Mo'Nique, Push: Based on the Novel by Sapphire