In Sight: Interview with Wendy and Lucy Author Jon Raymond by Montana Wojczuk
Montana Wojczuk interviews Wendy and Lucy author Jon Raymond.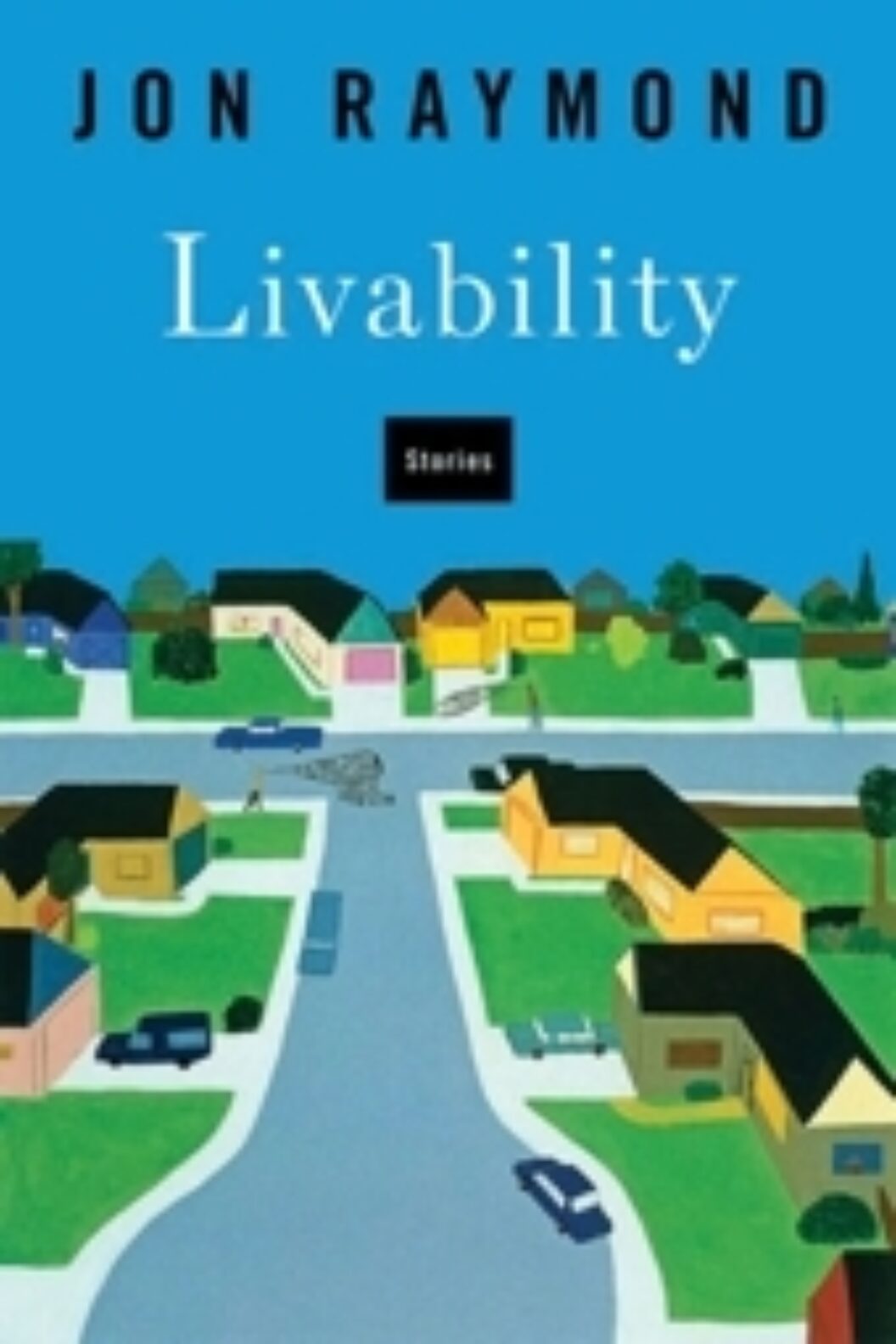 Jon Raymond is the author of two books, the dark adventure tale Half Life and a truly incandescent short story collection, Livability.
Two stories from his collection were made into the films Old Joy and Wendy and Lucy by filmmaker Kelly Reichardt. Annie DeWitt reviewed Wendy and Lucy on BOMBlog back in February, and be sure to check out Gus Van Sant's interview with Reichardt in the Fall 2008 print magazine. And in further news, I just heard that the June issue will feature an interview Jon conducted with Bill Callahan (aka the musician known as Smog).
I talked to Jon about the process of writing Livability and of translating his works to the big screen. And since he, Reichardt and Van Sandt all call Portland home, we did a bit of geeking out about the city and terrain that electrifies his work like a green fuse.
Jon is also the editor of Plazm magazine and a contributing editor at Tin House.