In Sight: Disturbing the Universe by Montana Wojczuk
Montana Wojczuk reviews the documentary William Kunstler: Disturbing the Universe.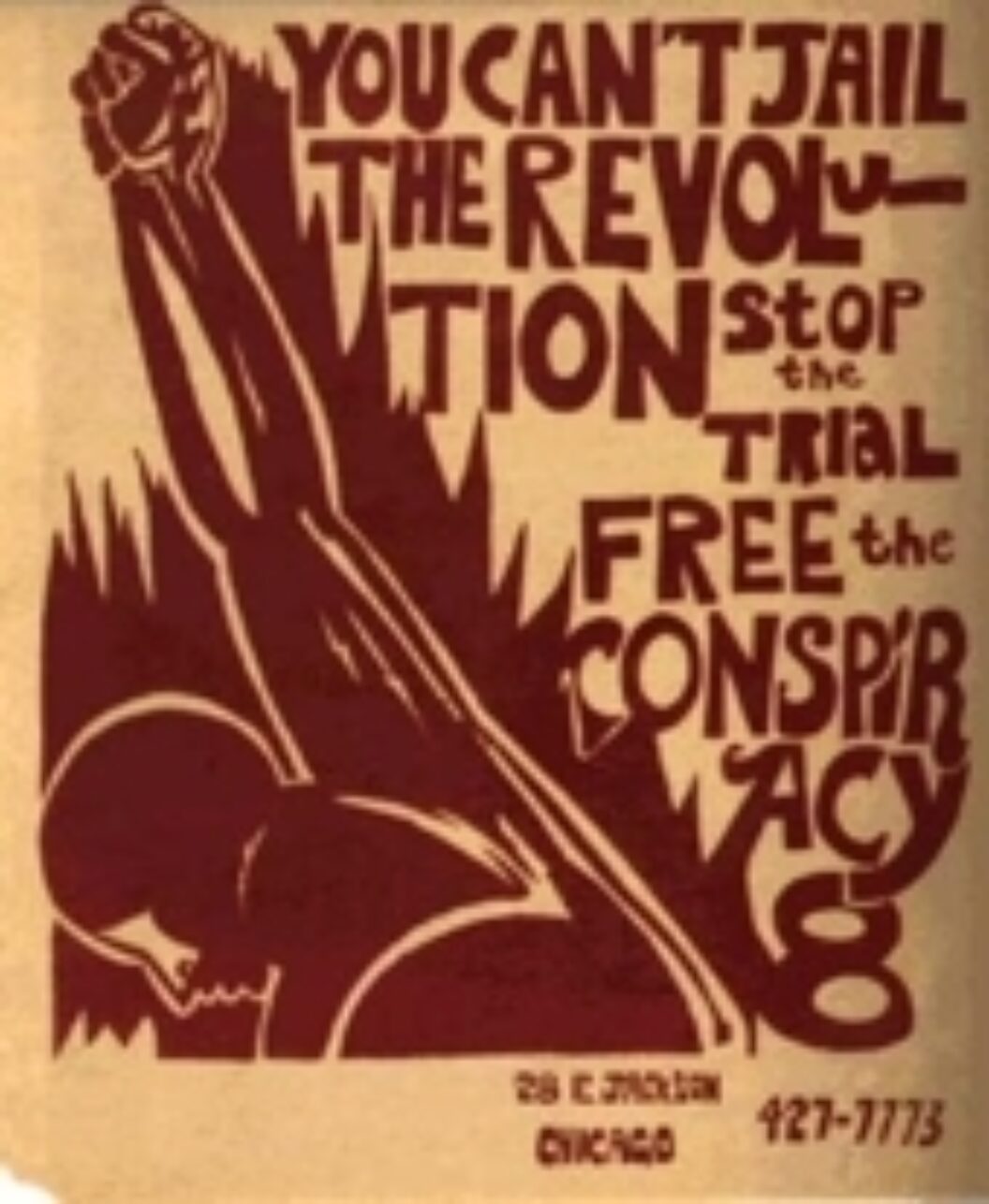 Headed up to the brand new Temple Theatre to see a film from the documentary competition called William Kunstler: Disturbing the Universe, about the famed and infamous civil rights lawyer. The film was made by Kunstler's two daughters, Emily and Sarah, who were just teenagers when their father died (he joked he'd die on Labor Day when all the major press was off, and ironically that's just what happened).
Background, briefly: Kunstler first made a name for himself as a young lawyer working alongside MLK Jr. in Montgomery, Alabama. As the story goes, the ACLU told him to go down there and say they gave their support, but the reply was "we don't need your support, we need some damn lawyers." Kunstler went on to represent the Chicago 7, which included Abby Hoffman and Black Panther leader Bobby Seale. His fall from grace occurred after the slaughter at Attica, where he was sent as a negotiator, when he began to represent unpopular clients such as on of the accused Central Park jogger rapists.
I'm always curious about when someone like Kunstler becomes radicalized. Maybe its because I'm still waiting for my own defining moment or maybe, as I suspect, it's already come and gone without me realizing it. For Kunstler, it seemed to be the moment in the Chicago 7 trial when the judge had Bobby Seale bound and gagged in the courtroom for refusing to stop interrupting. The film shows courtroom drawings of Seale on a chair with his head thrown back and muzzled, his arms cuffed behind his back. Voiceover has Kunstler saying that he just couldn't stand there ignoring the fact that a black man was in chains in a court of law.
The film's narrative begins with Emily and Sarah as little girls pretending to interview their father with a garden-hose instead of a mic. Their quest to find out why their father went from being the center of the universe to being reviled is at the heart of the story. But they also put Kunstler in context (that's a tongue-twister) to give a behind-the-scenes look at the social justice movement in this country. They also edited the film, and their use of original footage, archival voice recordings, and new interviews (Phil Donahue shows up for a while) make the events seem as fresh as if they were happening today.
And in a way they are. Yusef Salaam, who was accused and convicted in the Central Park Jogger case and who Kunstler represented in the face of much derision, was later exonerated (after Kunstler's death). Salaam attended the screening and spoke afterward about the need to continue addressing the racial inequities in the justice system.
In a way, it's a perfect time to see a film like Disturbing the Universe. Not only on the eve of MLK Jr. day but also around the inaugural—an event that seems like it's already a national holiday. Kunstler's passion is inspiring, but his is also a cautionary tale of all that can go wrong at the intersection of activism and idealism.