In Sight: Big Name or Nameless? by Montana Wojczuk
Montana Wojczuk reviews Cary Joji Fukunaga's Sin Nombre.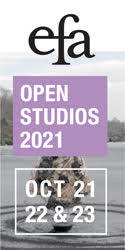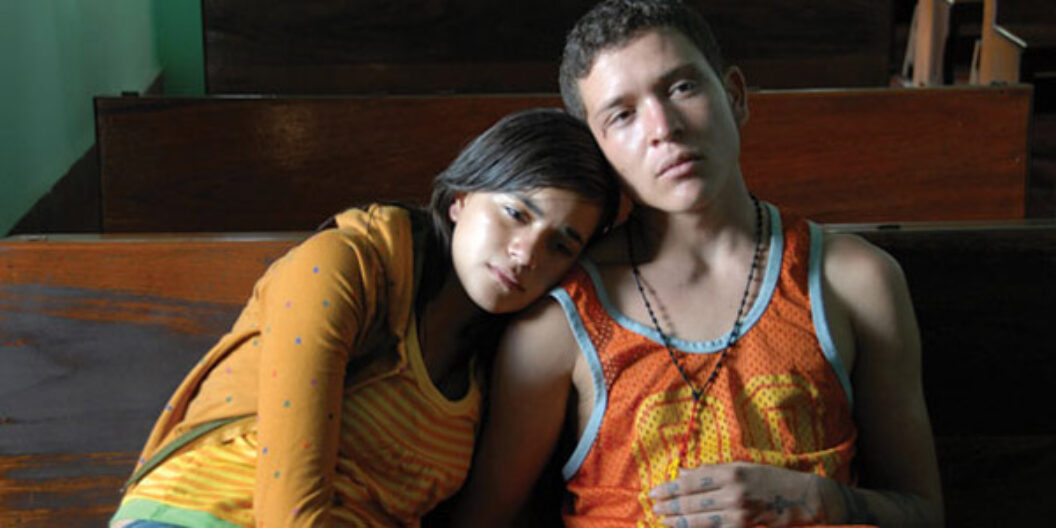 Every now and then a film or book or song comes along that turns me into an insta-groupie. It hadn't happened in a while, but then I went to the premiere of the debut picture by Director/Screenwriter Cary Joji Fukunaga— Sin Nombre(which means "without a name", or "nameless"). I especially love seeing first films, reading first books, in the faint but fevered hope that I might see something that sends a prickle of recognition up my spine. It's like déjà vu or something I've been waiting for. Many of these first-time talents don't ever make it to the big time, but since Fukunaga's film has already been picked up by Focus for distribution it's likely to be in theatres sometime soon. [UPDATE: Just found out the release date will be March 20th, '09.]
Sin Nombre tells the story of a young gangster called Casper (in the Mara Salvatruchas gang, also called La Mara) who is exiled for betraying his homies and ends up helping a young woman named Sayra cross the border. It's hard to tell more of the story without spoiling it, but the film is an adventure narrative, a love story, and a film about why the Maras become gangsters and what they sacrifice to join the brotherhood.
Much has been made about Fukunaga's choice to shoot a lot of the film on a train (a difficult feat for any filmmaker, and especially risky for a first-time feature), but to me the director's real virtuosity shows in his ability to balance character development with narrative thrust. The film never stops moving—whether literally, on the trains Sayra and Casper ride toward the border, or in the chase scenes between Casper and his gang—but the actors themselves have a stillness about them, a sense that they are being profoundly changed by the journey. Their relationship develops without any corny "here we are stuck on a train, we might as well make out" setups.
Fukunaga spoke after the screening about the intense amount of work that went into casting his actors. Although it's especially tough these days to make an "indie" film without name-actors, Fukunaga's lead Edgar Flores said he had almost no experience in acting before making this film. When Flores got up in front of the 1000+ audience in the Eccles theatre to speak about his experience on the film, he got choked up. Later I saw him in the lobby wearing a pair of oversized sunglasses, more likely to hide the redeye than to look cool.
Flores' performance in Sin Nombre reminds me of a young Brando, playing the kind of character made popular after WWII—men who survived not by fighting back but, like the character of Cool Hand Luke made famous by Paul Newman, by being able to take the most hits. That Casper is barely out of boyhood speaks to the Maras' way of life (in the film Casper recruits a 12-year-old boy for the Maras and we see their brutal "swearing-in" process).
The film received a standing ovation, and afterward people mobbed the actors and director for photographs. One woman said she'd been coming to Sundance for all of its 25 years, and this was the best film she'd seen. I overheard someone next to me saying, "It's such a simple story but it works." I was reminded for some reason of Romeo and Juliet which, although it has its share of drama, is made tragic by the youth and passion of its players.