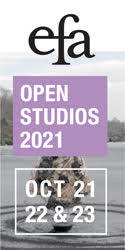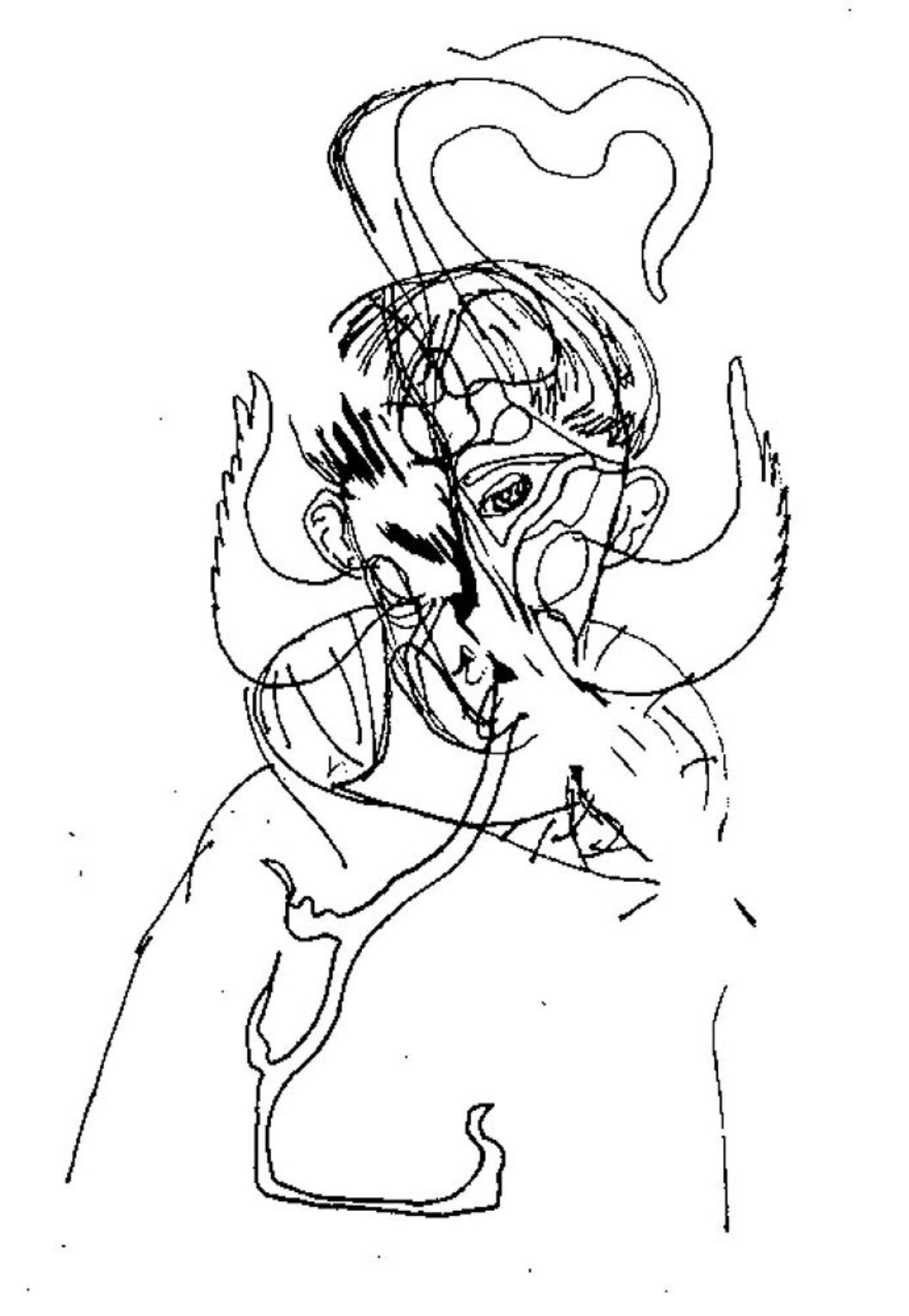 The cats were entering middle age and felt despair. They had come to realize that life was not a project one could complete successfully. Life was not a treat.
They were in their tiny humanoid cat bodies. They had human noses. Thin cat hair grew out of their faces, achieved through digital fur technology. Their bodies were uncanny.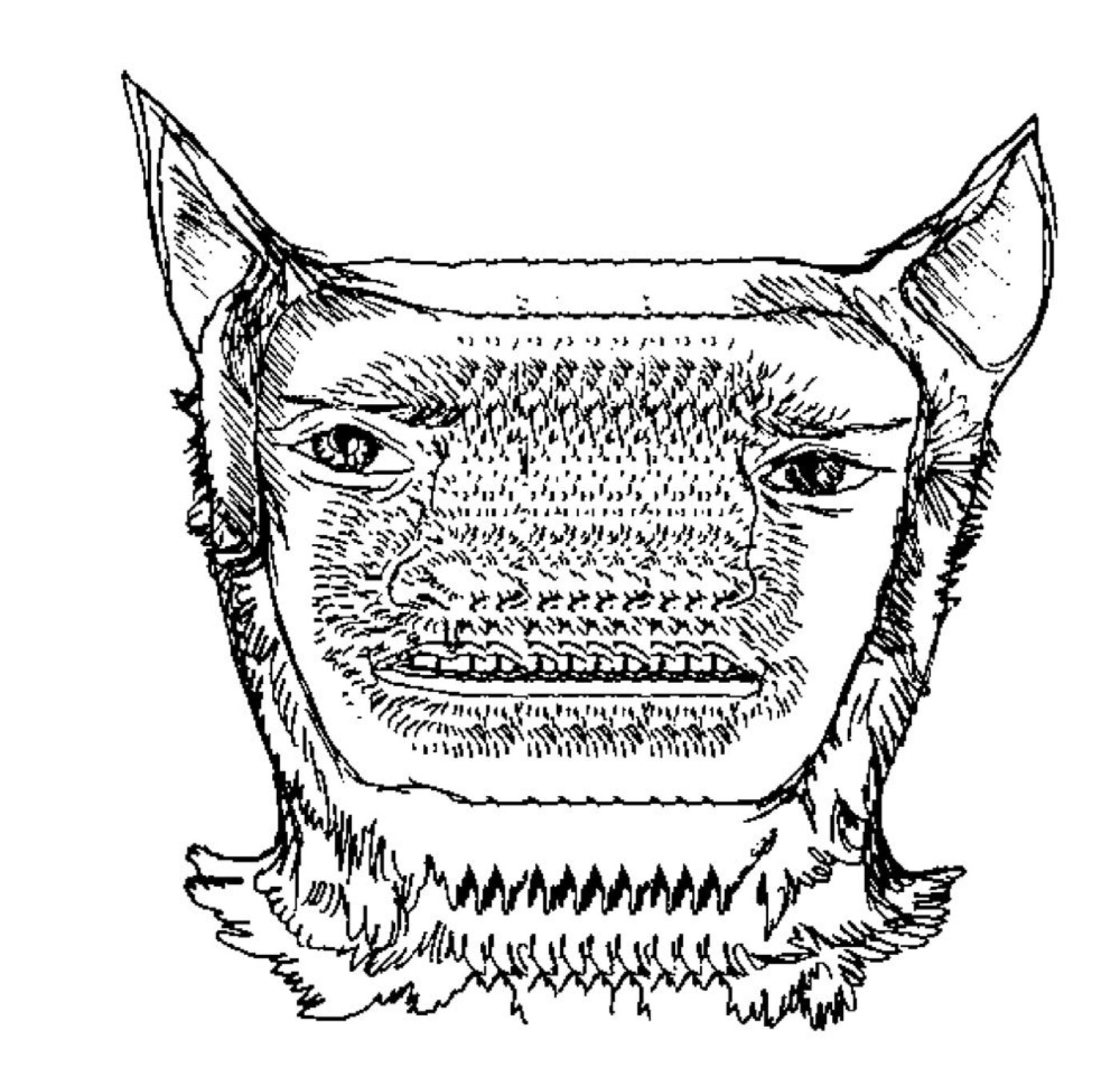 The cats had been radical, or had felt radical, at a point in their youth. They had chosen trajectories that aligned with their radical values. They had seen the door to middle-class comfort open and close. A door slowly opening, then closing fast, practically slamming in their faces. Now they lived in a landfill.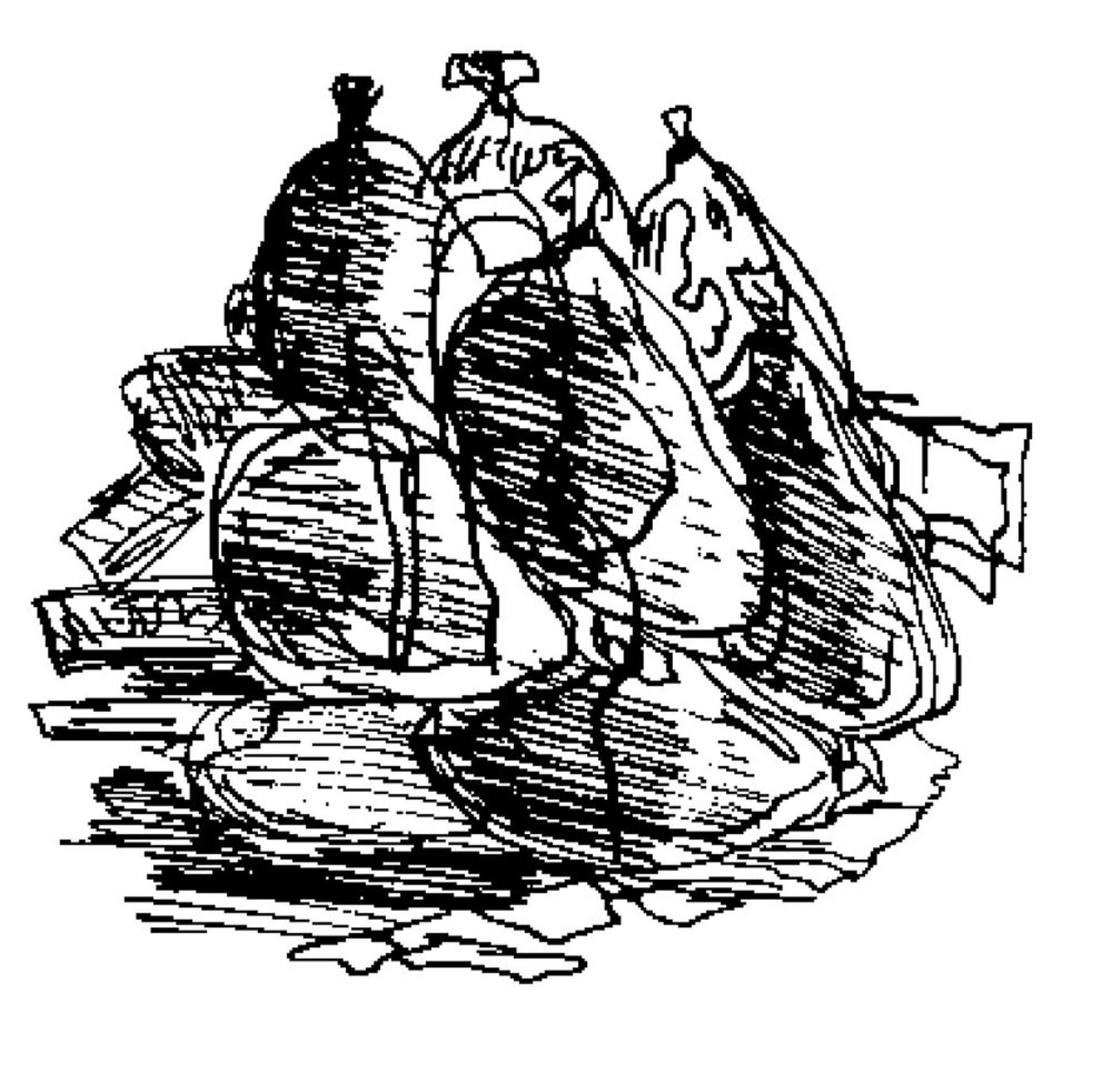 The cats spent most of their time in the garbage heap of their lives. Sometimes they left their enclave and ventured out into the city.
The cats had been invited to a book launch by a human they once knew. He had avoided the curse and had not been turned into a cat. He was of average size and fit in well with other humans. His book was titled Merch for People Who Enjoy My Podcast and contained transcripts of him chatting with his friends about politics, music, and smart drugs. The hardcover edition cost 35. At the launch party one could get it for 25.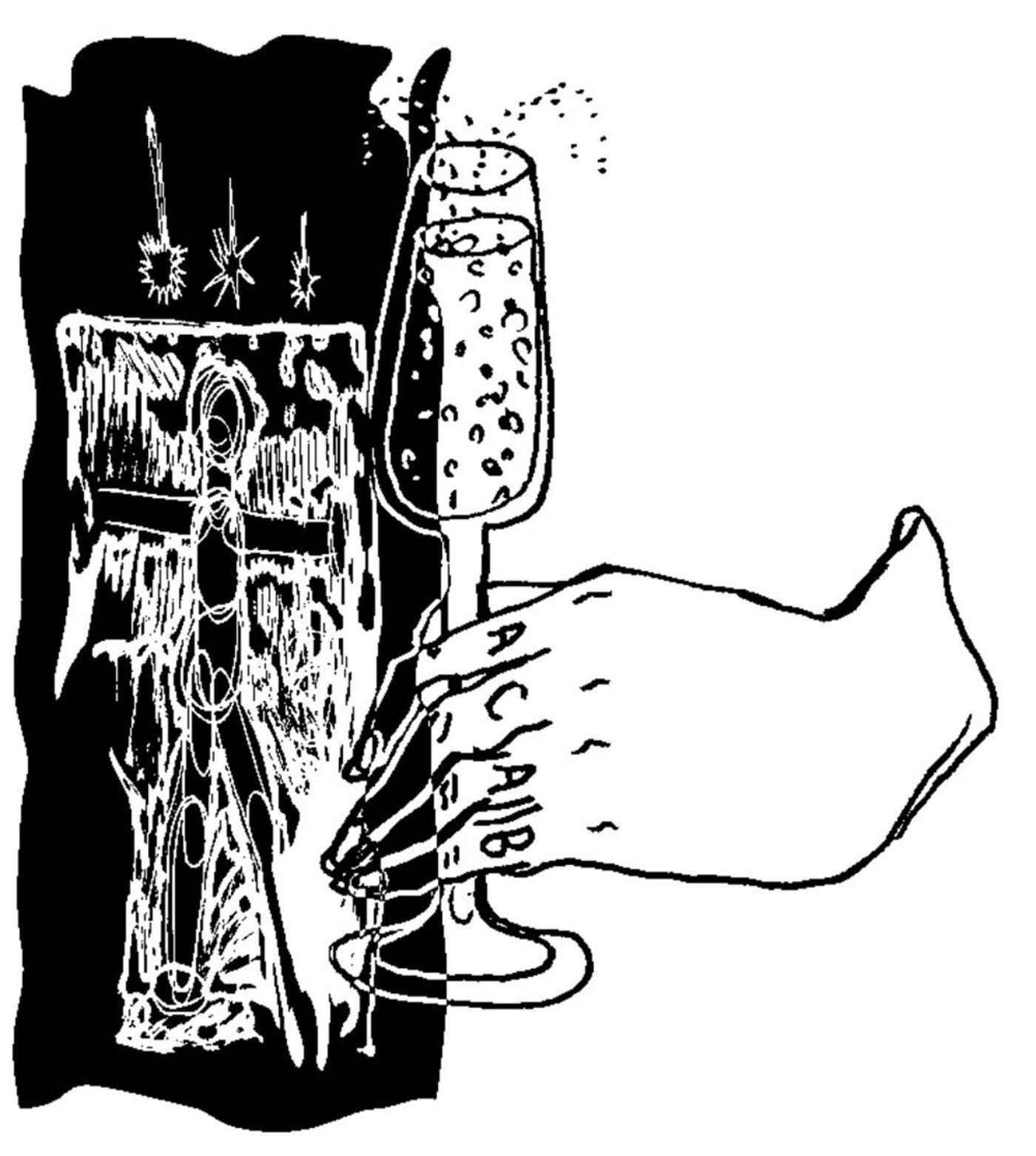 At the book launch, former teen punks and anarchists chatted politely while gripping flute glasses of mid-tier prosecco. The cats ate anchovies off a drunk man's pizza but were chased away by a highly social rescue dog. Everyone's dog was a rescue these days.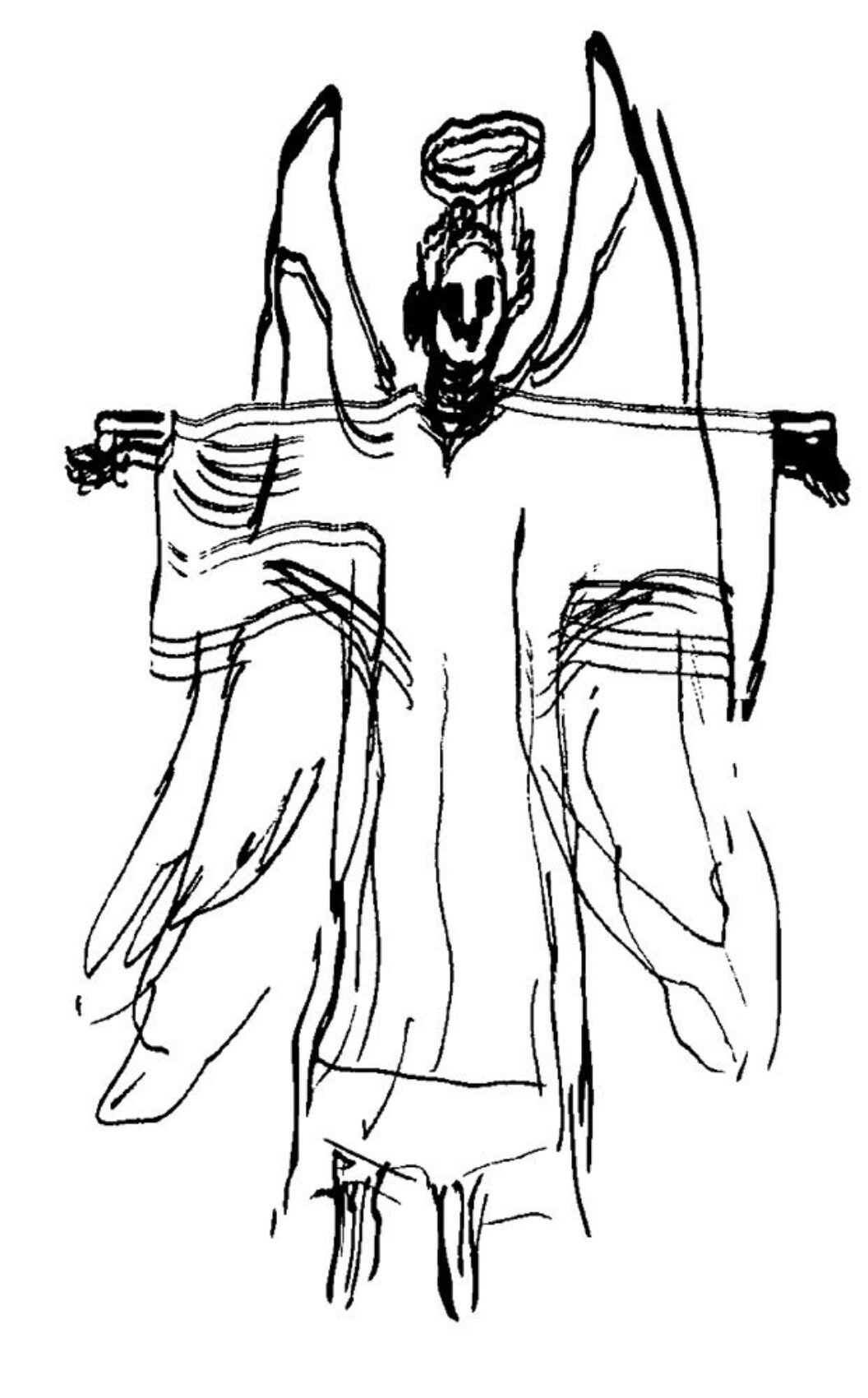 The cats didn't have money to buy the book. They browsed someone else's copy to see what had been stuck to the page about their shared past. The prose had a pungent mediocrity to it. A frightening conformity that made the cats stop reading.
The cats hated rules. They did not want to play along and become aged parodies of themselves. This is why they had been cursed. Why they lived in a landfill in these monstrous hybrid bodies. Digital fur technology kept pushing random hairs out, and they couldn't keep their faces straight. They returned to the landfill empty-handed. The taste of anchovies lingered on their sandpaper tongues.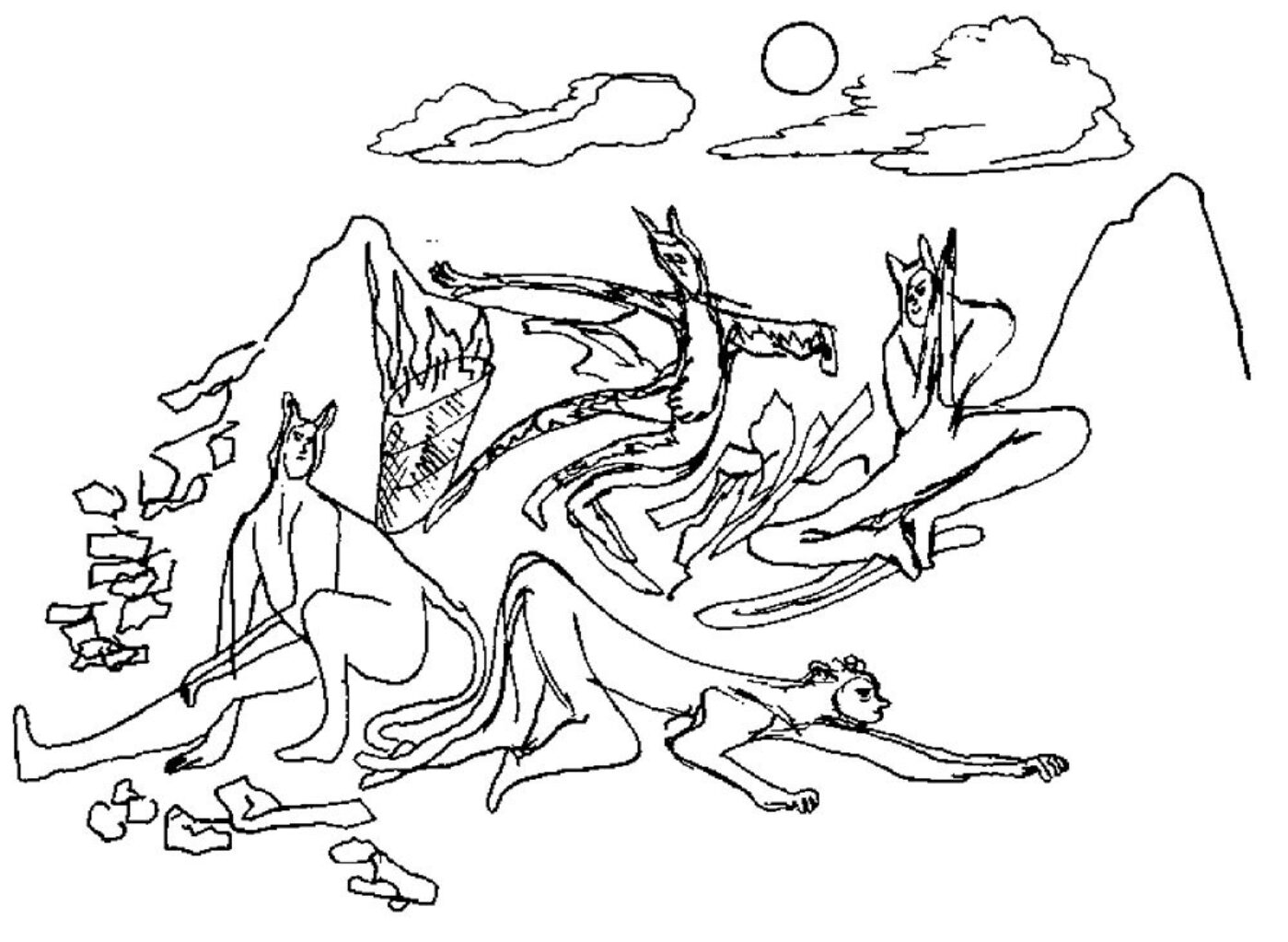 Sometimes books that people had thrown out ended up at the landfill. One of the books was The Coming Community by Giorgio Agamben. The cats opened it to a random page and read:
The commodification of the human body, while subjecting it to the iron laws of massification and exchange value, seemed at the same time to redeem the body from the stigma of ineffability that had marked it for millennia. Breaking away from the double chains of biological destiny and individual biography, it took its leave of both the inarticulate cry of the tragic body and the dumb silence of the comic body, and thus appeared for the first time perfectly communicable, entirely illuminated.
The cats felt like they could relate, even though they were cats. Was there a way to stay in contact with life? For thought not to disappear? They wanted to stay attuned to the horizon of the coming revolution, the whatever whatever whatever.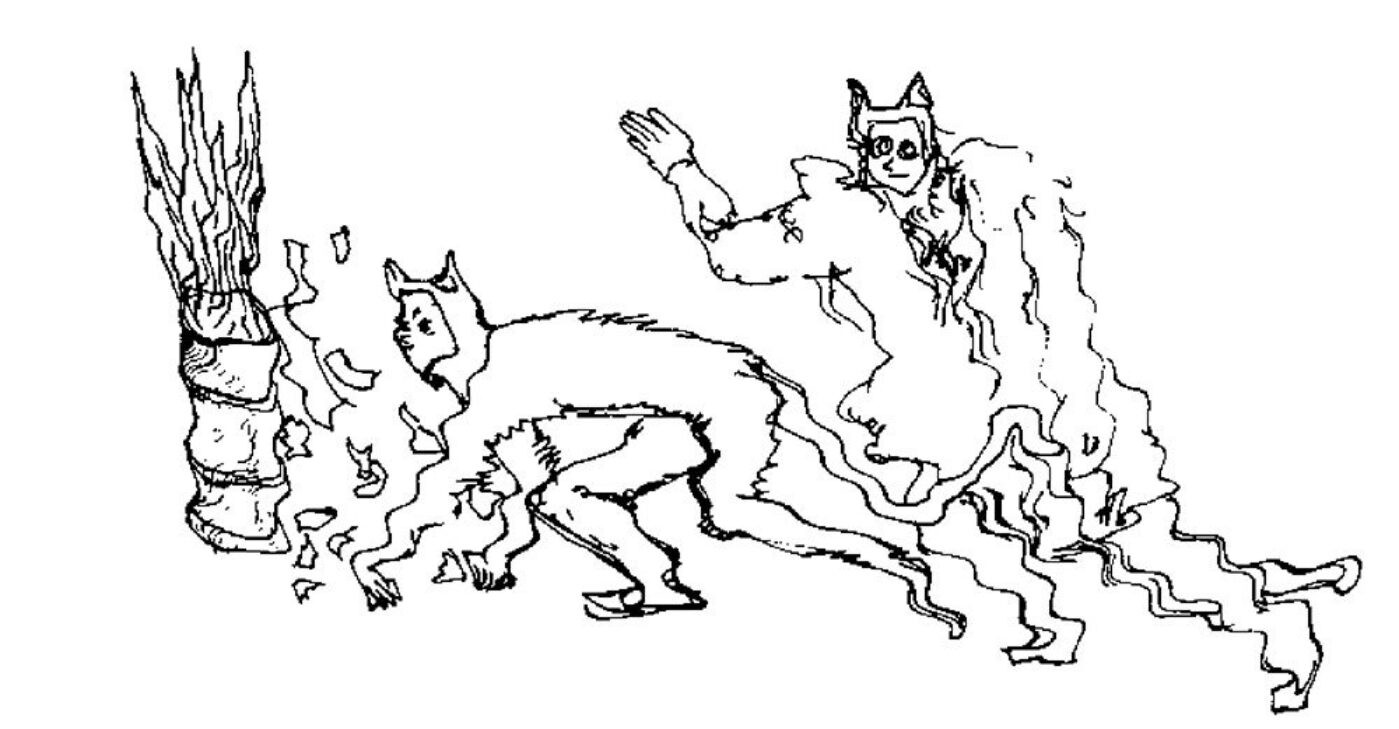 The cats felt a connection to something. There was a truth to their life in the wasteland of human consumption. It was barely sustainable. They could feel their bodies and minds slowly giving in. It was harder to get up each morning. The only certain outcome was death.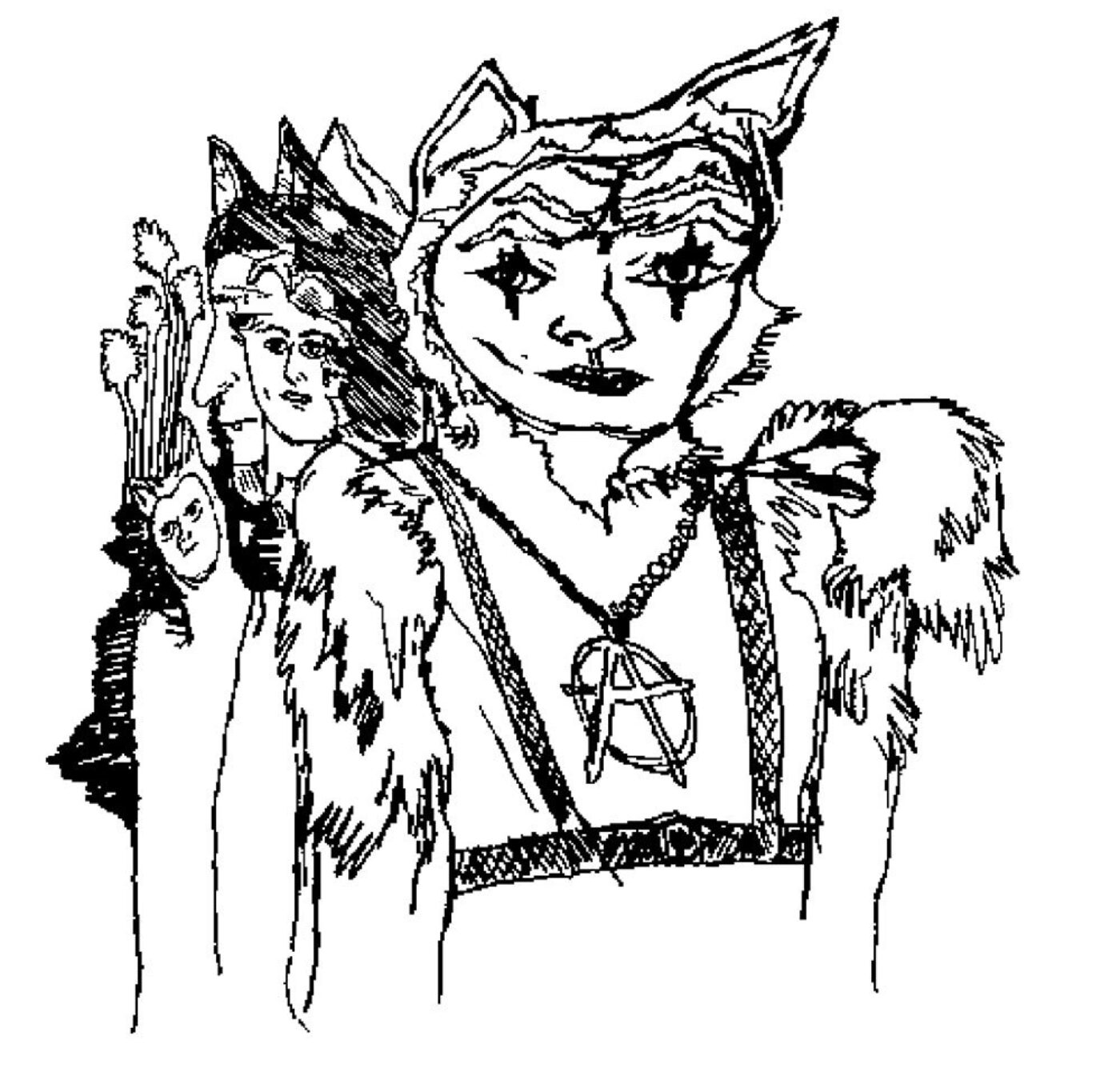 Was it then so dishonorable that their human friend had chosen the self-parody of selling out in the hopes that this concession would be enough to grant him a semicomfortable existence in the city's industrious and profoundly mediocre "cultural elite"?
The cats could not let go of the notion that a truth, THE TRUTH, was out there. They could not focus on improving their conditions until something of that truth was revealed. But what?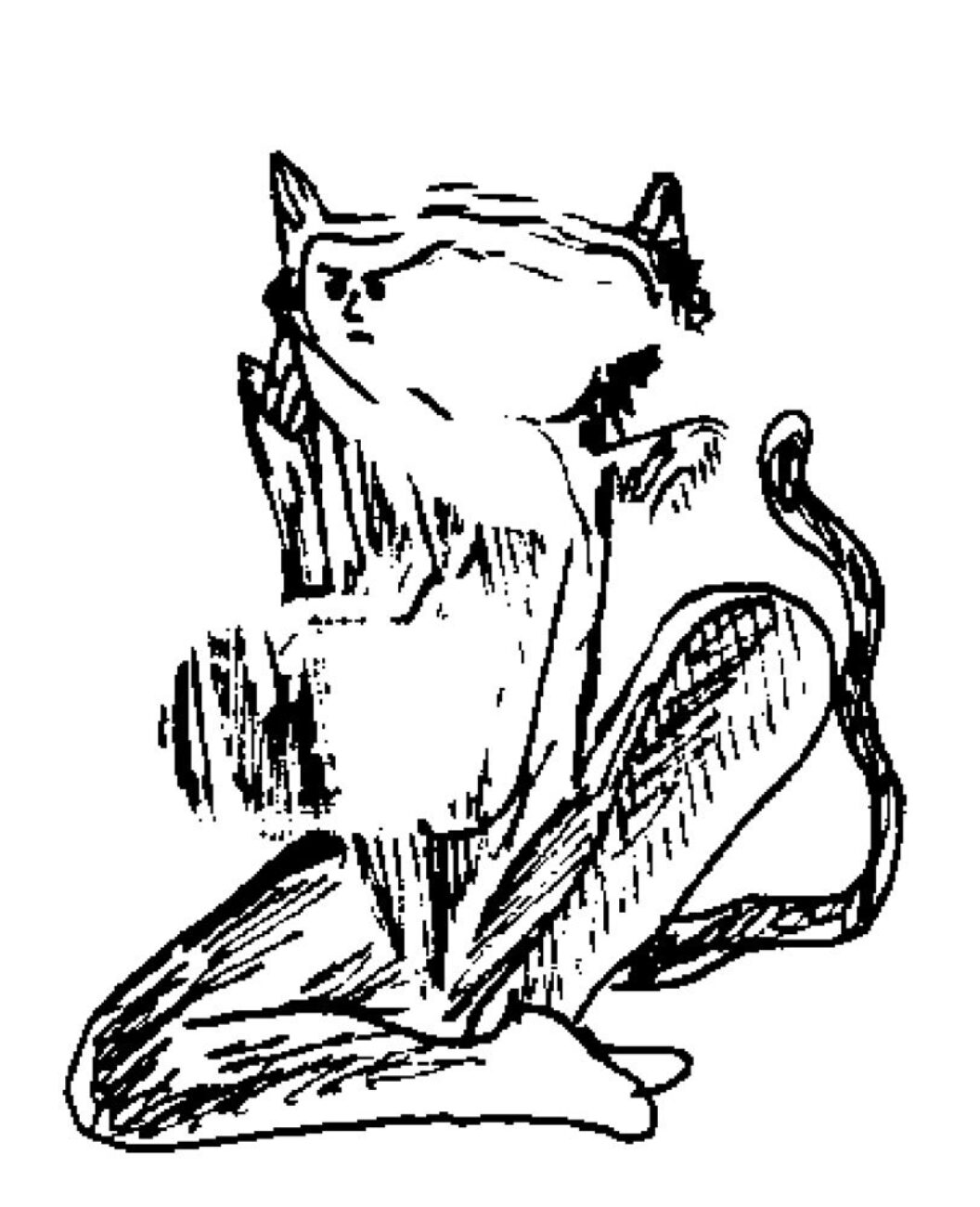 The cats were part of a ruined generation. Dry husks from a young age. Too old to adapt to the post-crash future. Too young to have lived the truly ecstatic years of fossil capitalism. Their role was fearful anticipation. Their god was anxiety.
Once a cat had seen an angel hovering above the landfill. The angel was silent. Its stare fiery but vague. One could see judgment in the angel's eyes if one really wanted to. The cat tried to alert the other cats to the angel's presence, but it had gone by the time the others heard the call.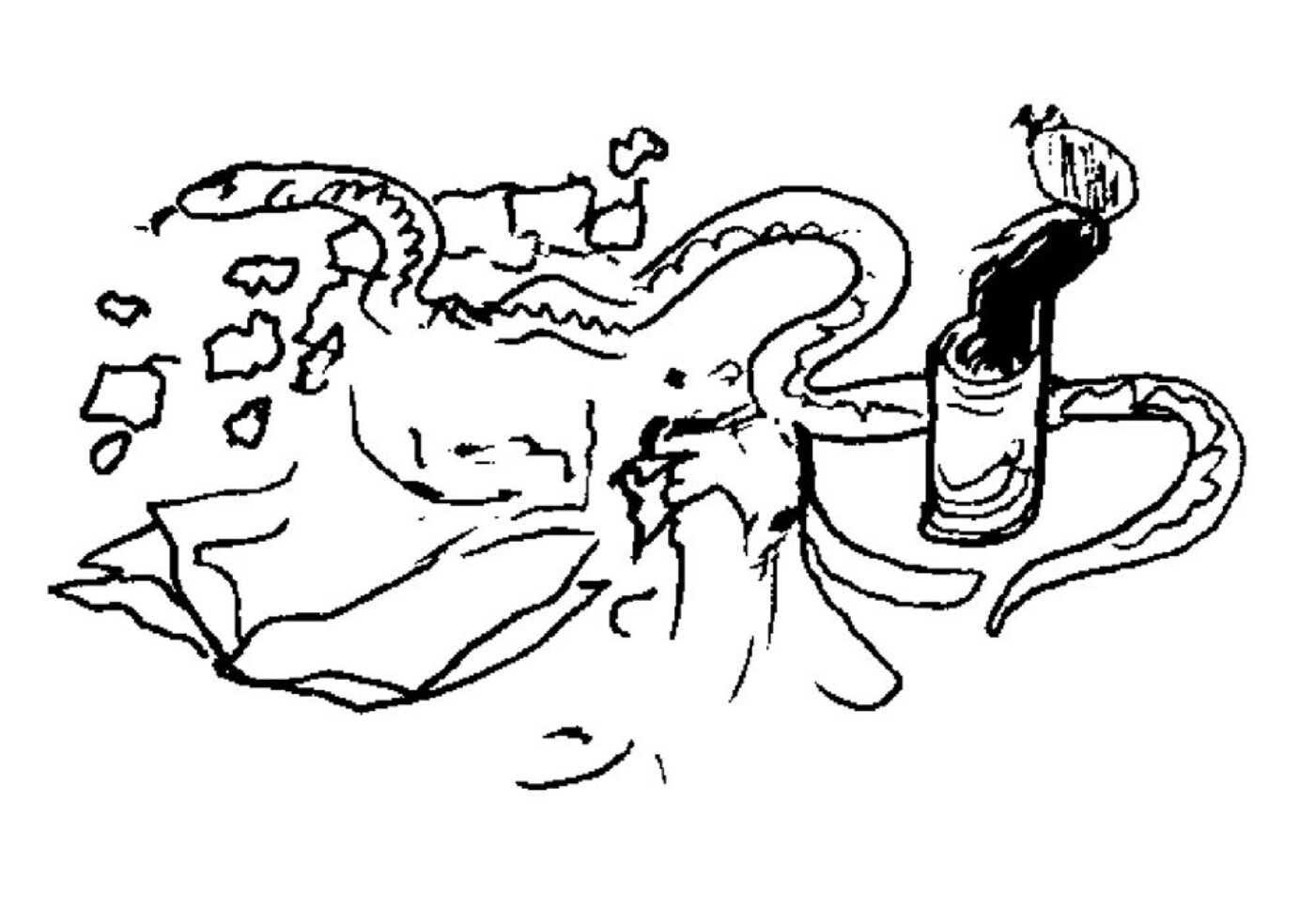 The cats burned some garbage and fucked in the heat of the flames. Opaque gray smoke rose to the heavens where angels might see it. The cats sang and danced under a full moon, never knowing why.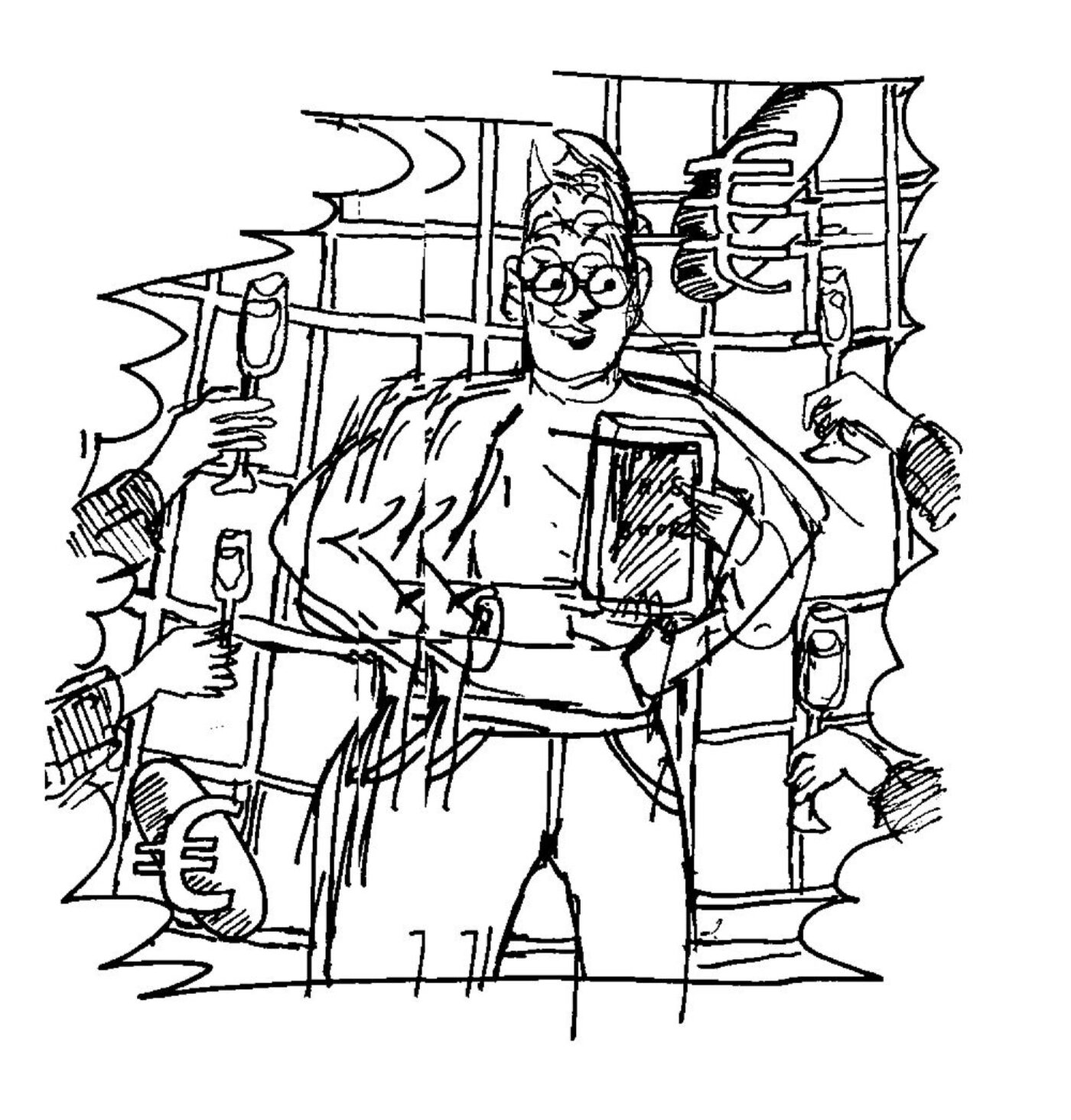 Jaakko Pallasvuo makes videos, texts, performances, and installations and has presented work at the New York Film Festival, the Museum of Modern Art in Warsaw, Kunst Halle St. Gallen, and Jupiter Woods in London, among other places.
Originally published in
For our 150th issue, we have redesigned our flagship print magazine. This design reaffirms our mandate to deliver the artist's voice, supporting the vital discourse that appears in BOMB with vivid imagery and innovative juxtapositions that encourage dialogue across the arts—from conversations between artists, writers, and performers to exciting literature. We present exchanges in their formative state: revelatory, fluid, and iconoclastic.

---
This issue features interviews with Bruce Pearson, Anthony Roth Costanzo, Jacolby Satterwhite, Cathy Park Hong, Christiane Jatahy, and Seth Price, as well as fiction from Amelia Gray, Deb Olin Unferth, and Jenny Wu, and poetry from Sawako Nakayasu, Andrei Monastyrski, and Bob Holman.