Ursula Le Guin and Todd Barton: Music and Poetry of the Kesh by Matthew Erickson
Ancient music to accompany a sci-fi novel.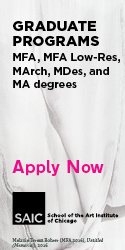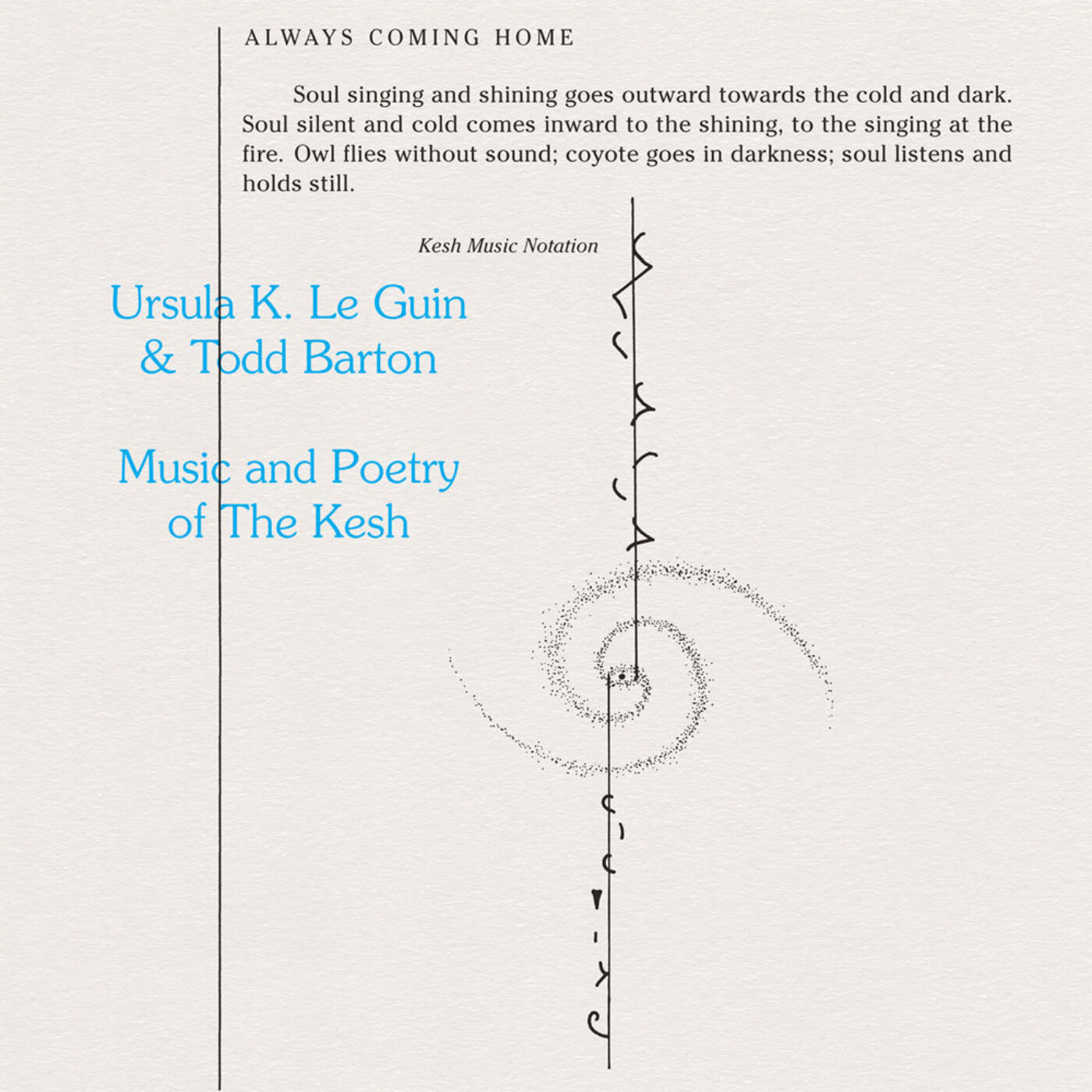 Early editions of Ursula Le Guin's 1985 novel Always Coming Home came in a wide slipcase that housed a hefty trade paperback alongside a cassette tape, which the promo copy on the outer box calls "an appropriate audio accompaniment to the world" depicted in the text. In a review for the New York Times just as the book was published, Samuel Delany gave immediate attention to the innovation of this text/sound packaging concept. A sidebar even declares it "A Multimedia Event," with Le Guin's thoughts on how one could listen to the tape while engaging with the novel.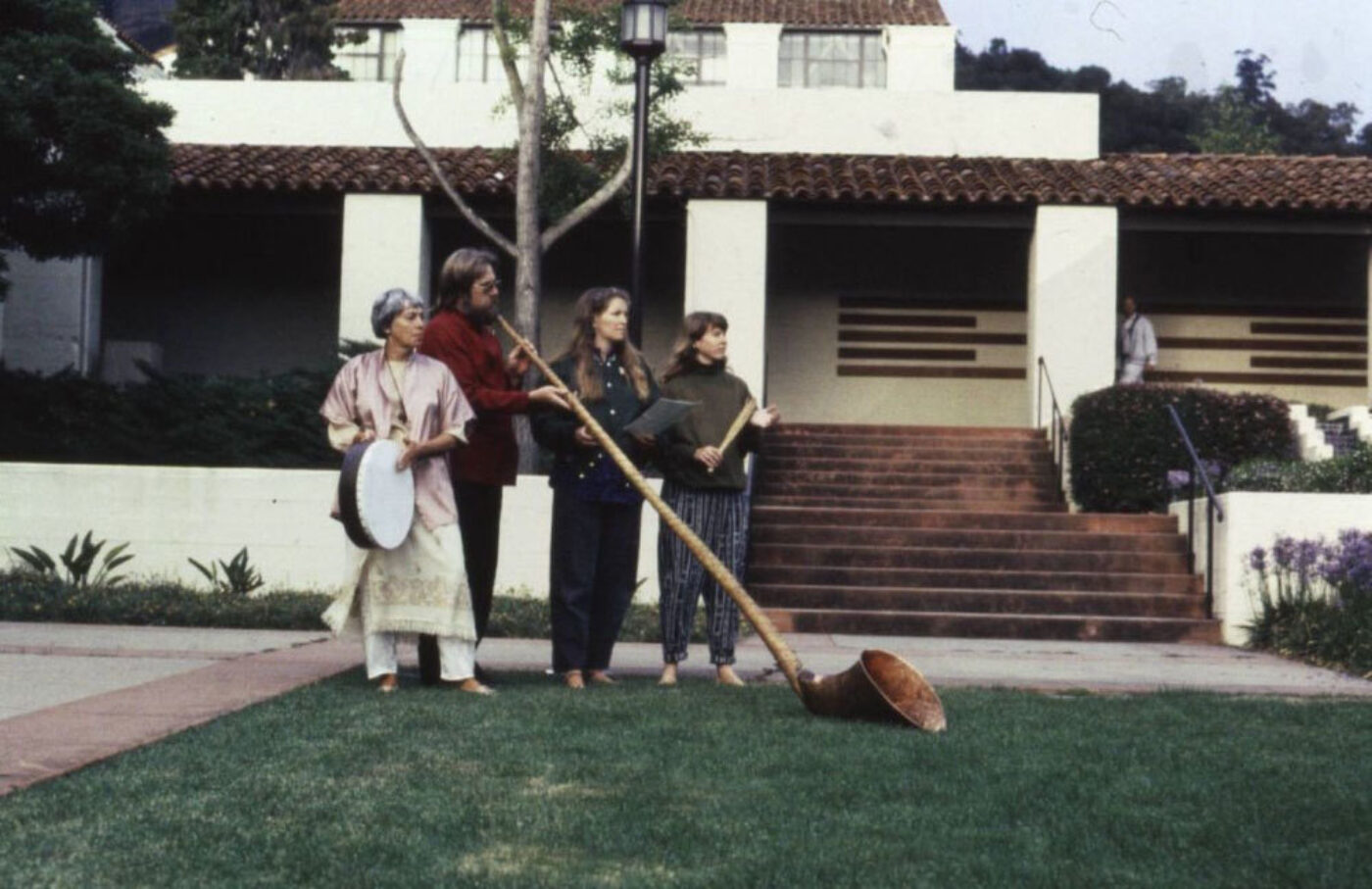 The fictional world that the cassette accompanies is both familiar and foreign, ancient and futuristic. Always Coming Home takes the form of an ethnographic report of an imagined vanished culture, the Kesh, who live among the rolling hills and live oaks of Napa Valley in the distant future after vague catastrophic events have left the landscape mostly depopulated and rewilded. ("The people in this book might be going to have lived a long, long time from now in Northern California," reads the book's opening sentence.) The novel resembles a collection of journals gathered together after a long stint of scholarly fieldwork: one character's first-person narrative is threaded around an accumulation of myths, poems, plays, oral histories, recipes and assorted notes on Kesh daily life. Detailed line drawings are scattered throughout showing family dwellings and town maps, native plants and animals, everyday tools and revered symbols.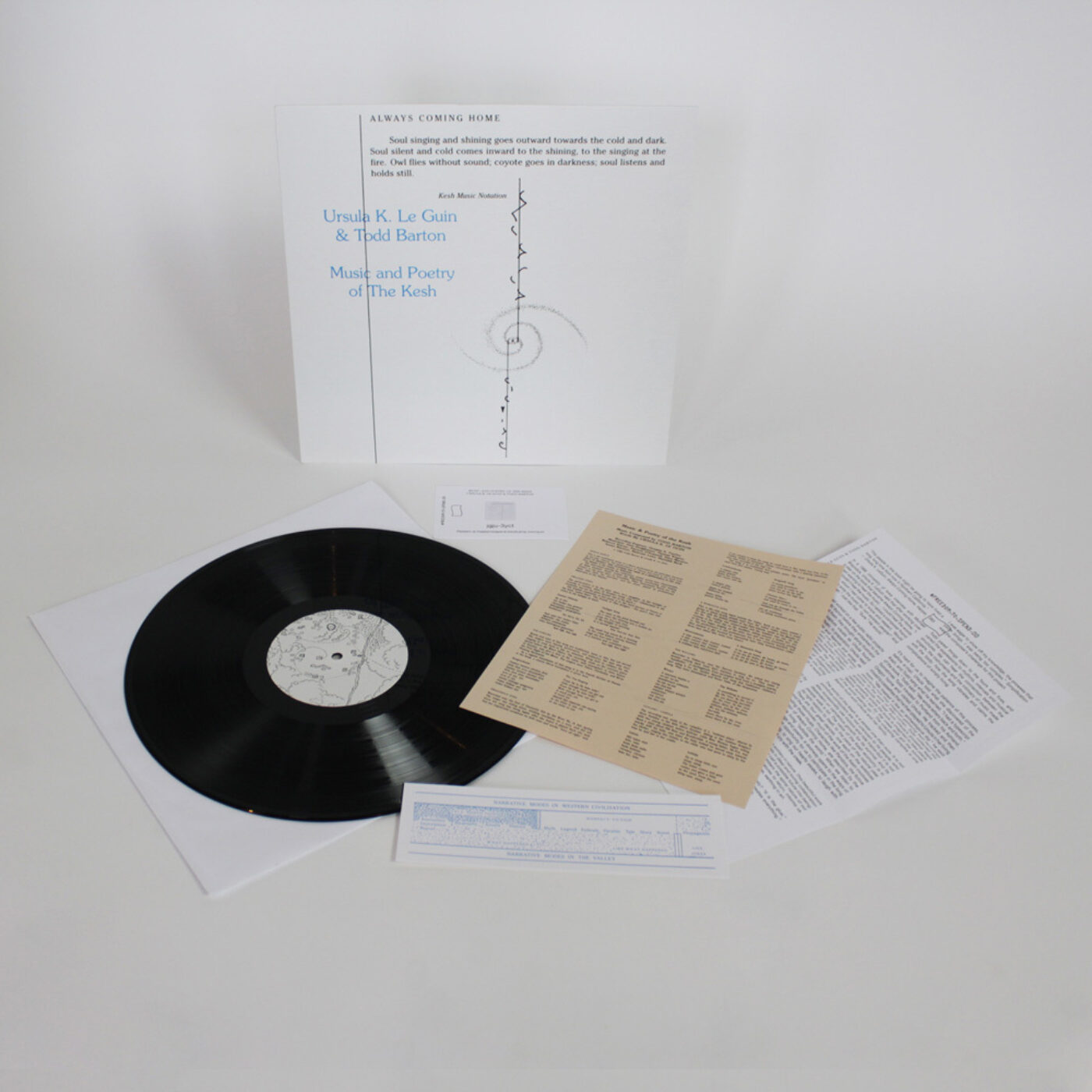 Not long after Le Guin's death in late January of this year, the stellar Freedom to Spend label released as an LP the material from the original cassette. As with the four other excellent reissues in their catalog—which occupy a strange space between homebrewed ambient music, outsider electronic composition, and/or Fourth-World aesthetics—Music and Poetry of the Kesh resists easy categorization.
Music and singing are interwoven throughout Kesh culture as important elements of ritual ceremony, seasonal celebration, and general playful expression. To fully actualize the sonic world that courses through the text, Le Guin collaborated with Todd Barton, a polymath composer and musician whose remarkably diverse career includes a four-decade stint as resident composer for the Oregon Shakespeare Festival and a deep expertise with a variety of modular synthesizer systems. Fitting into the fictional anthropological framework, the sounds on the original cassette were presented as Lomax-style gleanings from The Valley, as the region is called throughout the book. On various tracks, listeners hear invented folk songs played on unfamiliar instruments, cyclical vocal chants, minimalist mallet pieces, and occasional environmental sounds. The Kesh, as Le Guin and Barton imagined them, are hardly some primitivist fantasy—they use a range of modern technologies, including a crude version of the internet, mostly speculated during the book's writing in the early 1980s, called The Exchange. Thus, Le Guin and Barton integrate floating synthesizer tones and subtle electronics into their otherwise acoustic music making.
The album enhances the novel's blurring of documentary and fiction. In making the record, Barton took field recordings around Le Guin's actual Napa property—a crackling fire, a flowing brook, fluttering birds—blending them with poems sung in the Kesh language, which was entirely devised for the novel. These fabricated indigenous melodies were apparently almost too lifelike for the publishers. "The nonexistent Kesh gave the copyright office a problem," Le Guin said. "They thought I was trying to claim folk songs as my own, until I told them the Kesh people hadn't even been born yet." A later section of Always Coming Home describes in great detail the physical features of the fantastic instruments that were central to Kesh artistic life alongside detailed illustrations. In a recent interview, Barton claims that he designed the instruments just enough to convey them believably in writing—the numbers four, five, and nine are crucial to Le Guin's cosmology for the Kesh, so Barton's tonal system for them follows suit—though he ended up using a Roland Jupiter-8 to create their parts for the recordings. After the novel was published, dedicated fans used the text as a blueprint to build the instruments that matched Le Guin and Barton's previously unrealized vision of them.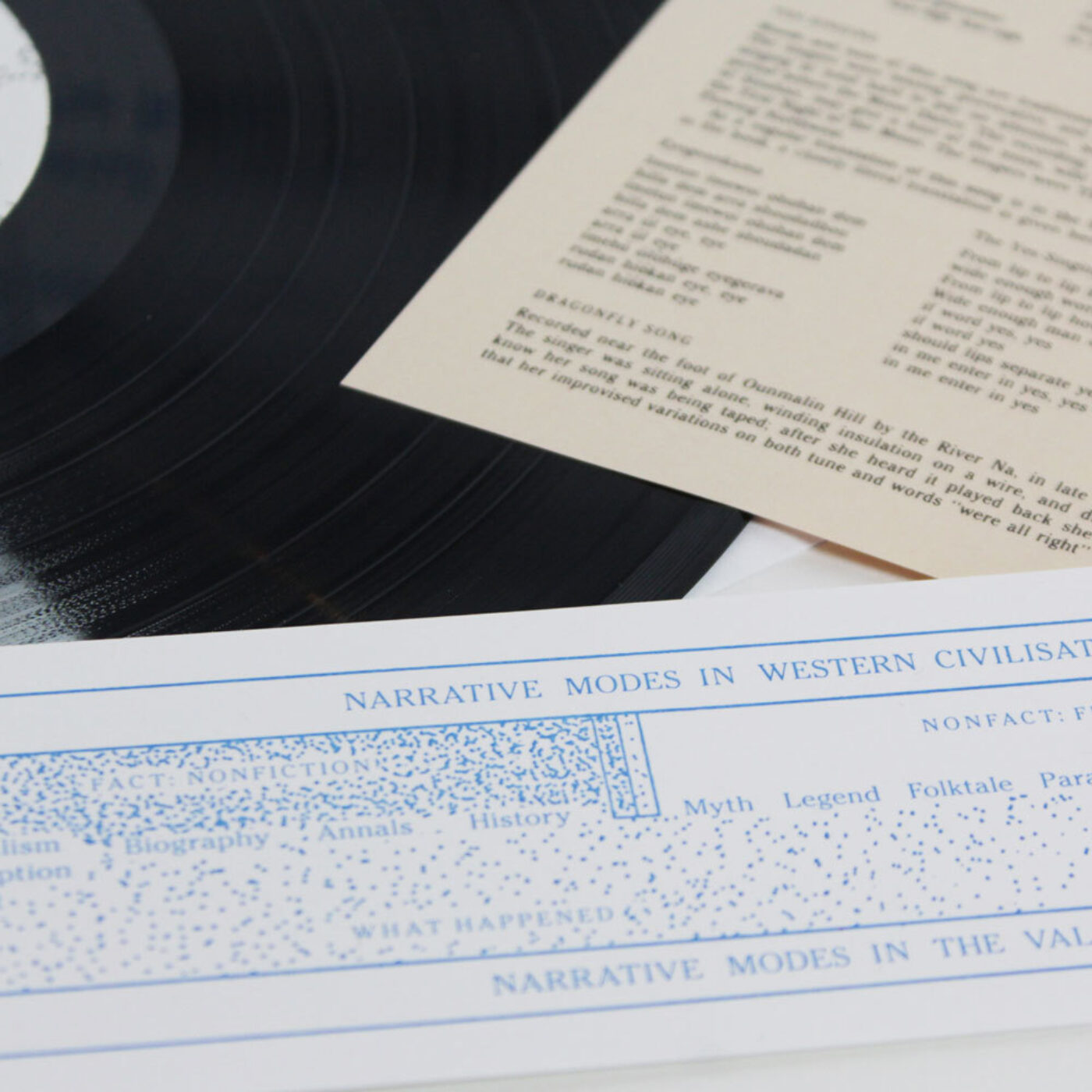 Though the idea of a writer packaging a novel with an album may feel a bit archaic today, it also seems uniquely ahead of its time. Few contemporary fiction writers would be willing to risk pushing their invented worlds into another medium in the way Le Guin and Barton collaboratively did with Always Coming Home, using sound not as a replacement for the reading experience but as an extension and elaboration of it. What if more novelists could treat completed text as not only a finished product, but also as a springboard to explore the narrative potential away from the page?
Music and Poetry of the Kesh is available from Freedom to Spend.
Freedom to Spend commissioned filmmaker Vanessa Renwick to create a short work based around the book and album. 
Matthew Erickson is a writer and musician living in Turners Falls, MA. Read more at m-erickson.com.