Discover MFA Programs in Art and Writing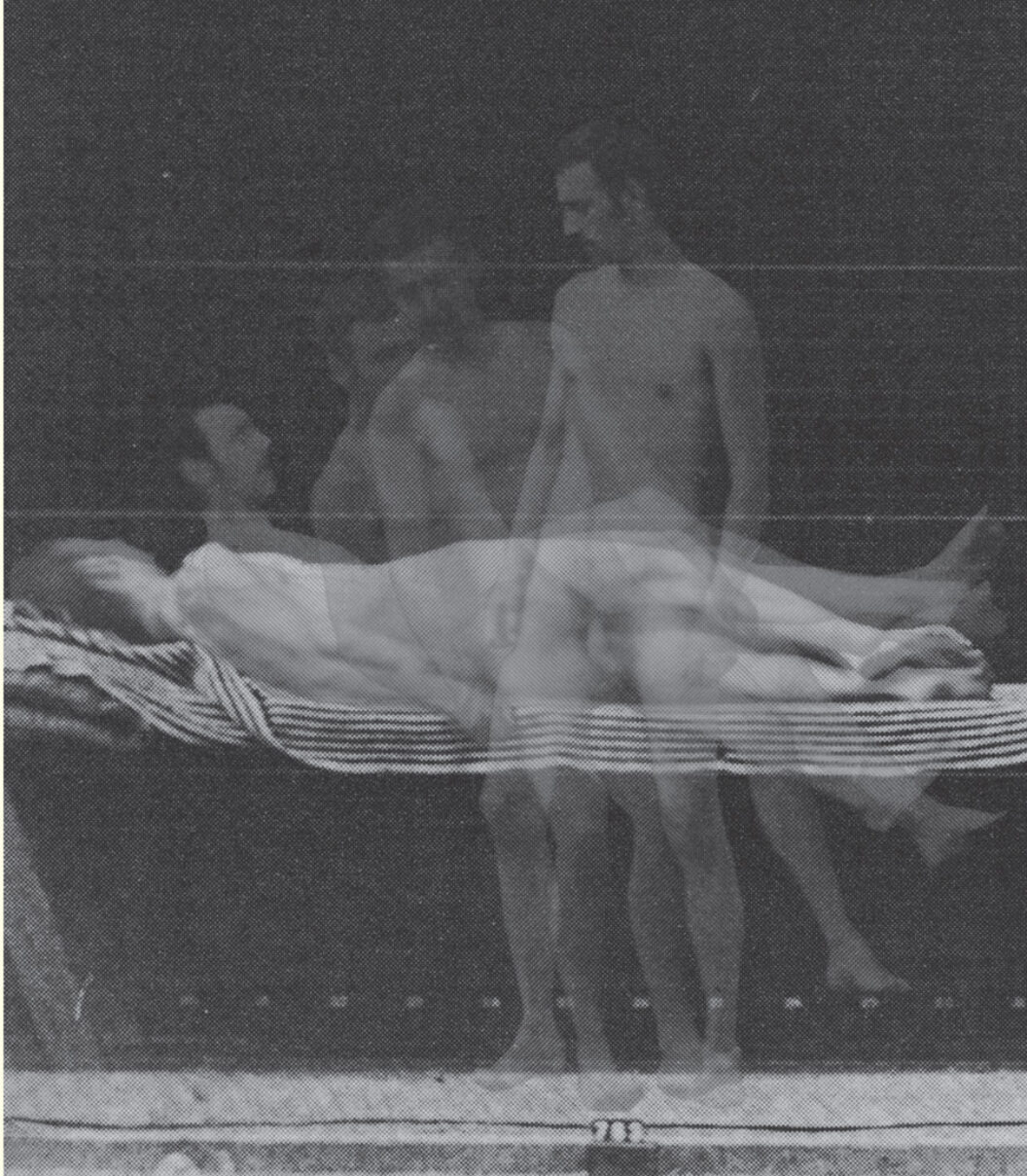 There's an inherent failure in all traditional art media; while lives and time appear to move and change, an artwork remains forever a prisoner of its own birth time, and our subsequent need to preserve and consume it. This failure of the work to "live"—to participate in the movement of life other than in a corpse-like silence—is nowhere more apparent than in the venerated icons of culture. Their mute and deathlike stillness is only further emphasized by our need to reproduce them ad-infinitum. There's no denying that works of inspiration, revelation, and immeasurable craft are a treasure trove of human inheritance; but it's the mere reproductions of these masterpieces that are stuffed into young minds in every art history class.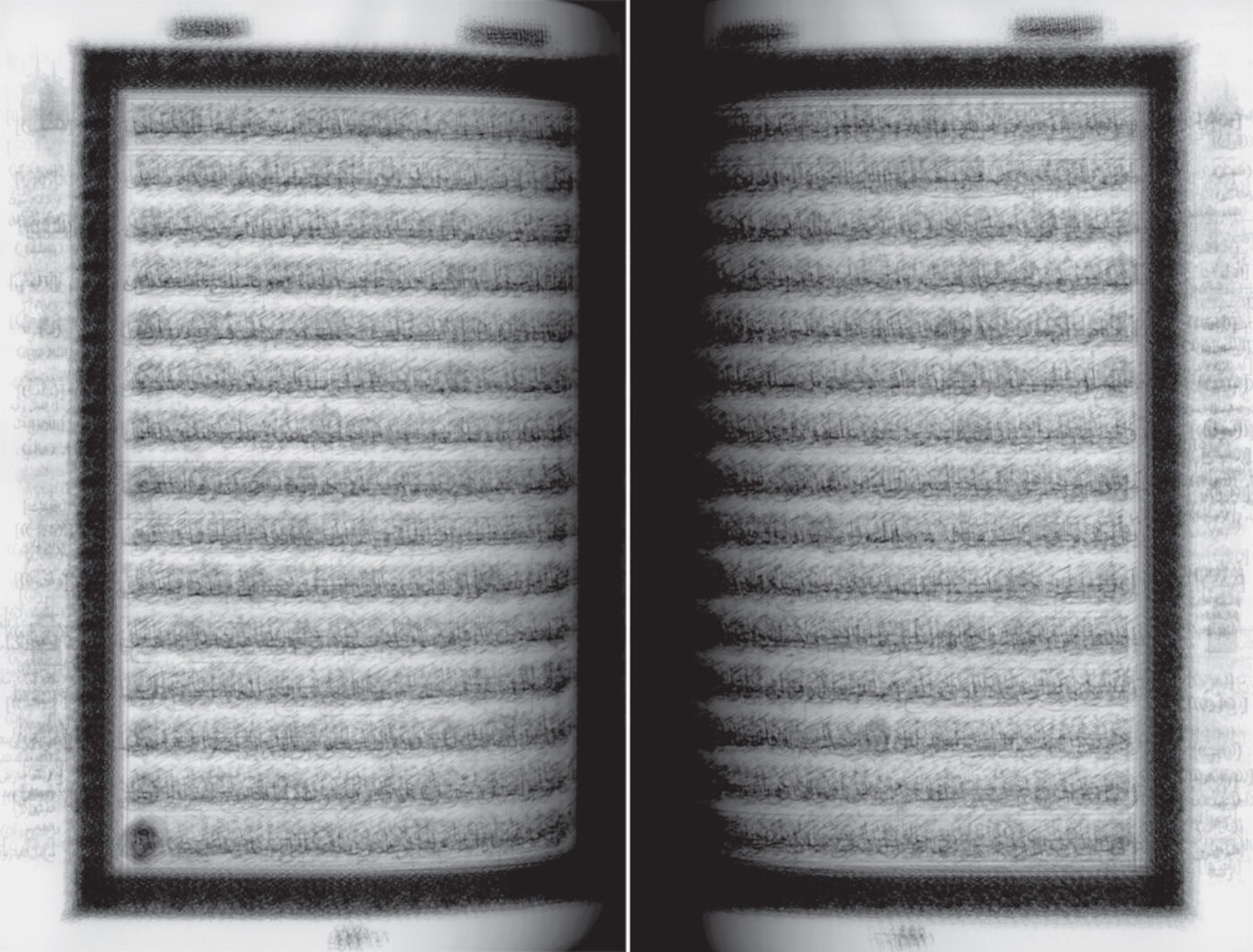 Khan as an artist challenges the role of photography in this charade. His work liberates the photographic medium from its role as cynical handmaiden. His pose is simultaneously conservative and radical, Apollonian and Dionysian through its success in using the photographic medium's technical capacity to effectively rediscover its poetic and mysterious other face. Perhaps it's only in this kind of repetitive, self-reflective stance that another less apparent truth can arise, that which is simultaneously rooted in past and present with equal balance.

Originally published in
Featuring interviews with Marine Hugonnier and Manon De Boer, Peter Doig and Chris Ofili, Richard Pare, David Malouf, Junot Diaz, Isaac Julien, R. Stevie Moore, Annie-B Parson and Paul Lazar, and Winter Miller.