Idealism and Cynicism: Psychology Today by Extreme Animals Reviewed by Maxwell Paparella
Videos that mix children's entertainment and existential dread.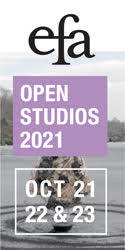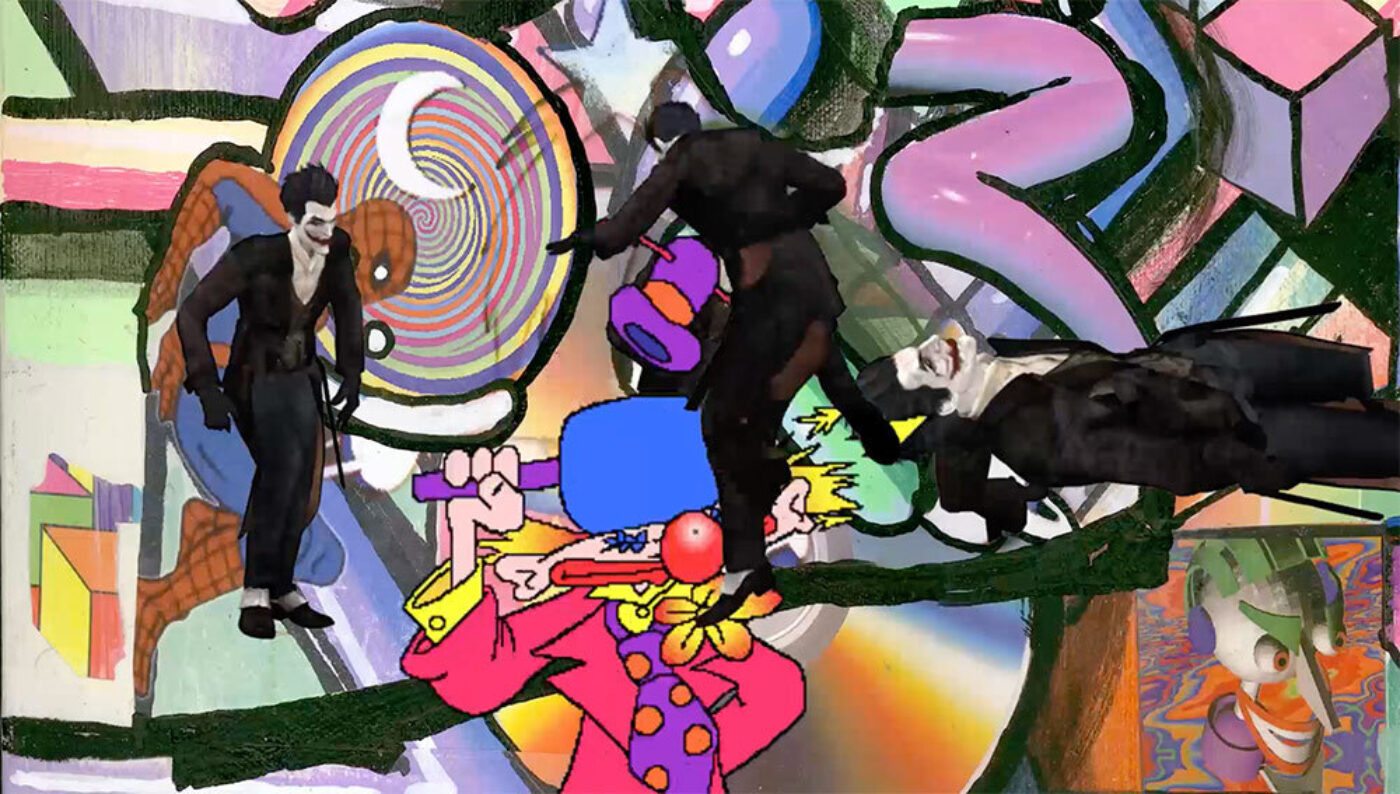 In the first minute of Extreme Animals's latest music video collection, Psychology Today (2021), the dim light of Plato's Cave gives way to a finished basement and the glow of a cathode ray tube. A gaggle of children pass the waning hours of a slumber party at the altar of a home entertainment system, their eyes glazing over. The image of an iPhone appears on the screen, and on it is displayed the YouTube mobile player with autoplay engaged and view counts suspiciously low.
Through this tripled frame, viewers are propelled into a world of reactive antipodes. In Psychology Today, empathy and identification find a place next to schadenfreude. Plaintive wails mix with clarion calls, chirping electronics with heavy metal guitars. The abject and the inspirational are everywhere entwined. Found footage combines with stock images and animated gifs as well as artist-made drawings and Flash animations. Slow-motion video is subjected to stroboscopic cuts, building to purgative crescendos.
Jacob Ciocci and David Wightman have been performing together as Extreme Animals since 2001, and before that in a string of adolescent punk bands. Production on Psychology Today began in 2015, with Wightman, as usual, mostly responsible for the music and Ciocci for the visuals. Despite this division of labor, the duo employs a joint decision-making process, subjecting everything to the logic of the jam. Brief flashes of performance documentation appear, a taste of their live show, which of course has not been possible for more than a year. These tracks were refined in the course of touring, hung up and taken down again, and eventually dubbed to limited-edition VHS and DVD in the order of the live set. (The videos should be available to stream online sometime this summer.)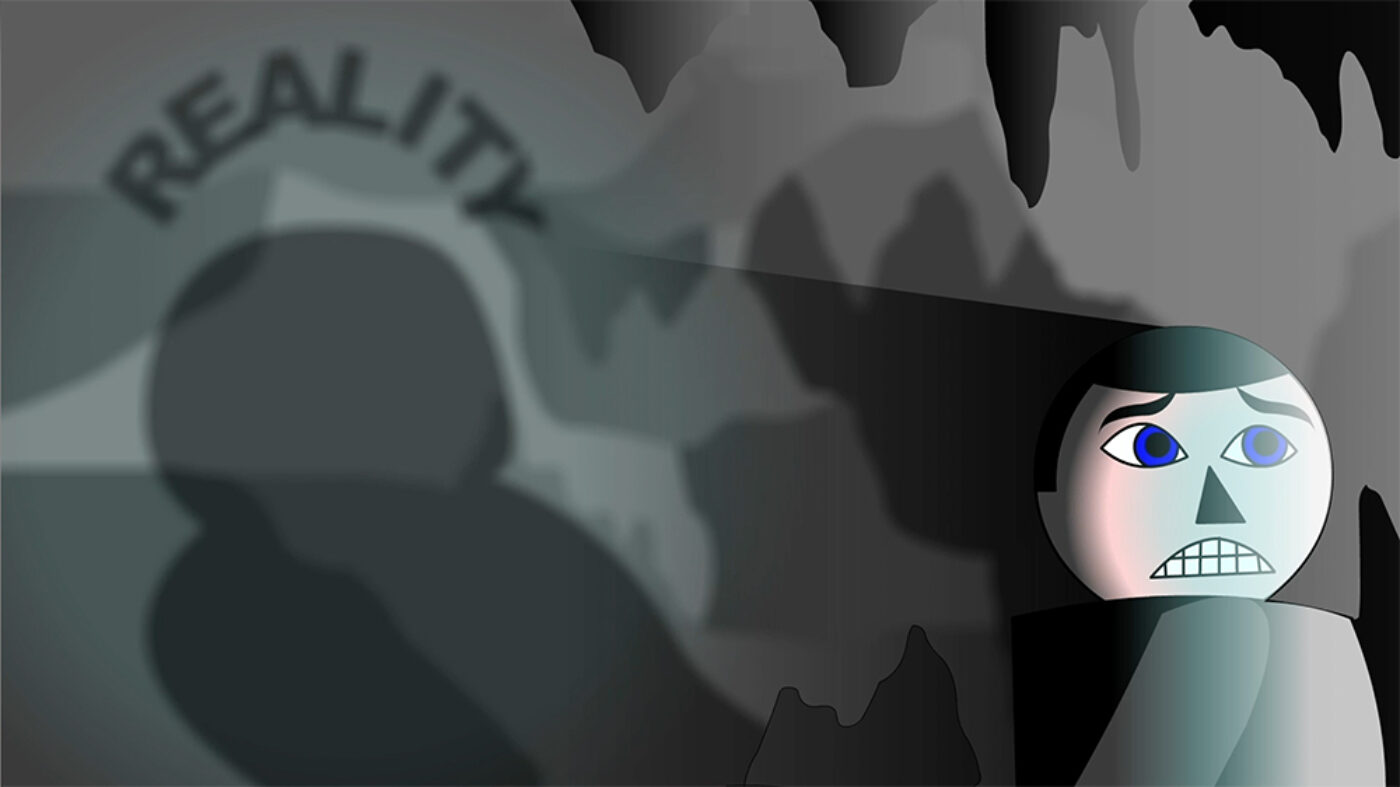 While previous Extreme Animals musical works have sampled the likes of Miley Cyrus and Katy Perry, the most recognizable tune on Psychology Today is Johann Pachelbel's Canon. The rest of the soundtrack is still largely based around existing pop materials, no doubt, but remixed beyond recognition. While on-screen text remains a key element, vocals are mostly absent. As the source materials have become almost exclusively digital, artifacts of magnetic tape have been replaced by those of web video. Extreme Animals allows its attention to linger on cultural moments and technologies of the recent past. Likewise, it is attuned to the expressions that cohere around new media before the conventions are formalized.
A cast of familiar characters is summoned for Psychology Today: Peter Pan, Eeyore, Shrek, and the Joker are prominently featured, sometimes in amalgamated forms. Their visages and others appear on a set of finger-puppet-cum-pinballs, a reference to "The Family Finger Song," an astonishingly popular and terrifyingly upbeat standard of YouTube Kids. In search of the contemporary vernacular web, Extreme Animals finds it in children. Ciocci and Wightman's particular interest is suburban youth, which they themselves once were, isolated by geography and infrastructure, coming together in the margins for amateur stage productions, school projects, and bands that never leave the garage. Their appropriations represent a second life for single-use video, as well as new applications for the ubiquitous. The collection's title track includes a clip of two boys in the bath, having painted each other entirely in marker and denying it to the end. That old viral favorite is joined by other entries from the open genre of the glorious mess.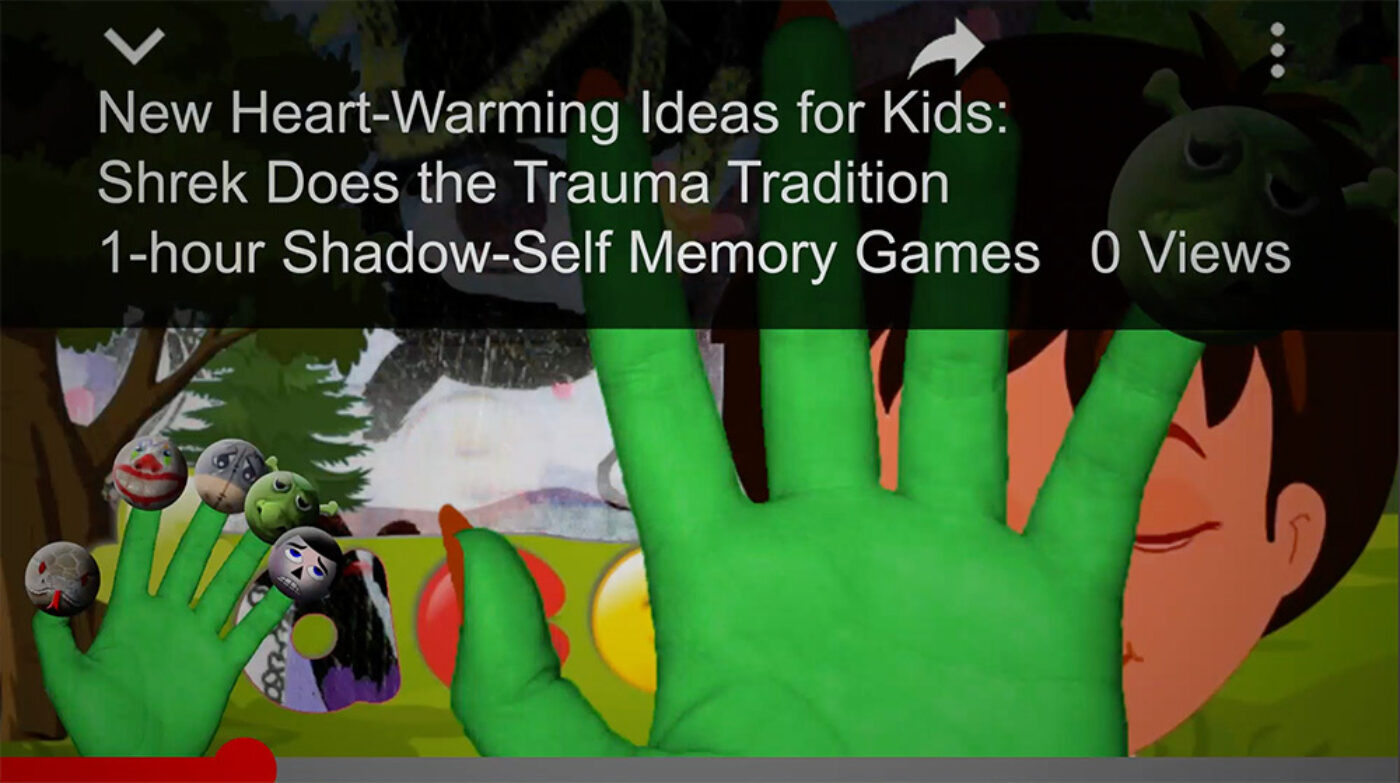 Throughout the Extreme Animals corpus, there is a revolving trade-off between idealism and cynicism, determination and surrender. In one track, motivational motion graphics promise "I WILL TURN IT ALL AROUND." Meanwhile, a beheaded snake manages to bite its own writhing tail, creating a sort of interrupted ouroboros. This is us, these videos seem to say, responding on instinct to a desperate situation. In our world, the self is the object of others, addled by affect, conditioned by pep talks, pop hooks, and promotional messages. A desire to believe the hype turns in the gut with an awareness that what is sold is always less than what was promised. Still, the final note is one of liberation, however tenuous.
Extreme Animals: Psychology Today is available from Random Man.

Maxwell Paparella lives in New York City. His writing has appeared in Art Papers, Brooklyn Rail, Screen Slate, and elsewhere.