"I MADE ART BECAUSE I DIDN'T WANT TO DIE" by Himali Singh Soin
An ode to being human and the need to express one's self, Our City Dreams tells the story of the loves and the sufferings of five women who chose to move to New York City.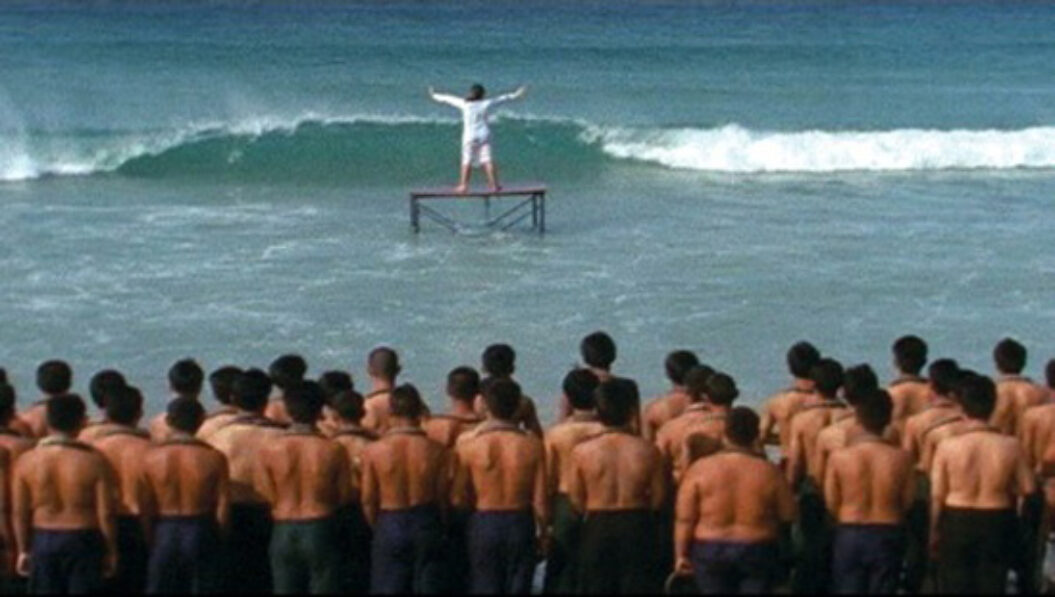 Tracing the lives of Swoon, Ghada Amer, Kiki Smith, Marina Abramović and Nancy Spero, the documentary style film, directed by Chiara Clemente, is itself a work of art, weaving Black and White, Super-8, 16mm and HD film into a collage that both delivers a sense of the past and present, and that creates relationships between the women and their views on family, art, womanhood and the city. Though the five women never meet, their spiritual paths cross. Each came to NY for the same reason: They wanted to be in the heart of it. New York made them feel alive; it was stimulating, filled with other artists, always in dialogue yet startlingly silent.
From Swoon's architectural cut-outs to Amer's foreign eyed weavings of women to Smith's sculpted whimsies, and from Abramovic's heart-wrenching, corporeal performances to Spero's Artaud-influenced, skeletal paintings, Our City Dreams subtly hints at the suffering and the displacement required to be an artist. Artists express what they cannot know or see: sadness. Art inhabits the emptiness that is created after the death of a loved thing.
Our City Dreams makes you crave New York, or realize why you are here. Whether you are an artist or not, you may need to see this film, in times like now, for all its powers of reassurance.
Our City Dreams is playing at Film Forum through February 17th.