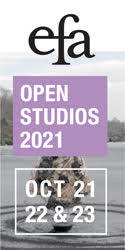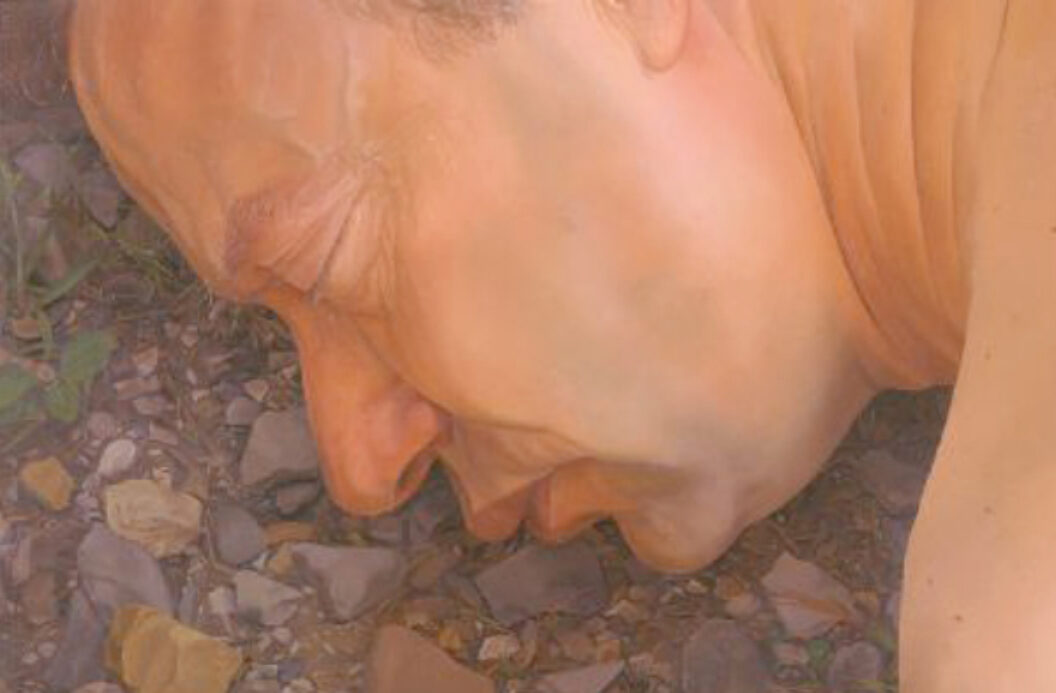 I recently shared the opening story of I Looked Alive, Gary Lutz's second collection, with a writing workshop I've been teaching. The response was divided. One student, sympathetic to the author's project but concerned for its possible obscurity, asked, "How many copies get printed for a book like this?" I checked the book's production specs for the answer: not many. So what is the obstacle for a writer this accomplished and adroit? Do readers who are only attuned to mainstream fiction feel, on encountering Lutz's work, like his stories don't aim to please? It's not hard to reach the pleasure he shares in words, the endless possibilities of feeling and meaning in language. Is it the messy transgression, the deviance of characters with indeterminate or shifting genders? Still, a close read and an open ear should lead anyone to discover the writer's generosity, courage, and pleasure in words.
All of us have a thirst for narrative; we want stories to be told to us. Lutz does this very openly in stories like "The Boy," "Carriers," and "People Shouldn't Have to be the Ones to Tell You," which has a corker of a title that Carver and Lish could have used. In other instances the storylines are less grabby. But if that's what most readers are looking for, they are missing out. They could seek to decode, look for connections and hidden meanings, but the point seems to be in the experience of reading, in hearing the sounds and what they suggest. A sentence of summarized dialogue between husband and wife, in which he tells her they "will both see need…of sneaked flavorings and creams," signals, through its acoustics, that they need seed.
Sentence formation is key to Lutz's work, and it's what he's known for. Words are extracted from others and redefined. Adultery becomes "the practice, the craft, of going about as an adult." In addition to these anagrammatic and lexicographical accretions, rhymes and wordplay, Lutz delights in the power of suggestion that boils under shopworn idioms. A woman who is told her father can be "seen in her" imagines a glass window across her middle, her father peering from inside.
Beyond each story's constraints, words carry notions, situations, and storylines from one to the next, filling in negative space. In one story characters use currency with taped-on corners. In the next people pay with bills that have their corners missing. One story's character hails from "a seat of something," while another comes from a town that's "not even a county seat." A man is crated in a dog's cage in one story, and the next is titled "Dog and Owner."
The Brooklyn Rail / Black Square edition, which adds several stories not included the first time around, is beautifully put together. The painting used for the cover, by Catherine Murphy, shows artist Harry Roseman face down in the dirt, jaw and forehead awash in deathlike green. Lutz's characters, in general, are decaying, and they cope by thrusting themselves on whoever comes along. They "suffer," as the author said in an interview several years back, "from an attraction to other people." They seek strangers and shed companions. The characters, often first-person narrators, alternately male and female, exhaust all possible situations for themselves. Gender and orientation are malleable. Males, and by extension their manhood, are often rendered useless, fragile, or ineffective. The first line of the book reads, "I had not come through in either of the kids." Later, a roommate is observed to have "unmotivated stiffenings of his dick all the standstill day." Penises "dingle." A man avoids the suggestion that "every dick hangs by a thread."
Women fare somewhat better, though a narrator notes that men are the ones who "put out" while they are the ones who "take in." The wife of a man who sets up trysts in public toilets arranges a three-way for the couple plus another man, and reports on "getting one person drawn through another, cutting myself dead in the two of them." A man's "grown daughters" are, in one of Lutz's many sentence marvels, "disappointers, with regretted curiosities and the heavy venture of having once looked alive." This line is from "People Shouldn't Have to," which is about a father who is routinely visited, one at a time, by his two daughters. They bring him photographs of the men they're dating, and each advise him on greeting cards to send to the other. In the end, they marry one another, and the father is eased out of the way.
The book does not have a happy tone, and yet there's so much to delight in. "The Boy" follows a high school student whose guidance counselor convinces him he should be a girl, then marries him and dies. Then, after an argument over the thirst-quenching virtue of soda, the boy faces off against his father with a knife. Many of the stories repeat a narrative, looping moments of loneliness filled by a stranger's fingers. The endings are often gloomy and ruinous, and so are the beginnings. As one of Lutz's narrators says, "a ruin shouldn't usually start out as one." It starts in the lengths we take to put off mortality, to seek pleasure, companionship, variety. Still, we know it's coming. In the last line, a man senses an omen on his tongue, droplets of a woman's urine, "trouble just starting out."
David Varno is in the M.F.A. Fiction Writing program at Columbia University and co-edits the Dispatches section for Words Without Borders.