I Believe, I Believe: Ruins, A Novel by Achy Obejas by David Varno
Set in Cuba during the Special Period, Ruins tells of a middle aged man's attempts to earn a living, deal with his rebellious daughter, and accept what has happened to his country.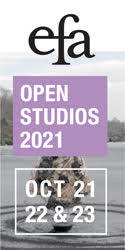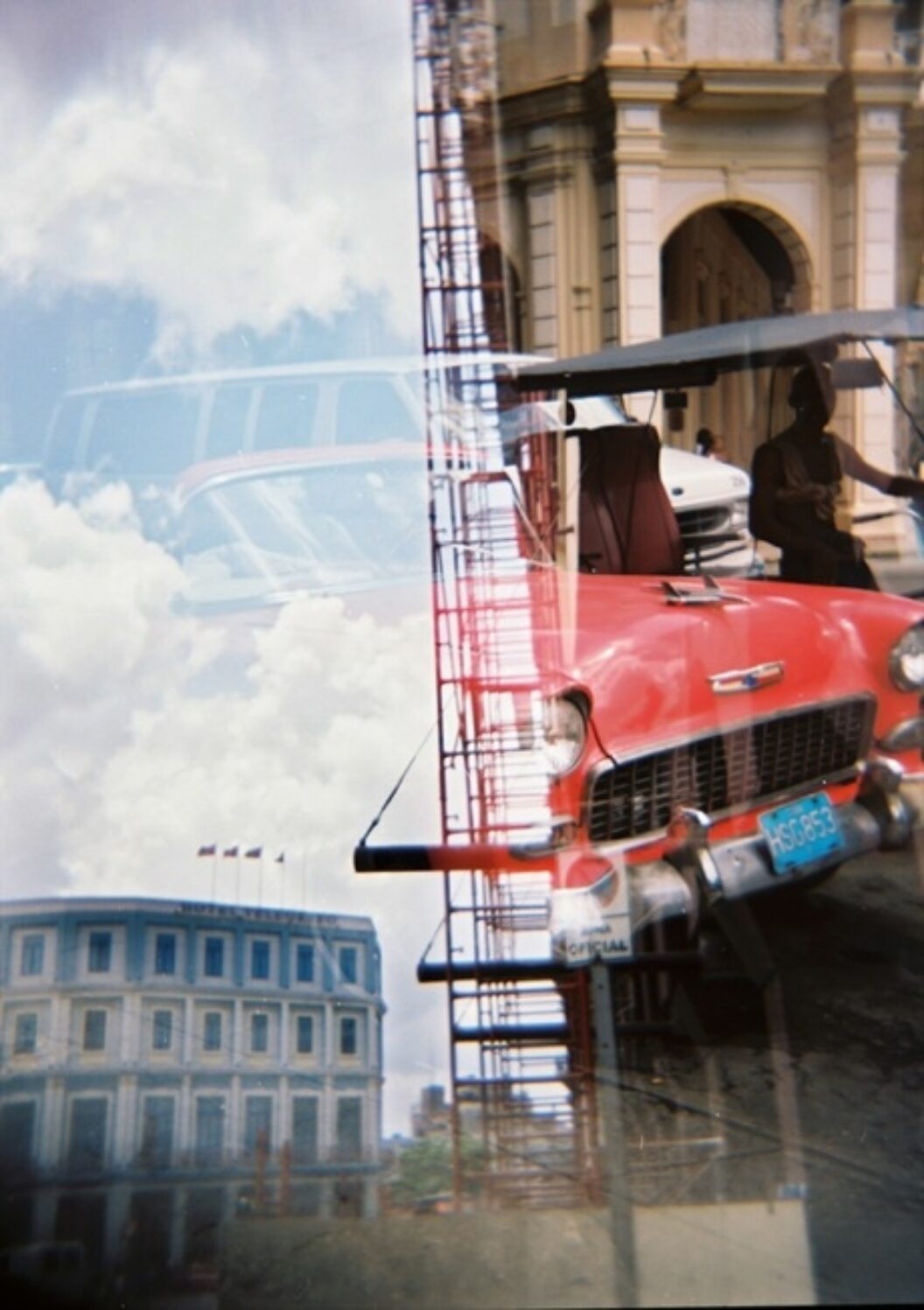 Cuba continues to suffer, especially due to the recent global economic collapse, but in America the perception is that things are better now. Due to the partial alleviation of what has become known as tourist apartheid, along with governmental reform, increased trade with other Western countries, and support from Venezuela, the Special Period (the decade following the collapse of the Soviet Union) has been rolled into history. Havana-born poet and fiction writer Achy Obejas's new novel, Ruins (Akashic Books), evokes that time when the Cuban government allowed people to leave at will in 1994, and her accounts of catastrophic poverty, scarcity of food, goods, and services bring to mind the horrors of what we heard back then in a way that is startling but sophisticated, as the author shows it all through the eyes of a character who holds on to the revolution's ideals.
Usnavy is 54, but is described as an old man; "he was born old," as Obejas writes, and he participated in the revolution as a teenager. Now he presides over a near-empty bodega where he turns away patrons who once were accustomed to a better standard of living. They compensate by grinding up beans as a coffee substitute or marinating bits of wool blanket to simulate steak-practices that Usnavy abhors because they give in to the fact that the revolution has failed them. Usnavy watches his ideals crumble as his best friends and former comrades-in-arms make plans to brave the Florida Strait on improvised rafts, a series of scenes that Obejas paints with humor and horror, from the fisherman laughing at the refugees' failed attempts to stay afloat, to the discovery of unidentified limbs washed ashore, gnawed by sharks. But Usnavy's true identity is enigmatic, as we see early on in the origin of his name, from his mother looking out the window towards the US Navy boats in Guantanamo Bay.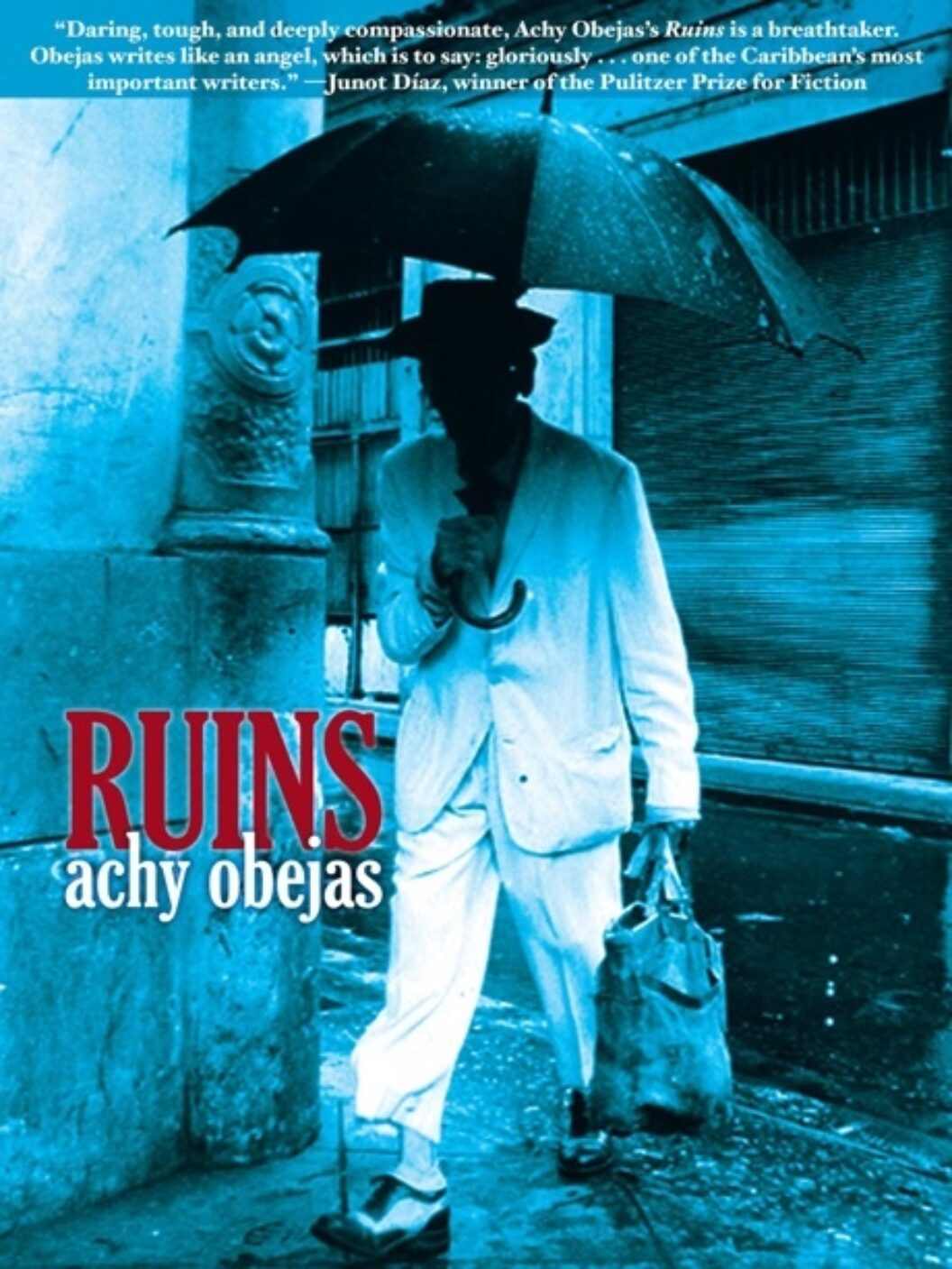 Usnavy abandons the escalating conflicts at home—the fights with his wife over who will provide for the family, and the teenage daughter, who's obsessed with America, fiercely intelligent, and rebellious, but who we never hear from directly—to scavenge the neighborhood for antique lamps in order to make some US dollars from the foreigners. It shames him to participate in this market, but he wants to buy his daughter a bicycle so she will be happy and stop rebelling. Early in the book, he imagines keeping her locked up, not only to protect her from the eyes of men but to prevent her from seeing what's happened to their country. Usnavy is not perfect, but his good intentions make him a sympathetic character. It's difficult to see the daughter roundly, because she is described through her father's impressions (the book is written in close third), but it is clear that Obejas identifies with her. The device reminds this reader of Lina Meruane's story 'Ay'(published in the First Proof supplement of BOMB's recent America's Issue), in which overbearing parents are given a voice; the point here is that Usnavy must realize he can't control his daughter's destiny, let alone her will.
The interest in lamps becomes an obsession with Tiffany's lamps specifically, and in their origin. Usnavy is captivated most by the glass, as he considers its reshaping and fluid composition. "I can see you're more interested in glass than light," an artisan named Virgilio says, when Usnavy comes to him with exquisite panels from an unidentified lamp that may share history with both of them. Usnavy refers to him as "the sparkly man" because he his clothes are covered in specks of filament and glass. Virgilio claims that many years ago, the Tiffany Company was forced to compete with their own Cuban lamp makers for authenticity and a hold on the market. This is plausible in the novel's world; old Fords rumble past the carcasses of Ladas and Volgas, keeping alive the ghost of 1950s American consumer goods.
When Virgilio speculates about Usnavy's own origins, which are unclear to him because he was orphaned at a young age, the shake-up combines with a growing awareness in Usnavy of Cuba's true relationship with the United States, and sense of the peoples' true potential. When a hurricane destroys most of the neighborhood, Usnavy injures himself attempting to loot a neighbor's lamp and unearths nothing but dirt. As he lays in a hospital bed, his daughter missing, known to have attempted passage to the United States, it's unclear what Usnavy will do with his new perspective: if he will become enterprising, or if he will grow more numb and simply retire.
Ruins is out now from Akashic Books.
To see more of EL Putnam's work, visit her website here.