Deconstructing self-made myths in Melissa Febos's Abandon Me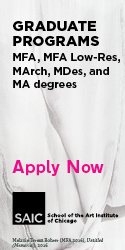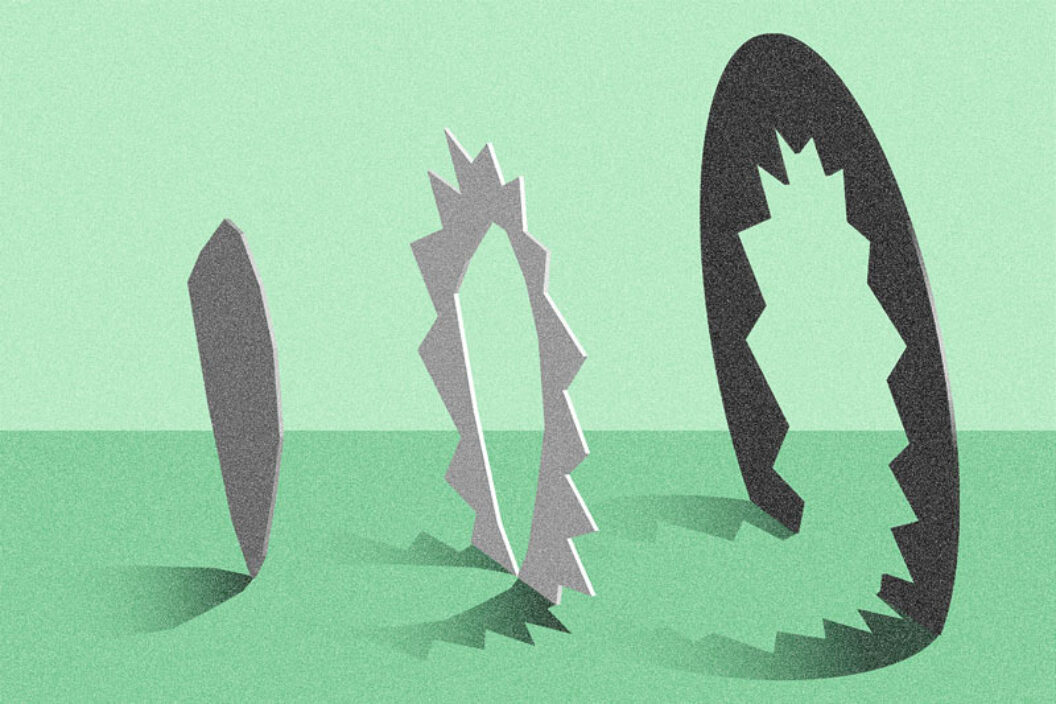 The word colonize is derived from the Latin colere, meaning, "to inhabit." Melissa Febos's memoir, Abandon Me (Bloomsbury, February 2017), contends as much with inhabiting emotion and historical colonization as it does with the desires and consequences of abandonment itself. Whether she's examining an impassioned love affair, her Native American ancestry that's been subjugated by a dominant narrative, or societally imposed notions of fatherhood, her fixation with abandonment evolves into an exposé of what we can discover when we are most alone with ourselves.
Much like the relationship between one's expectations of life and lived reality, Abandon Me is an assemblage of parts that resist both linear description and codification. It's comprised of lyric essays as intellectually sophisticated as they are emotionally stirring; a series of unflinching reflections and honest accounts of transformation that Febos refuses to let pass without scrutiny. Abandon Me opens with childhood narratives about her adoptive father, the ever-sea-traveling Puerto Rican affectionately called the Captain (to whom the book is dedicated). He is the only true father she knows, even after his marriage to her mother dissolves. Febos depicts her earliest account of abandonment by showing how she repurposed it through a digestible narrative:
When [the Captain] was at sea, I never cried. My brother and I never spoke of missing him. We crawled out from nightmares and into my mother's bed. Read, I'd say… Whether we knew what came next or not, we trusted those stories because we could not trust our own.
Her birth father, like the Native American ancestry she inherited from him, remained absent much of her life. "But," Febos writes, "forgetting, like leaving, does not erase someone," just as when we try to erase parts of ourselves "we always fail… that piece doesn't die; it lives in exile."
Febos suggests we submit to fictions because stories "force logic upon the gruesome facts of our lives," but they can do more than simply recast our pain, they can erect an alternate universe propelling forth fantasies of what it means to be loved, fueling our "hunger for wholeness." Febos sees wholeness as an extension of Jungian theory on addiction and is all too aware that fixations on fulfillment, are in and of themselves, forms of fantasy. At the height of a romantic affair, Febos acknowledges: "My heart was a mouth that only she could fill, that she could never fill…. This is everything, and it is not enough." She builds upon the assertion that when we assume love is synonymous with perfection, we are doomed before we have even begun. In the final essay, she comes to an even more nuanced understanding: "I could not see her for so long. I saw only the red throb of what I wanted from her. Love me, I asked her. Heal me, I meant."
Throughout, Febos complicates the human desire for connection with explorations in philosophy, psychology, and accounts of historical repression that seduce readers into inhabiting her myths while resisting sentimentality by dismantling the fictions with deft intellectual probing reminiscent of the work of Maggie Nelson. "There is a principle difference between wanting someone and wanting someone to give you something. I had wished to be possessed, but not excavated."
For the first half of the book, Febos's lover feeds directly into this mythos, remaining unnamed, serving as icon, an all-encompassing lore. Then, when Febos begins to really see her, the woman's name is revealed: Amaia, not object or title, but human. This, of course, is her undoing, the moment she becomes Amaia, she becomes "too human in [her] loving."
When, as an adult, Febos seeks out her biological father, Jon, she discovers that he looks just "like a man with [her] mouth." At the end of the title essay, she describes a scene where the two approach a glimmering casino, the physical manifestation of the fabricated American dream, built on fought-over native land, As Febos drives towards it with Jon giddy in the passenger seat, she thinks: "You will never win." She recognizes that the prize he seeks is just another story; just like the promise of America and Jon's title of father. Each is constructed with the same falsities of idealistic love, an entity that can never make us whole beings if we are unable to acknowledge its limitations and imperfections. Jon is able to be neither father nor symbol to Febos.
One of Febos's greatest literary strengths is her ability to make these intimate experiences feel universal. As readers, we feel our failings and insecurities acknowledged with each of her admissions: the piercing honesty of her prose, the self-effacing exploration of being both the abandoned and the abandoner, the loved and the unloved, "the conquered and the conqueror." She fosters a shared experience of what it means to exist in the world with uncertainty and ferocity, facilitated by her willingness to disclose so much of herself.  She acknowledges her ancestry of trauma and also her unwillingness to own that trauma; she feels it, deep in her bones, but also refuses to "colonize it with [her] white fetishism."
At one point, Febos says to her mother, "I think I want to write about all of this… But I feel like I'm not supposed to. It's about too many things. It's not enough of any one thing." Her mother replies: "It's about you. Isn't it? About how you are not enough of any one thing." This lack of wholeness is elegantly articulated in her declaration: "I am Puerto Rican, but not really. Indian, but not really. Gay, but not really. Adopted, but not really." She means that she is a combination of parts, a woman who loves women, but who also has a past as a dominatrix (evocatively recounted in her critically-acclaimed debut, Whip Smart), the daughter of a Puerto Rican sea captain who is not her biological father and of an Indian who understands little of his heritage, who she sees as "a father with no children."
"It seems like a very American story," her mother says, and here too, she is right. What does it mean to be made up of parts? Abandon Me asks, both in its form and by nature of its subject matter, What do we make of a narrative that tells us what the sum of those parts should be? Ultimately Febos approaches something like tempered acceptance: "I cannot save these people, my people… Maybe I cannot even love them… But I can look at them. And I know that looking can be the truest kind of love."
Jenessa Abrams is a Norman Mailer Fiction Fellow and has been awarded fellowships and grants from the Ucross Foundation, the Vermont Studio Center, and Columbia University. Her writing has been published or is forthcoming in Tin House (The Open Bar), Washington Square, The Offing, The Rumpus, The Brooklyn Rail, and elsewhere. Recently, she was named a finalist for Narrative Magazine's 30 Below Contest and Glimmer Train's Very Short Fiction Award. Her work was nominated for the 2017 PEN/Robert J. Dau Short Story Prize for Emerging Writers.