Discover MFA Programs in Art and Writing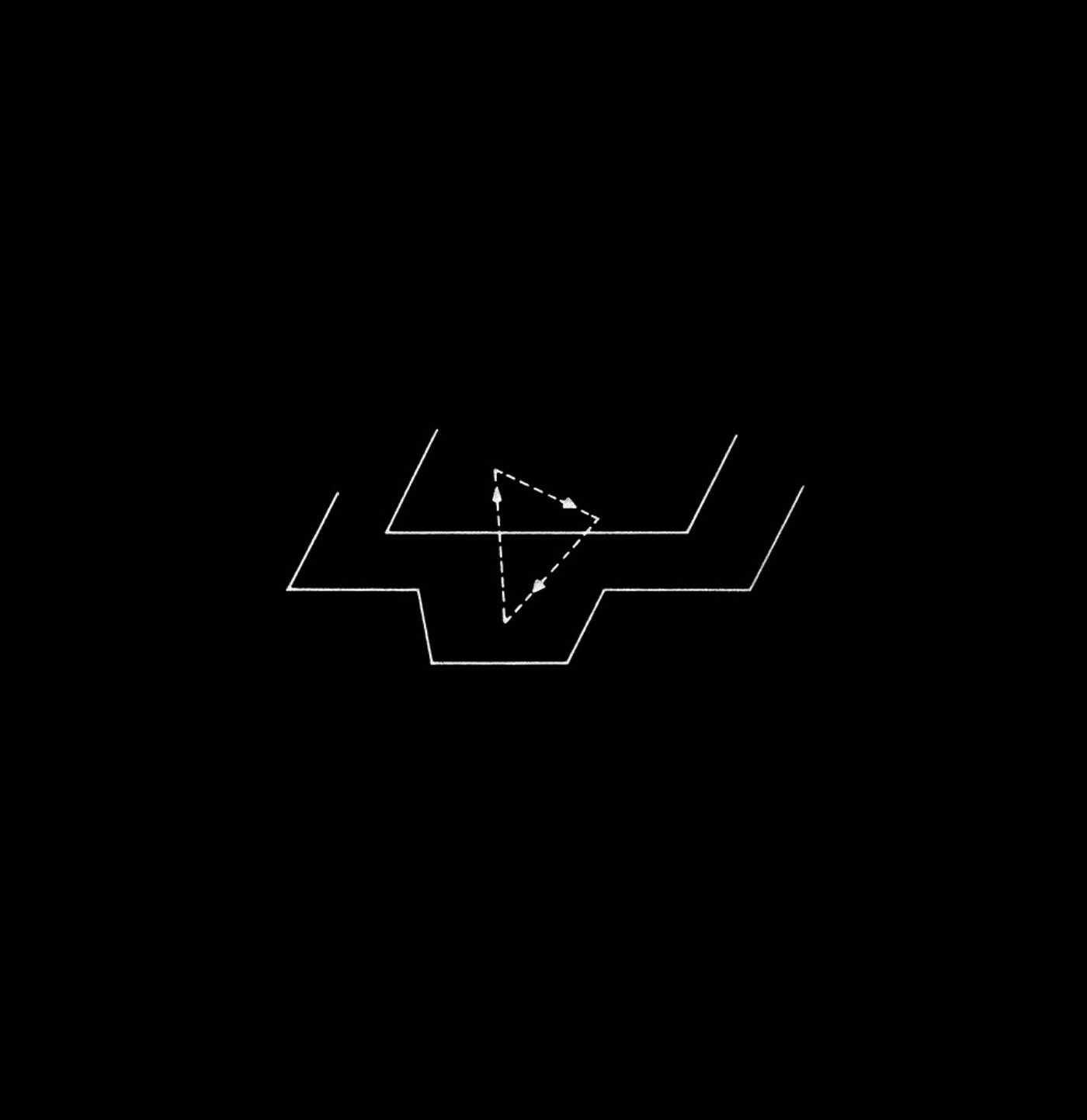 Several years ago, I began reading books about how to write books. By that I mean books that instruct a reader how to write screenplays, thrillers, plays, even cookbooks and self-help books. These books do the hard work of distilling culture down to a finite set of rules. They have titles like Writing the Romantic Comedy and Outlining Your Novel: Map Your Way to Success. You may have read one or two of them—though, unlike me, you might not admit it.
What struck me in these books was not the advice, which usually amounted to a kind of fallacious post hoc reasoning free from historical contingency or context. No, what was interesting were the diagrams. In general, I enjoy when words fail an author, when he or she has to resort to a drawing. It's especially amusing when it happens in books on structuralism and semiotics, where apparently at least one diagram is needed per chapter. The unconscious might be structured like a language, but sometimes one needs a picture to prove it.
I found many of these diagrams at the Mid-Manhattan Library on Fifth Avenue. The library uses the Dewey Decimal system, so the books are filed under the 808s, which are technically the "rhetoric" section. The Library of Congress places many of these books in a slightly different area: PN3355–3383, the "technique and authorship" sections. The categories make sense. These books tell us how to be authors; they remind us that a good book is persuasive.
However, it is also the case that their readers are looking to improve themselves as much as their manuscripts. I'd like to propose, therefore, that these books in fact belong in BF637, the "applied psychology" section, aka "self-help." In a certain sense, rhetoric and self-help are extended cultural relatives. In the family tree of self-help, the books I was reading are the not-too-distant descendants of Dale Carnegie's How to Win Friends and Influence People. Somewhere at the base of the genealogical trunk would be Samuel Smiles, whose 1859 book Self-Help initiated the genre. More recent relatives would be Napoleon Hill, who was a kind of mid-century Malcolm Gladwell.
Hill started by profiling rich, powerful men—in particular Andrew Carnegie. It was Carnegie's idea that success was repeatable and could be reduced to a finite number of steps—an algorithm, if you will. So Hill began publishing books with titles like The Law of Success(1925), The Magic Ladder to Success (1930), Think and Grow Rich (1937), and You Can Work Your Own Miracles (1971). The "miracles" in the last title are not of the secular kind. In his later years, Hill mixed Protestant self-discipline with New Age spirituality. At one point in his career, he claimed that spirits dictated his advice. He was, in many ways, a prototype of the self-help guru to come.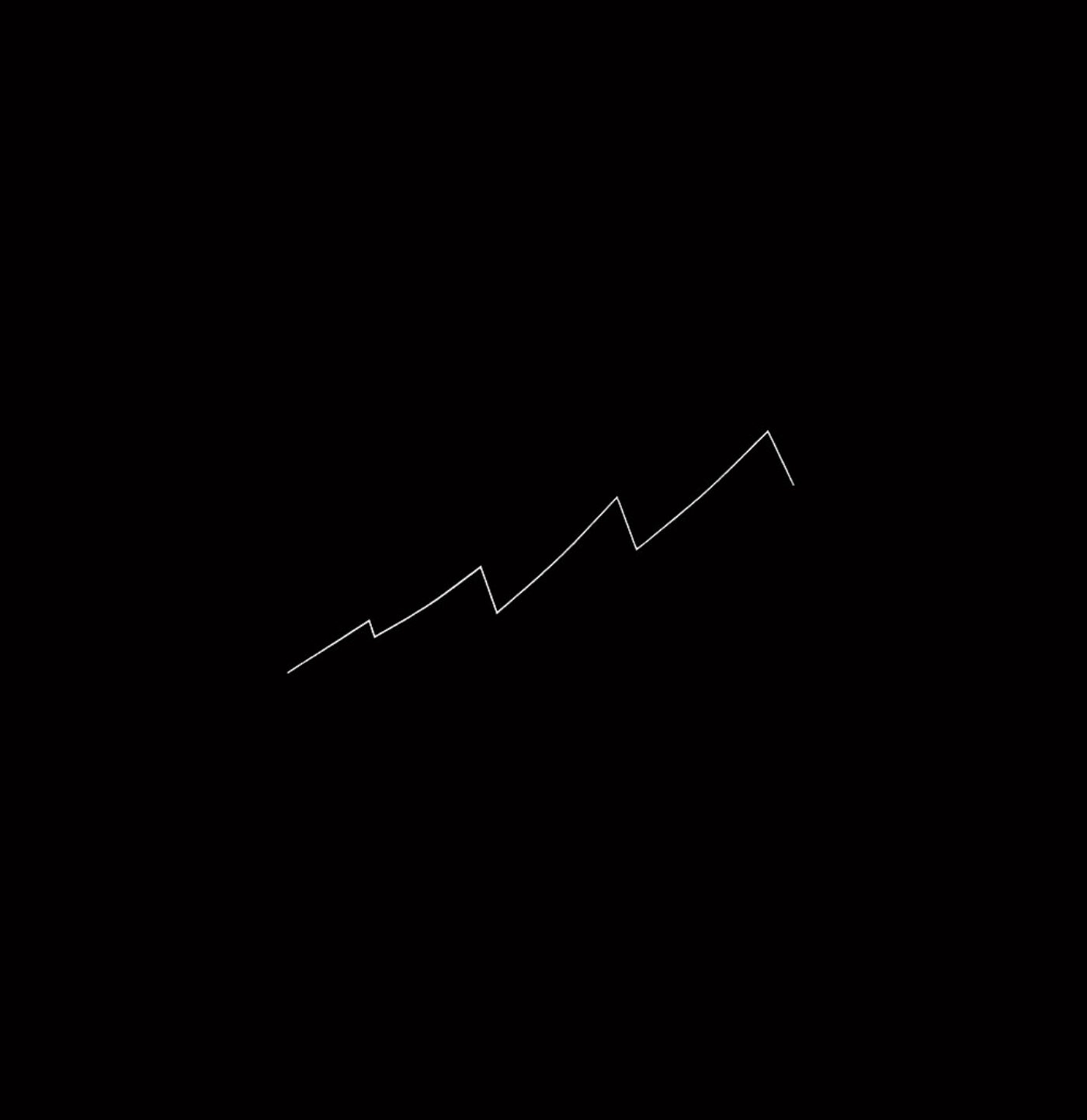 But the books I collected in the Mid-Manhattan Library are rarely spiritualist. Rather, in this fractal corner of self-help literature, one can find every tendency of the larger modernist project minus spiritualism: a tendency toward abstraction, the democratization of culture, reductivism, and a triumphalist universalism. And, like the works of many Marxist critics, in these books culture is demystified, taken from canonical geniuses and handed to worker-writers. But unlike the Marxists, who generally saw art as a social activity and as dialectically coupled with the world, these books see art as a marker of individual achievement. In these how-to books, the complexity of creativity and success is reduced to a few simple algorithms. And why should we expect anything else? For the past half century in the United States, increased economic uncertainty has only amplified formulaic, self-focused thinking: If I cannot change politics, if I do not have a union or a social purpose, I will instead change myself.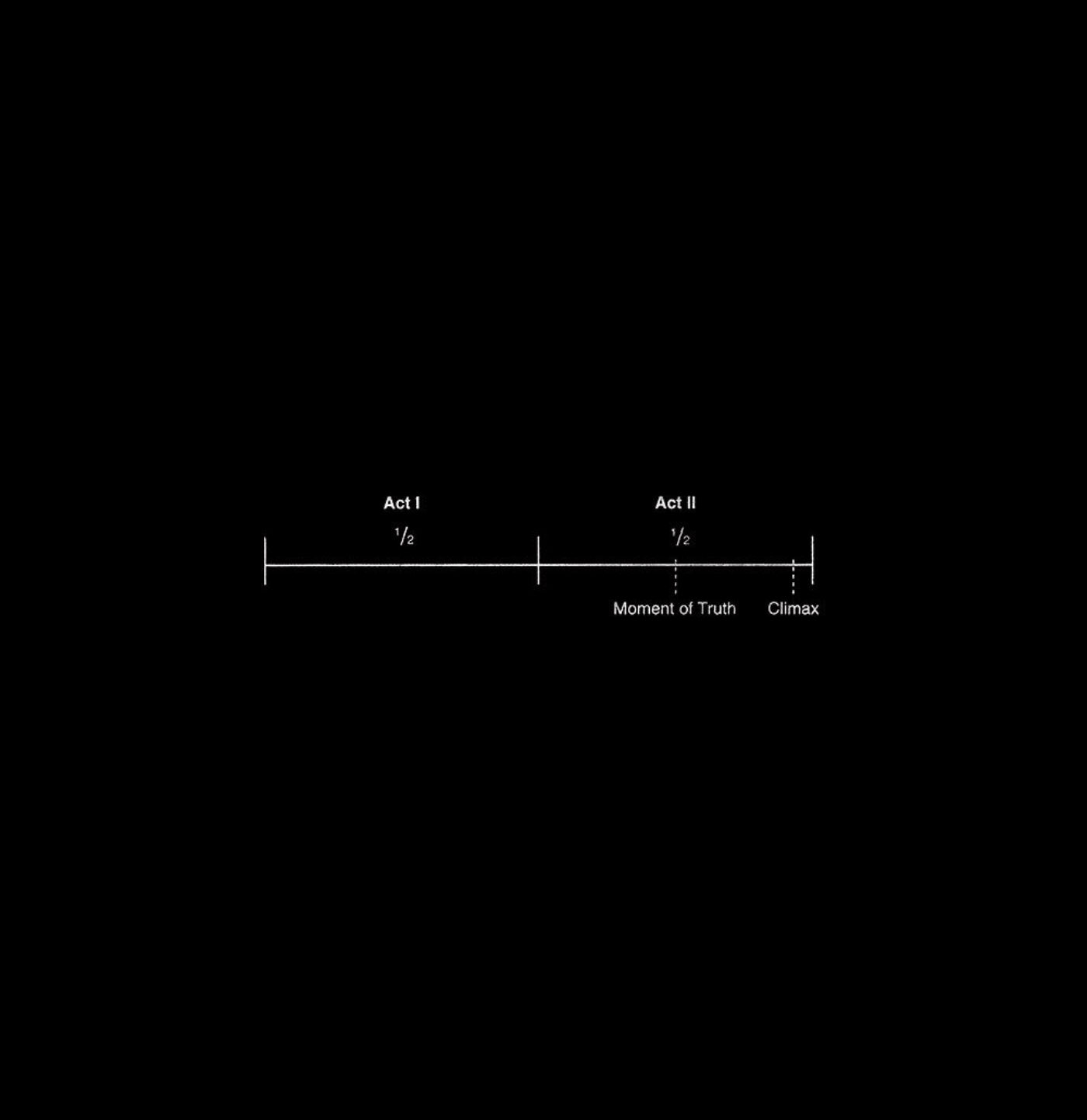 Meanwhile, in the beige corporate parks of Silicon Valley, self-improvement collides with very different algorithms. Since the rise of the semiconductor, a strain of can-do hippiedom has evolved into a technocracy fixated on self-improvement and algorithmic truth. Randian and Thoreauvian self-reliance permeates Valley thinking, giving us everything from Burning Man to "seasteading," a recent movement to construct floating cities at sea. Technology start-ups are built on the idea that one can understand anything—a pop song's success, a government's collapse, even dating and love—if given just the right data. The typical Valley subject is both paradoxically rules-based and self-directed, a freedom-seeking individual bounded by her data.
A version of this is preached by the Center for Applied Rationality, a self-help nonprofit founded by former artificial intelligence researchers. CFAR applies the lessons of behavioral economics to employee happiness, teaching that we are broken machines in need of an upgrade. CFAR warns us of cognitive biases, marshaling Nobel Prize–winning theories to explain why we struggle to pay our taxes. And although CFAR's scientism might be a long way from the primitive formulas of screenplay success, they exist on a continuum. As with more down-market self-help, CFAR confuses cultural norms with natural law, codifying what is often conjecture. It makes us goal-oriented and productivity-focused. With the right thinking, there is nothing you cannot achieve. Of course, many of us want to believe this, despite knowing that we are constrained by society, talent, biology, economics, sexism, and racism. There is a long list of social problems ignored by a century of self-help. But it's simpler to believe the world will not interfere with our plans. It's easier to think that one person, you, is the problem, not hundreds of years of complex history. That, perhaps, is self-help's lesson. There is great comfort in thinking you have no one to blame but yourself.
John Menick is an artist and writer based in New York. His first book of collected prose, A Report on the City, was published in 2012 by Walter König. His artwork has been shown at dOCUMENTA (13), MoMA PS1, Palais de Tokyo, CCA Wattis, and Artists Space. His writings on film, art, and technology have appeared in Mousse, frieze, Art in America, and Witte de With Review.
Originally published in
Featuring interviews with Lynda Benglis, Roe Ethridge, Becca Blackwell, Antonio Campos, Robert Greene, Angie Keefer, Liz Magic Laser, Laura Kurgan, China Miéville, Michael Palmer, and Rosmarie Waldrop.