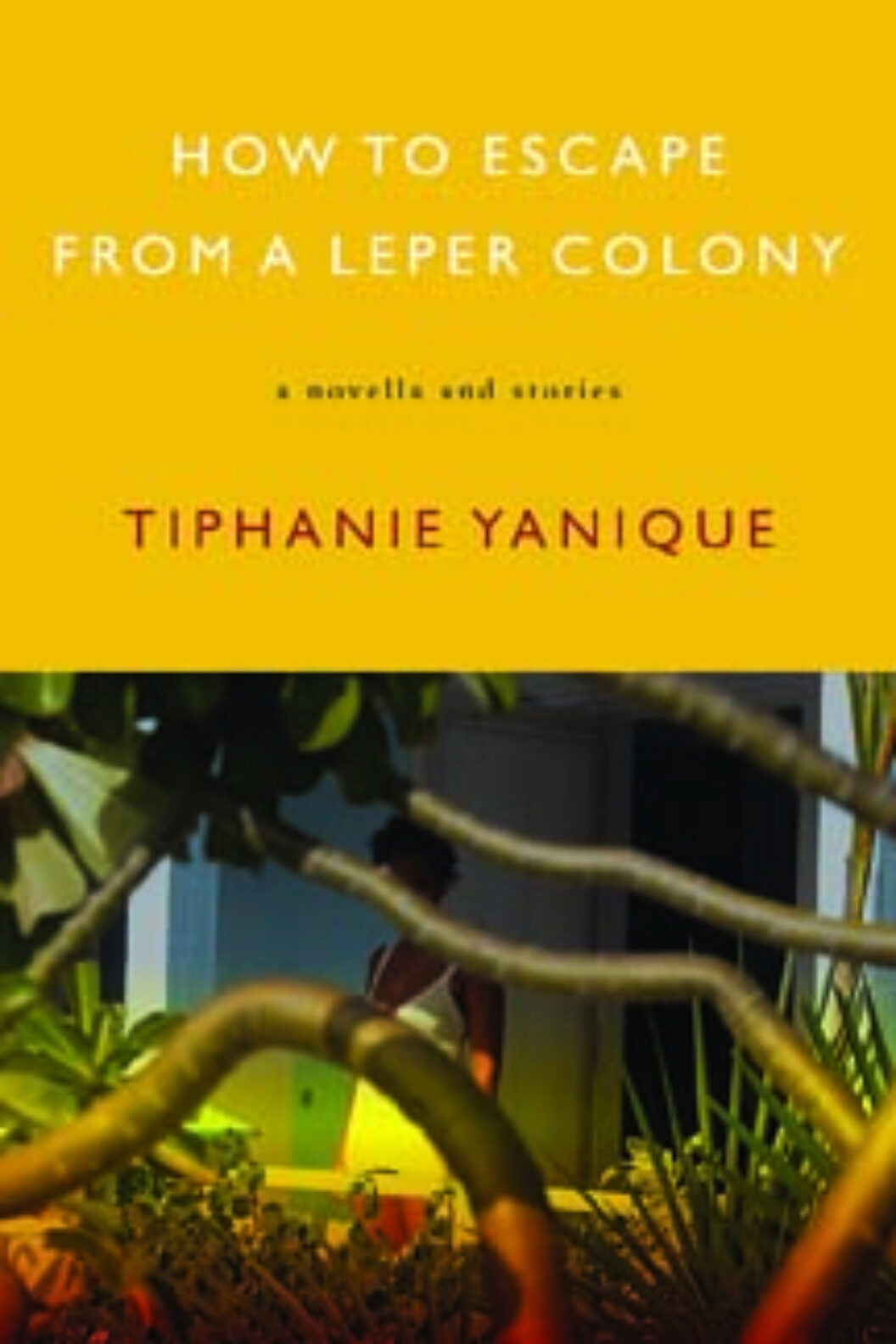 The crucible of the Caribbean islands, where Christians, Hindus, Muslims, and Jews coexist, is the primary setting of Tiphanie Yanique's triumphant debut collection. With a nimble touch, Yanique explores the fragile yet crucial connections between the US and the islands and the nuances of race, culture, class, and religion. Out of these materials, Yanique creates a kaleidoscopic spectacle.
Love is the common theme that runs throughout the collection: a love with missed connections and heartbreak, a dangerous kind of love that momentarily raises Yanique's characters out of the death-of-the-heart trance in which they live and then, with cruel indifference, drops them back into it. As the elliptical stories open up suddenly, and different narrative threads and characters are introduced, the canvas widens and mushrooms. The haunting title story and the erotically charged "Street Man" especially stand out. In the gem of the collection, "The International Shop of the Coffins," we are introduced at first to Father Simon and Jean Monroe, a.k.a. Anexus Corban, the owner of the shop. He sells children's coffins shaped as sneakers, others as lollipops: "the candy part painted in blue and green and yellow swirls, the stick—where the child's legs would go—painted an authentic bone white." The two old men, one black, one white, meet every afternoon to drink coffee and watch the sunset from Corban's shop; both have been broken up by love. One day two schoolgirls, Leslie and Gita, enter the shop. With breathtaking sleight of hand, Yanique picks up the thread of Gita's life. She is such a luminous character, her story so heartrending, that I longed to read a whole novel about her. That's the kind of talent Tiphanie Yanique is: her first collection of stories leaves the reader craving more.
Jaime Manrique is completing Cervantes Street, a new novel.
Listen to Tiphanie Yanique's live reading of How to Escape From a Leper Colony and the following Q & A at Brownstone Books in Brooklyn, NY on April 29th, 2010 on BOMB Daily.
If the podcast doesn't appear above, try browsing with Safari or Firefox. Google Chrome users may experience some difficulties.
Originally published in
Featuring interviews with Dan Asher, Elizabeth Streb and A.M Homes, Jessica Jackson Hutchins, Alain Mabanckou, Jennifer Egan, Edward Droste, Cynthia Hopkins, and Joan Jonas.