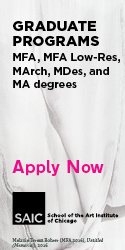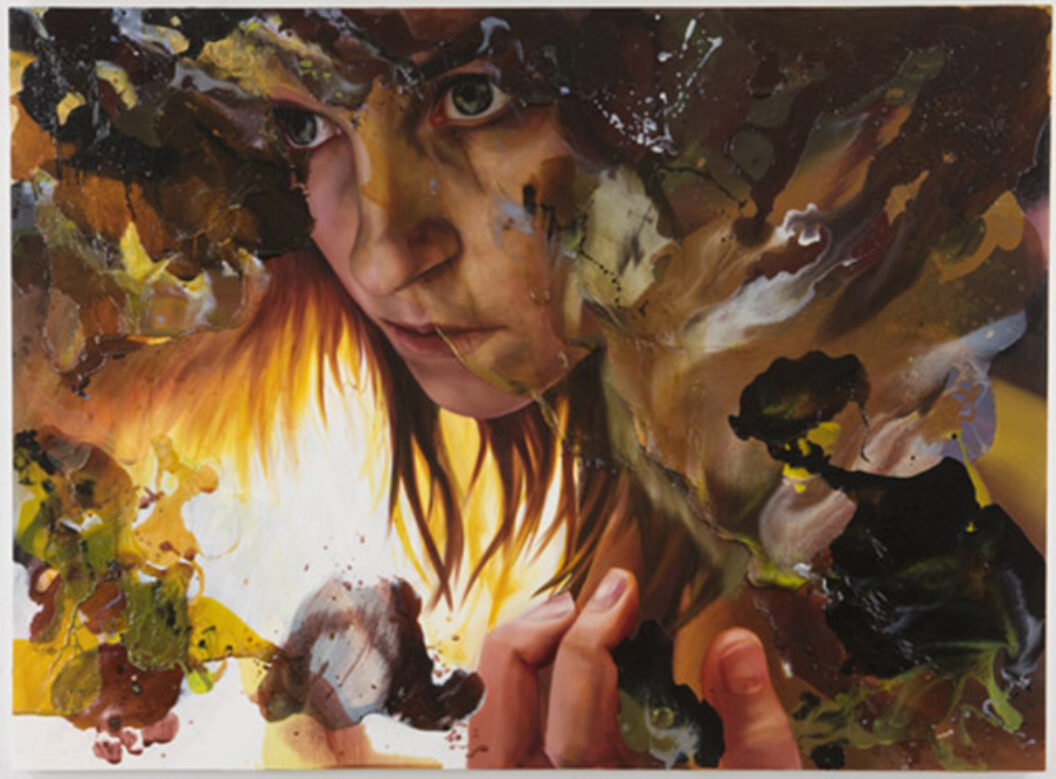 Hollow

Never the water so much
as the persistence, how even
a trickle, even a drop
can cause the forehead
to blister, then burst,
leaving only what's raw.
This wound never gangrenes—
always washed, always clean—
but we must walk around
with the gape, must speak
to the bank teller and later
the grocer or at least the girl
who bags our oranges.
She isn't yet troubled
by Bactin or meteorology.
Today the girl, Clara or Bess,
will save twenty dollars
and eight cents in a Band-Aid tin
she keeps in her toilet tank.
If we follow her home
to Bayside where the bridges
speak revolt with their mortar
and expanses, Clara will cut us,
but not where we want,
and on the ride home,
the relief will only
swell the coming sting.
Erica Wright is the author of the forthcoming collection of poems Instructions for Killing the Jackal (Black Lawrence Press/Dzanc Books) and the chapbook Silt (Dancing Girl Press). She is the poetry editor at Guernica Magazine.
Angela Fraleigh is a painter interested in how narrative structures or stories are created, sustained, and idealized. She is represented by Inman Gallery, in Houston, Texas. She has exhibited at venues such as PPOW Gallery, in New York City; the Kulturemollan, in Lövestad, Sweden; and the Kemper Museum of Contemporary Art, in Kansas City, Missouri.