The live of show of Heloise and the Savoir Faire is a celebration of all things glittery and golden, Blondie meets Barnum and Bailey.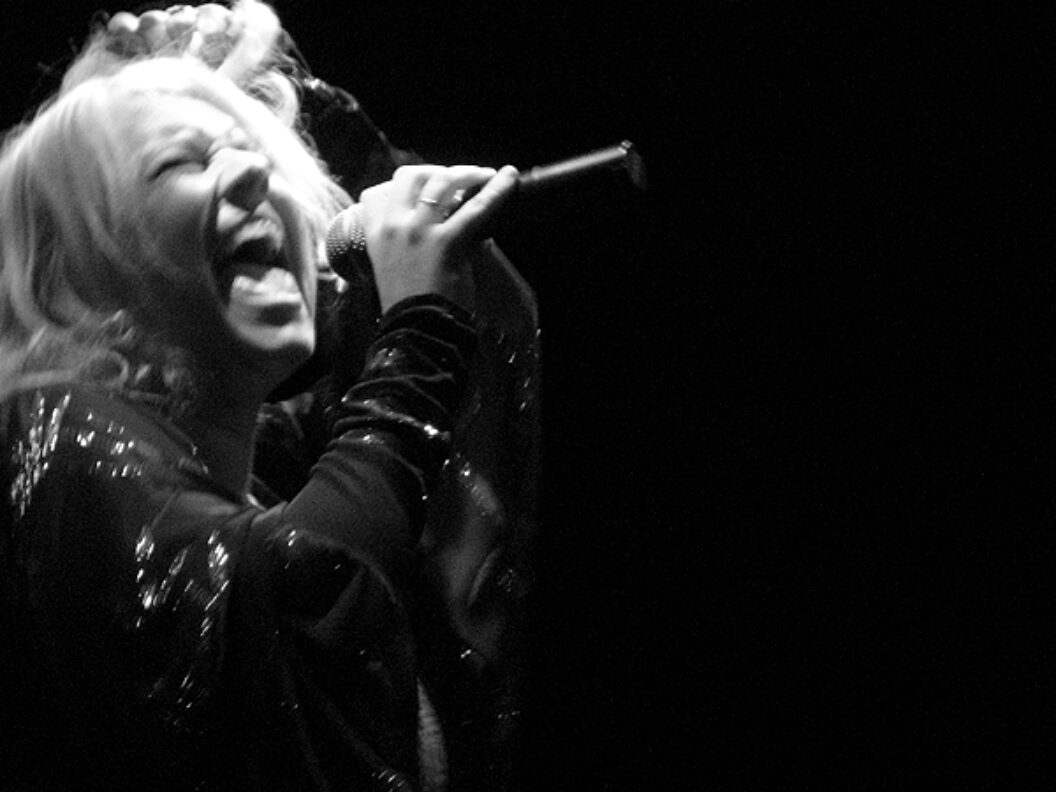 A new friend asked me to accompany him to an outdoor concert in Williamsburg last weekend—I begged off, knowing I wasn't crazy about the band. "Oh, come on," he said, "I need a hipster to protect me." Naturally, I balked. He backtracked, correcting himself: "hip without the ster." Okay, I could live with that. I don't really consider myself hip, though; I'm just one of those artsy types, going to concerts and readings for fun, working a day job (if someone lets me), and making time later on to do what I love. I do what I do. So does Heloise Williams.
Not that I intend to compare myself to Heloise—as the leader of her disco-psychedelia-punk troupe Heloise and the Savoir Faire, she definitely gets louder and prouder than I usually do—but she remains firmly on the side of hip as opposed to hipster. Her live show is a celebration of all things glittery and golden, Blondie meets Barnum and Bailey; she entertains the masses in everything from sequined jumpsuits to fringed ponchos, with a theatrical pair of acrobatic dancers (which includes the incredibly bendy, spandex-loving Joe Shepard) and a talented trio of musicians in tow. Together, they gyrate, sashay and shimmy their way through the songs off Trash, Rats and Microphones, their first LP, out last year from Simian Records, Elijah Wood's imprint on Yep Roc. I first saw them for free at Brooklyn's Music Hall of Williamsburg, dazzled by how Heloise and Co. managed to trump the audacity of their studio album. Since then, I've seen them so many times (twice in one weekend back in March) that I know their dance routines by heart.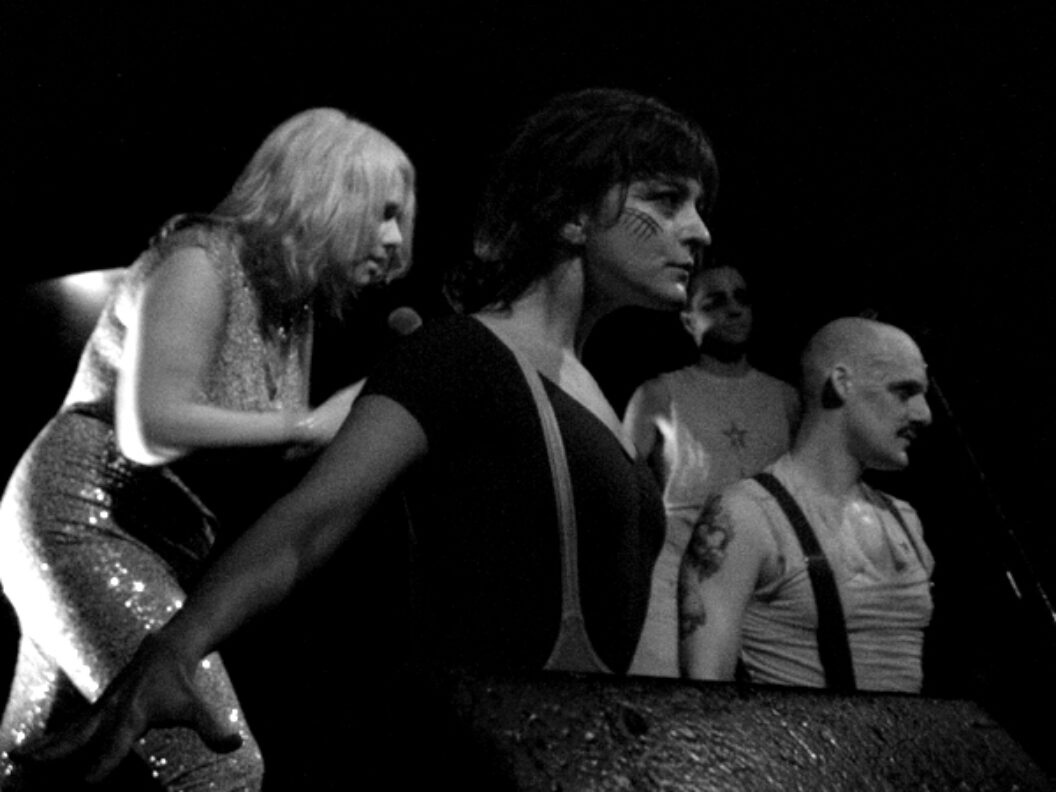 But it's not the choreography that keeps me coming back. A former vocalist of traveling "spasm band" Viperhouse, when Heloise belts out a tune, her soulful, full-throated croon is impossible to ignore, and one that would put some of our most fondly remembered pop stars of the '70s and '80s to shame. She takes what she needs from her influences, and the result is more musical reverence than imitation. She does what she does—and though her penchant for throwback grandeur and choreographed stage antics might not cross over to the mainstream in a Lady GaGa fashion, there's no doubt she's having fun. And I'm a true sucker for talent combined with modesty; at the end of that free Brooklyn show, I gave her ten bucks for a CD and said, "You're fucking awesome." (I've never been good at talking shop with musicians—or speaking with them at all. They scare me with the sheer power of their talented guts.) "Thanks," she said, and darted her eyes away from me, obviously trying not to blush. Cue my girlish adoration.
According to their Facebook page, Heloise and her band of merrymakers are currently in Vermont, discovering Grateful Dead merchandise and hopefully working on a fantastic follow-up to Trash, Rats and Microphones. If you're planning on heading north for a weekend getaway, you can see them play the Northeast Kingdom Musical Festival from August 7–8 at the Chilly Ranch in Albany, Vermont. Let me know if they have some new moves for me to learn.