Deepak Unnikrishnan's Temporary People and the fantastical realities of life in the Persian Gulf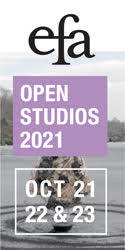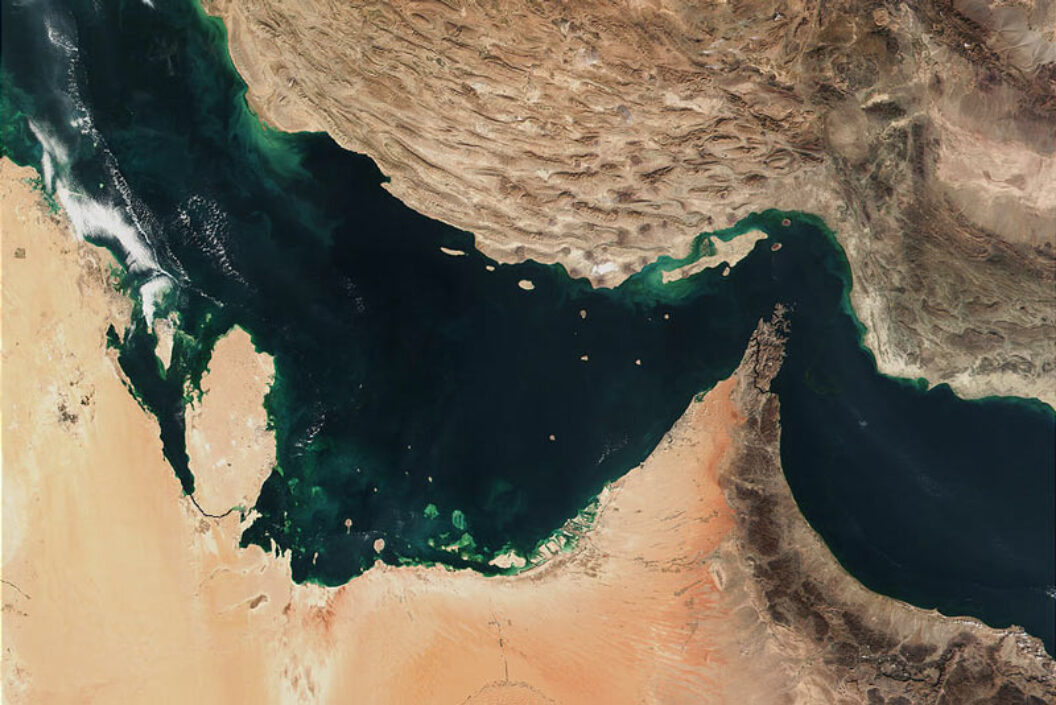 One morning two bulldozers climbed on top of an abandoned white building that sat at the end of a major T-junction. They shimmied their way up and took a rest to enjoy the view. After a day or so they lifted their blades up to the sky, and set to work peck-pecking the building apart. Within two weeks they had reduced the entire structure to rubble. Then they sat, gloating, on the pile. After another few weeks they moved on, and, where the building once stood, the sun now streams into drivers' eyes.
There is something about this city—Abu Dhabi—that makes you want to anthropomorphize what it contains. It could be the sterility of a place ruled by artificial rhythms: waves of construction and demolition, the foraging routes of roaches, the flux of foreign-born workers and residents. Parks are peopled in stages: the early afternoon is the white Westerners' shift. (They bed their children first.) The Levantine Arabs, who put their children down later, come afterward; they are followed by the Gulf Arabs, whose children never seem to sleep at all.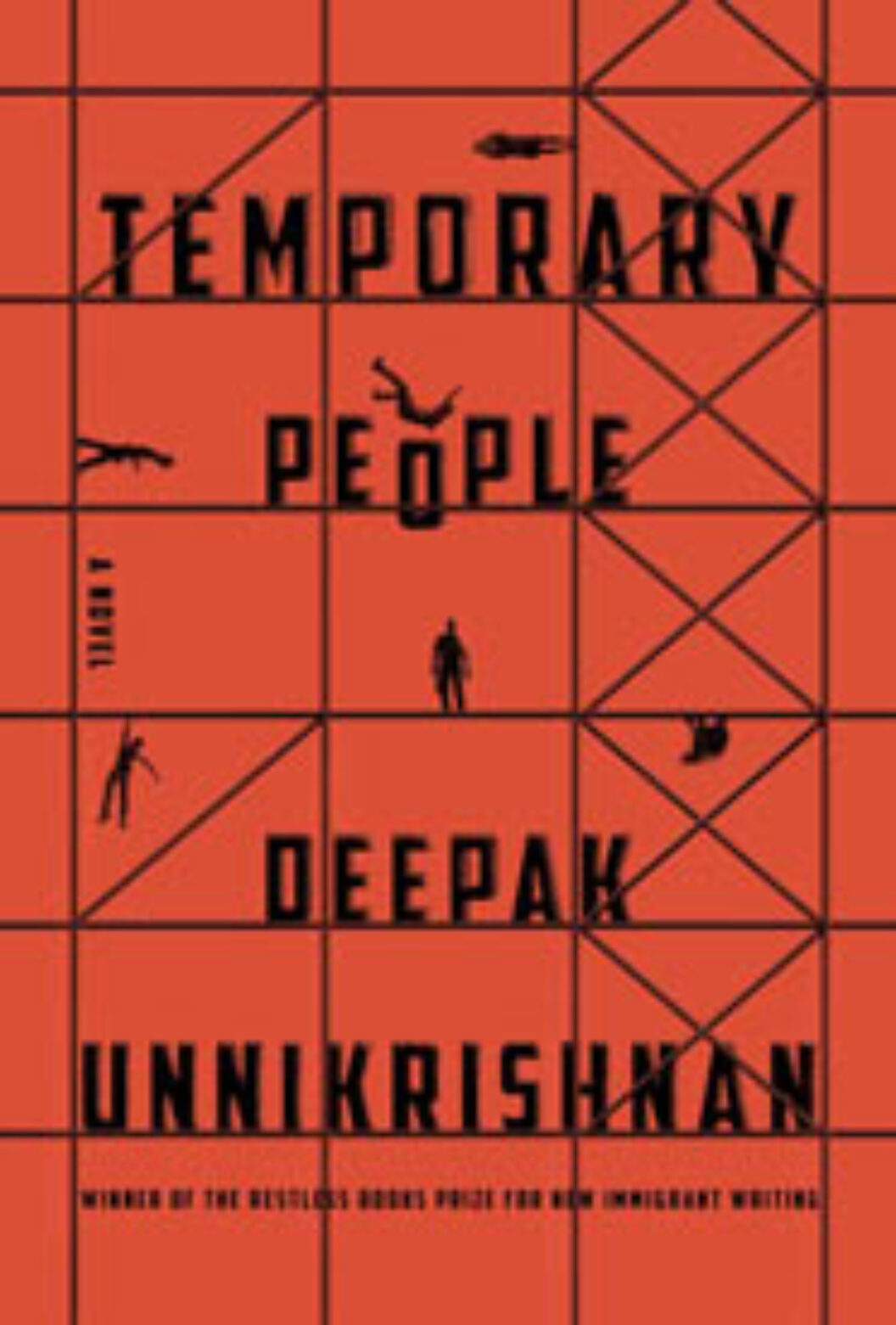 Deepak Unnikrishnan's collection of linked stories, Temporary People (Restless Books), employs surrealism, magical realism, and notes of paranoia to picture life in the emirate of Abu Dhabi, where the author, though Indian by passport, grew up. The standard Emirati narrative is by now familiar: gross wealth and inequality, gross mistreatment of its labor force. An incredible eighty percent of Abu Dhabi residents are foreign, and because Emirati citizenship is so guarded, they remain foreign for as long as they live here. People come to work, but when their contract is up, they must leave. This is a difficult issue for those in the country to address, because freedom of expression is not automatically safeguarded. Unnikrishnan's book is remarkable for individualizing these stories, rather than politicizing them, as well as brave. Shortly after the book's release, there were reports that it had been banned in the UAE. These were retracted, but the book remains hard to find in bookshops.
Unnikrishnan ably gives voice to the people who live here and reveals the uniqueness of the whole experiment. He focuses on two main cohorts of this intensely regulated society: the non-Emirati-national children who grow up here, knowing "home" as a provisional place, and the workers who have left their families in India, Pakistan, the Philippines, Bangladesh, and elsewhere to build and service the city. In the latter group in particular, Unnikrishnan discovers a situation so desperate, so financially and legally constrained, and often so physically tough, that normality seems to have evaporated, leaving instead a life that traffics in the mystical: a phone that you can use once a year to spy on your relatives back home; a worker who swallows and then turns into his passport in order to steal his way onto a plane; a nurse who can reattach body parts; a ministerial project to grow a partially-human workforce in greenhouses in the desert.
Kafka, clearly, is an important influence. Unnikrishnan's version of the Emirates share something of the claustrophobic strangeness of early twentieth-century Prague as well as its tendency for anthropomorphic insecthood. In perhaps the most moving story in the collection, "Moonseepalty," Unnikrishnan presents a tale of adolescent pride laced through with the particular nuances of power in the Gulf. A group of young Indian boys play in a parking lot where games are prohibited; what's more, they're playing cricket, which "made your nationality glow in the dark." A bicycle belonging to one of the Indian boys is stolen, and the shurtha (the Emirati police), capricious and nationalist, do nothing after the boy speaks to them in English rather than Arabic. The boy attempts to exact revenge by confronting an Arab boy on the way home from soccer practice, but he is beaten unconscious and his family decides to leave for India.
In the Emirates, language can be a one-to-one mark of political and economic status. There is a hierarchy of jobs that each nationality covers, sometimes with comic specificity: Arabic for government work; British English for finance; Philippine Tagalog for the service industry; Sri Lankan Sinhala for lifeguards; Pakistani Urdu for horse grooms; Hindi and Malayam for construction workers. But language also escapes these constrictions. It's not hard to imagine how the roiling display of the Indian boys' English vocabulary can be such a joy to a writer. Language here achieves a freedom that people do not.
Unnikrishnan clearly thrills to this. In "Glossary," the tongue of an English-speaking Indian abandons his mouth and grows limbs and "fountain-pen-blue hair," and runs into the street. It is immediately hit by a bus and all the words the boy has learned are released into the air like shrapnel: Poocha, Burger, Arabee, Paksi, Veed, Motherfucker, Kus Umuk until the shurtha, running to the scene, try to resuscitate the last English-language phrase the boy has left: Yabba Dabba Doo. Cacophony is likewise the subject of the talking cockroach who commands an army crawling between the different apartments of a building, creating a language that is an amalgam of Malayam, Tagalog, Arabic, and others.
Unnikrishnan wrote this book while studying for his MFA at the Art Institute of Chicago. He has since returned to Abu Dhabi and teaches writing for New York University Abu Dhabi. He's one of many young residents who grew up feeling attached to the place, but nevertheless must find employment or legal loopholes to allow them to stay. Since the country is only forty-four years old, they're the first generation to face this problem. As Abu Dhabi and, especially, Dubai become major draws for cultural figures in the region, these citizenship policies will need to be re-examined. This is a book of laborers and their stories, but announces a dawning political issue that transcends their specific woes.
Melissa Gronlund is a writer based in Abu Dhabi. She is the author of Contemporary Art and Digital Culture (Routledge, 2016) and contributes to a number of publications including The National, Artforum, e-flux journal, and The New Yorker online. From 2007–2015 she was co-editor of Afterall and a visiting tutor at the Ruskin School, Oxford University.