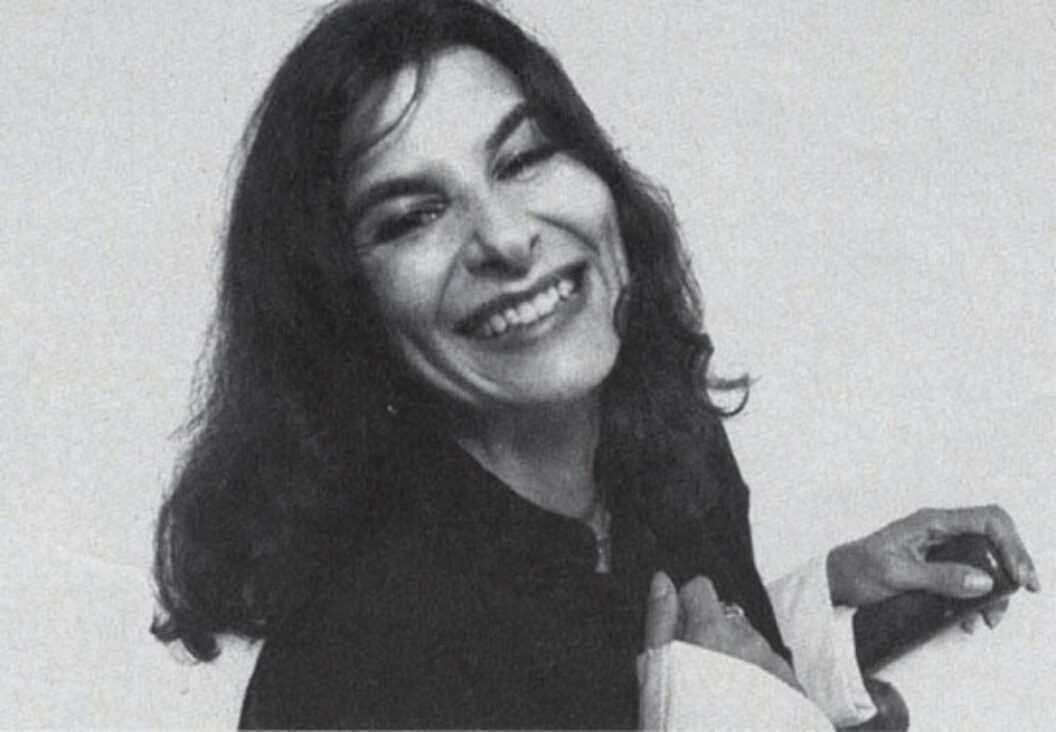 With smug self-assurance and nervous down-cast self-referential glances, we, enlightened children of the world's last superpower, tend to talk of the achievements of South Africa as phenomena occurring in spite of itself. We lock up the work of Brutus, Paton, Gordimer, Coetzee, Mofulu, and Fugard, as we do with most literature, in the boundaried prison of an idea known as the nation-state. But consider looking at these nation-state enclosures as sieves rather than containers, and the artifacts they produce as minute flecks of gold that sift gracefully along a global stream of image and thought. Surely, then, one such gleaming speck is the playwright and screenwriter Helena Kriel.
Both branches of Kriel's family found their way to South Africa as a result of the mini-diaspora that dislocated the Jews of Russia and Eastern Europe in the years just following World War I and the Russian Revolution. With a personal history such as that, tempered in the crucible of apartheid, one would expect an almost obligatory linkage between Kriel's writings and the literature of oppression.
Not so. Possessed of a supple intelligence and a soul on a quest, Kriel's work is more about friction between spirits. What animates her breathless laughter in conversation is talk about man and woman. If there is a conscious sense of oppression evident in her work, it is not informed by any traditional "battle of the sexes" jargon of feminist ideology; rather, Kriel is delighted and intrigued by the potential of the energies of masculine and feminine to interact and thus draw all of humanity on an upward spiral of understanding. She does view this interaction as a struggle, however, fraught with danger and pain, and there is a hint of her own experience and a touch of caution in her words.
Kriel landed in LA six years ago and immediately started writing filmscripts and winning awards. She has earned her living ever since by writing the most non-Hollywood of work. Kriel has completed scripts based on Ford's The Good Soldier, an adaption talked about for decades but never dared, she uses Ford's novel to explore the personal politics of infidelity; Fugard's Tsotsi (The Thug); and a study of a case of date rape transposed from its original South African setting to San Francisco. Kriel was just here in New York to add a few lines to her script, Kama Sutra, for Mira Nair (Salaam Bombay, Mississippi Masala). The recently completed film will be released this summer. For Kama Sutra, Kriel's inquiry focuses on the passage of love between two souls and the paradoxical opportunity for complete liberation such a commitment offers. Set in 15th-century India, "It's about authenticity in art and love, about learning how to surrender and merge," says Kriel.
Her current project Scheherazade, for Warner Brothers, posits the old classic's daughter of the Vizier as a wild-child shaman, whose tales of love and passion along with strong hallucinogenic potions, transform the Sultan's anger and despair.
In much of Kriel's work the effect upon society from adulterated forms of love, that is, love born of weakness rather than strength, is disastrous. Empires fall into ruin, brutal wars are fought, and men and women commit unspeakable acts of violence driven by the inability to balance within themselves the drive to merge with the drive toward solitude.
Her wisdom and urgency to understand the ways of the heart, Kriel wanders with peripatetic monks when in India, might yield yet another Nobel Prize for South Africa, not necessarily in literature, like Gordimer's, but perhaps for peace, between the sexes.
—Roland Legiardi-Laura
Originally published in
Featuring interviews with Martha Plimpton, Irvine Welsh, Jeffrey Vallance, Nick Pappas, Mark Eitzel, Lee Breuer, Ornette Coleman, Cheick Oumar Sissoko, Janwillem van de Wetering, and Ada Gay Griffin & Michelle Parkerson on Audre Lorde.