Discover MFA Programs in Art and Writing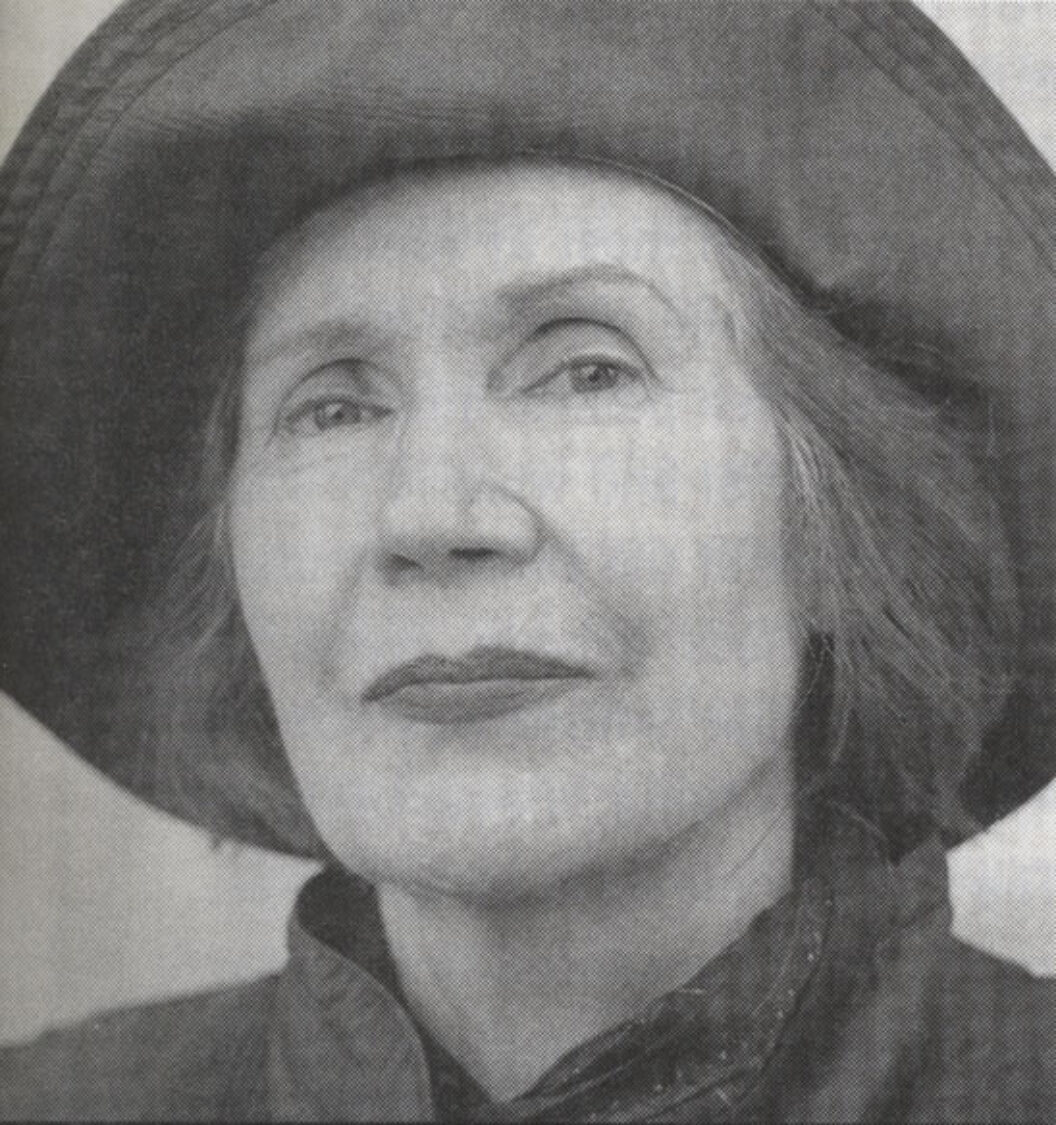 Helen Gee, in her charming and frequently hilarious memoir, Limelight: A Greenwich Village Photography Gallery and Coffeehouse in the Fifties, tells how and why she was able to keep this country's only serious photography gallery in the 1950s open and solvent. In and out of Limelight—and across the pages of this long-awaited book—walk (and sometimes stumble) a mind-boggling cast of characters that defines the passionate, heady excitement of mid-century American photography. There's the moody, unshaven, and married Robert Frank, flirting with the stylish and attractive Gee before he sets off in a used car to take the pictures that would fill his then-controversial, and now-classic, book The Americans. There's old Edward Steichen, flush with the success of his Family Man exhibition at MoMA, chasing Gee across the city and around her bedroom until he collapses, near dead from the excitement. There's Berenice Abbott, Ansel Adams, Lisette Model, Diane Arbus, Weegee the Famous, Gene Smith, and Jack Smith, and even naked little Bobby De Niro, who played doctor with Gee's daughter, Li-lan. With humility, perception, elegance, and humor, Gee vividly recounts everything from being threatened by mobsters and protected by bookies, to finding a dead rodent in a Limelight cannoli, to the ups and downs of being a single mother and the unlikely, legendary doyenne of New York's ever-changing photography scene.
—Marvin Heiferman
Limelight was recently published by University of New Mexico Press.
Originally published in
Featuring interviews with Elizabeth Murray, Kerry James Marshall, Anthony Hecht, Michael Winterbottom, Liza Bear, Wong Kar-Wai, Olu Dara, Martin Sherman, and Philip Kan Gotanda.