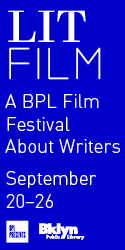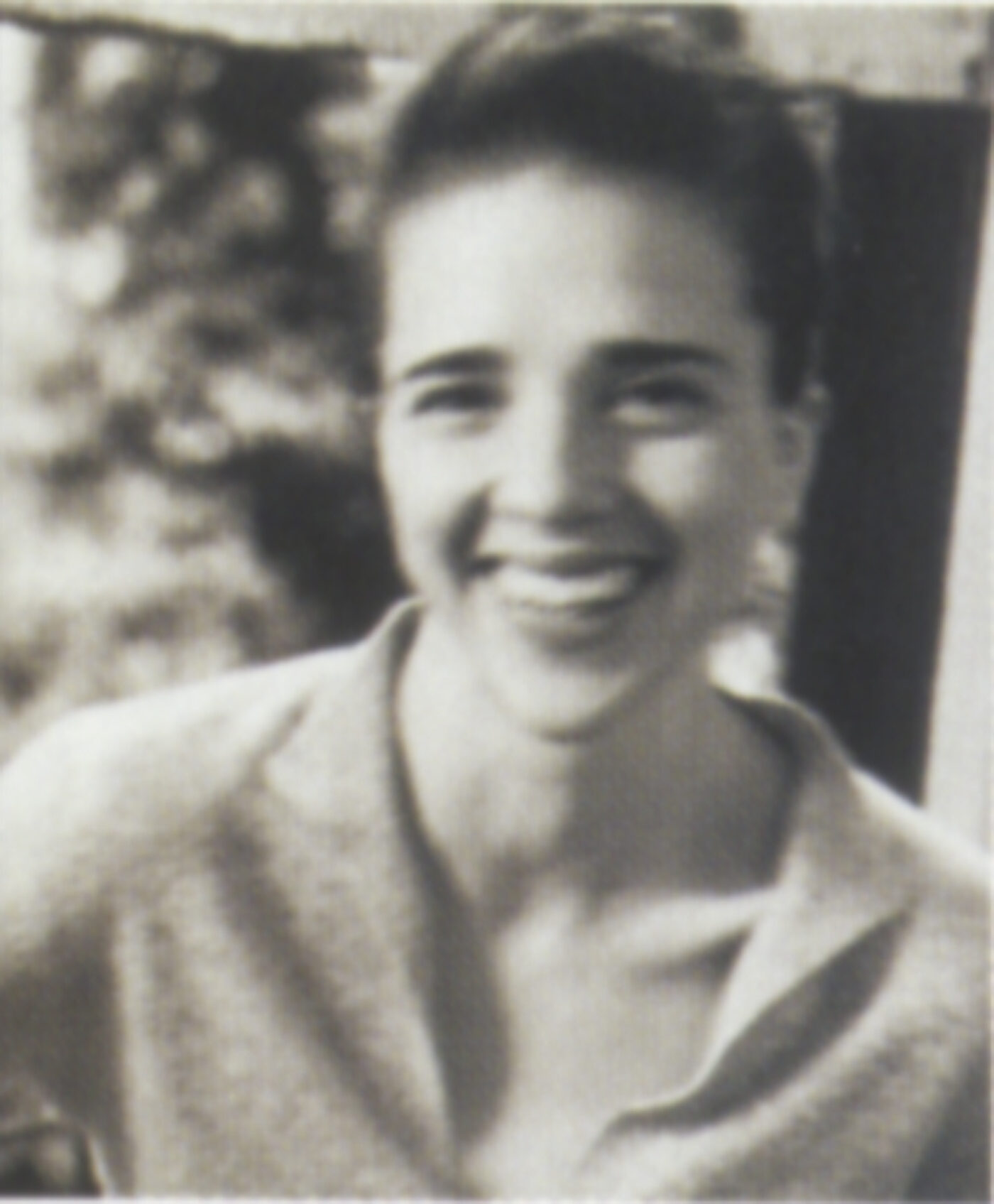 Heather McGowan's Schooling is a coming-of-age tale with a sensitive, nubile protagonist, the kind of novel described by eager publicists as "luminous." Insofar as the term usually signals a decorative and entirely safe emotionality, it is inappropriate here. But if we consider the actual nature of light—revealing and blinding, both particle and wave—this book deserves the epithet. Shape-shifting is McGowan's specialty, and her achievement is a seamless, almost disconcerting merge of form with content.
The story concerns 13-year-old Catrine Evans, also called "the Yank," whose father returns with her to England after her mother dies, and abandons her at Monstead, a down-at-heels boarding school that he himself attended in the war years. Like so many motherless girls in literature before her (Jane Eyre, for example) Catrine is unmoored, angry, desiring, and precocious; her ruptured world and incipient sexuality leave her vulnerable to the attentions of her chemistry professor, Mr. Gilbert. Gilbert gives her painting lessons and encourages her to wonder if she might be "a Science Girl," but in this portrait of the artist as a freaked-out adolescent, Catrine's true medium is language. Her voice careens and falters, crumples and scintillates; as the short chapters unreel, the formal pleasures of drama and artifice are both explicitly invoked and subtly undercut. At times the text breaks into pure dialogue with stage directions like a play, and references to another poetically moody, half-orphaned scholar, Hamlet, weave back and forth across the narrative. Catrine experiences a seduction and alienation as much by vocabulary as by Gilbert. But McGowan resists the temptation to flatten her characters into stylistic props. They are not mere screens upon which to project the light show of her prose—real affection is exchanged, and real harm done, in this relationship. The swirling, disjunctive tenor of the writing is emotionally apt in that it enacts upon the page the psychological (and hormonal) confusion of its heroine. Gilbert's actions are all the more upsetting for being believable, and with a few exceptions, plot devices that might seem coy—including the arrival of a literal deus ex machina at two different points—succeed because they are no more outré than the fantasies of any grieving child. Schooling does not obscure the human plainness of its subjects, and reading it can be a painful experience. But absorption in anything that radiates such skill is exhilarating.
—Frances Richard
Originally published in
Featuring interviews with Robert Mangold, Brian Tolle, Robert Pollard, Carl Phillips, Colson Whitehead, Kenneth Lonergan, and Guillermo Arriaga.