He Is Not Appreciated: Two Books on The Fall by Clinton Krute
In the wake of Mark E. Smith's passing, two recent releases—Excavate!: The Wonderful and Frightening World of The Fall and Slang King: M.E.S on Stage 1977–2013—chronicle the legacy of The Fall.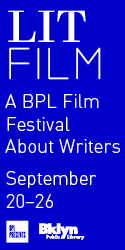 To say that The Fall is a difficult band to pin down (I'm imagining a rumpled Mark E. Smith etherized and speared like a butterfly, a Latin classification—Homo Coxae Sacerdotis?—moldering at his feet) would be, I think, an accurate statement. The Manchester-based post-punk group (though again, genre categories don't really apply here) was dominated by the singular, scattershot genius of Smith, who famously cycled through band members like so many used M. R. James horror paperbacks. Dominating the stage with a frighteningly intense and acerbic intelligence, magnified by a steady intake of lager and amphetamines, Smith was the animating engine of The Fall. His vision for the band was so utterly unlike anything else from before or after that the phrases "lead singer" or "frontman" are not only inadequate but kind of meaningless in this context. The Fall was a complete world unto itself, one of the few ostensible rock bands—along with maybe Royal Trux? The Red Krayola? Bill Orcutt?—whose endlessly inventive body of work, from their inception in 1976 to Smith's death in 2018, consistently confronted and broke apart the very idea of a "rock band," then picked through the remains for any useful ideas.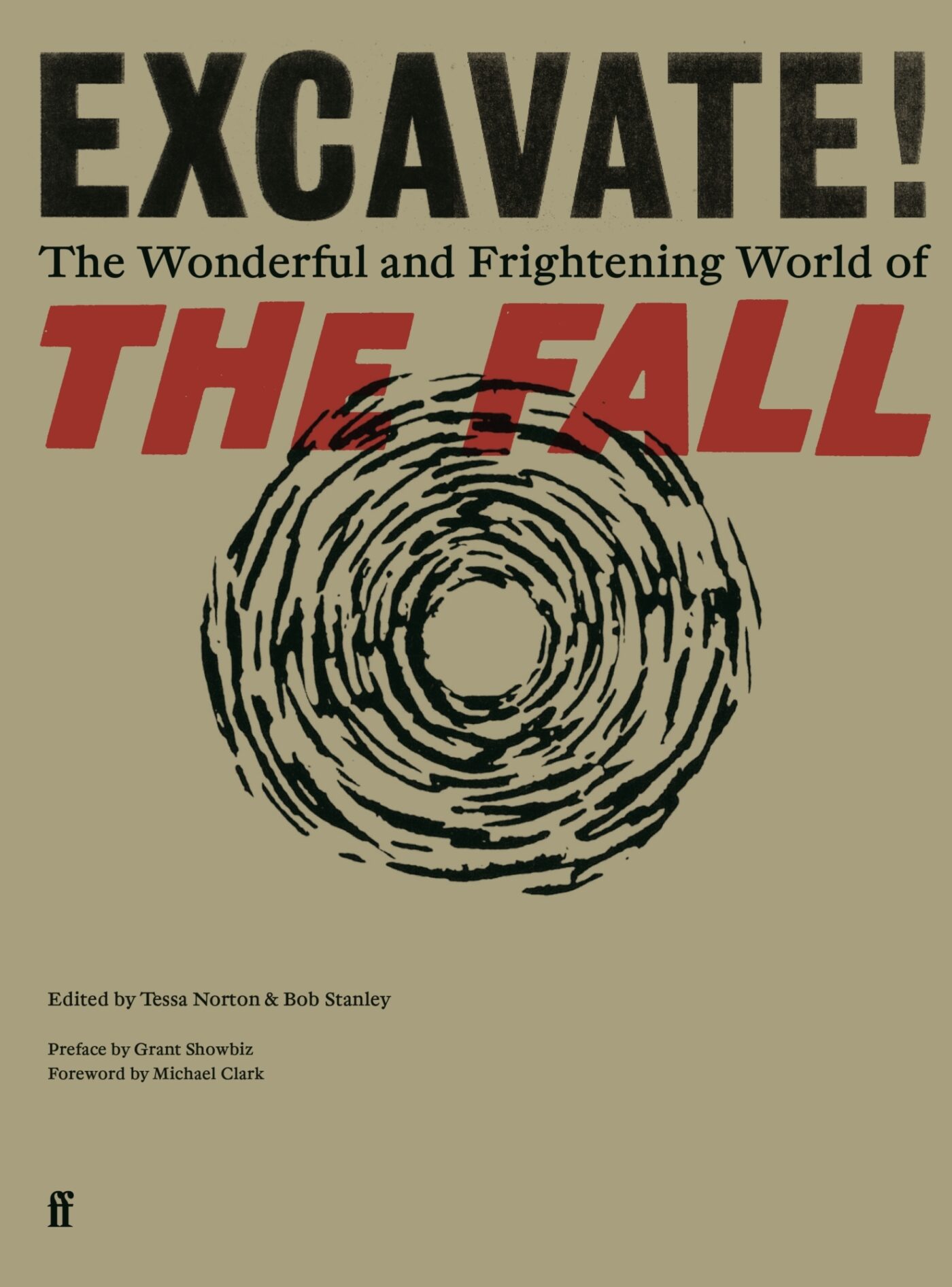 Excavate!: The Wonderful and Frightening World of The Fall brings together a disparate collection of essays on Smith and the band. A large-format art book replete with full-color reproductions of the group's handmade (and often hilariously oblique) press releases, posters, and other ephemera, Excavate! appears at first glance to be a grand assessment of the band's achievement. "Here, finally," the book, in its very heft, seems to say, "is The Fall, in summation." Thankfully, the editors have taken a different approach. The essays come from a diverse group of writers, ranging from former Wire editor Mark Sinker, to historian Elain Harwood, to novelist Adelle Stripe, and the breadth of approaches herein is appropriate to such a shape-shifting subject. By focusing on specific histories related to the band, both cultural and personal, the authors manage to honor the multiplicity of voices and the restless creativity that defined The Fall. Harwood's "Jerusalem to Prestwich," for example, explores the ways the vernacular architecture of Smith's neighborhood in Manchester might have shaped (or twisted) his mind, while Tessa Norton places the singer's proud autodidactism in the lineage of artist-educators like Joseph Beuys, Alexander Trocchi, and Hilma af Klint.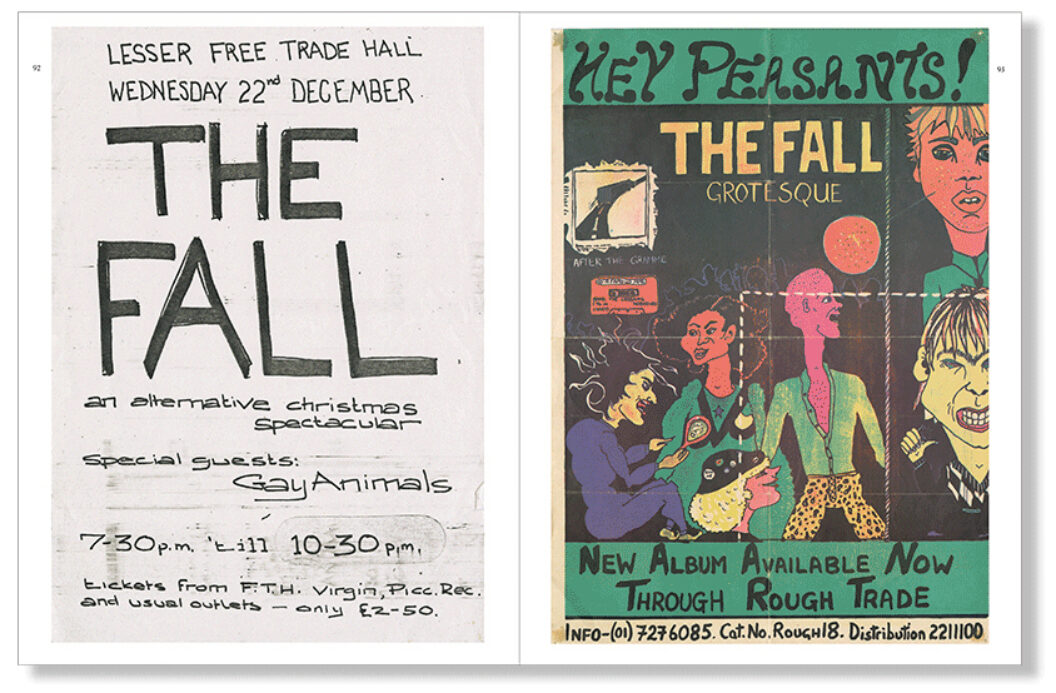 The late Mark Fisher writes in Excavate! that Smith, through the medium of the band, "becomes (nothing but) the mystic pad on which stray psychic signals impress themselves, the throat through which such a warring multiplicity of mutually antagonistic voices speak." The essay, "Memorex for the Kraken," is the book's most direct analysis of the band's appeal, in spite of it being primarily concerned with where and how Smith's lyrics—heady collages of science fiction, high modernist technique, and working-class attitude—might fit into a British literary tradition Fisher labels "the Weird." For Fisher, Smith does not only, contra Walt Whitman and Bob Dylan, "contain multitudes" but also provides a constant stream of his own commentary on and criticism of those voices. Excavate!, with its variety of topics and approaches to the band, manages to evoke the multifarious voice of an artist whose work is inherently resistant to canonization. Though there are a few moments where it seems like references to The Fall have been shoe-horned into a dissertation on an unrelated topic, they're nonetheless appropriate to the group's hodge-podge, collage-like aesthetic.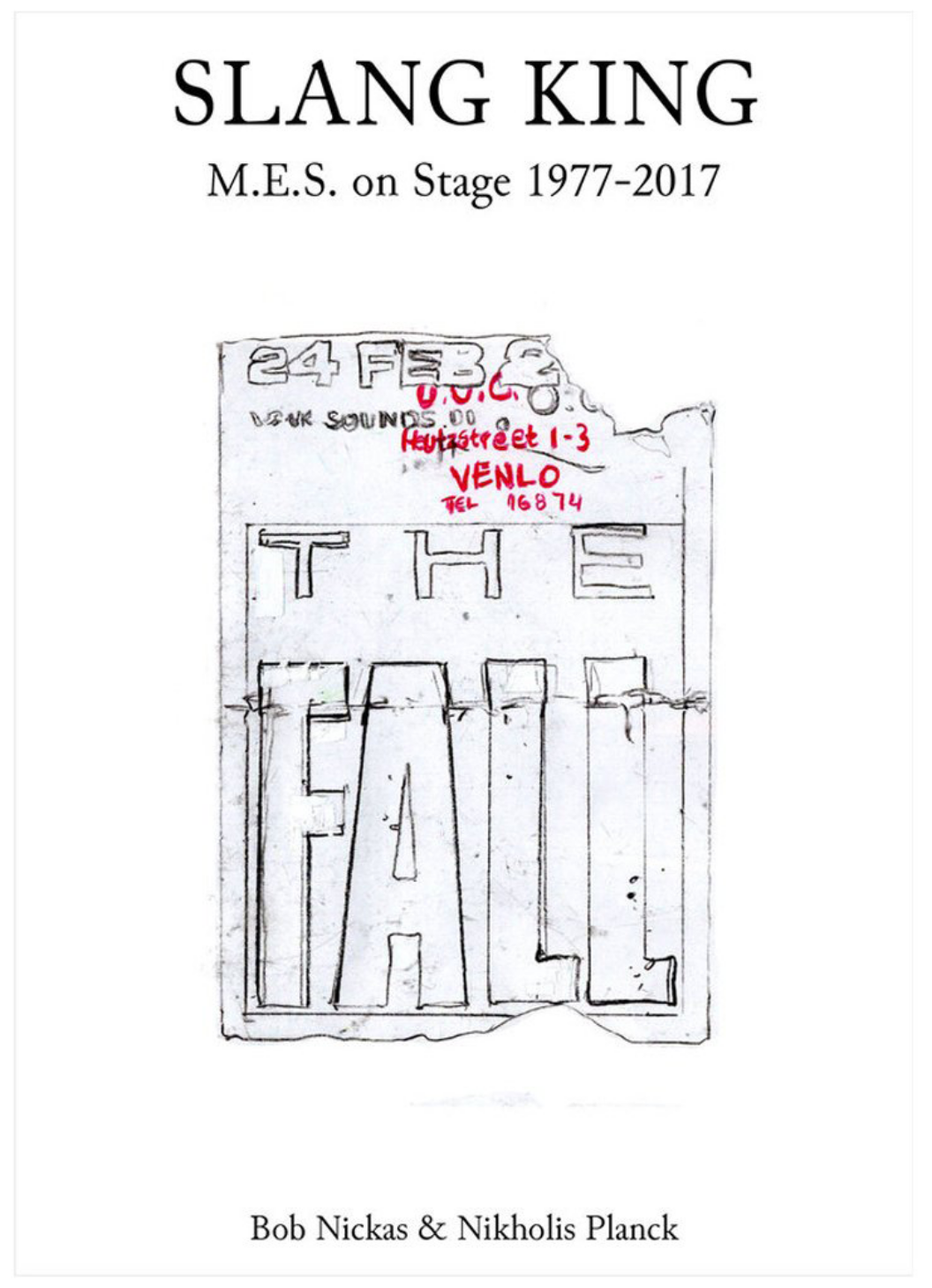 Bob Nickas and Nikholis Planck's Slang King: M.E.S. on Stage 1977–2013 represents a very different approach to summary. Nickas, an art critic and curator, has compiled a partial documentary transcript of Smith's on-stage banter from the band's beginning to its end. Culled from Nickas's vast collection of bootleg Fall tapes, the text reads as a hypnotic unspooling of Smith's mind, of his incredible facility and obsessive play with language. Phrases and insults are repeated and worried over from show to show until they disappear suddenly, only to reemerge several shows or years later with slight variations and different connotations. Barking orders and jibes at sound and lighting men as well as band members, Smith will turn on a dime to reciting lyrics or poems, seemingly improvised. It's all one big performance, real sneers included. What's most striking, however, is the sense of showmanship. Though he's been compared to James Brown before, Smith is not an especially adept dancer (though he did stalk around quite a bit). Instead, he holds the audience in his grip with his command of language, his rapid oscillations between venomous tirades and clipped bursts of strange, menacing beauty. Reading Smith's off-the-cuff words, complemented by Planck's perfectly fragmented line-drawings, I was continually reminded of the title of my personal favorite Fall album, Perverted by Language. As Smith declaimed from the stage of the Sheffield Polytechnic on September 4, 1981, tweaking the lyrics to "Hip Priest": "And if the good people like you could know … if they had a brain operation, they would say … he is not appreciated.…"

Clinton Krute is co-deputy editor at Film Comment.