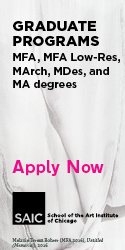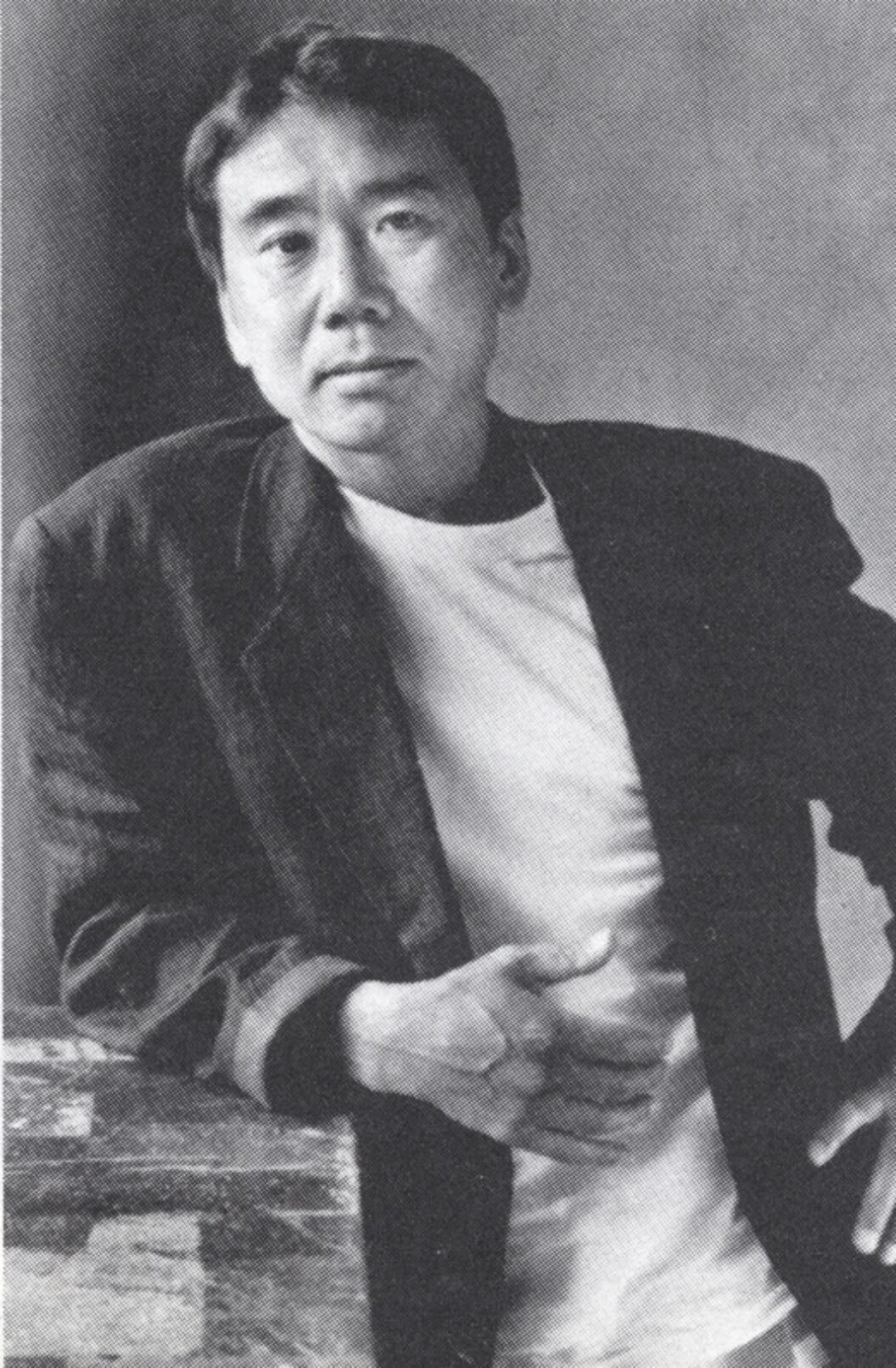 From his earliest spare fictions, Hear the Wind Sing and Norwegian Wood, through his recent, steadily more baroque and textured novels, A Wild Sheep Chase, Hard-Boiled Wonderland and the End of the World, and Dance Dance Dance, Haruki Murakami nudged contemporary realism into fable. His recurrent pop and Western cultural allusions, and the fractured cool of his characteristically stunted, 20-something protagonists, have tended to mistag him as a Japanese emissary of the 1980s American brat-pack. Yet Murakami proves a shiftier writer, at once more matter-of-fact and more fantastic. Any stray elevator door in Murakami can open on another era, another world, and magic, along with alloys like serendipity or whimsy, might only be an anonymous phone call away.
The Wind-Up Bird Chronicle is his most ambitious creation, unnerving and devastating. Emblematic Murakami wiles—a lost cat; a missing wife; mysterious culverts, wells, and hotel corridors; a clairvoyant soldier; and various orders of sexual telepathy—structure and stagger the novel, but this time they tilt toward violence and history, freighted with echoes of Japanese military expansion of the '30s and '40s, particularly the short war with the Soviet Union in Nomohan, along the Manchurian-Mongolian border, in 1939. Wrapped inside the familiar hijinks and mischief are such harrowing episodes as the slaughter of animals in a Manchurian zoo by Japanese soldiers and the skinning alive of a captured Japanese officer. ("The most painful sight was the face. Two large white eyeballs stared out from the red mass of flesh.") Casually, as if remaking an odd run of distant coincidences, Murakami follows the bloody reverberations into the corruptions of 1980s Japanese politics.
A few years ago on a visit to Japan, I used some early Murakami novels as an informal guidebook to Tokyo bars, restaurants, and coffee shops. The Wind-Up Bird Chronicle intends nothing less than a Baedeker for the post-war Japanese psyche.
—Robert Polito
Originally published in
Featuring interviews with Gregory Crewdson, Lorna Simpson, Allan Gurganus, Louis Auchincloss, Marie Howe, Rilla Askew, Rupert Graves, Andrew Blanco, and Paula Vogel.