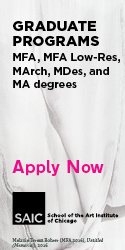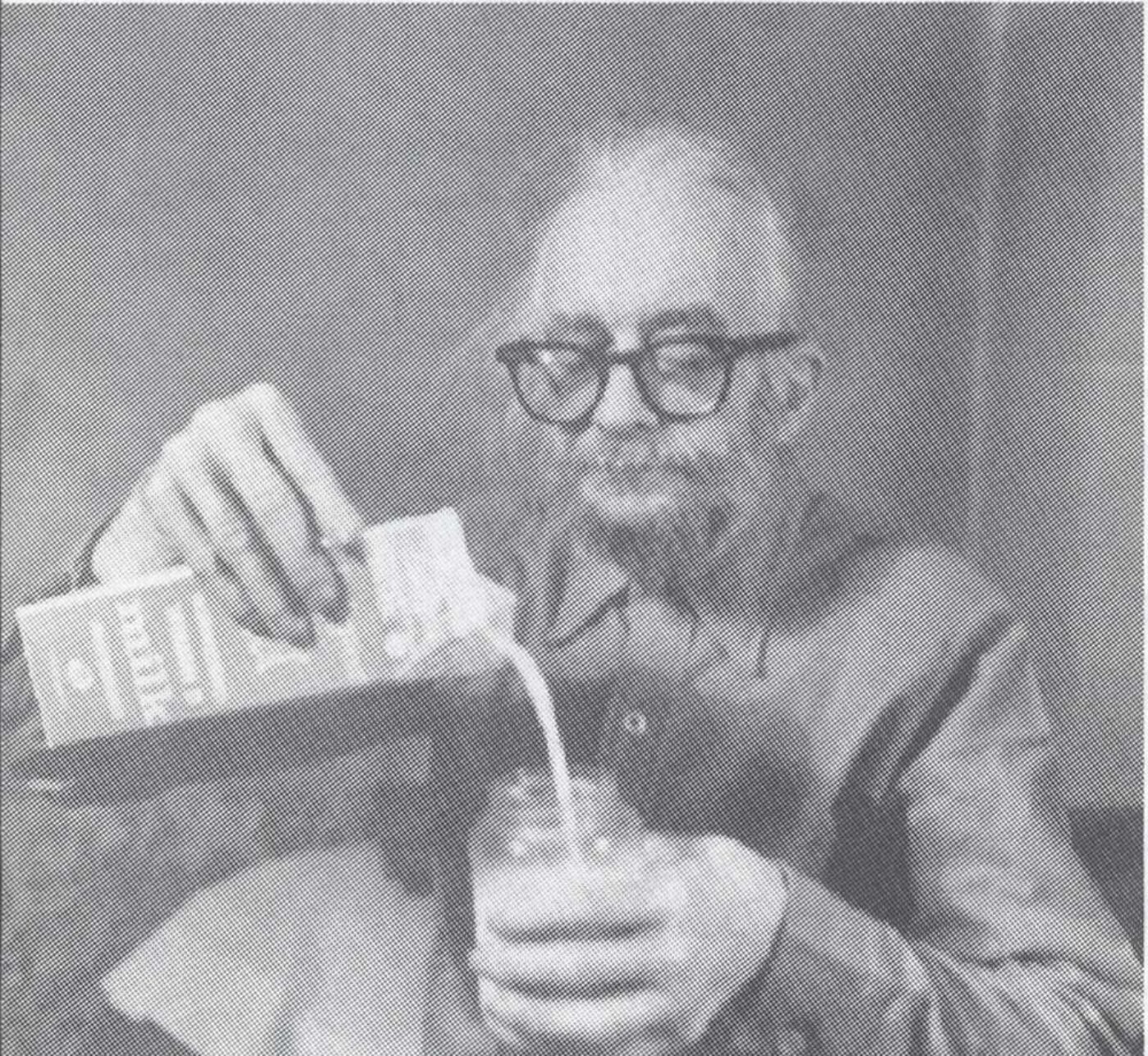 When D.H. Lawrence wrote in Studies in Classic American Literature, "The furthest frenzies of French modernism or futurism have not yet reached the pitch of extreme consciousness that Poe, Melville, Hawthorne, Whitman reached," he could also have been invoking the maverick American artists—musicians, singers, songsters—Harry Smith assembled in his Anthology of American Folk Music. "The European moderns are all trying to be extreme," Lawrence continued. "The great Americans… just were it. Which is why the world has funked them, and funks them today."
Originally released on Folkways Records in 1952, the Anthology sketched a ghostly relief map of an already vanishing American music—country, gospel, blues, child ballads, work songs, cowboy tunes, parlor dances. Smith, an artist, filmmaker, obsessive collector and New York legend, culled and configured the tripartite Anthology—"Ballads," "Social Music," and "Songs"—from his own vast stock of 78s.
Even if Harry Smith had scattered his selections randomly, the Anthology would still be a wonder—America offers few artists as irascible and death-haunted as bluesmen Frank Hutchinson and Rabbit Brown, or banjoists Clarence Ashley, Bascom Lamar Lunsford, and Dock Boggs. But Smith conceived his Anthology as a collage of echoes and juxtapositions, some melodic, others verbal. The Smithsonian Folkways reissue preserves Smith's design, his eccentric visuals and telegraphic scholia, but supplements the package with authoritative commentary, including a Greil Marcus essay and briefer notes by Luc Sante, Elvis Costello, and Allen Ginsberg, a comprehensive discography, and an enhanced CD program.
"I have to think of as this as traditional music," Greil Marcus quotes Bob Dylan. "Traditional music is based on hexagrams. It comes from legends, Bibles, plagues, and it revolves around vegetables and death … . All those songs about roses growing out of people's brains and lovers who are really geese and swans that turn into angels—they're not going to die … . Traditional music is too unreal to die."
—Robert Polito
Originally published in
Featuring interviews with Gregory Crewdson, Lorna Simpson, Allan Gurganus, Louis Auchincloss, Marie Howe, Rilla Askew, Rupert Graves, Andrew Blanco, and Paula Vogel.