Two Things at Once: On Harry Mathews' The Solitary Twin by J.W. McCormack
The pleasures of literary play in the writer's final novel.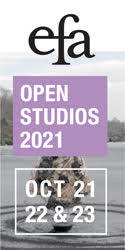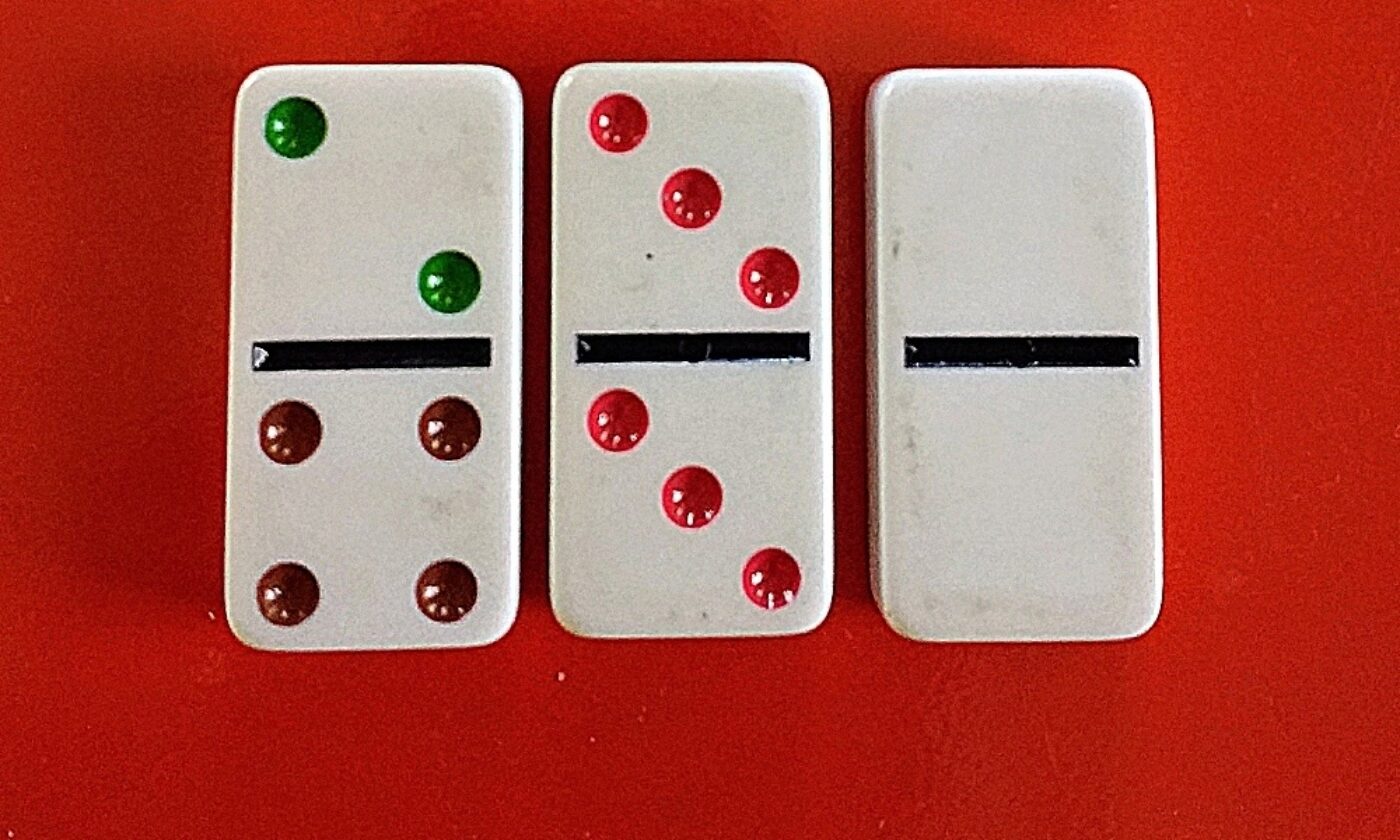 Harry Mathews was that rare writer that could make you proud to be an American, along with Melville, T.S. Eliot, or Henry James even if, like the latter two, he spent much of his career abroad in Europe, far from the homogenized standards of New York publishing. When Mathews died in 2017 at the age of eighty-six, he left behind dozens of books ranging from poetry to prose, including his just-released final novel, The Solitary Twin (New Directions)—as well as oddities like My Life in CIA, which is either a suspiciously detailed spy novel or a straight-up memoir of Mathews' actual CIA tenure in the 1970s, a clarification Mathew puckishly stopped short of making. As the first American inducted into the French literary outfit Oulipo, Mathews developed conceptual storytelling restraints like "Mathews' Algorithm," a sort of mad libs designed to track down "the otherness in language… one more way of saying two things at once." This approach is evident in Mathews' novels, which often take a story and then complicate it with riddles, party games, stories-within-stories, and other digressions that overlay the plot and endow it with an off-the-cuff playfulness that both distances and engages the reader.
In Mathews' essay "In Quest of the Oulipo," he asks, "How can the fictional imagination escape the cage of representation?" He recalls exercises he undertook with the German poet (and fellow Oulipean) Oskar Pastior that freed his mind from learned novelistic habits, farfetched experiments that included "a three-part composition based on anagrams of our two names distributed according to 3 x 24 permutations," and "a sestina consisting entirely of anagrams of its six endings." An endlessly inventive writer devoted to outlandish subjects—a baseball game between the inmates of a Siberian prison camp (Tlooth), an epistolary treasure hunt for sunken Medici riches (The Sinking of the Odradek Stadium)—Mathews asked much more from fiction than the usual assemblage of characters experiencing routine epiphanies in the midst of worldly circumstance. In another essay entitled "Translation and the Oulipo," he posits more questions:
How can methods based on deprivation become the comforting terrain on which a writer sets out in pursuit of an object of desire? Why would anybody not a masochist want to determine a sequence of episodes according to the tortuous path of a knight across the entire chessboard? Or use the graphic formulations of a structural seismologist to plot a novel? Or limit one's vocabulary in a story to the threadbare words contained in a small group of proverbs? Or, if a poet, why use only the letters of the name of the person a poem addresses? Or conversely exclude those letters successively in the sequence of verses? Or create a poetic corpus using the ape language of the Tarzan books? Nevertheless, these are some of the things Perec, Calvino, Jacques Jouet and I chose to do, with acceptable results. 
Unlike other Oulipians like Georges Perec—for whom Mathews wrote a remembrance in 1988—Mathews' novels don't always announce the codes according to which they were written. While Perec might write a novel without the letter e, Italo Calvino a story that keeps interrupting itself and restarting, or Raymond Queneau a book according to complex mathematical formulas, Mathews' work retains a distinct independence from design. His answer to the rhetorical questions he poses above is to return, or reduce, adult seriousness to the play of children, and by this method uncover secret truths through a system of interior games where "we find ourselves doing and saying things we would never have imagined otherwise, things that turn out to be exactly what we need to reach our goal." That goal being oft-neglected literary pleasures like originality, curiosity, and a charming eccentricity.
In this regard, The Solitary Twin is the perfect endnote for Harry Mathews and a superb point of entry for new readers, encapsulating his lifelong commitment to formal invention while simply being an excellent novel in its own right, something anybody could pick up. For his final novel (though a poetry collection is forthcoming), the setup is disarmingly straightforward: Two twins of opposing dispositions, cheekily named John and Paul, arrive in a sleepy port town and soon transfix its residents. Neither twin is on speaking terms with the other, leading to speculation about what caused their break and how they came to occupy the same village at the end of civilization. John is known to the community as a generous mate on a fishing ship, Paul a gruff and haggard operator of a textile factory located on a discarded boat. They wear the same clothes, smoke the same cigars, exhibit the same weakness for IPAs, drive identical cars and subscribe to the International Herald Tribune. Conversely, they have organized their lifestyles so that they never meet in person, attending different churches, living in boardinghouses on opposite sides of town, drinking at different bars, and being careful never to attend the same soirees.
John and Paul are presented as a riddle to which Mathews applies one more wrinkle. The novel unfolds not through a narrator but through conversation between Berenice Tinker, a behavioral psychologist, and Andreas Boeyens, the publisher of a small press. Both have come to town hoping to unravel the mystery of the solitary twins for the sake of their dual professions. They team up and share their findings, a quest in which they enlist the township, attending a series of dinner parties with the locals. These locals are allowed to speak freely, all but overwhelming the book's original premise with a series of wild and extensive digressions: the story of a local bon vivant named Whicheria, a valet named Hubert in search of inner peace, a policeman who was once a poet entangled with the Paris protests of May 1968, and an automobile manufacturer an Nazi hunter named Malachi who hires a performance group called the Beach Buoys to achieve his ends. There are even mentions of Randy Newman, the 1973 oil crisis, and real-life comedy troupe The Second City. In other words, The Solitary Twin is the history of the 20th century as told through its survivors, a structure that gradually abandons its reason for existing—the truth about the notorious twins—only to reappear in the book's final pages, when the real identity and murky fate of the twins becomes more or less clear.
It's great fun to imagine other books dissected and retold by third parties: a view of Alice in Wonderland according to Alice's fretful family members, The Age of Innocence as dished out by the Archers' servants, Women in Love according to the Brangwens' scandalized neighbors. But then you have to recall that much of literature is written exactly this way. Wuthering Heights is a story staged for the benefit of the itinerant boarder Mr. Lockwood; the vampire action of Dracula emerges in aggregate from diaries, letters, and ship's logs. Even Moby-Dick is famously festooned with asides on ambergris, giant squids, and clam chowder. Mathews' structure is therefore totally novel and utterly traditional. The real twins of the story are literature-as-written and talk, the supposed opposite of script, which disrupts the tame limpidity of pure story with hearsay, idle conversation, allocution, and anecdote. As for John and Paul, their story becomes less a mystery with a solution and more of an excuse for Mathews to deliver his final words on Western civilization and the state of literature. Among its many virtues, The Solitary Twins contains numerous references to its author's roundabout approach. As the ex-poet Geoffrey confides to Andreas: 
…Revealing injustice is better done with prose. I knew one way poetry could be revolutionary was by subverting the conventions of language, by addling its normative expectation, by showing that words were almost never saying what they claimed to be saying… I'd learned another way of using language. After a few days in May I knew how to talk to men and women, how to wake up their dormant possibilities—I could "manage" them, not by psychological manipulation but by provoking them into moving on.
This is Mathews in a nutshell: constantly surprising, ever-revolutionary, subversive, and in perpetual search of possibility. His work is a reminder that everything in life can be conceived and experienced—but like John and Paul, the solitary twins, seldom in the same place at the same time. Above all, he was, like Geoffrey, proactive and insistent on two points in particular, namely that art is what exists between extremes. And that it is time to move on.
J.W. McCormack has written for VICE, BuzzFeed, The Baffler, The Paris Review Daily, LitHub, The NYRB Daily, and The New York Times.