Harry Bertoia's Complete Sonambient Collection by Steve Roden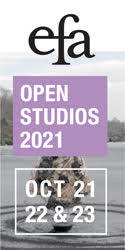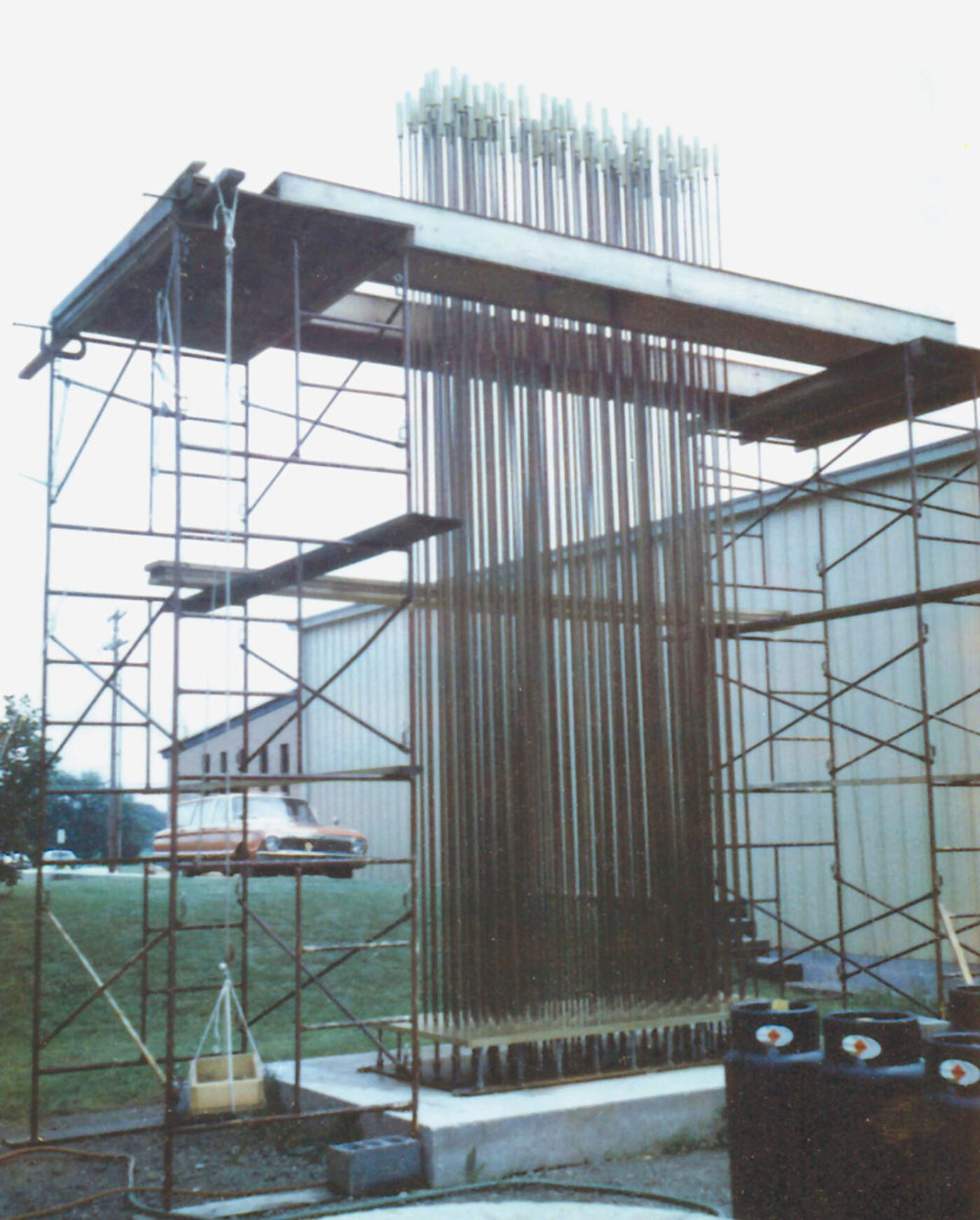 Important Records, 2015
If you don't know Harry Bertoia's work, you should know that he was somewhat of a polymath. Most people have sat on a Bertoia—he designed an iconic steel rod chair for Knoll furniture, units of which are scattered about in MoMA's patio as well as in many other museums and art spaces. But the chairs are just the beginning of his realm. From the early 1940s to the early 1970s, he worked with abstract monotypes, static metal sculpture, large public sculpture, and, most importantly, his kinetic metal Sonambient sculptures, both intimate and large, and activated by various ways of touching. Bertoia was always inventive and experimental, but once he began working with sound he truly found a world of his own.
Because he was a sculptor, Bertoia's "instruments" consisted of both the traditional, such as gongs, and the unconventional, such as "tonals," which resemble cattails and are activated by gathering their "stems" and letting them bounce off each other, creating sound patterns. It is important, I think, that these kinetic works were not powered by electronics or motors, but by hands—similar to the way one walks through a field of high weeds running one's hand over the topmost plants as they move in wind.
The box set Complete Sonambient Collection is essentially a remastering of the original eleven LPs that Bertoia released on his own Sonambient record label in the 1970s. In the pre-Internet era, the complete set of LPs was a grail for record collector geeks. While the music is absolutely fantastic, the original Sonambient pressings sound nasal at times and suffer from poor mastering—perhaps a confused or less sensitive engineer might have had no idea how to deal with this kind of music. For those of us who have been waiting to hear this music as it was meant to be heard, John Brien and Alix Bricault's tape transfers and James Plotkin's mastering has made a huge difference. Certain frequencies and dynamics were previously inaudible, and the sounds of metals bouncing into each other have never sounded so beautiful.
For fetishists, there is a 110-page book featuring photographs of the Bertoia studio and instruments, both recent and archival, including those by Beverly Twitchell, who shot the original images for the LP covers. The photographs of the surviving master tapes, some with little notes Harry wrote to himself—such as "very sensitive and gentle," "la serenita," "microharmonic," "classical structure"—as well as his layouts for the original LP covers are my favorite visuals. The book also gathers essays and remembrances from people who knew Bertoia, alongside a partial interview with him from the Archives of American Art.
The most exciting thing about this box set is that it marks the beginning of a revival of the Sonambient Label. Over time, Important Records will work in partnership with the Bertoia estate to digitally transfer all of the extant tapes—and it will be a monster of a task of archiving, as there seem to be roughly four hundred reels of tape … Yes, there are geeks like me who can't wait to hear the rest.
Steve Roden is a visual and sound artist based in Pasadena, California.
Originally published in
Featuring interviews with Jem Cohen, Tom Burr, Maylis de Karengal, Portia Zvavahera, SO - IL, Sarah Ruden, Michael St. John, Stephen Collier, Mayo Thompson.