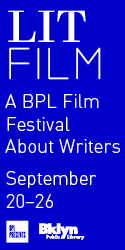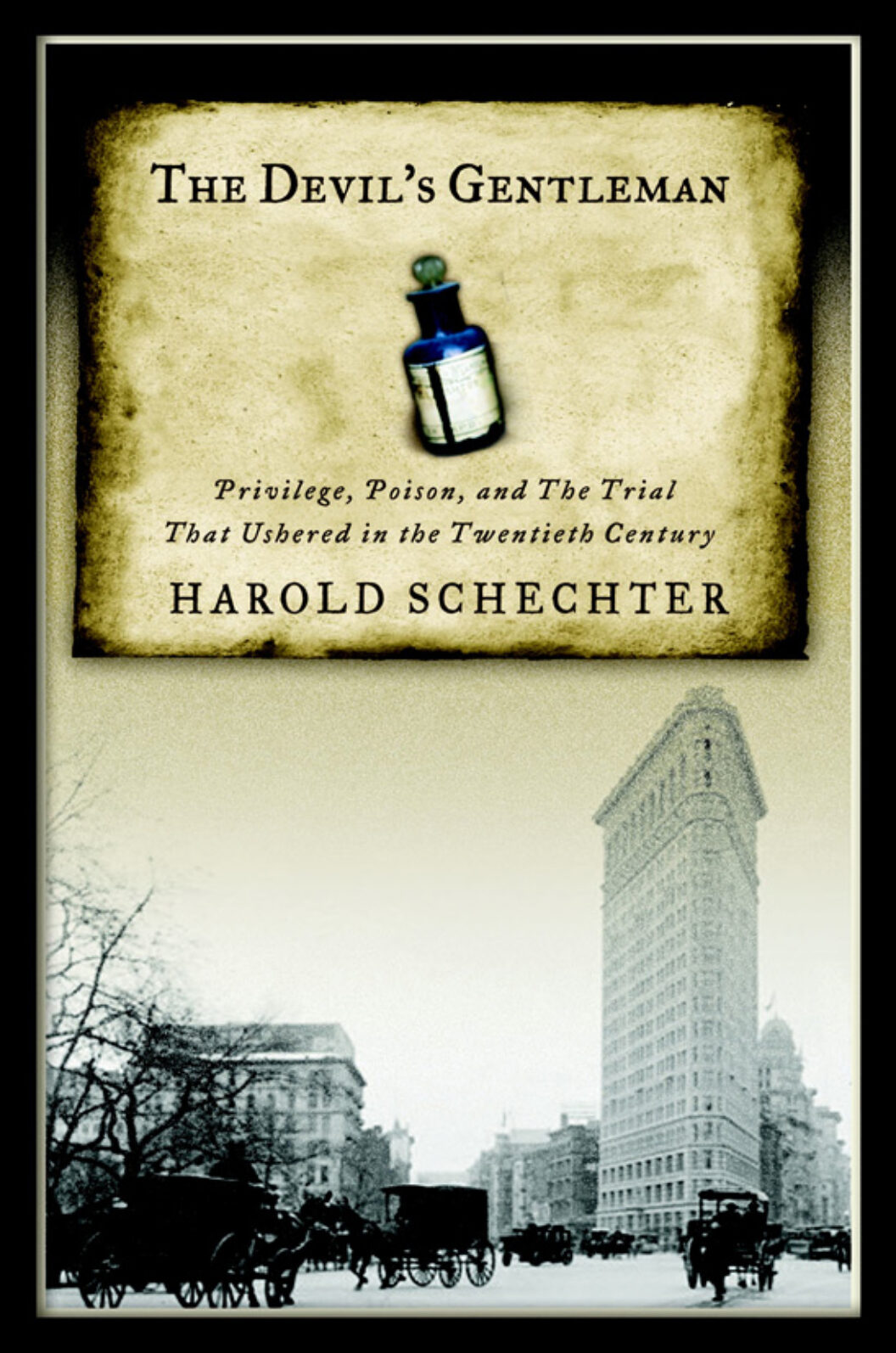 Harold Schechter's latest nonfiction work is an elegantly written true-crime story, rich in themes and vibrant details. Schechter is an addictive storyteller. His riveting portrayal of the privileged and moneyed of New York City in the 1890s reads at times like a novel of manners by Edith Wharton. His penetrating depiction of the greed, and amorality, of the Gilded Age has the depth of vision one associates with Theodore Dreiser's best fiction.
The Devil's Gentleman tells the true story of Roland Molineux, an accomplished gymnast, a handsome young man who was the son of a respected Civil War general. Roland was also an arrogant stick in the mud who felt entitled to use others, and even to destroy them, when they crossed him. He poisoned two people at a time when the United States was obsessed with murder by poison. Once he was apprehended and charged with the crimes, the tawdry affair with its mixture of wealth, adultery, and repressed homosexuality caught the public's imagination. Soon it was billed as the crime of the century.
Even in the hands of a lesser writer, this story, with its fascinating forensic investigation, its surprising plot twists and turns, would make for a deliciously trashy read. But in the hands of an artist and historian as gifted as Schechter, the material becomes a superbly evocative reconstruction of the fascinating period in American life that gave birth to our media-crazed society. The book covers the beginning of yellow journalism, when Joseph Pulitzer turned the New York World from a moribund daily into one of North America's two most sensationalist newspapers. The other was William Randolph Hearst's New York Journal. Without these two scandal-driven publications trying to outdo each other, the Molineux murders would not have achieved the notoriety they did.
Ultimately, The Devil's Gentleman is about a turning point in American life when the scales of justice tilted in favor of worthless media celebrities, the powerful, and the decadent rich. The story Schechter tells is as much about the Gilded Age as it is about our own.
The Devil's Gentleman came out from Ballantine Books in August. An excerpt from the book begins on page 113 of this issue.
Originally published in
Featuring interviews with Marine Hugonnier and Manon De Boer, Peter Doig and Chris Ofili, Richard Pare, David Malouf, Junot Diaz, Isaac Julien, R. Stevie Moore, Annie-B Parson and Paul Lazar, and Winter Miller.