Harold Falckenberg and Peter Weibel's Paul Thek: Artist's Artist by Nick Stillman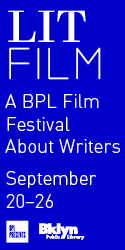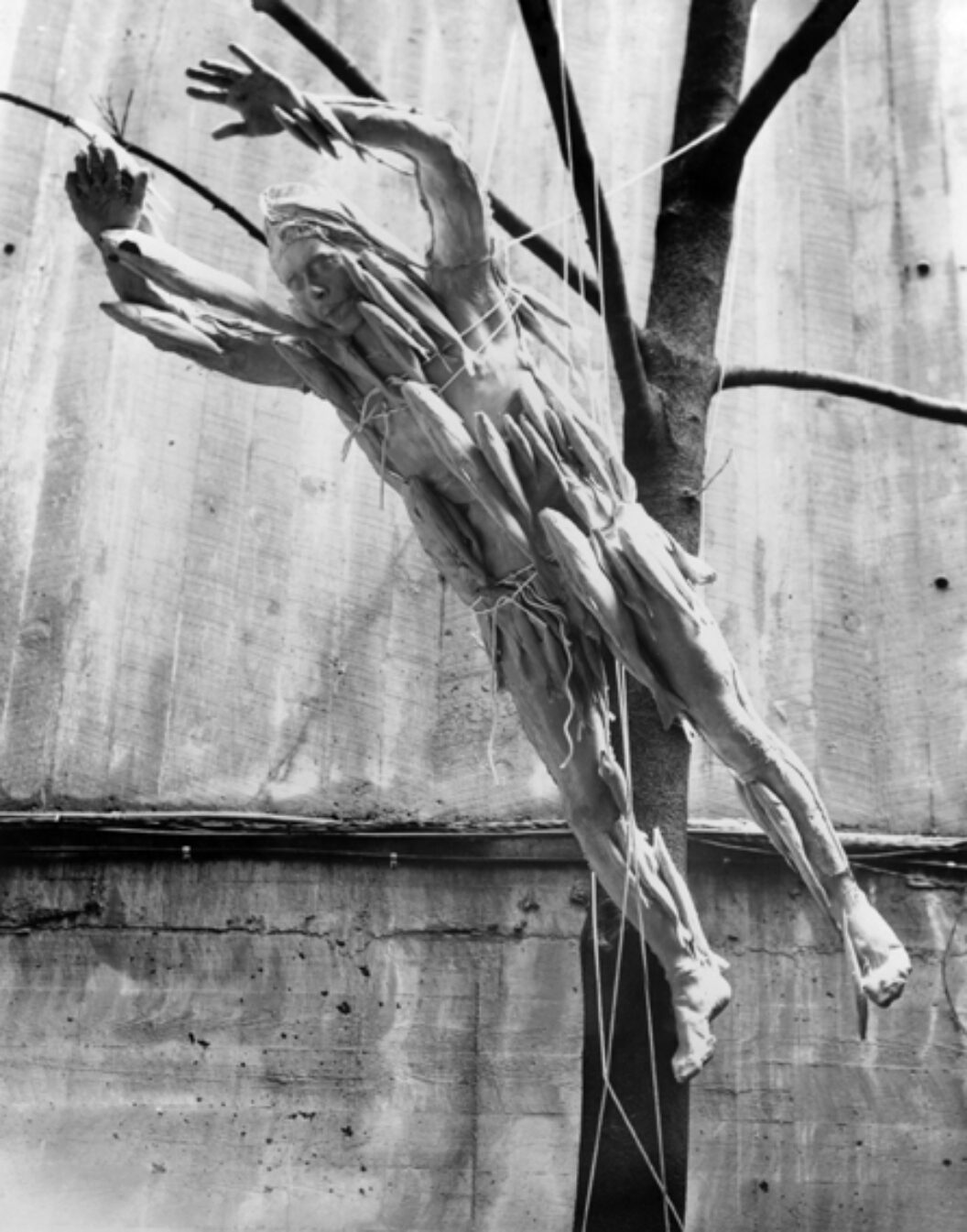 Officially Paul Thek died in 1988, but really he died twice. In 1967 he conceived The Tomb (frequently called Death of a Hippie)—the summation of a decade, a cultural ethos, and a career. It was the piece he never lived down and never lived up to. Thek became the unwilling prophet of the failure of counterculture idealism and could not regain the tragicomic intensity of The Tomb or his Technological Reliquaries, wax sculptures of raw meat and body parts encased within vitrines. These startling, coolly weird meat pieces were his first taste of major success. To the New York art scene, he became the "meatman," which he later upended ironically with his sculpture Fishman. In the mid and late '60s Thek was, as Axel Heil writes, "limitless and prodigal."
The enormous Paul Thek: Artist's Artist is rich with images of Thek's wildly varied work from the '50s to the '80s, and reveals how Thek the person sometimes interfered with Thek the artist. A section of the book publishes his letters to Peter Hujar and Susan Sontag (who proposed to Thek and was refused, only to have him propose and her refuse later) that show him as brilliantly associative and sharply intelligent, though self-loathing, critical of almost everything, and occasionally desperate. After lengthily and witheringly condemning Sontag's "bad habits" in a 1976 letter, he begs her for money.
Finding money was like chasing a ghost for Thek; it didn't pay to be what Harold Falckenberg calls "the first exhibition artist." Thek's influence on installation art and the grotesque (Mike Kelley, Paul McCarthy, Damien Hirst, and the Chapman brothers, most obviously) is major, and yet he remains under-recognized, partly because The Tomb was likely trashed in 1981 due to shipping and storage complications. Artist's Artist rounds out Thek's career, reproducing caustic, early Television Analyzations paintings, atypically tranquil late paintings, and a host of entropic installations for museums. But The Tomb, a harrowingly realistic self-portrait sculpture as a beatnik corpse, is the undisputed apotheosis. Its significance—encapsulating the death of the '60s, foreshadowing his own death of AIDS—is huge. Artist's Artist reveals a man constantly motivated to birth a more positive self. Sometimes it worked, but his prescience was always uncanny, and the limitless Thek of the '60s glimmered and slowly faded just like his hippie, just like the ephemeral promise of that once-limitless decade.
Nick Stillman is Managing Editor of BOMB.
Originally published in
Featuring interviews with Allen Ruppersberg and Cheryl Donegan, Allora & Calzadilla, Joel Shapiro, Lydia Peelle, Rebecca Solnit, Cherien Dabis, Karole Armitage and Lukas Ligeti, and Thomas Bradshaw.