Hardy Blechman & Alex Newman's DPM: Disruptive Pattern Material by Jon Caramanica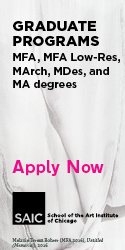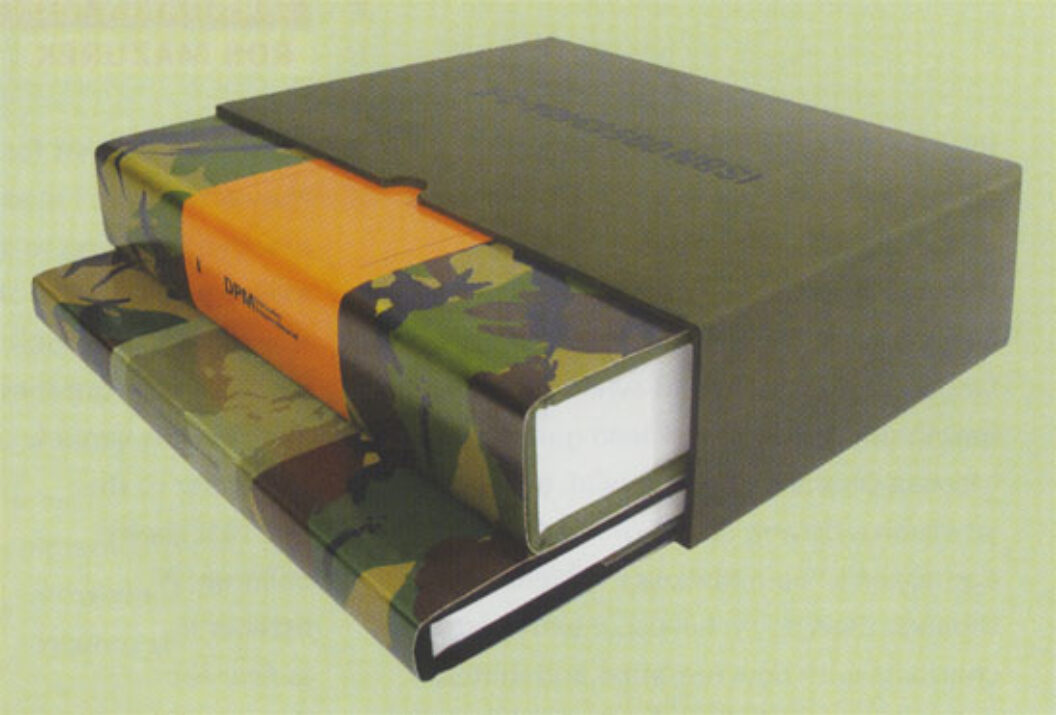 Camouflage was first nature, then it was strategy. Soon it became art, and inevitably, it was commerce. That's where Hardy Blechman would like to keep it. Founder of the influential Maharishi streetwear line, which specializes in post-military uses of disruptive patterns, Blechman has assembled in DPM what amounts to a letter to a loved one with a troubled background.
Part social history of camouflage, part catalog of its uses, with no instance too small to document, his stunning, weighty encyclopedia traces camo from survival of the fittest in the animal kingdom to domination of the stylish in contemporary fashion. Key stops include the camofleurs of the first World War (including the noted interior designer Andre Mare) who, taking cues from Picasso and Cubism, helped refine evasion warfare. (Later creatives recruited for the cause included Ellsworth Kelly and Bill Blass.)
Primarily driven by a museum-worthy collection of photos, DPM also teems with unlikely tidbits—for example, after the first Gulf War, the United States sold off a great deal of its desert fatigues surplus to other governments, including the Taliban, a practice they didn't stop until after 9/11, when they found themselves fighting soldiers attired a bit too familiarly.
By that time, they could have been fighting on the streets of Tokyo or London or Berlin and encountered the same problem. The mainstreaming of camouflage, Blechman hopes, will "force the military to redefine its public image." Maybe so, but military tasks will remain the same, and just as camouflage is a product of evolution, it's also a practitioner of it. As soon as one form becomes recognizable, the demands of stealth will have dictated new ones, as yet undetected.
Blechman believes that these patterns connect with our "subconscious love of nature," but is perhaps too sanguine about the widespread civilian use of such clothing. Everyday life is becoming more regulated and militaristic—wearing fatigues might be nothing more than a coping mechanism, a symbol of psychological preparedness, a shield. We are all camofleursnow, hiding in plain sight.
Jon Caramanica is at work on a social history of rap music.
The British edition of DPM is now available in the US.
Originally published in
Featuring interviews with Constant Nieuwenhuys and Linda Boersma, Julie Mehretu, Alexi Worth, Pearl Abraham and Aryeh Lev Stollman, Robert Antoni and Lawrence Scott, Kiyoshi Kurosawa and Jim O'Rourke, Roscoe Mitchell and Anthony Coleman, Brad Cloepfil and Stuart Horodner, and Bruce Mau and Kathryn Simon.