Think about the Children: on Michael Haneke's Happy End by Anya Jaremko-Greenwold
Four generations of unhappiness populate the French auteur's latest.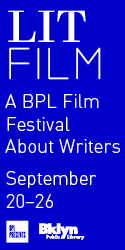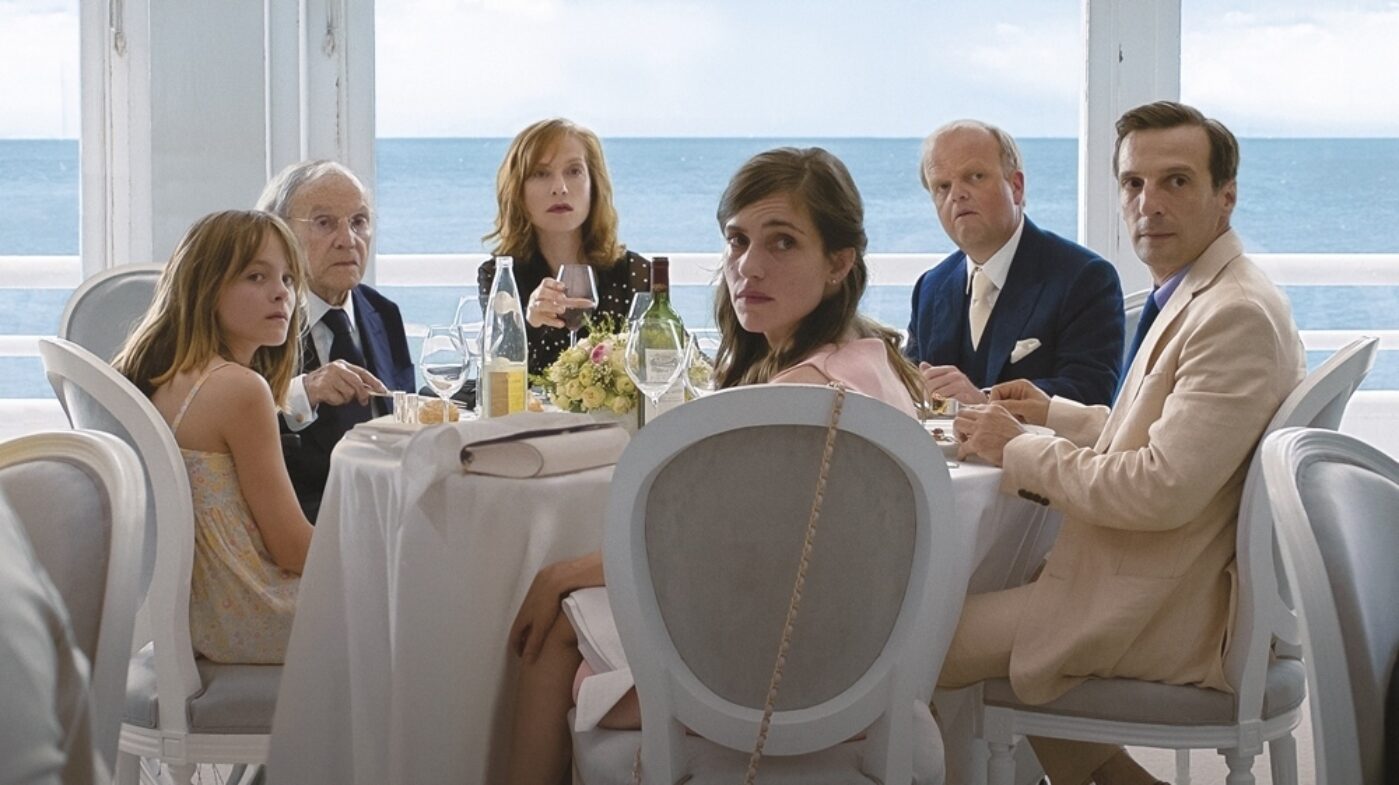 You would be correct to assume a bit of irony behind the title of Michael Haneke's new film Happy End. As Funny Games (1997) showcased a series of sinister and decidedly unfunny larks, Haneke's latest follows a troubled family who seem determined to avoid contentment. Tolstoy believed "every unhappy family is unhappy in its own way," and Haneke's four-generation Laurent clan proves this, seething in layers of torment.
Though past Haneke favorites Isabelle Huppert (The Piano Teacher) and Jean-Louis Trintignant (Amour) take top billing in the ensemble cast, this story circulates around a lonely Thirteen-year-old girl. Ève (Fantine Harduin) is sent to live with her estranged father and his bourgeois relatives after her mother is admitted to the hospital for an apparent suicide attempt. These Laurents reside in Calais, France, in enormous estates full of tall windows and icy conversation. Eighty-five-year-old patriarch Georges Laurent (Trintignant) lords grimly over everything, and has recently handed the family construction business over to his daughter Anne (Huppert). Thomas (Mathieu Kassovitz) is Ève's father and Anne's brother, settled with his second wife and their newborn baby.
No one is particularly sympathetic toward Ève, who seems stunned by her circumstances but receives little consolation. Distant and unable (or unwilling) to comfort his daughter, Thomas notices none of her behavioral red flags. Black sheep Pierre (Frank Rogowski) is supposed to succeed his mother Anne in heading the company, but resists the imminent responsibility. He is an uncouth alternative to the snooty family, at one point singing a glorious karaoke rendition of Sia's pop anthem "Chandelier" at a bar, doused in stringy strobe lights and dancing drunkenly as if it were his last night on earth.
Haneke possesses an inordinate interest in technology. In Caché, an anonymous stalker dropped videotapes at a couple's front door, and Funny Games' villainous invaders break the fourth wall and "rewind the tape" to prevent the heroine's escape. Happy End finds his players toying with versions of YouTube, Facebook, Gmail, and a Snapchat-esque social media platform. The film begins with a series of voyeuristic livestreams featuring malevolent captions: in one, a hamster is drugged and killed on camera. Snapchat allows for an impermanent form of confession, as the app's photos and videos are quickly deleted , disappearing into the digital ether. Here, Haneke is contemplating mortality in the age of media. Facebook profiles of the deceased will eventually outnumber those of the living; just this past year a Facebook user livestreamed a murder. In a vague digital space, traditional notions of cruelty and betrayal often become distorted.
Ève's suicide attempt is prompted by the lecherous actions of her father. Kids see all and hear all, even if they do not understand. It might be genetic: hollow Georges longs for death too, begging his barber, migrant workers off the street, and his granddaughter to help him put an end to things. This euthanasia plotline is based on Haneke's own experiences with an aunt who asked him to end her life at age ninety-two. He was too fearful to comply, and now feels guilty for his cowardice.
Unlike most of Haneke's previous work Happy End is visually bright and airy. There are a surprising number of open, sun-flooded rooms, and a family party at the film's conclusion is set inside a seaside restaurant with sumptuous ocean views. The party goes south when Pierre invites a group of refugees from a Calais migrant camp; the Laurents prefer not to contend with those who lead even drearier lives than themselves. The final scene of Happy End will be recognizable from the official movie poster, though something crucial is missing in that advertisement. It's a very funny ending, if I'm honest. The story itself is inscrutable. We observe connected figures who weave in and out of each other's lives, and Haneke leaves his audience to fit the pieces together, drawing our own conclusions about motives.
Happy End screens in New York and Los Angeles beginning December 22.
Anya Jaremko-Greenwold is an arts and culture writer from New York.