Hans Ulrich Obrist's Conversations in Mexico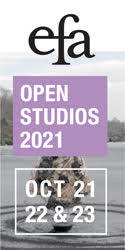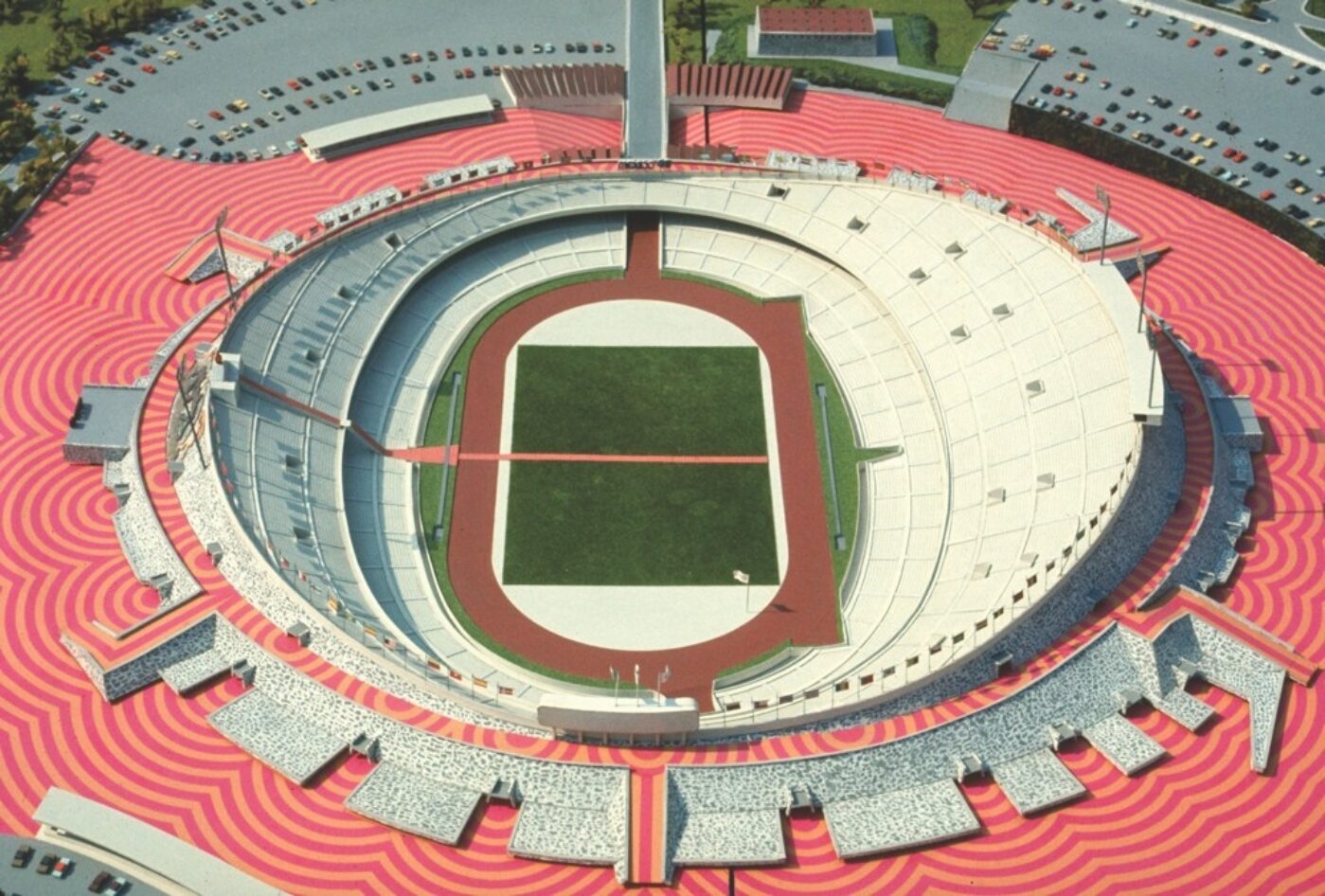 Fundación Alumnos47, 2016
The nth volume of interviews by curator Hans Ulrich Obrist gathers fourteen conversations with surviving luminaries of an era of Mexican culture that in hindsight is nothing short of magnificent, despite its under-recognized or somewhat forgotten status abroad. Quoting historian Eric Hobsbawm, one of his many acknowledged heroes, Obrist describes his longstanding interview project as "a protest against forgetting." This edition should remind readers of the cultural ambitions of artists born or living in Mexico in the first half of the twentieth century, and of their formidable achievements. One thinks of architect Pedro Ramírez Vázquez's public works, which include the National Anthropology Museum, the Basilica of Our Lady of Guadalupe, and the commissioning of buildings and public sculptures for the 1968 Olympics held in Mexico City. One thinks, too, of Elena Poniatowska's influential books, of which Massacre in Mexico remains the best testimony to the student massacre that took place that same momentous year. Carlos Fuentes also comes to mind. His novel, Where the Air Is Clear, a polyphonic portrait of the modern metropolis Mexico City had become by the 1950s, is an allegedly unintended classic, since, for the author, a great work of art is one that "is not intended as a masterpiece."
Many of the interviews in Conversations in Mexico date from the early aughts. Obrist conducted the first in 2001 with Esquivel!, a composer and arranger of extraordinarily campy "space lounge music" who died the following year. The most recent one, with photographer Graciela Iturbide, was conducted two years ago, as were the interviews with writers Poniatowska and Margo Glantz. Nearly a decade separates the earliest from the most recent ones, which is significant considering that it coincides with the period during which the Obrist brand achieved worldwide recognition.
The differences between the early interviews and the later ones are subtle but noticeable. Obrist's Instagram posts of the handwritten notes he has been soliciting in recent years from artists and celebrities—in protest of the disappearance of handwriting, he argues—were unthinkable in the early 2000s. Back then, instead of having subjects write him notes, he would ask them to offer advice to young practitioners. Though more predictable, it's the same request. It similary instrumentalizes the interview in question, which is common in Obrist's projects. Consider Fuentes's sexist counsel, hardly possible for any male writer without a trust fund, "Write. Don't let yourself be distracted by anything, by jobs, money, politics—perhaps by women, but nothing else—and get your books written," or architect Teodoro González de León's charmingly contradictory handwritten note, "Never think of the future, only of the present that builds the future." They could appear in the formula books compiled by Obrist, such as Formulas for Now—entertaining, marketable, highbrow flirtations with self-help and how-to guides.
It seems only logical that, by the 2010s, Obrist had amassed many more such prescriptions, and that he would use them as prompts, regardless of their relevance to the conversation. When interviewing architect Eduardo Terrazas—whose influential designs for the 1968 Olympics were modeled after traditional Huichol yarn drawings and remain synonymous with Mexico's graphic identity—Obrist brings up David Hockney and, later, Philippe Parreno. Since Terrazas's training included a master's degree at Cornell, an extended stay in Rome, and a collaboration on the design of an exhibition of pre-Columbian art in then Leningrad that the architect claims helped him understand Mexico, Obrist's quote from Hockney, though a bit presumptuous, is apropos: "Hockney once told me that often in life we need to make a detour in order to discover our own self, our own culture, our own context." On the other hand, his reference to Parreno's comment on appropriation, "la chaîne est belle" (the chain is beautiful), is a wink to the volume's global art-world readership, and an indication of the positioning strategies underpinning the publication. Examples abound throughout the book, manifesting the common, and perhaps inevitable, tic of bringing what a speaker is saying into one's own frame of reference.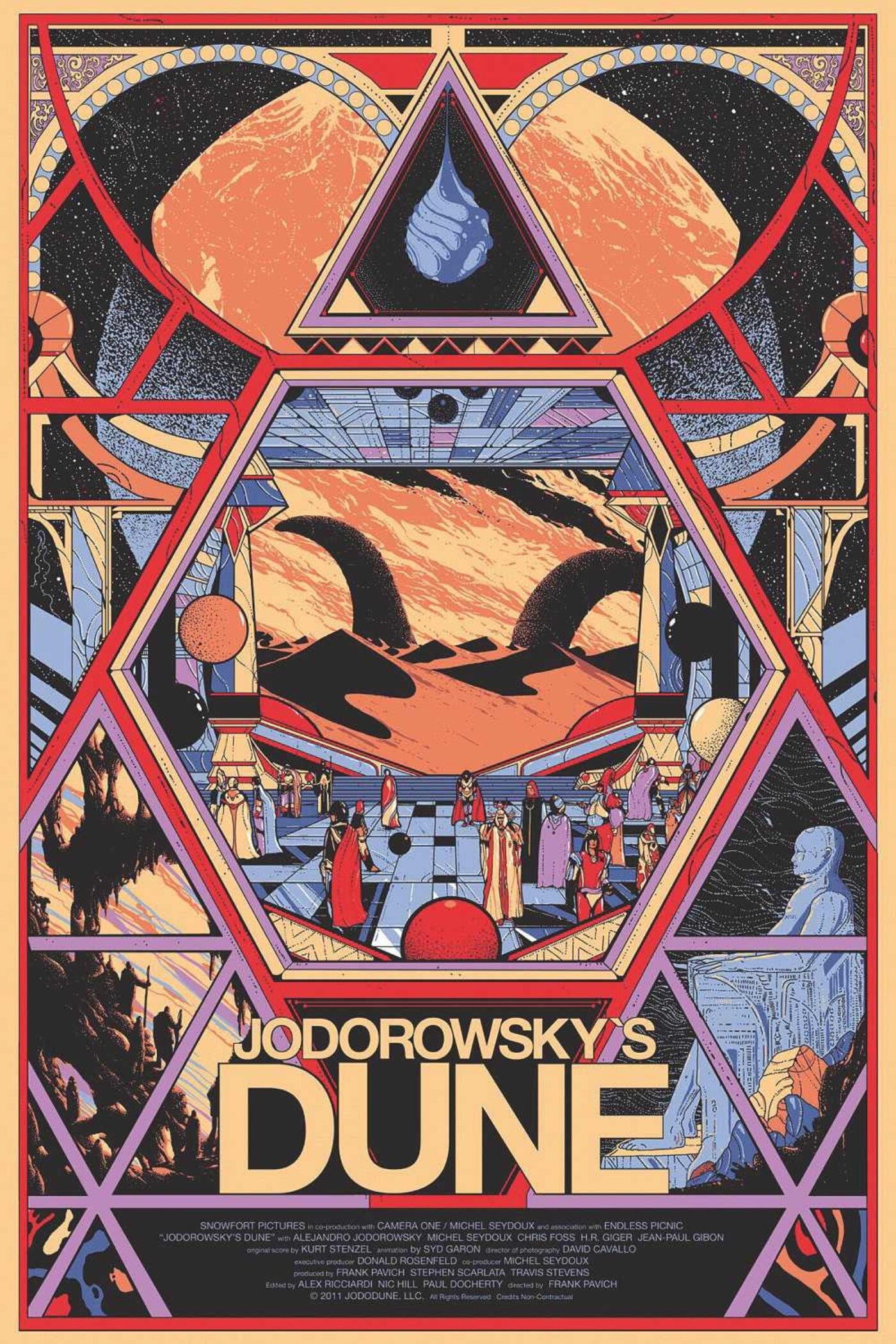 In later interviews, Obrist is prone to stick to a few talking points, avoiding follow-ups that might sidetrack the conversations. He might have become a more efficient interlocutor, but his interest in his subjects is less credible given the relative absence of comments about his own experience of, or insights into, their works—with a few noteworthy exceptions appearing, for instance, when he speaks with Fuentes and the filmmaker Alejandro Jodorowsky. For the most part, Obrist produces specific biographical facts as prompts that only a team of research assistants could have prepared for him. For example, this one for González de León: "In October 1947 you received a scholarship from the French government to continue your studies."
Is this a problem? Perhaps not, since this is a book in which the subjects have many surprisingly idiosyncratic things to share. Jodorowsky, for instance, sees Hitchcock as "the foe of cinema" for having so thoroughly thought out everything in his films and recounts writing pantomimes for Marcel Marceau for which he never got paid. González de León recalls working with Le Corbusier on his Cité Radieuse housing units in Marseille and hearing him first use the term brutal in referring to a pair of pilotis, cement columns that looked, in his eyes, rough and unfinished. "C'est magnifique! This is how concrete speaks, in this brutal way," exclaimed Le Corbusier. González de Léon's comparable treatment of concrete now defines the National Auditorium, the Museo Tamayo, and numerous other prominent public buildings in Mexico City. Another memorable moment occurs when Glantz admits that she chose to make the wife of the protagonist of her novel The Wake a cellist, since, historically, women had been banned from playing the instrument, for it required that they engage in the indecent behavior of spreading their legs.
This and much more is to be found in Conversations in Mexico—the type of commentary only spontaneous dialogue yields. For the most part, Obrist is not an intrusive or eager interviewer; rather, he is a slightly detached, programmatic interlocutor intent on steering the conversation. His subjects know they're speaking to an audience more numerous than one.
Mónica de la Torre teaches poetry at Brown University. Her book The Happy End/All Welcome is forthcoming from Ugly Duckling Presse. She served as BOMB's senior editor from 2007 to 2016.
Originally published in
Featuring interviews with Sarah Oppenheimer, Mel Chin, Marina Rosenfeld, Okwui Okpokwasili, Laia Jufresa, Nell Zink, Jen Bervin, and Dianna Frid.