Hands Across the Water: Alex Da Corte by Rachel Reese
Rachel Reese talks to artist Alex Da Corte about Wings, Death Becomes Her, Tusk and his upcoming project. She attempts to talk about basketball too, but is gruffly rebuffed.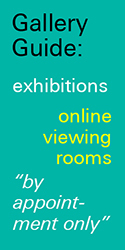 One Saturday afternoon in January, Alex Da Corte and I finally got around to discussing some photos we shot, mostly with our iphones, over the past three months. While our conversation takes a shopping trip to Value Thrift in Philly as its starting point, we also talk about his upcoming project in Philadelphia and other varied topics of interests we may or may not share.
Rachel Reese Tell me about your sense of humor—you are quite twisted!
Alex Da Corte It's black and blue. I like finding humor in things—language or systems or other framing devices that are not typically meant to be humorous—and finding holes in them … turning things inside out.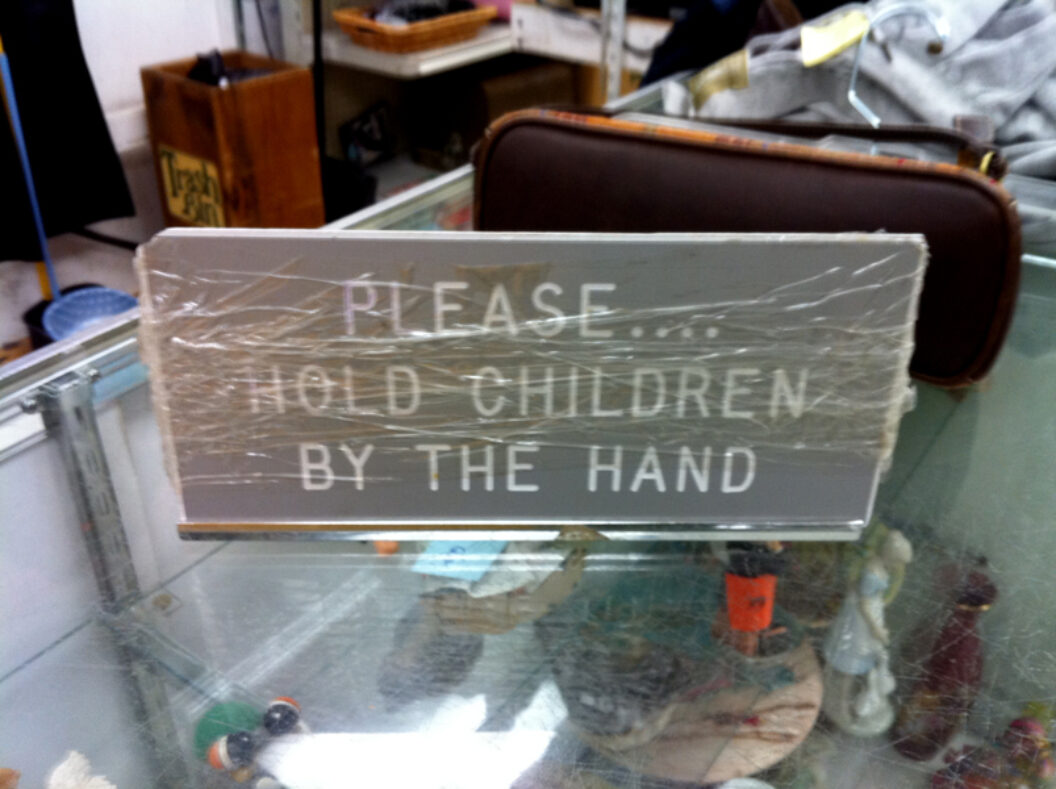 RR Perhaps like this sign, right? Totally perverse. Saran-wrapped and all.
ADC Exactly. Holes in language—it's (probably) not meant to be as creepy as it is, but it is! Maybe by removing the word "YOUR" it becomes a different kind of voice, one wrapped in plastic. It reminds me of Hands Across America, or even Paul McCartney's song lyrics…
Hands across the water,
(water!)
Heads across the sky!
What are your thoughts about black and blue comedy?
RR Death Becomes Her might have been my first experience with it. I remember going to the theatre with my mom and aunt—they were cracking up! I didn't get it until later, but that movie is forever ingrained in my mind; Goldie Hawn is genius. Women being forced to deal with their deteriorating bodies—forever, ha! It seems as though your work relates to that kind of deterioration, but in things; your work Sugar Staff comes to mind.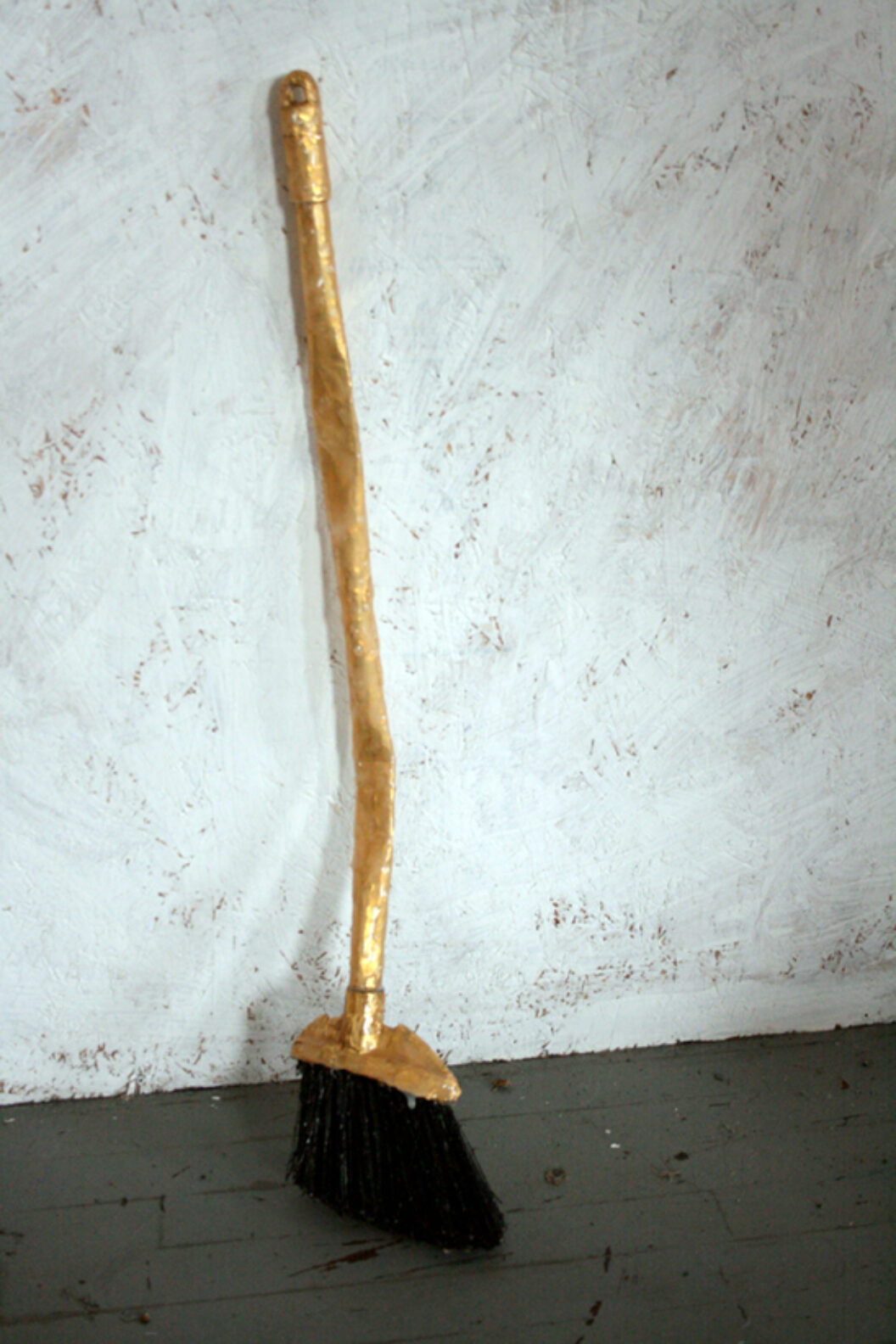 ADC Yeah. I love that movie too. There is a real clear sense of surface and what it means to peel back what you see. And like in Jonathan Swift's essay "A Meditation on a Broom Stick," equating a broomstick as a stand-in for humans/experience—and distilling each part of it until it becomes a skeleton. Meryl and Goldie become that skeletal broomstick in the end, the shell without the egg.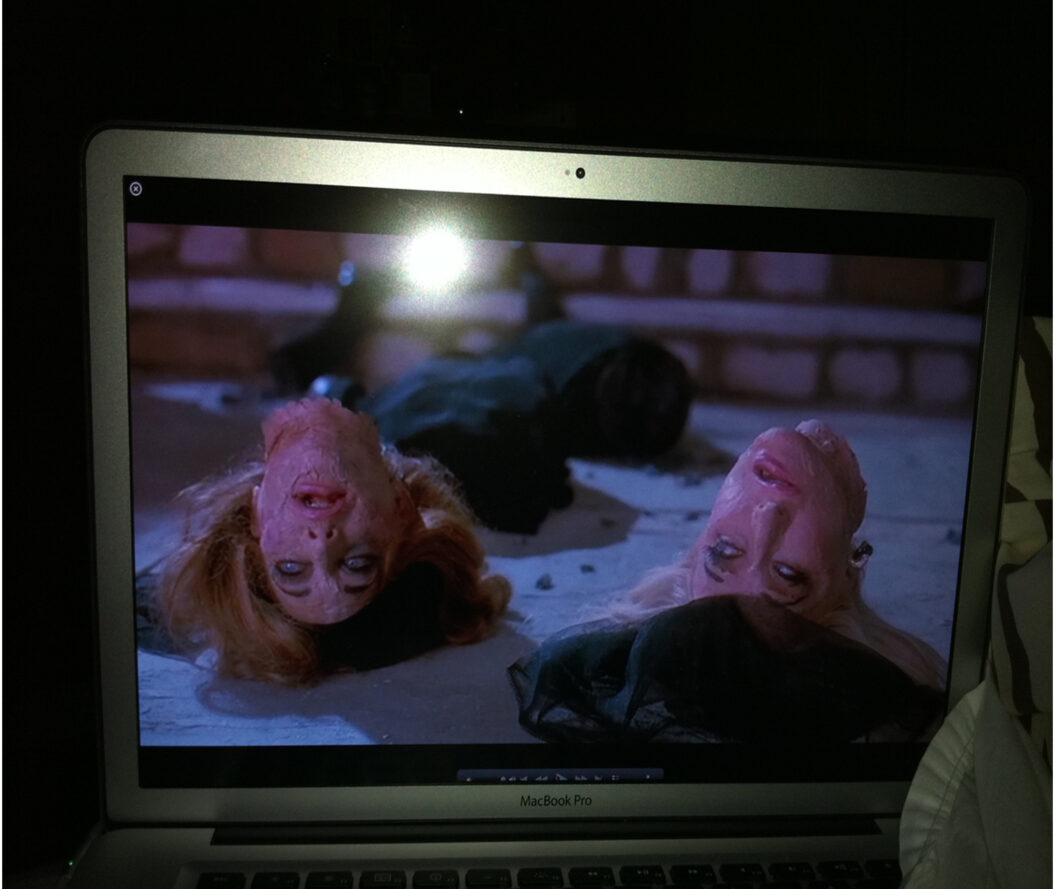 RR So you've got a big two-part exhibition coming up here in Philadelphia. Tell me about The Island Beautiful / Mortal Mirror. Where does the title originate?
ADC Originally I was thinking about dreams and memory, maybe like Madonna's "La Isla Bonita"—or Lars Von Trier's films. The title "Mortal Mirror" is taken from the 2002 Quix*o*tic album. I was thinking about what it is to recall/invent a place and distort it to be your own, and in that distortion there is something lost and something gained. The Island Beautiful / Mortal Mirror is the bridge between those islands of thought. The physical space I have created for the show is a lot less romantic though, something more like the space of a basketball court and the aluminum foil pipes I find on the street. I imagined that the island I created follows the rules of dream logic, one where the objects conduct themselves relative to what is present—in this case, the work of 13 artists collaged into mine. Speaking of dreams, what is the last dream you had?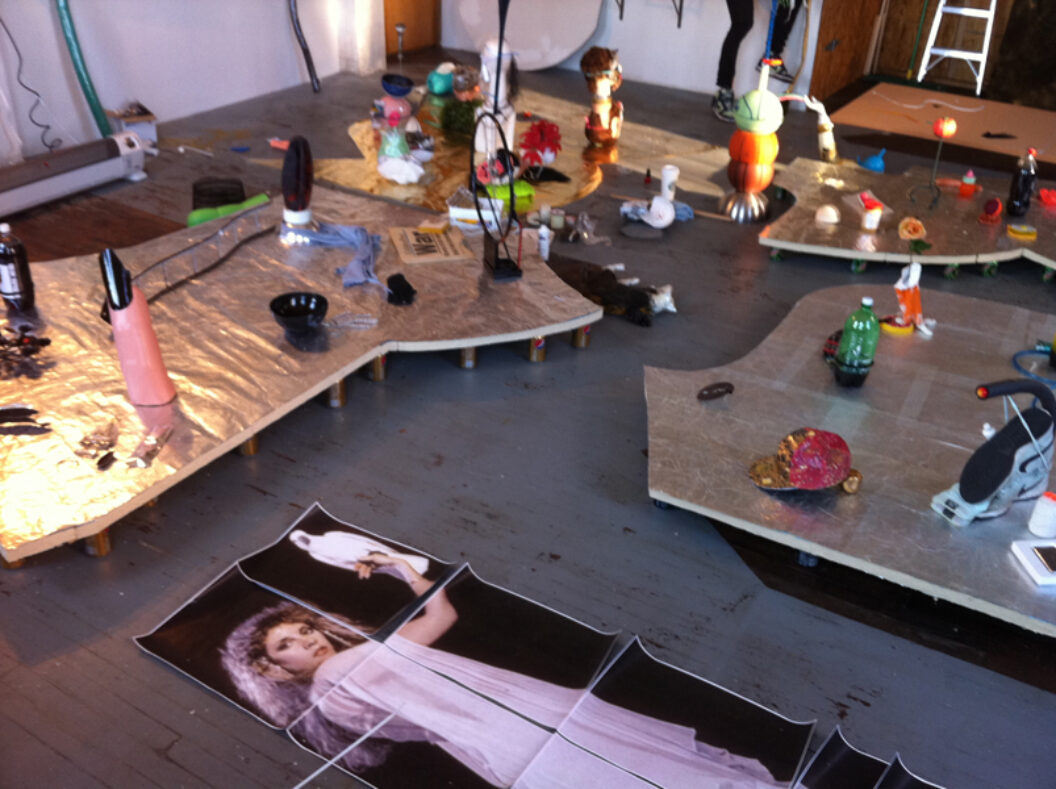 RR Hmm, I seem to be having a lot of dreams lately! My craziest dreams are when I'm sleepwalking or talking—I'm a known serial sleep talker—my first college roommate brought it to my attention and I became known as the panic sleeper on the hall because I usually imagine seeing smoke or bugs in my bed. I guess my true neurosis comes out in my sleep!
On another note, I've recently watched Lars Von Trier's Dogville, which you've mentioned is a big influence on your work. Stage sets and characters-as-props find a home in your practice, what were your initial reactions to the film?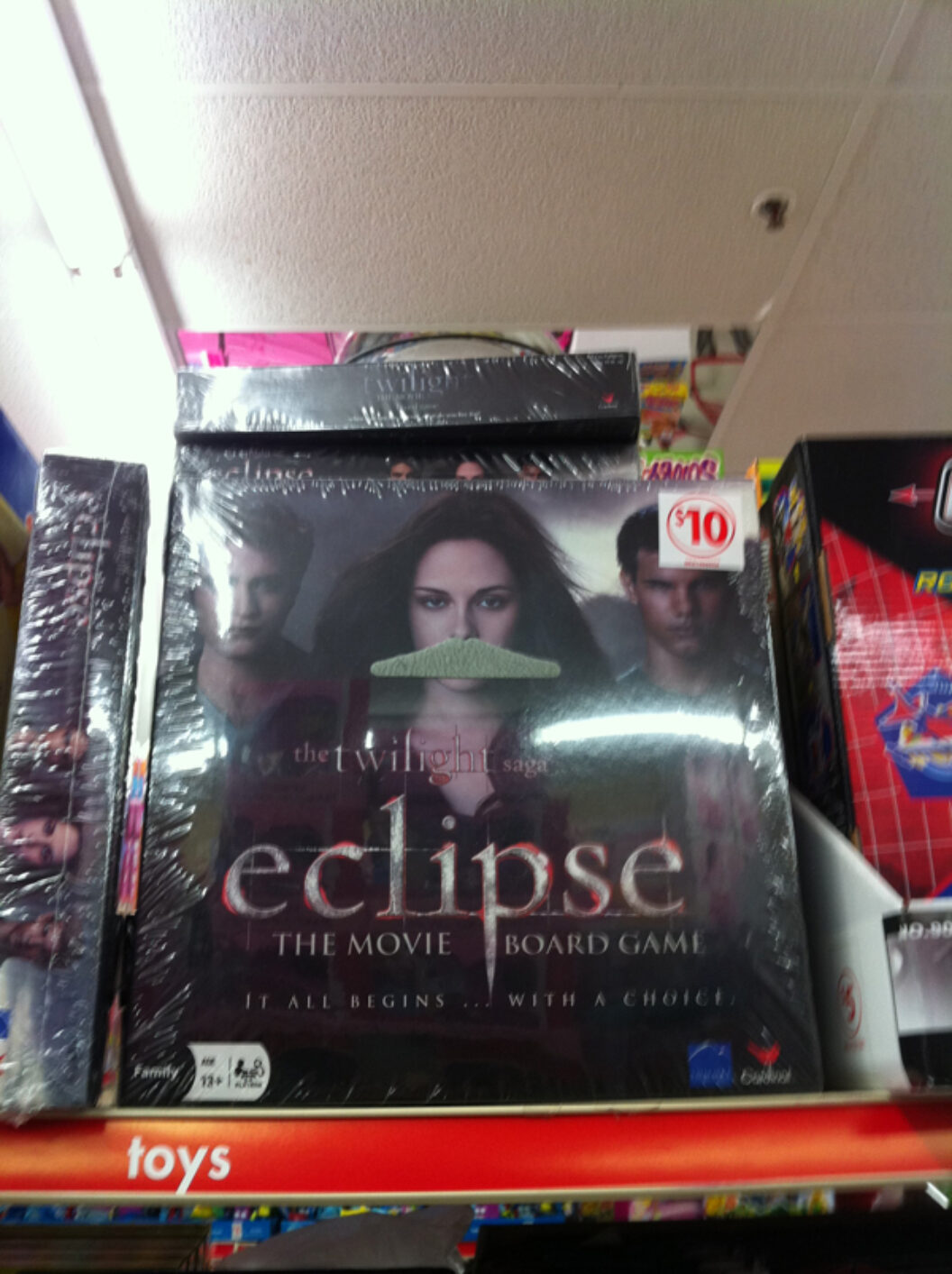 ADC Well, it's not a movie I enjoyed when I first saw it—Dogville's black box theatricality sticks out in my mind—how despite the thinness of it's surface structure, it created a rich and complicated space similar to that of dreams. I remember enjoying how the objects/people danced on that stage. I'd really like to watch more of Todd Haynes films and Blade Runner—but they always seem to elude me. I have been addicted to Fleetwood Mac's Tusk for the last six months. What have you been listening to lately?
RR Music—I guess it depends on my mood. I take the Chinatown bus to New York every Monday and have lately been listening to Hansson and Karlsson, Morphine, The Upsetters, Pylon. Oh, and high school marching bands. Whenever I have a song in my head its usually a marching band song, funny huh? Let's talk about basketball; I've been missing playing lately—free throws or three pointers?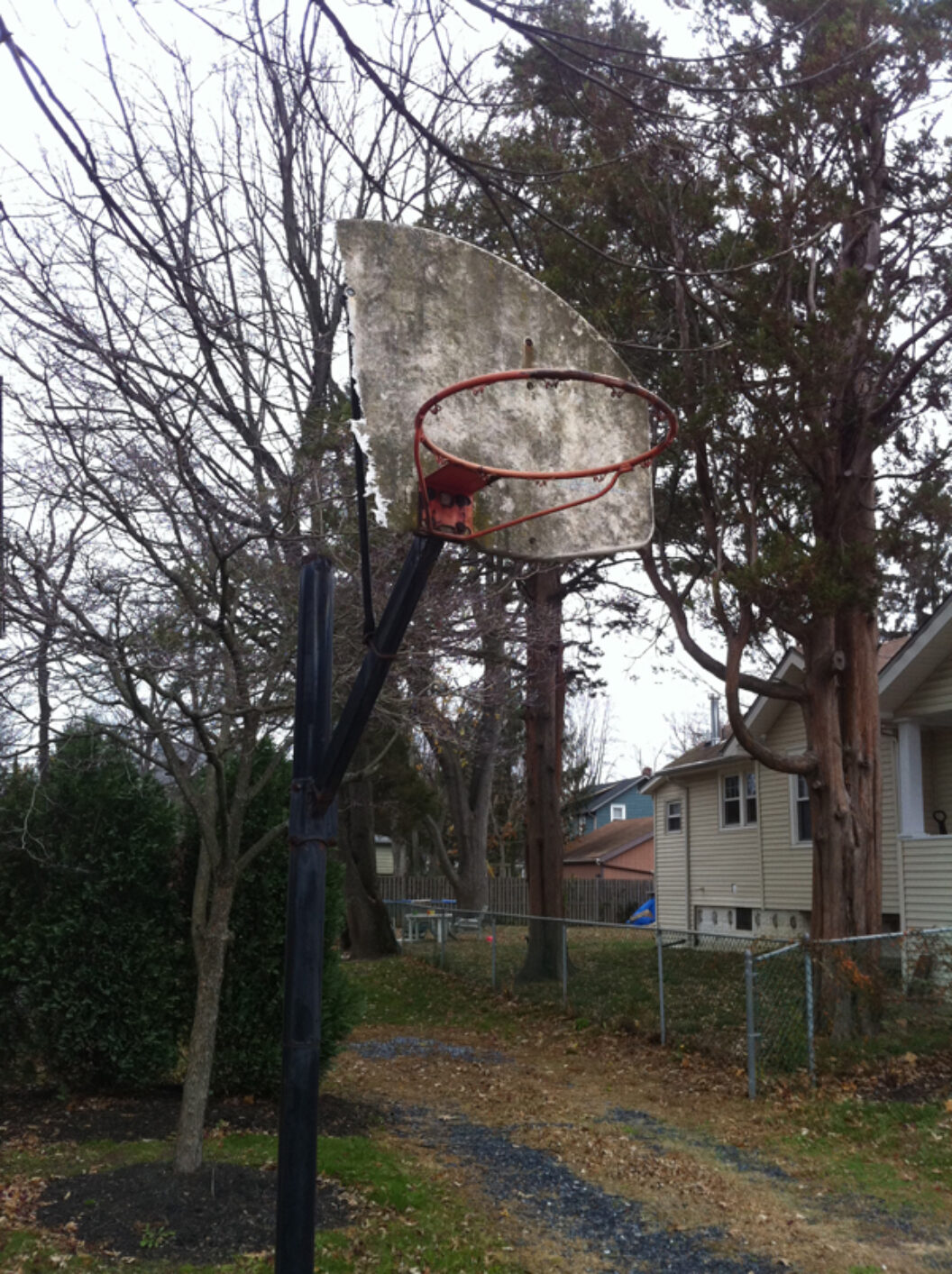 ADC I know everything there is to know about basketball, and I'm great at it, but I'd rather be cooking. I have basketball hands, or maybe just my dad's hands. You said you were a pro baller, right?
RR I can talk about cooking! I love cooking; I'm horrible at baking—its too exact. What do you like to cook? I'm vegetarian so I have to keep it exciting and new, especially at dinner.
ADC I love making Indian or anything with squid ink.
RR Squid ink, huh…reminds me of the ocean. Swimming pools or beaches?
ADC Beaches for sure. I grew up in the ocean. When I was a kid, my family would watch Jaws late at night and then go night swimming in the ocean under the moon. Do you have any fun family traditions like this?
RR Oh—back to the twisted humor again—you're insane. I'm afraid of oceans unless its completely clear water. But I love swimming in lakes so I guess its sort of an anomaly. I grew up in Georgia so our family tradition was spending summers at a lake house, riding around in a boat lazy and sunburned. But I'll take a pool any day. I didn't realize how much I miss swimming in the summers until living in New York; that was probably my biggest big city heartbreak. Ok, so what was your worst Value Thrift purchase? (Or should I say best purchase…)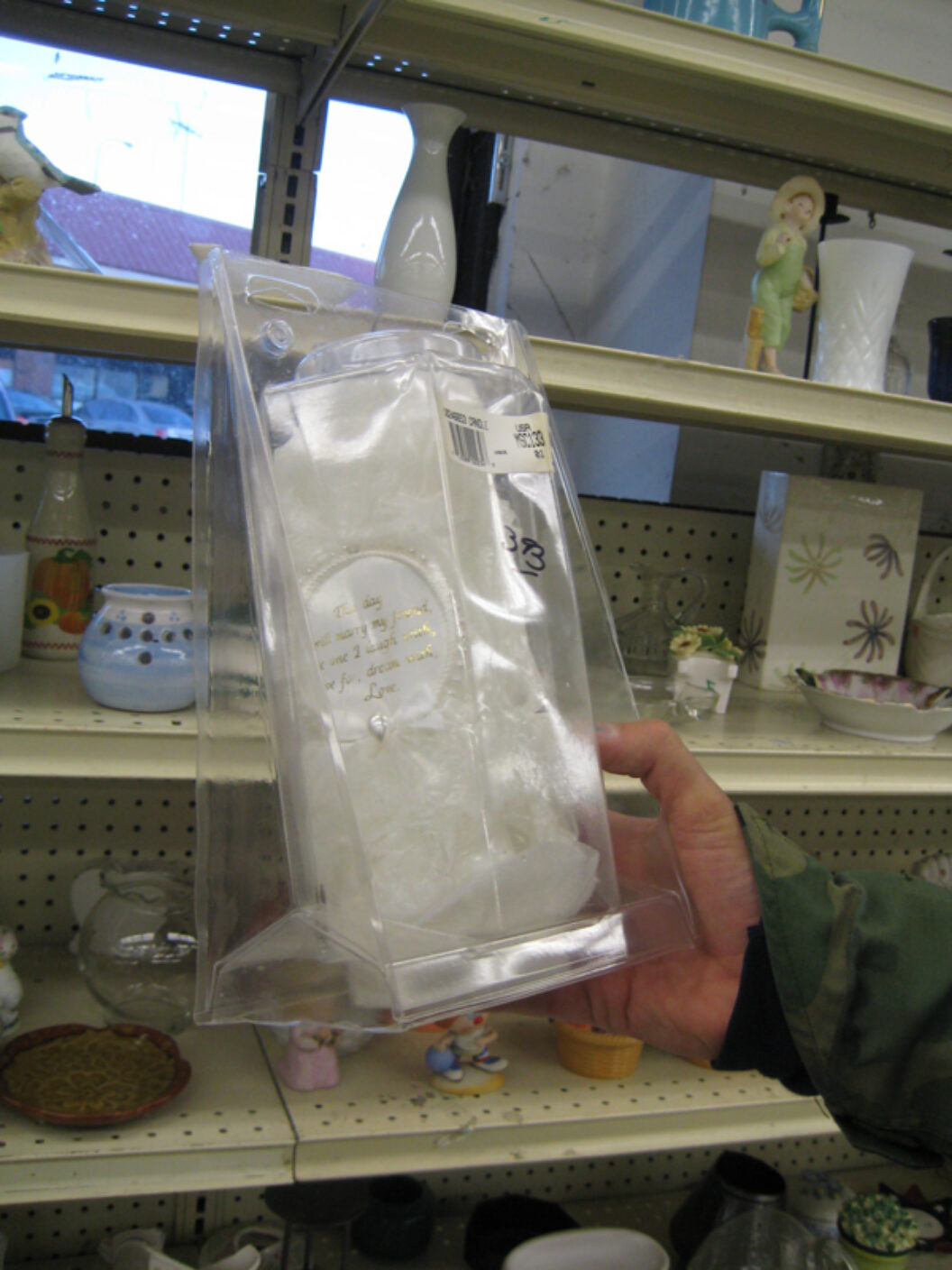 ADC Probably this pre-melted candle in this plastic package. I should send this to Stevie Nicks as a thank you gift.
Alex Da Corte is an artist living and working in Philadelphia. He has shown widely in the United States and abroad including exhibitions at MoMA PS1 (New York), Galerie Oliver Robert (Paris), and the Hammer Museum (Los Angeles). He has an MFA from Yale University. His upcoming exhibition The Island Beautiful / Mortal Mirror opens February 5th at Extra Extra and Bodega Philadelphia.
Rachel Reese produces a quarterly publication of artists' writings called Possible Press and is also Assistant Director at Fleisher/Ollman Gallery in Philadelphia.