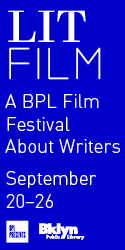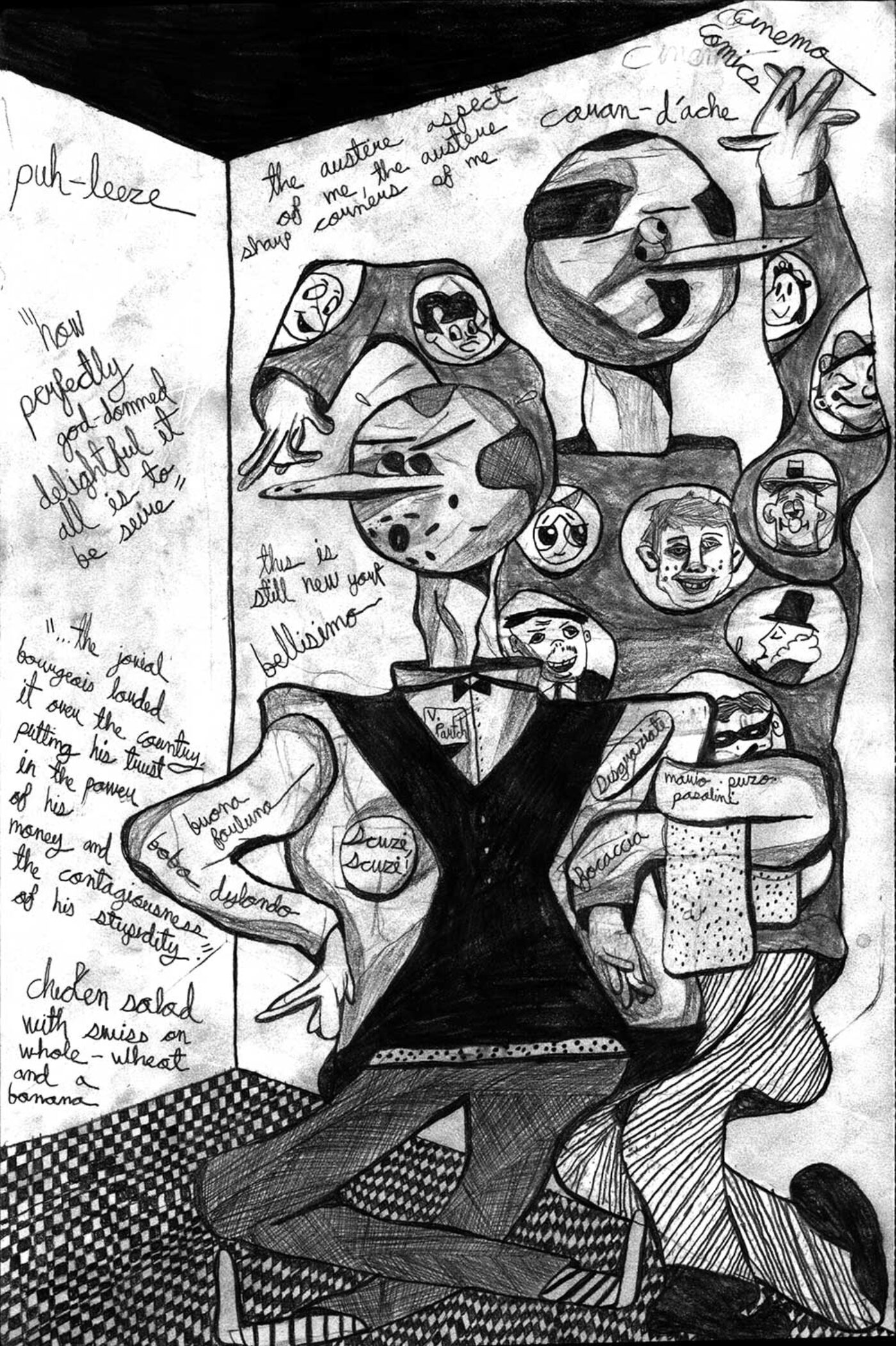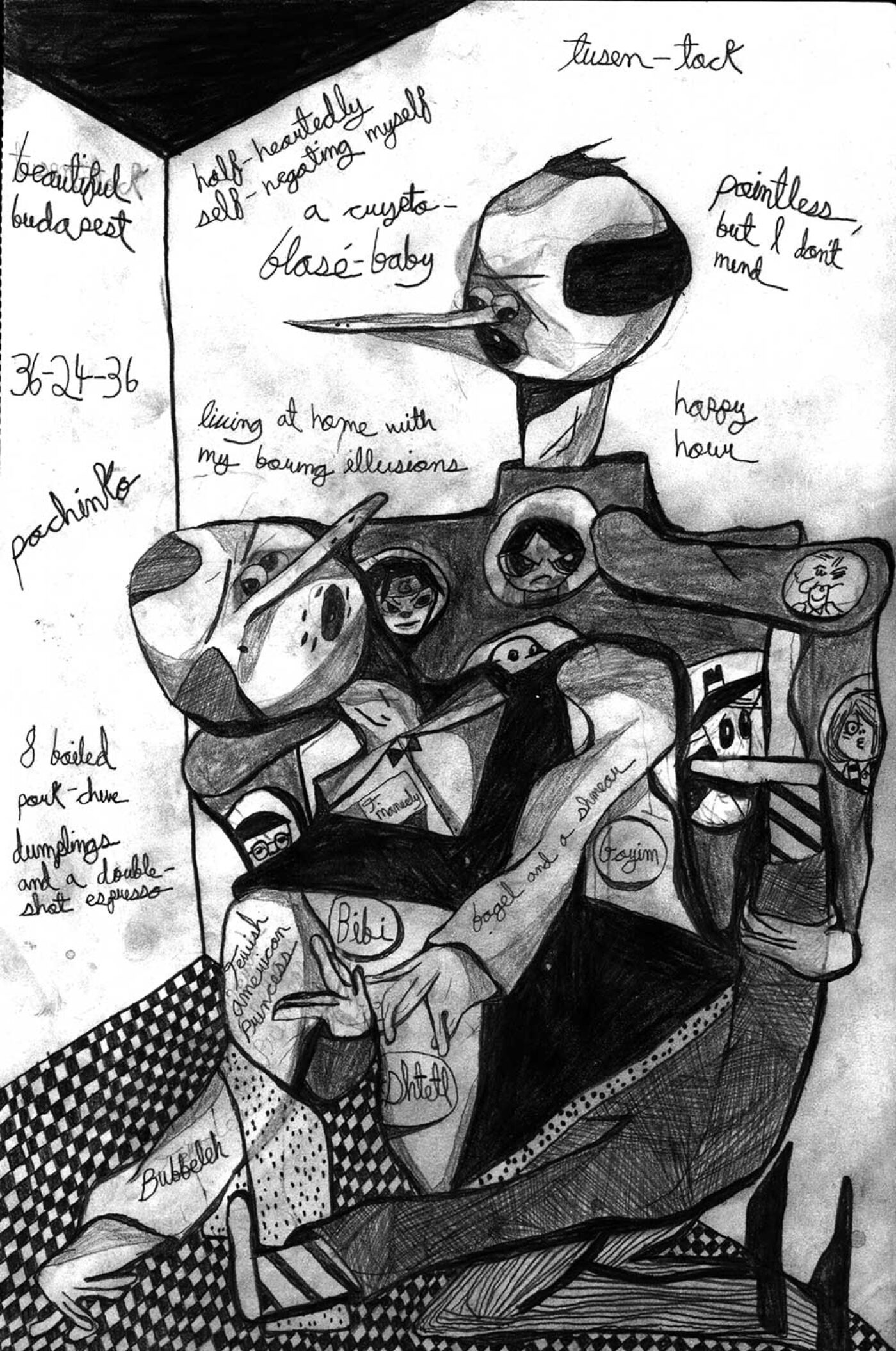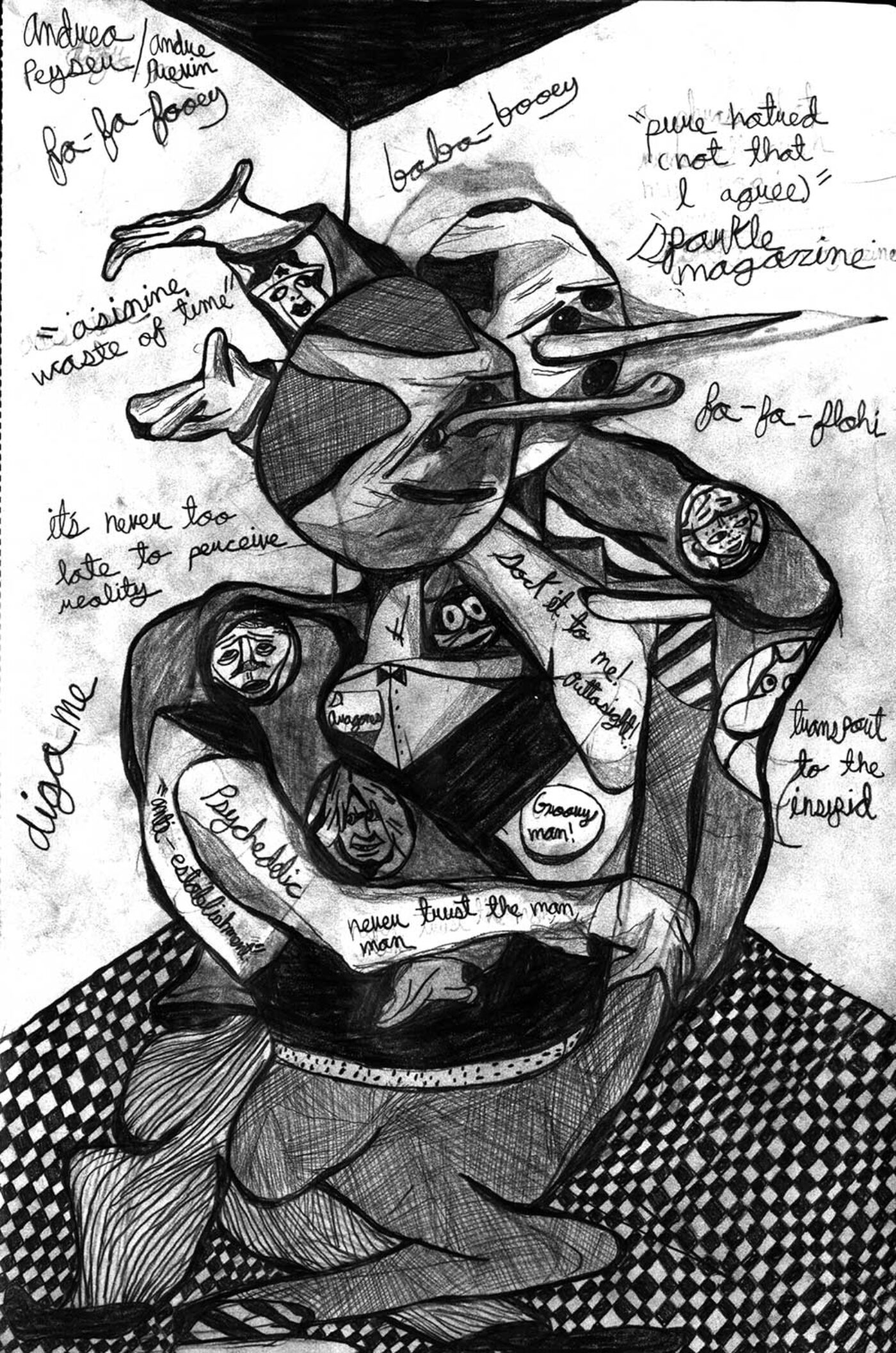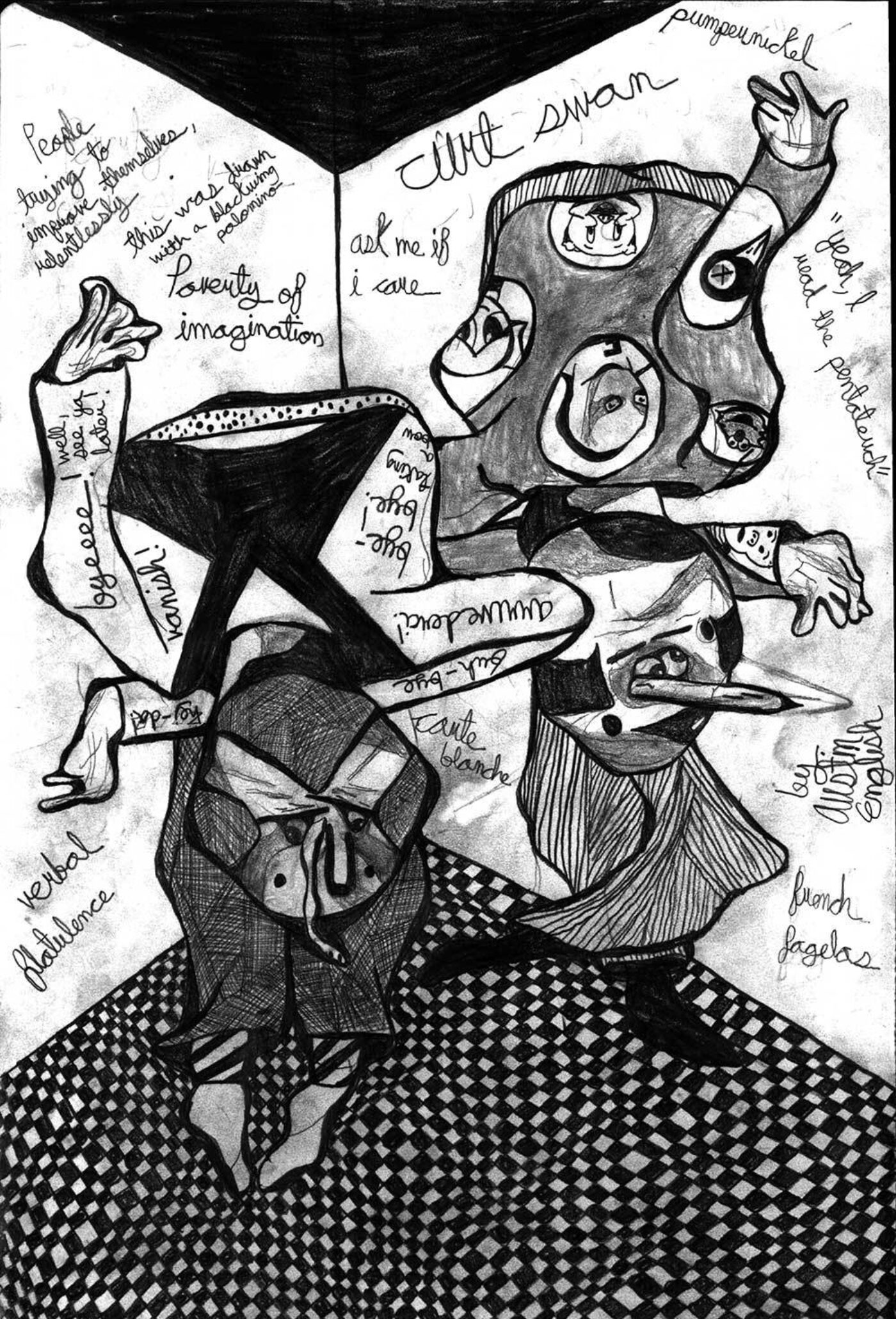 Austin English is an artist living in New York. His book Gulag Casual was recently published by 2dcloud. He has exhibited his artwork and drawings in the US and abroad.
Originally published in
Featuring interviews with Steffani Jemison, Amitav Ghosh, Curt Stager, Ron Athey, Stephin Merritt, Rita Ackermann, Bryan Hunt, David Levine, Hari Kunzru, Sjón, and George Saunders.