Hal Foster's The Art-Architecture Complex by Carlos Brillembourg
Commodity fetishism or a city as art? Architect Richard Serra and others add to the panoply of voices in Hal Foster's new collection of essays, The Art-Architecure Complex.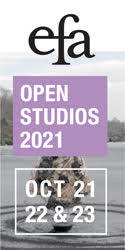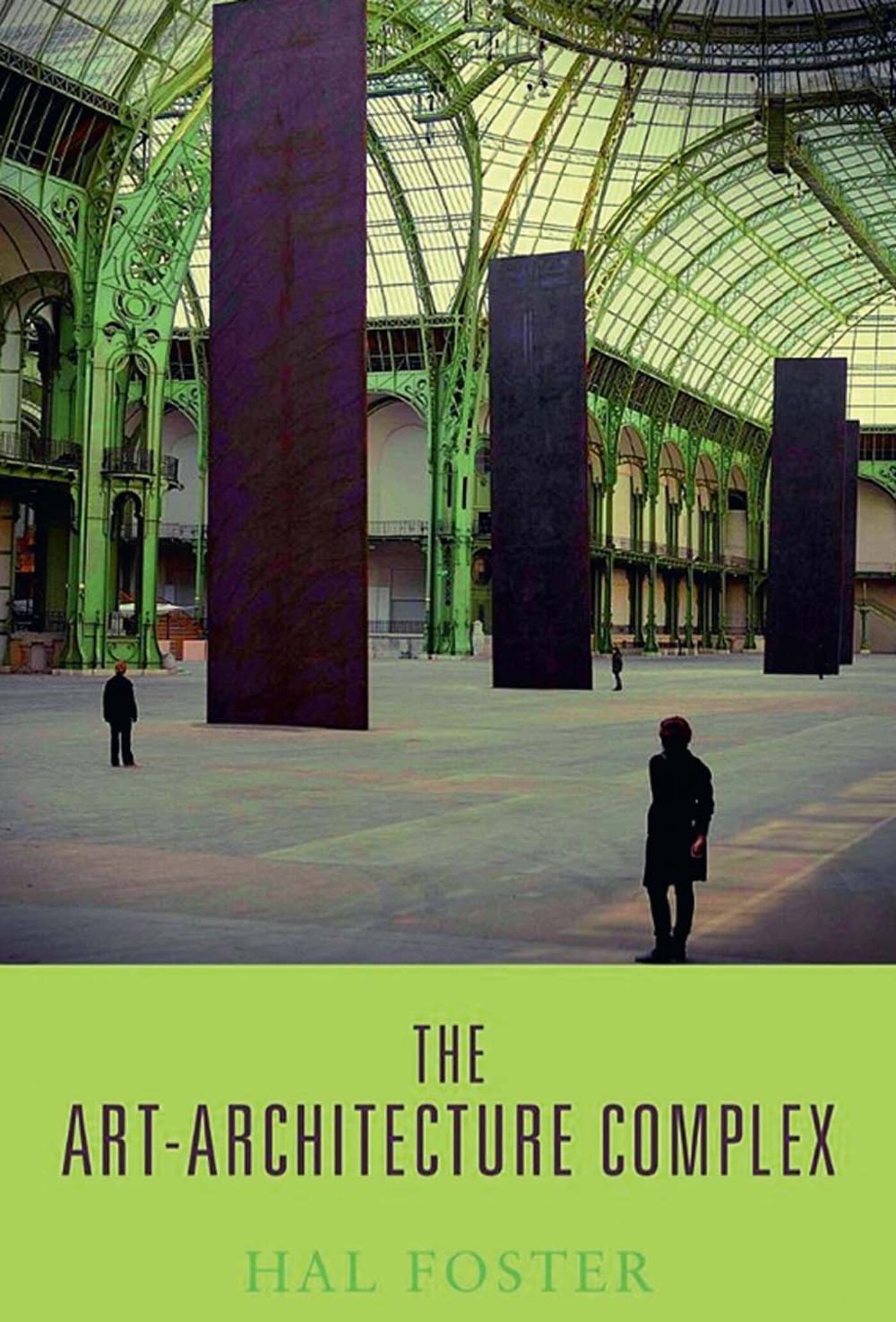 "Building contra Image," an extensive interview with Richard Serra that Hal Foster includes in his recent collection of essays, focuses on the artist's work and its relationship to space and architecture. Serra recounts how Romanesque churches in Europe have informed his sculpture and how Zen gardens have opened up the perceptual field: one moves through an undifferentiated field (a Pollock painting, for instance) by articulating the details, and then the eye returns to perceiving the entire field. Similarly, lost within the maze of Serra's steel spirals, the viewer only afterward is able to reconstruct the entire object in their mind.
Both Serra's artistic evolution and Foster's premise regarding the ambiguity of the relationship between art and architecture are indebted to Rosalind Krauss's seminal 1979 essay "Sculpture in the Expanded Field." In "Image Building," Foster looks at Pop art's evolution in the late '50s in London and its influence on a group of British architects and, later, at Robert Venturi's brilliant opposition framing architecture as either "Duck"—referring to a building in Long Island that looks like a giant duck, where eggs are sold—or "Decorated Shed"—think of a roadside stand with a big sign saying Eat Here. Foster calls this a Reaganesque "deceptive populism" and includes the CCTV building in Beijing by Rem Koolhaas as a late example of a "building as Pop sign." Venturi's Duck has become decoration, as in Frank Gehry's Guggenheim Bilbao, and his Decorated Shed has become Duck, as in the Walt Disney Concert Hall in Los Angeles. The "Decorated Duck" synthesis prevails as a winning formula for global architects.
For Foster, Richard Rogers's Millennium Dome represents the inherent contradiction of the desire to approach public space as a public good. In "Pop Civics," Foster's question is pertinent: does the do-good altruism of some architects have its dark side? And looking at the expressionistic branch of pop architecture, the critic notes how Zaha Hadid used Kazimir Malevich paintings as a stylistic basis for architectural renderings in her brilliant early watercolors, whereas her current renderings are descriptive digital animations meant to seduce corporate clients. Minimalist museums are regarded by the general public as the paragon of an architecture that is an illuminated jewel of mysterious ambiance—commodity fetishism at a grand scale.
In my view, all this transparency and elegant, misty luminosity is as opaque as a brick wall. I highly recommend this book and only wish Foster had included an essay on Aldo Rossi's "La Archittectura de La Citta," from 1966. This could have opened up the discussion to include the expanded field of the city as a work of art.
Carlos Brillembourg is an architect based in New York City, BOMB's editor-at-large, and a board member of the Storefront for Art and Architecture.
Originally published in
Featuring interviews with Charles Long, Liz Deschenes, K8 Hardy, Heidi Julavits, Nicolás Pereda and Gerardo Naranjo, Mohsen Namjoo, Dean Moss, and Ingo Schulze.