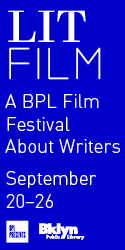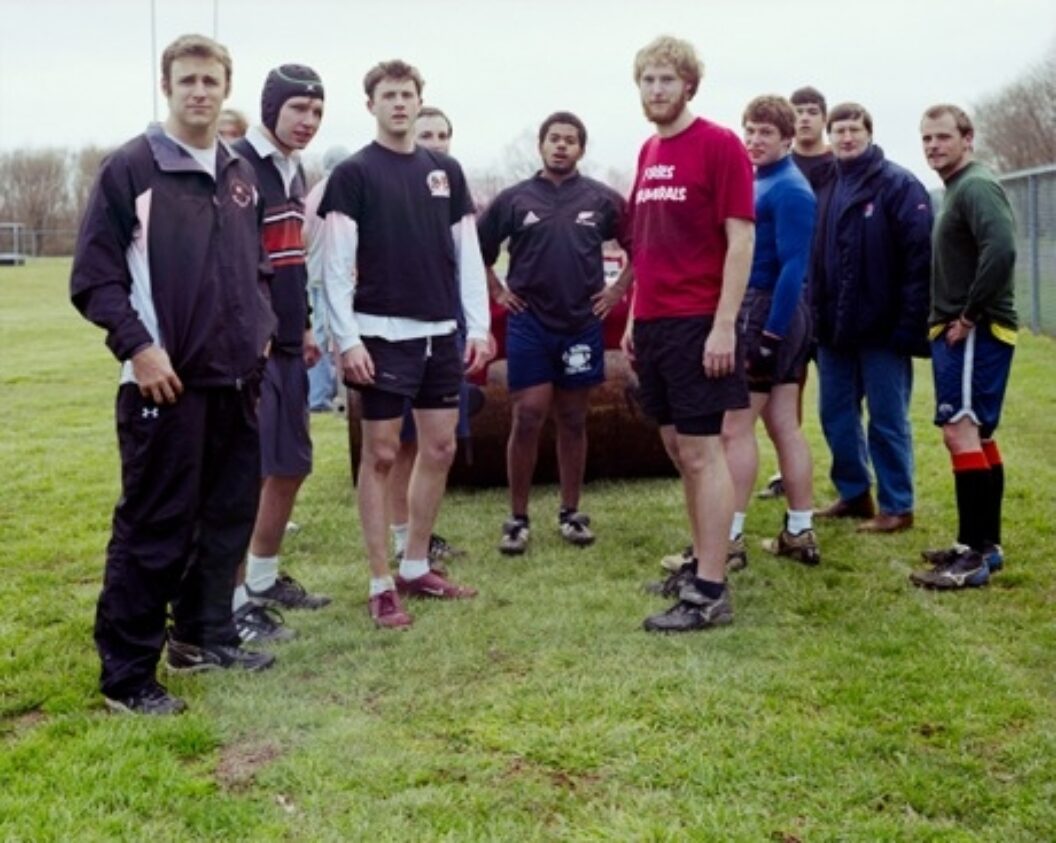 I was instantly hooked by this poem's catchy title. Its first three lines gently pulled me down a perhaps too-familiar path (or should I say aisle?) generally populated by rapt men contemplating the least erogenous of objects to members of the opposite sex: tools. The fourth and fifth lines were the clinchers. With the lightest of touches, "Guys Like Us" highlights the ludicrousness of gender-based clichés (think "men are from Mars") and exposes the subliminal in all its fumbling awkwardness. 
–Mónica de la Torre
Walking the hardware store
aisles, past busted boxes
of finishing nails and mole
traps, he wonders if his penis
is still masculine if it resides
in a male mouth still warm
from casserole and coffee.
Wonders if skull tattoos
fully compensate for
a pink t-shirt. Is it really
the oppressor's language
he uses to communicate
with the checkout girl
who has eye-catching cleavage
and an I ♥ Boys belt buckle?
Ben Handzo is the web manager at BOMB and has a photography exhibition up at Broadway Gallery.
Mónica de la Torre is the senior editor for BOMB Magazine.
Adam Day was born and raised in Louisville, Kentucky. He received his MFA in Creative Writing at New York University, and currently coordinates the Sarabande Reading Series. He was a finalist for the 2007 Olive B. O'Connor Writer-in-Residence Fellowship at Colgate University, and a finalist for the 2005 and 2007 "Discovery"/The Nation poetry prize, and his work has been published or is forthcoming in such journals as American Poetry Review, Kenyon Review, Antioch Review, Indiana Review, Notre Dame Review, North American Review, and others.