Discover MFA Programs in Art and Writing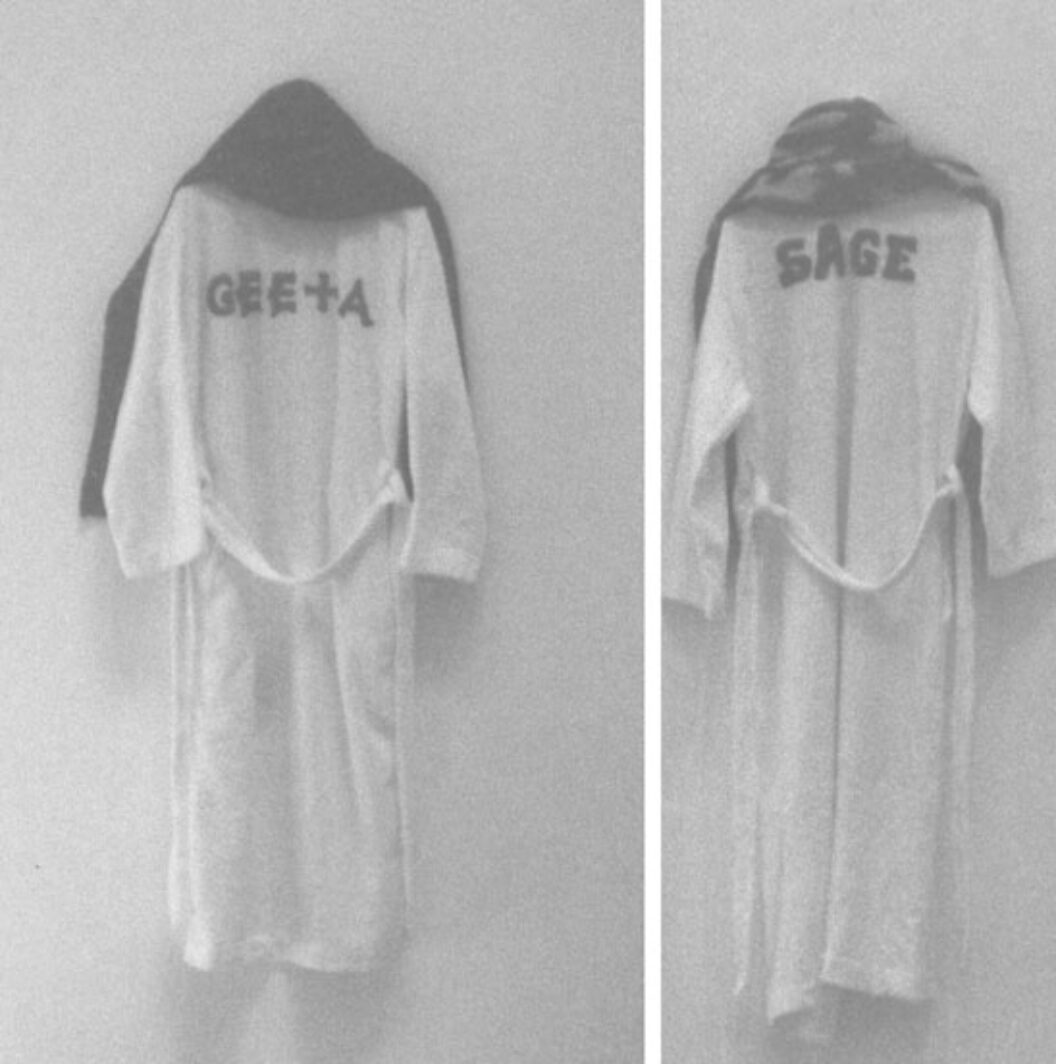 The audience for Gustavo Artigas's performance The Rules of the Game at inSITE2000, a Tijuana/San Diego binational arts project, could hardly have guessed what lay in store for them. Those in the bleachers at a Tijuana high school gymnasium experienced a truly unique sporting event. When the opening whistle blew, two Tijuana high school soccer teams and two San Diego basketball teams took to the court to play their respective sports simultaneously. Nothing was missing: two sets of referees, two squads of vivacious cheerleaders, and, of course, two hoops and two goals.
As is frequently the case with international sports events, the teams functioned as stand-ins for their respective nations. And by staging this hybrid sports event, the artist also staged a loaded cultural and geopolitical argument. Given the ongoing volatile state of affairs on the Tijuana/San Diego border, Artigas was indeed proposing a complex recreation, a winning metaphor (considering the success of the event), for the possibility of two groups of people flowing through and negotiating the same space, while each playing their own game.
Gustavo Artigas (born in Mexico, 1970) is part of a recent wave of young artists probing the charged arena of sports and mass entertainment and their pervasive presence in contemporary society. Artigas belongs to a group of performance artists emerging in the late 1990s who effectively removed their own bodies from their events and coolly assumed the role of master of ceremonies. His surrogates are a wide array of people, including amateur athletes, professional strippers, and even—as in The Domino Effect, a raucous domino game staged in a city square in Holguín, Cuba—visual artists and prostitutes.
In a recent work, Geeta vs. Sage, Artigas's sport of choice was mud wrestling, staged in a topless bar in Johannesburg. The choice of topless dancers was far from gratuitous; while completely a residency in Johannesburg, Artigas witnessed a moralistic movement to shut down working-class establishments of adult entertainment, many of which employed alien dancers from other African countries working illegally in South Africa. (Appropriately, the performance was part of a larger project entitled Locals Hate Us.) After the wrestling match, Artigas removed chunks of mud from the ring and then baked them in a kiln. He then painstakingly laid out the baked terracotta pieces in a perfect square on the floor, bringing to mind both an abstract ceramic sculpture and archeological relics. By complementing the installation with video documentation and props from the mud wrestling match, Artigas created a teasing mix of the conventions of high art with the voyeurism and titillation of mass spectacles.
A significant part of the power of Artigas's projects lies in their emphasis on process rather than finished product. His projects are the result of a studied interaction with a specific location and its local residents, whether in Mexico City, Cuba or Johannesburg. We're firmly gripped by the delicate balance. Artigas maintains—between heavily codified performances whose underlying explosive chaos is barely contained—and the sheer beauty of the vestiges of these live events.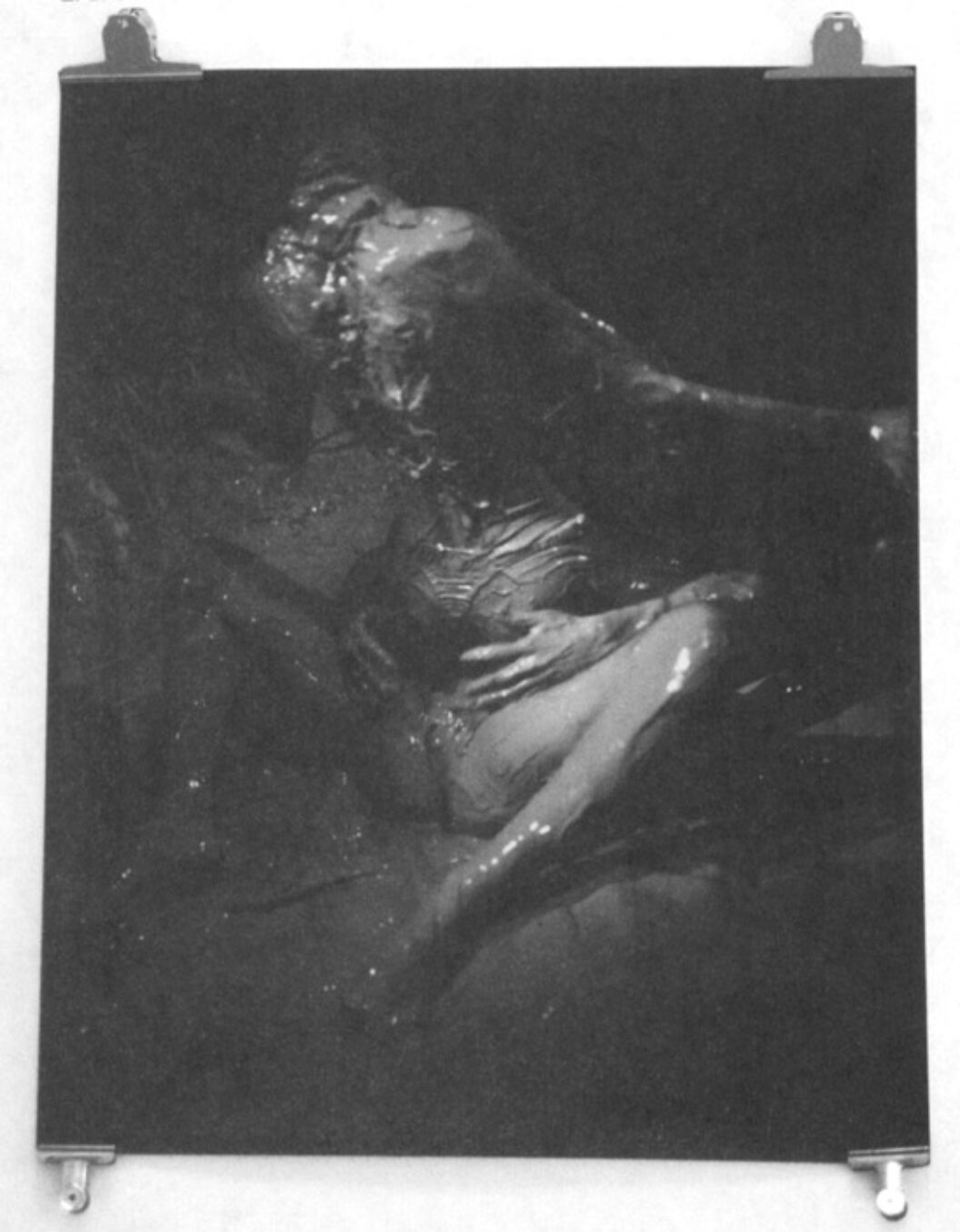 Originally published in
Featuring interviews with Roberto Bolaño, Laura Restrepo, Miguel Leon-Portilla, Nancy Morejon, Graciela Sacco, Tunga, and Los Carpinteros.