Guillaume Apollinaire's Zone: Selected Poems, translated by Ron Padgett by Dylan Furcall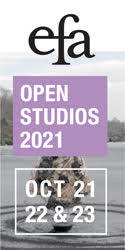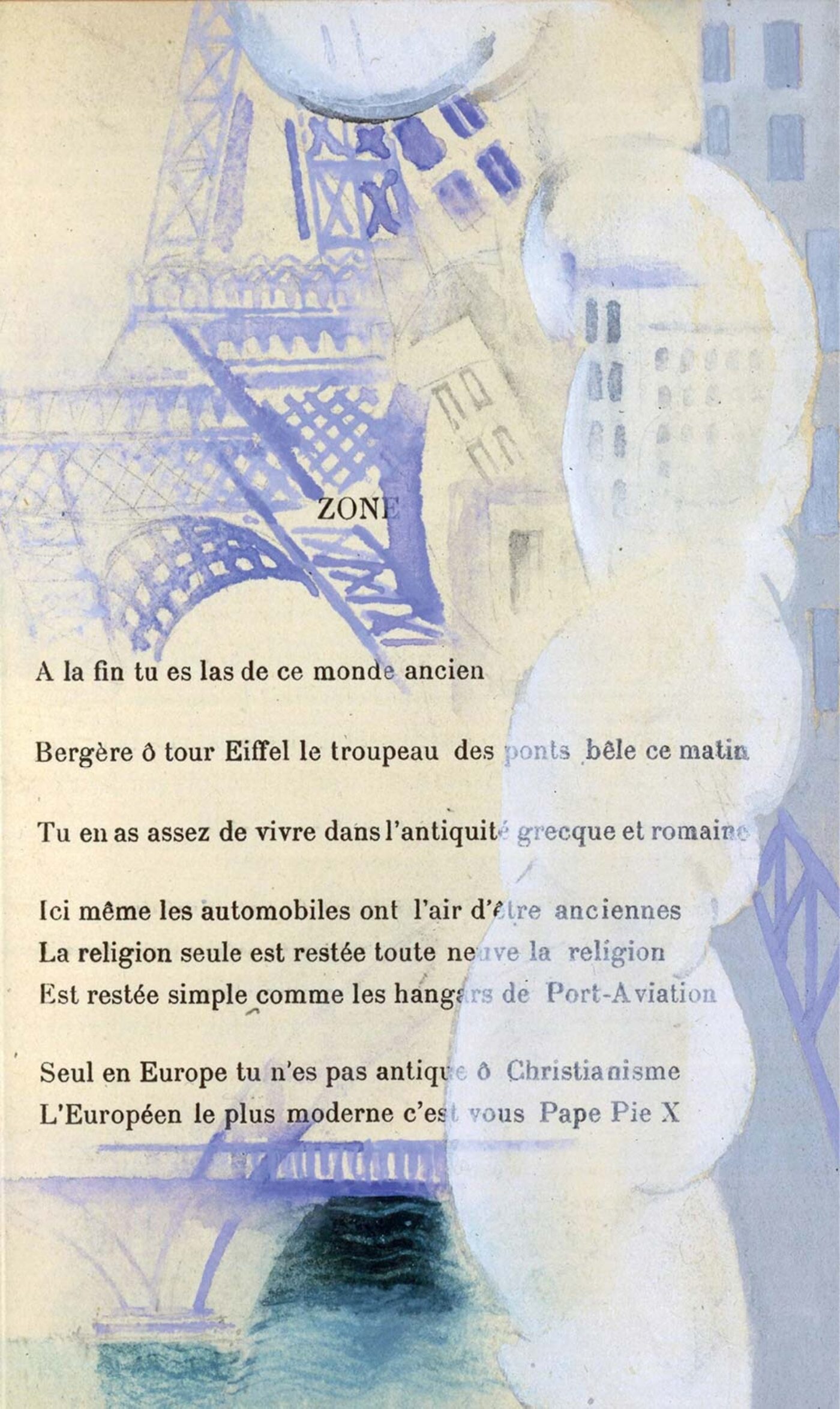 The New York Review of Books, 2015
In 1969, The New York Review of Books published Vladimir Nabokov's famous condemnation of those liberties taken by Robert Lowell in his adaptations of the Russian poet Osip Mandelshtam. Nabokov acidly mused, "I can easily imagine Robert Lowell himself finding one of his best poems … adapted in some other country by some eminent, blissfully monolingual foreign poet," such that Lowell's phrase "leathery love" would be bastardized to "the football of passion." Yet in Zone, Selected Poems by Guillaume Apollinaire, Ron Padgett demonstrates that translators should be willing to sometimes mistranslate in order to revivify a text's more distinctive formal characteristics. Idiosyncrasies and dalliances abound in Padgett's judicious sampling (as they do in Apollinaire's oeuvre) though they rarely overwhelm it. Take, for instance, this passage from the iconic title poem: "She's the daughter of a policeman on the Isle of Jersey // I hadn't seen her hard chapped hands sticking out of her jersey". In the French, Apollinaire makes no mention of a shirt ("Elle est la fille d'un sergent de ville de Jersey // Ses mains que je n'avais pas vues sont dures et gercées"). Compare Donald Revell's rendering: "Her hands I've never noticed are hard and cracked". Padgett's choice, however, is to reproduce the French slant rhyme of "Jersey" and "gercées" ("chapped") through the use of an identical rhyme in English. Such an insertion, though altering the imagistic sense of the line, ingeniously retains, and even amplifies, the sonic playfulness of a poem in which the lyrical, jaunty, and jocular intersect.
One of the joys of reading Zone is discovering the utter range of Padgett's stylings as both translator and poet. Inevitably, some poems resonate with the wry tonal registers of the New York School poets, elucidating the influence that the Parisian flâneur had on the autobiographical poems of David Trinidad, Ted Berrigan, and Padgett himself: "We met in a cursed basement bar / Back in our youth / Both of us smoking in bad clothes waiting for dawn" ("Poem Read at the Wedding of André Salmon"). Other verses, like Padgett's highly melodic translation of "Le Pont Mirabeau," exhibit the metrical craft and decorum of an old master: "And our loves / Must I remember them again." "It All Depends," a poem from Padgett's newly released collection Alone and not Alone (Coffee House Press), bears these very lines in their original French as an epigraph. Padgett writes, "It's our chance to separate ourselves / into numerous pieces and have them / go in different directions, / reassembling what time has dispersed / in the form of granules and mist." Form here can be read as physical manifestation, but also as poetic form, the structural devices through which the poet gives shape to abstract meaning. I think of this imagined process of atomization and subsequent reformalization as an analogy for translation itself, the operation of "reassembling" a text that has been dislocated to another language and era. Zone contains Apollinaire's ambiguous vapors and punchy crystallizations alike, though it also succeeds in materializing what we love most about Padgett: not the "adaptation" that Nabokov bemoans, but adaptivity.
Dylan Furcall studies English literature at Columbia University.
Originally published in
Featuring interviews with Nari Ward, Jim O'Rourke, David Diao, Rachel Rose, Tonya Foster and John Keene, Alice Notley, Deana Lawson and Henry Taylor, Annie Baker, and more.